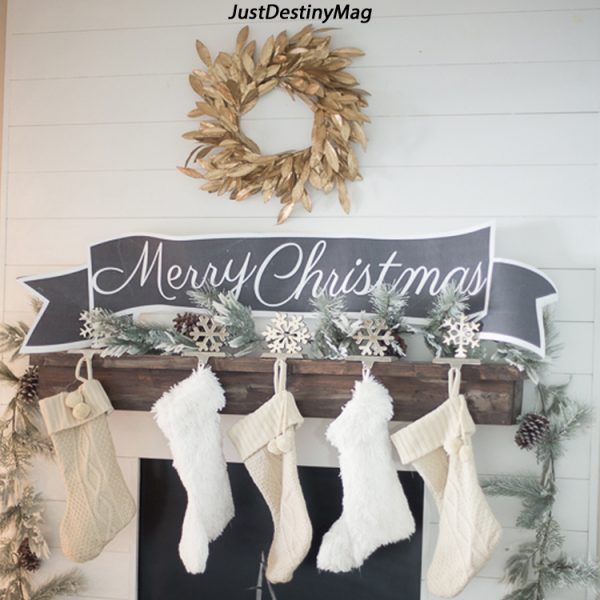 I have a great FREE printable banner for you as apart of this awesome Printable Tour put on by...
Can you believe Christmas is HERE! Say what!?! I feel so behind this year since Reggie and I took...
  Christmas is happening in our house right now! With all the craziness of the Nate Show and a...
  Jingle Bells Jingle Bells….Dashing threw the snow…Silent Night, Holy Night…All I want for Christmas is youuuuu baby!! Oh...