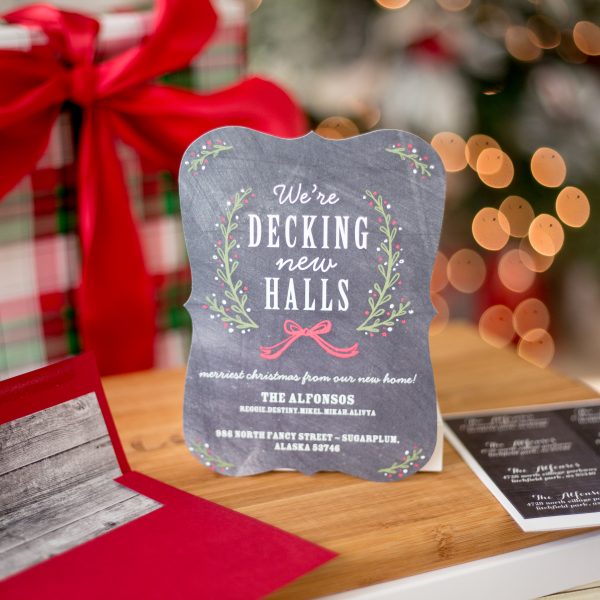 We finally got our Shutterfly Christmas cards in and I think they turned out great this year. Last...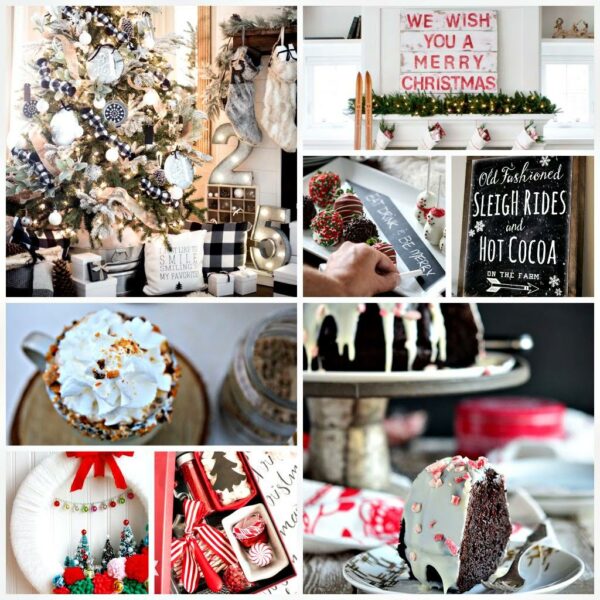 Christmas is my favorite! There are tons of ideas out there that inspire me so...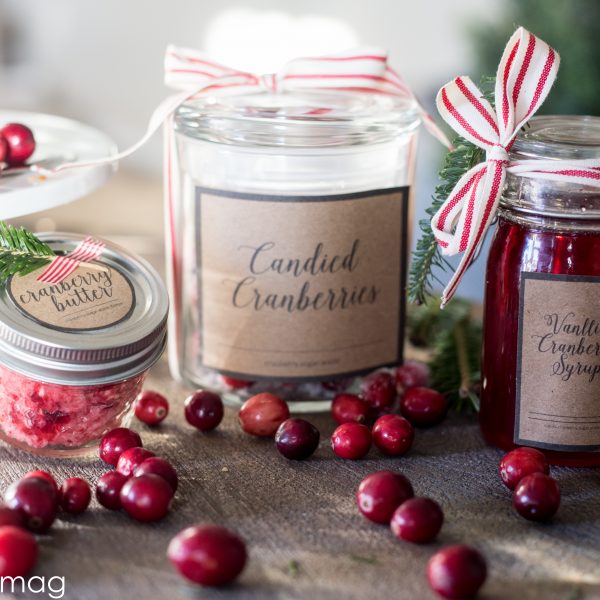 I'm back today showing you 3 Easy DIY Christmas gifts you can make this year using cranberries!...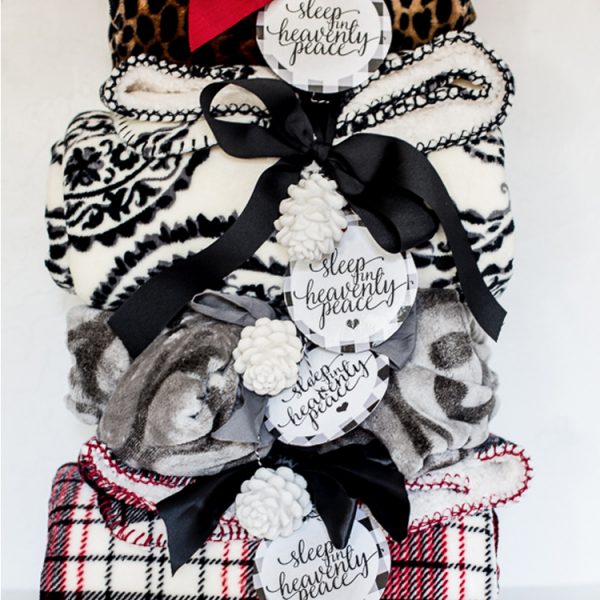 This post is sponsored by BHG Products at Walmart. If you're looking for easy LAST minute...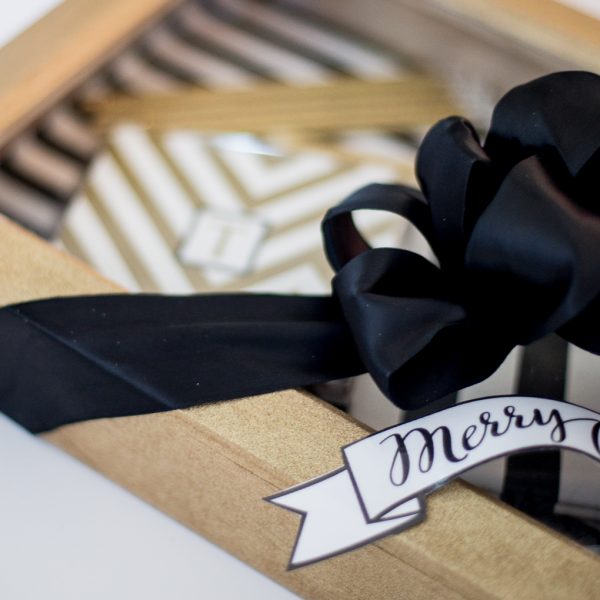 Hello friends! Today I have an simple gift wrapping idea. A little outside of the box....