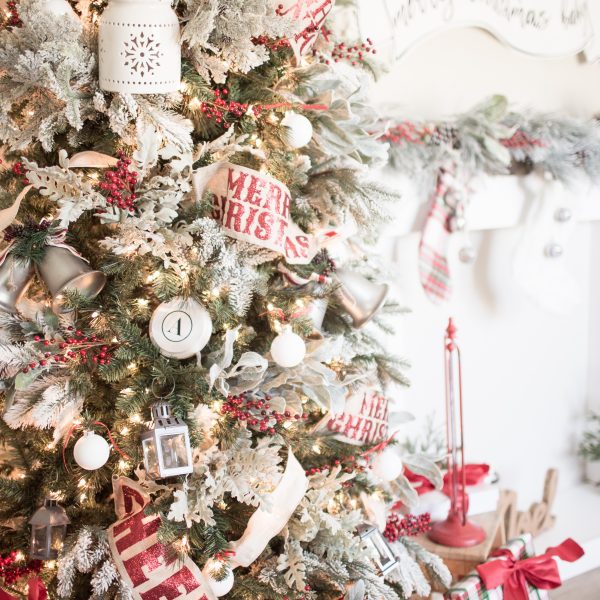 Hello! It's the most wonderful time of the year! Oh and my favorite challenge of the year! Michaels Dream...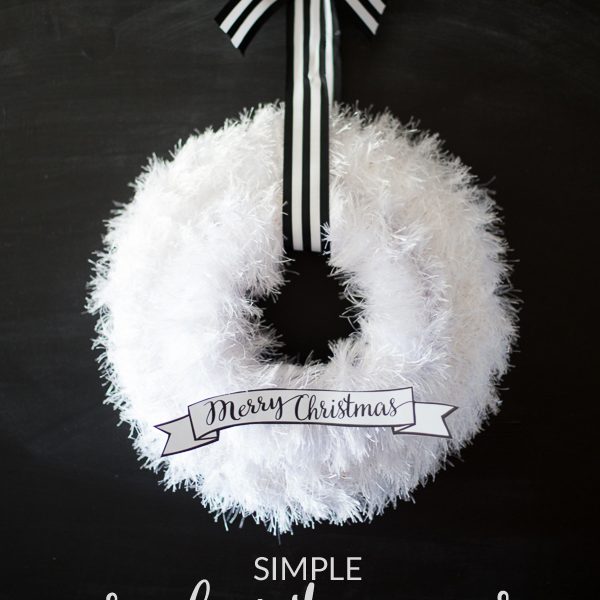 This is called a simple wreath for a reason. There are only a few steps to get this beautiful...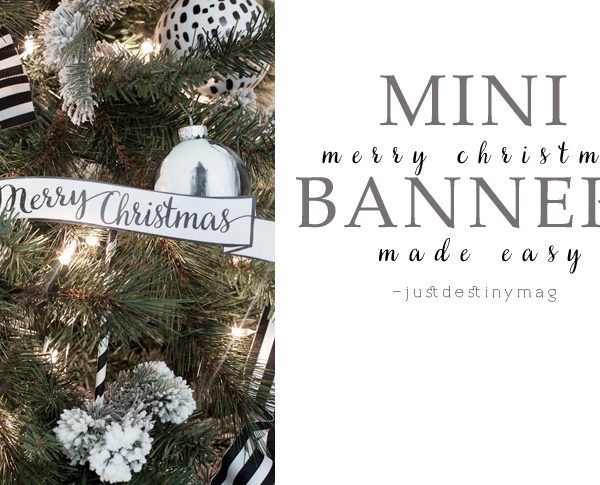 Hello! It's all about black and white this year in my living room! I just finished up my Christmas...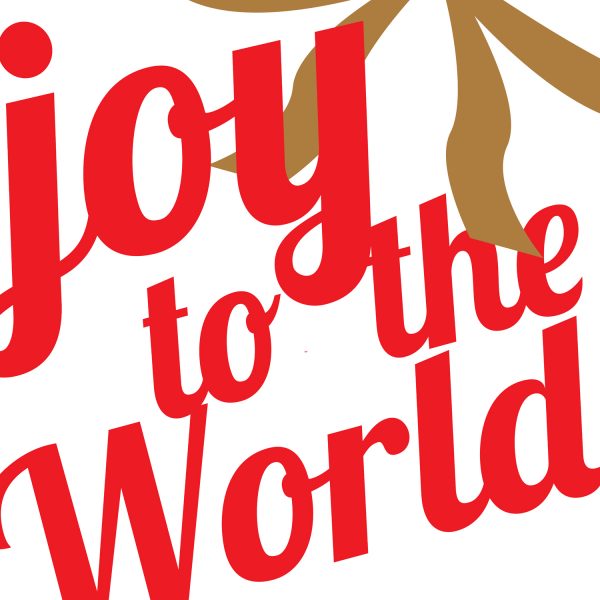 Hello Homelovers! Now that my niches are all framed out, I started to brainstorm some fun and easy Christmas...