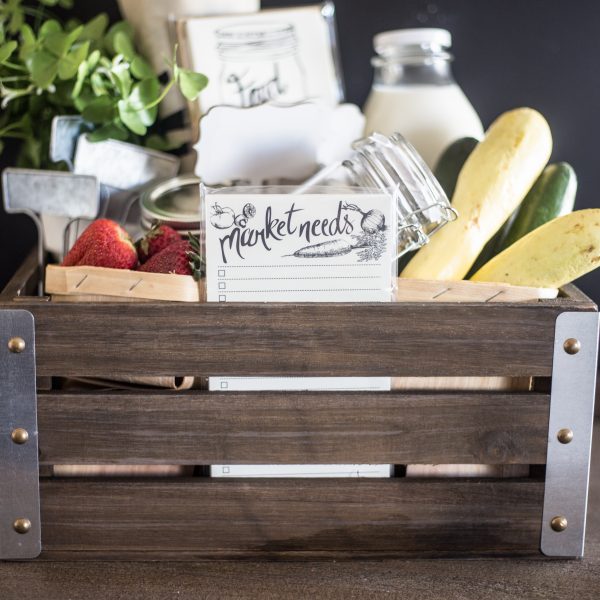 I'm still living out of boxes. I don't have any of my crafting supplies out and I certainly don't...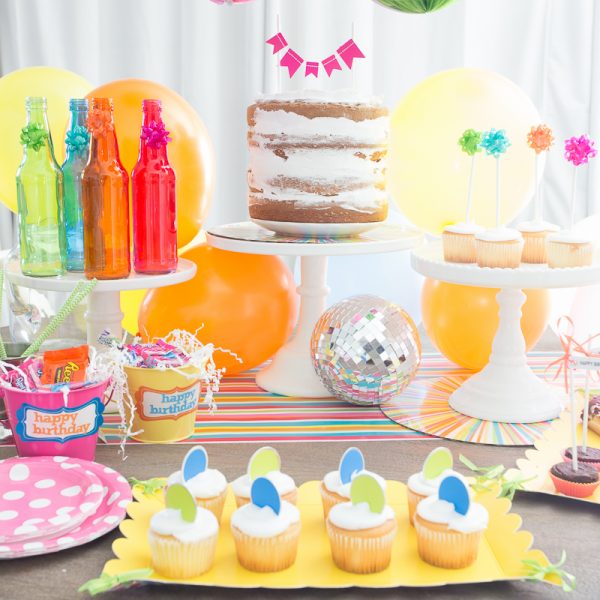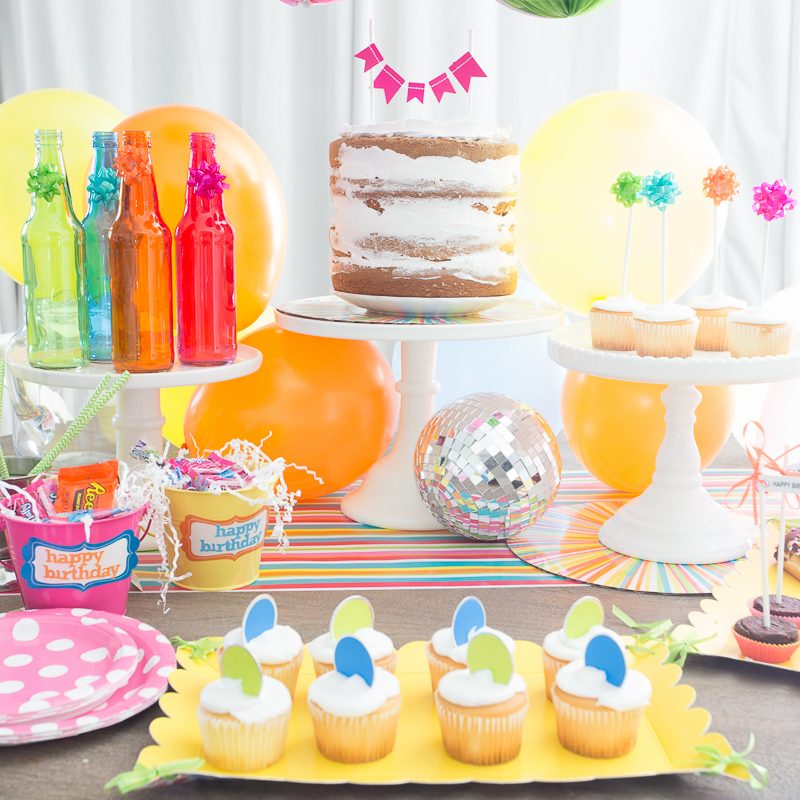 Hello Friends ♥ Springs not over yet, but I bet you're already planning some fun things for this summer! This...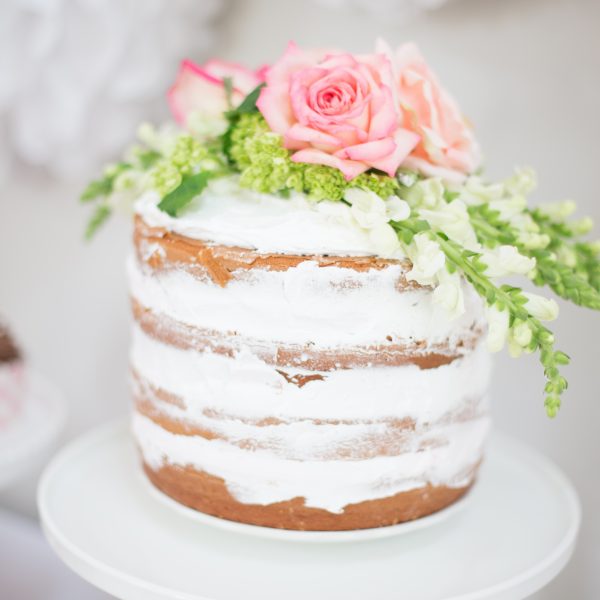 I love the new trend of naked cakes. They're not only beautiful to look at but depending on your...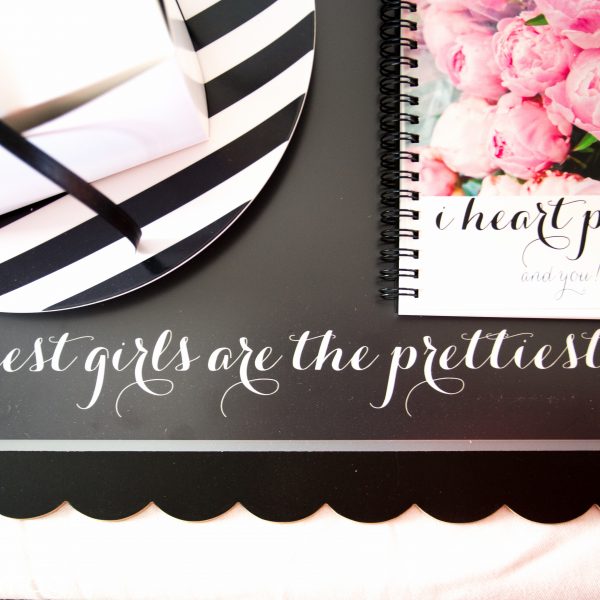 Here you can find all the downloads used on the Paris Birthday Party! Large Framed Canvas Download this picture...