This post is sponsored and may contain affiliate links, please read my disclosure policy.
Mom life can come with a lot of pressure. Pressure to do it all. Pressure to know it all. Pressure to have it all together! 
I'm not sure where it comes from. Maybe society or even our own mom's insecurities or maybe both. 
But I've learned in the midst of my own struggles to get it all done that asking for help is one of the best things you can do for yourself and your family. 
We all have different talents and different personalities when it comes to how we approach our life and that's actually a beautiful thing because it leaves room for relationships and connections.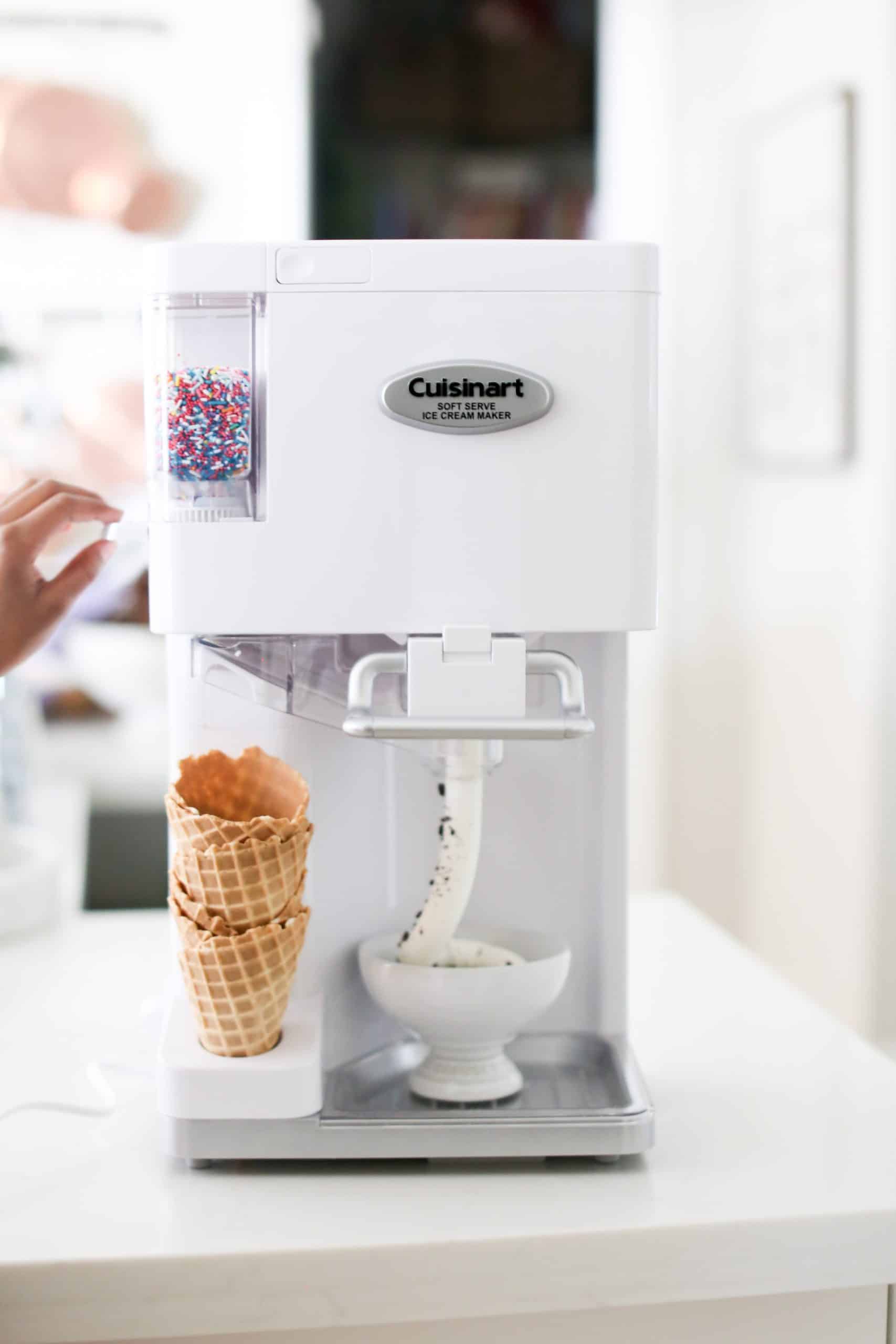 One of the many ways I save time as a mom is by getting my groceries ordered. Yep. With the help of Walmart+ I'm able to order fresh, high quality groceries online and have them delivered right to my doorstep at the same low prices as in store for free ($35 order minimum. Restrictions apply.)! On top of that the membership gives me access to order fun stuff for the kids, items for myself and even essentials for the household with free shipping, no order minimum (Excludes most Marketplace items, location & freight surcharges)! Perfect for a mom like me who often forgets. Just the other day my son had to go to camp and I totally forgot he needed a blow up mattress. Yep, Walmart+ had it there in no time! 
When I have more time, I get to do the things I love and spend time with the people I care most about.
Here are a couple of things to keep in mind if you are deciding to start ordering your groceries online! 
-You can take your time in the comfort of your own home. Slow living is something I love to practice. So the fact that I'm able to survey our pantry and fridge, write our list and sit down to shop and look for the best deals make me happy! You make less mistakes and avoid multiple trips because you forgot that one thing ha! 
-Less impulse buying. I'm so guilty of this. Going to the grocery store hungry and buying everything you don't need. Ordering groceries online helps me make the right choices more often! 
This week I added some summer essentials to my order that I think you'll love and find useful! A little for mom and a little for the kids! Yes, even big kids still love water balloons and otter pops which you can find in store or online with free shipping with no order minimum (Excludes most Marketplace items, location & freight surcharges)  using your Walmart+  Membership!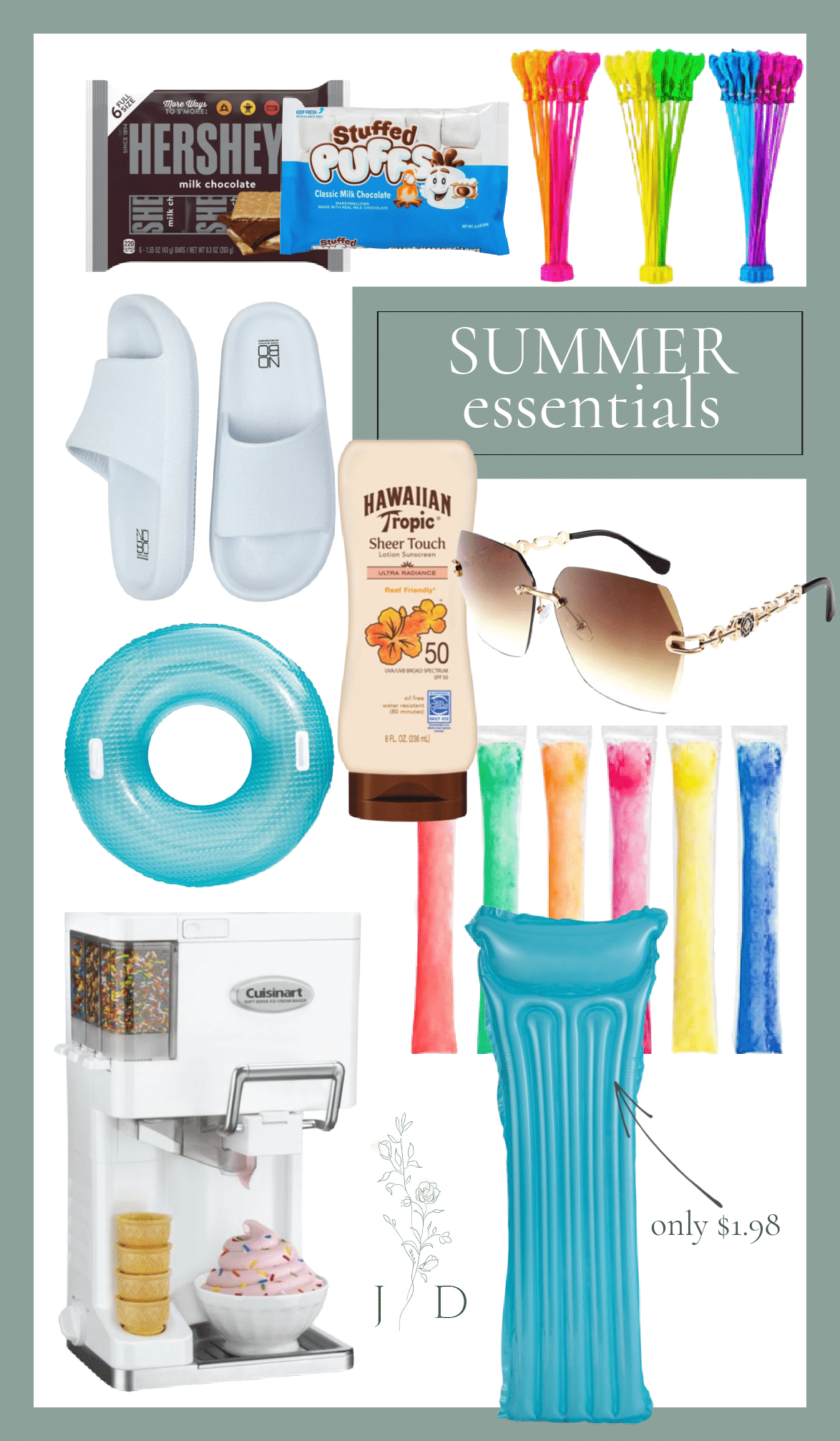 Check out this cute little soft serve ice cream machine free with  Walmart+!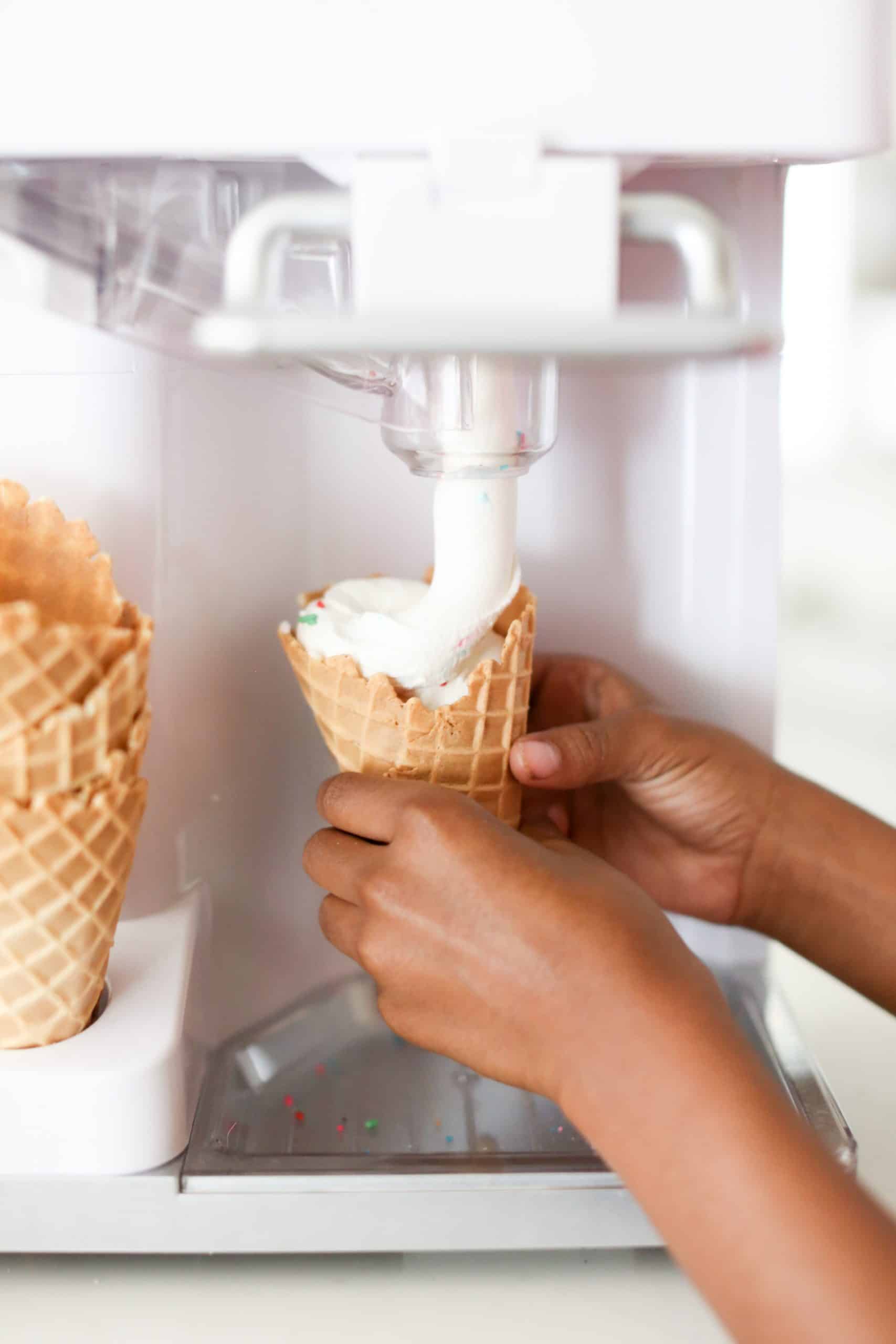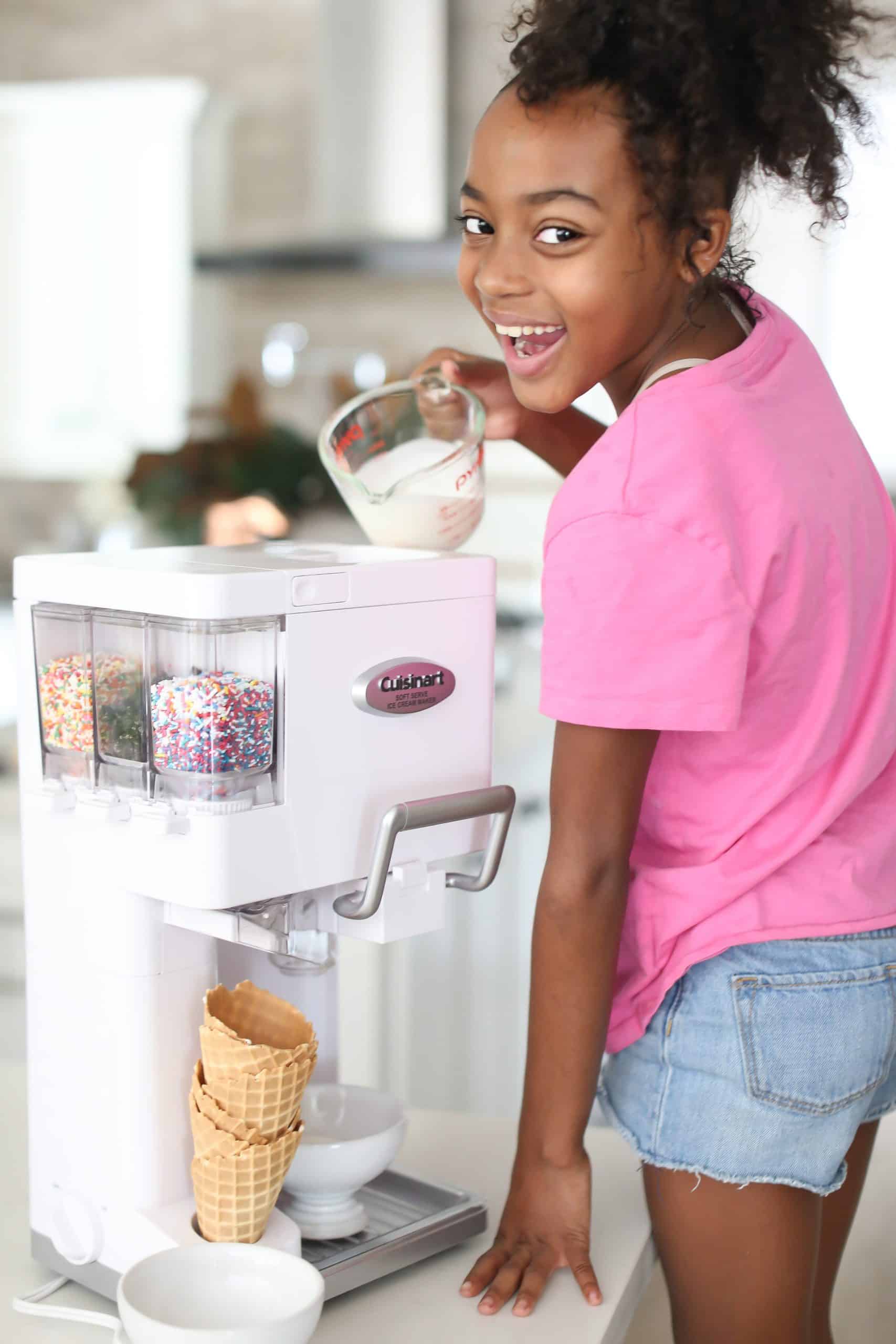 SHOP THE POST: 


Right now the Walmart+ fuel benefit is getting bigger and better. Starting April 20, W+ members will now have access to fuel discounts at over 14,000 fuel stations nationwide. And, W+ members will now save up to 10¢ per gallon at Exxon and Mobil gas stations, and at select Walmart and Murphy gas stations*, in 48 states across the country.
*"Fuel discount varies by location & station, subject to change."