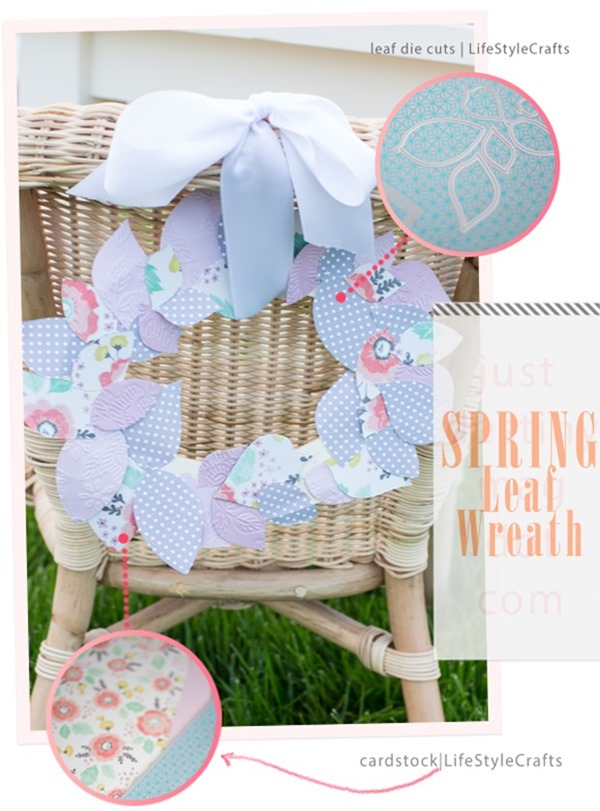 Here's another easy spring craft that you can do with ease! I used these wreaths to dress up the back of some little wicker chairs but you can make them as small or large as you like! Just use a wooden frame or heavy cardboard for the base to make for a sturdy foundation.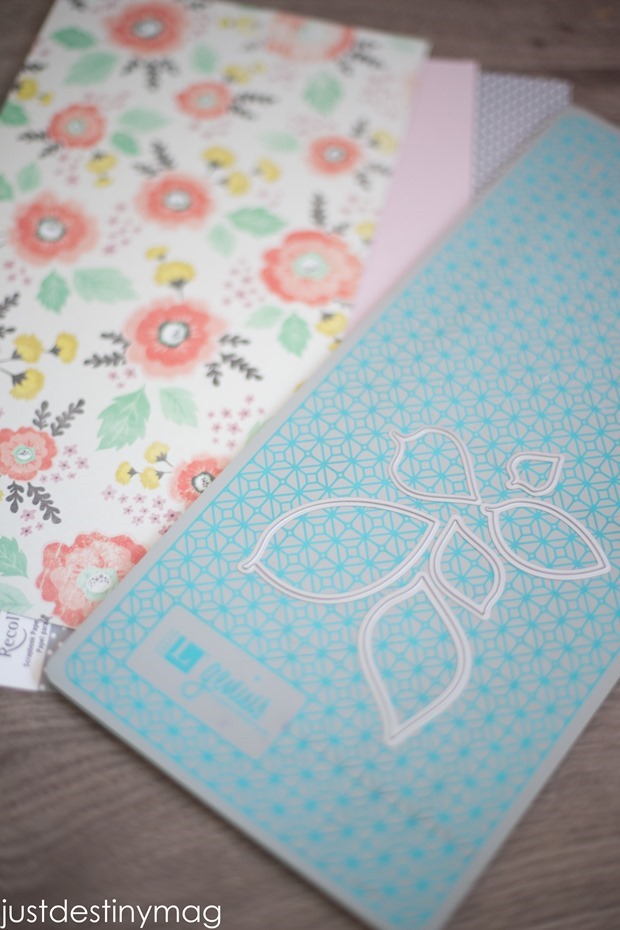 Use your leaf die cuts from Lifestyle crafts to cut out various leaf shapes! Then crank it through your Evolution die cut machine and be in awe of the super cute cutouts!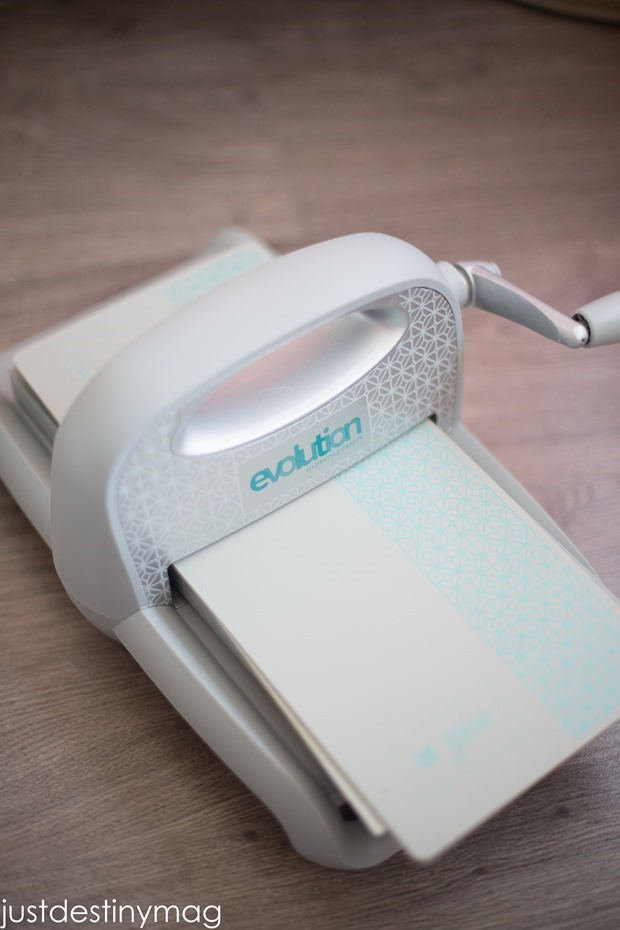 After you have a handful of cut out leaves start to adhere them to the wooden circle or base using your sticky thumb! Make sure you put them in different directions and overlap them to make a more natural look. I also used my embossing folder to add some pretty details to some of the leaves. But this is totally optional! Sometimes I like to get all fancy and stuff!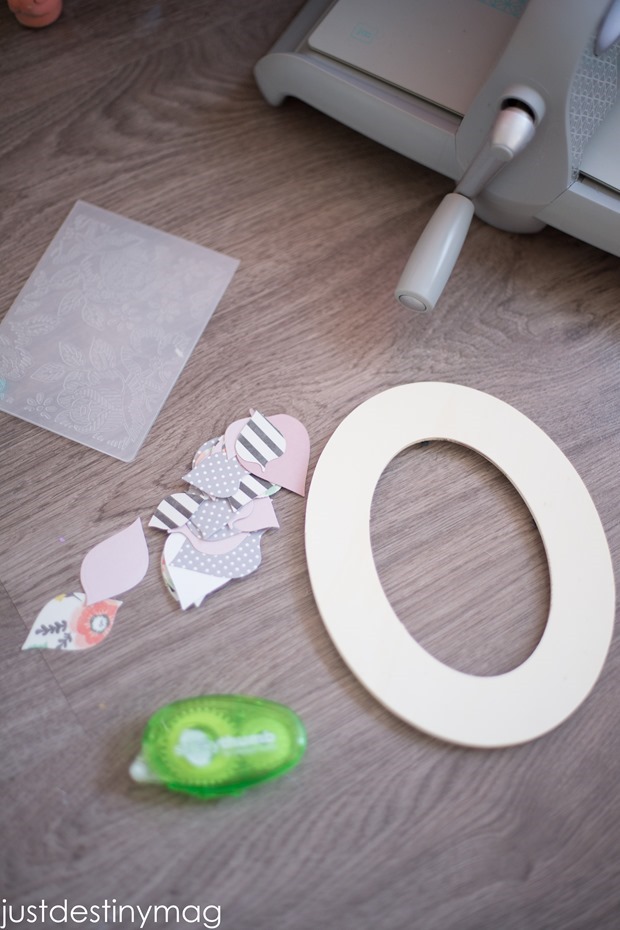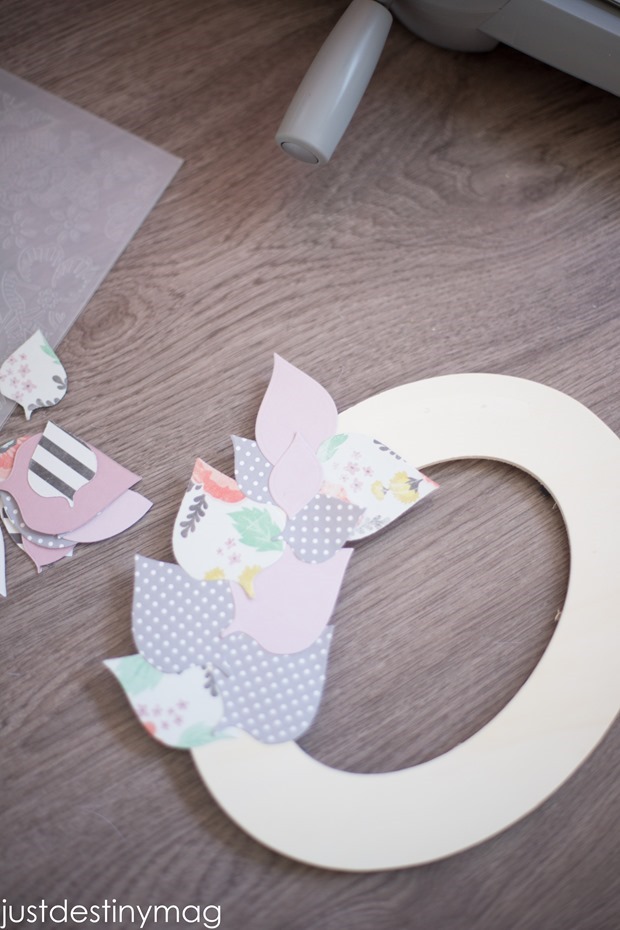 Work your way all the way around using a generous amount of your sticky thumb. Then add a pretty little satin bow to hang where ever your heart desires!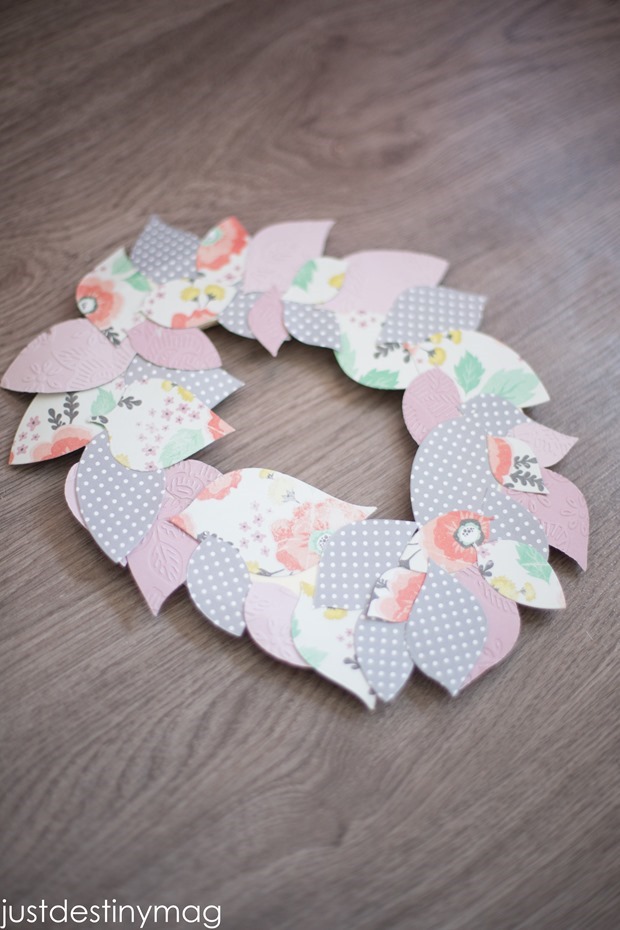 For this project your going to need:
Die Cut Leaves//Cardstock-Chalkboard Collection//Wood Frame//Sticky Thumb//Evolution //Embossing Folder (Optional)
Visit WeR Memory Keepers on YouTube for some amazing tutorials on the Evolution machine and other LifeStyleCrafts!
I'm apart of the Lifestyle Crafts Party Team. Each month I'm given supplies to create special crafts just like this one! If you want a 20% discount for these items at SHOPWER use the code PLACE20