I'm so excited to officially introduce to you my newest sponsor of A Place for Us Blog, Down East Home. You've probably heard me rave and rant about them just a few times;0) Not only do they sell the cutest clothes but they have some fabulous home items online and in store as well!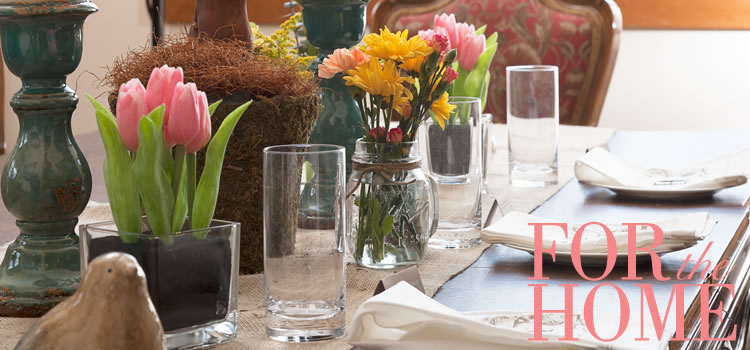 If your decorating your house for Christmas this year, then you don't want to miss out on these SEQUINS pillows:0) I have a serious crush on them and you know how I feel about pillows anyway:0)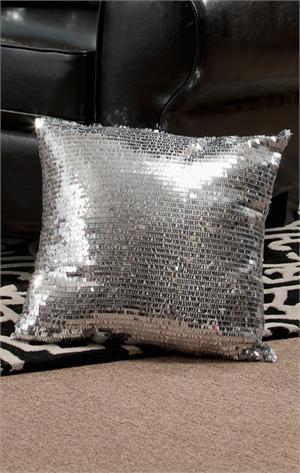 I ordered two of them for my living/dining room space this year. But I think I need ONE more:0) It adds the perfect shot of sparkle to my decor and all my girlfriend are in love with them!!! You can get them HERE!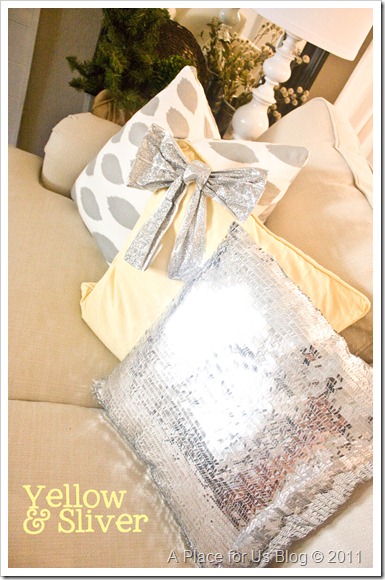 OH MAN, I keep staring at it AND petting it……."helllllllooooo pretty pillow." lol!
For some added shots of silver I draped this beaded garland over our Fireless Fireplace mantel!! At only 7.99 each I think it ties in with the silver bling pillows beautifully!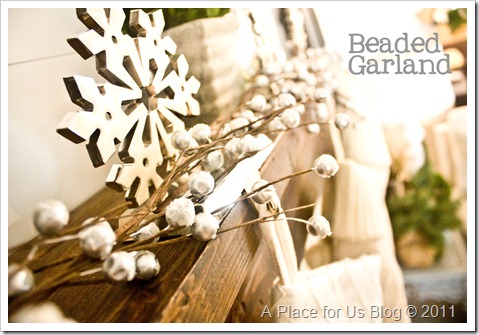 So if you looking for some great Christmas décor at a great price , head on over to DownEastBasics Home section online for some HOT deals. Right now you can get $20.00 off your order of 100.00 or more!:0)
*THIS IS A SPONSORED POST and A PLACE FOR US BLOG MAY HAVE RECEIVED PAYMENT, TRADE AND/OR PRODUCTS IN EXCHANGE FOR PROMOTING.