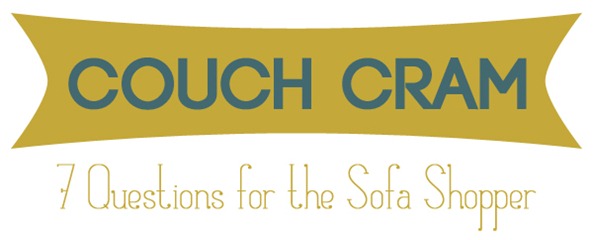 We finally did it! We purchased a much need couch/sofa/sectional for the family room. We had our previous couch for about 8 years. It was definitely a budget friendly couch that suited our needs really well. But with kids and life, it started to become lifeless, faded, and just worn out. We figured we would need one after about 5 years but we hung on for another 3 years. Just like every other hubby in the world, my hubby doesn't make purchases on the whim. He's a thinker and a waiter when it comes to BIG purchases, which has taught me to really research items before we spend. If you think about it, your only going to purchase a few sofas in your lifetime(depending on the size of your house) so why not get THE best quality for your budget!? I think everyone enters a season when you're more than happy to get hand me downs from friends and family. IF your lucky,you get a real solid piece of furniture that might only need to be reupholstered or refinished. We weren't so lucky:0) So slowly we've been replacing our hand me downs with good quality pieces that we can call our own and that will last us a decade and some change. When it comes to financing, we both agree that if we have the discipline to save up for it, then these large purchases aren't as hard on the pocket and it's a bit more rewarding:0)  Plus you'll be surprised of how many discounts are given if you pay cash!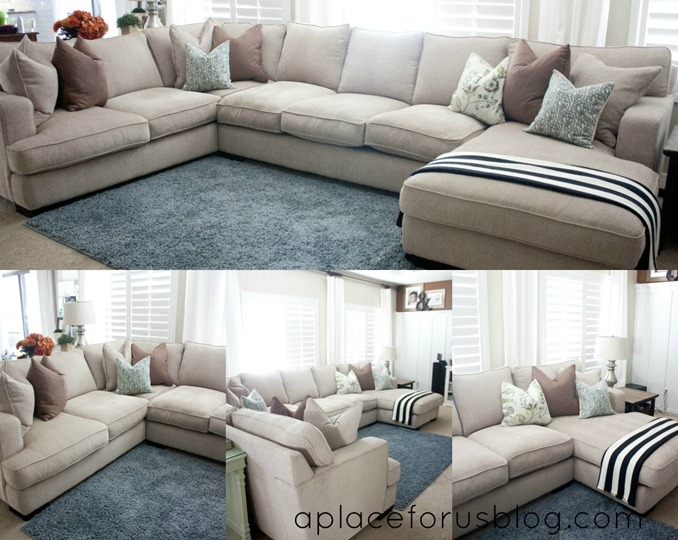 What size do you need?
When I got the go head to purchase a sofa, the first thing I did was measure our space to find out what could fit comfortably in our family room. There's nothing worse then going through the emotional process of picking out a new piece of furniture only to find it doesn't fit! We already decided that a sectional would be the best option for us. Plenty of room for date nights, family nights, sleepovers, parties and life:0) We like to entertain and this sofa can comfortably fit about 8-10 people and little people. What I love about the sofa that we chose was the number of options we had. We could configure it anyway we wanted. We ultimately decided on a right arm-corner-sofa-chaise, but there were definitely others that would have looked just as good.
The longest part of our couch is THIRTEEN FEET! Supa sofa:0)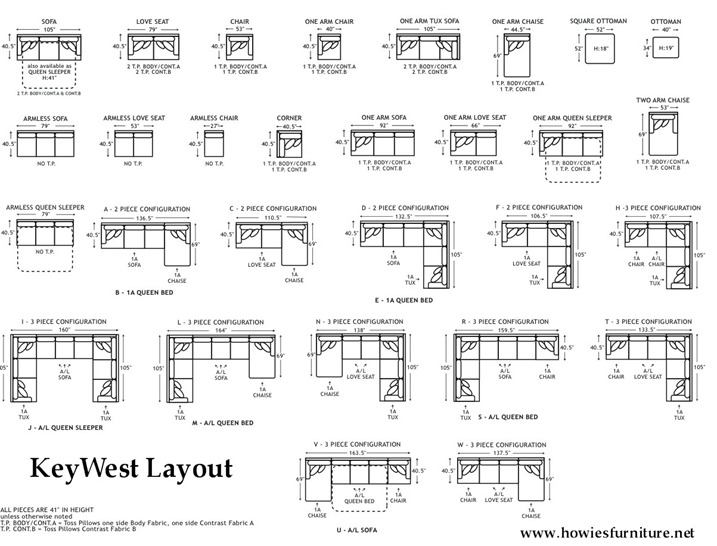 What fabric will suite your needs?
In our front room I chose a neutral Robert Michaels sofa in a light color. Why? Well, I knew it wouldn't be used as much so a lighter color was actually an option. We've had it over a year and a half and it's still in great perfect condition! It's a durable fabric and really easy to clean when needed. One thing that the sales person told me while I was flipping through samples was that if it has a cleaning letter "S" then that means its "easier" to clean. (A reader just told me that S also means to spot clean using a mild water-free solvent or dry cleaning product. Anyone know a solvent base cleaner?) Anything else requires special treatment and we all know I don't have time to baby my sofa:0) Another tip was if your rub your hand across the sample, the more texture it has the easier it is to clean.  Robert Michaels has thousands of pillow and sofa fabric combinations. You can choose any pillow you like from the collections even if it doesn't initially go with that fabric.Which is great for us who like to customize our home. Our sectional sofa color is called PUTTY and I picked coordinating down filled pillows in two colors, PUTTY and a Mocha Silk.
I was able to bring home samples so I could test run the color. This is a VERY good thing. One sample I fell in love was a pretty gray and it ended up being green in my home. I would NOT have been a happy girl!
You can find theses sample colors and more here.
What price is right?
Apartment Therapy has a good list of sofas for every budget. If your patient my advice to you would be save up for a quality sofa for a price YOUR comfortable with. I don't see us paying
$10,000 dollars for a new sectional ever. ha! But I also know that if you don't do your research you could be really missing out on the best option for your budget! We kept our sofa price in the mid-range.
What style do you like?
There are TONS of different sofa styles and arm styles out there. County,tufted, leather,modern, traditional, English arm, rolled arm, midcentury, I could go on. One feature that was non-negotiable for me was the square arm. I think it gives the furniture a more updated look and keeps things causal, which is perfect for our family room!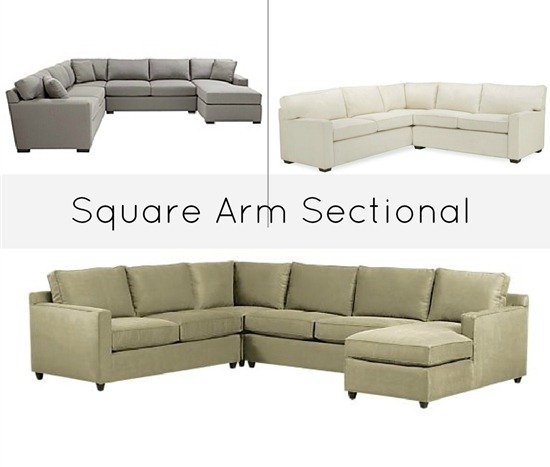 Gray Sectional, White Sectional and Light Gray Sectional
The name of the sofa I choose is called the Jazz by Robert Michael and I got it a local store called Home Spaces. I know that Howie's and Model Home Market Place on the eastside of Phoenix, also sells a large line of Robert Michael sectionals and sofas. The reason I liked this particular model was because of the square arms of course AND the square back pillows with extra piping. I think you might even be able to get that piping in a contrasting color if you wanted to get all crazy:0) I also like the low square legs.One thing I didn't want to worry about was stuff under the sofa. That's the reason why I didn't choose the one below on the right. But I think it's still a great option! It just depends on what you want. This one has square arms as well and doesn't have a slop in the back like mine. It also doesn't have square shaped cushions. They all have more of a pillow form.This ones called the Drew, just in case your interested.
What seat depth do you prefer?
Another important feature that we really made sure our sofa has was depth. We plan on doing a lot of lounging and movie watching on this sectional, so we wanted something that felt comfortable to sit back and relax on.  Our seats are 40.5 inches deep:0)
What type of cushions are available?
One thing I love about our sofa is the down cushions, in my opinion it doesn't get any more comfortable than that! I was scared at first because I've heard and seen friends that have down filled sofas only to end up with feathers EVERYWHERE. Our cushions have a foam core. Then it's surrounded by a cotton down filled cover. Which to me with the best of both worlds.The backs are all poly filled and incased. Meaning the filling is inside and not loose everywhere. The downside some might say is that you have to fluff the cushions seats because they tend to get flat. I don't mind that at all though.
What type of warranty comes with the couch?
A good warranty is important. Checking to see what VOIDS the warranty is even more important. If we decide to scotch guard ours then the warranty is void. Otherwise, it has a lifetime warranty on the frame itself and a one year warranty on the fabric:0)
I hope that helps you prep before you head out to purchase your next sofa! What are some other things you consider before you by a new piece of furniture? Anything purchased lately?