Who needs Spring cleaning?
what? noooo!!
How about Spring decorating?!
got your attention now?..mmmhmmm
One Kings Lane is one of my favorite deal sites! I mean they're EVERYWHERE now right? Every morning I get bamboozled with a deal of the day from somewhere…I can't help but to sign up for them all. I would hate to miss a deal you know:0)
If you haven't heard of One Kings Lane then let me introduce.
Friends meet OKL.
OKL meet friends.
Ok, we're all acquainted now! What I love about OKL is that they have some of the best pickings in design land. If your anything like me, you flip through your home magazines monthly and tag/circle/bookmark all your favorite items and try to find that look for less. Sometimes you get lucky and find something similar for WAY less and other times the knockoff doesn't even come close. But OKL actually has THE exact items from that magazine page priced way below the retail price. Right now they are welcoming in Spring with a sales event that will help you breath new life into every space in your home. Each day this week One Kings Lane is featuring fresh ideas and beautiful furnishings up to 70% off retail in their 5 Rooms in Five Days.
Check out entire looks for spaces from furnishings, wall decor, floor coverings, and more–everything you need to spruce up your home this Spring.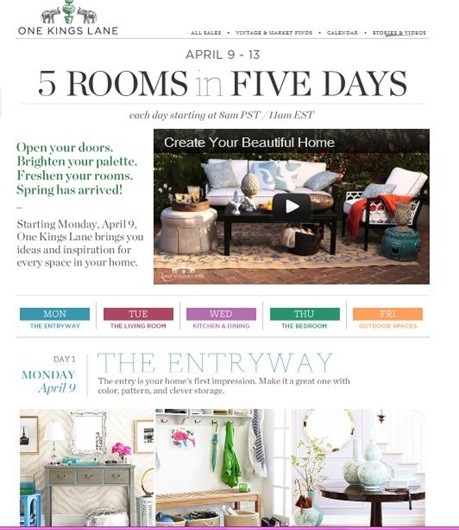 Today's feature includes Kitchen & Dining.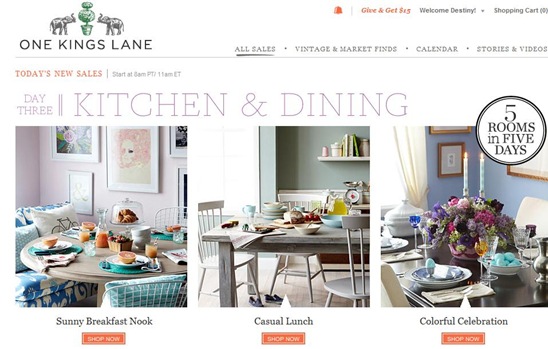 Here are some other items my mouse keeps hovering over and over and over…..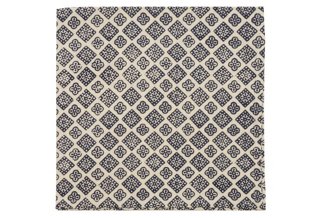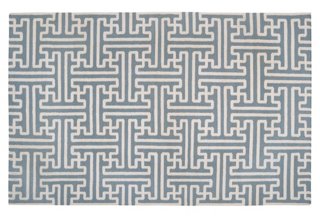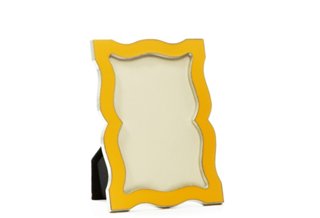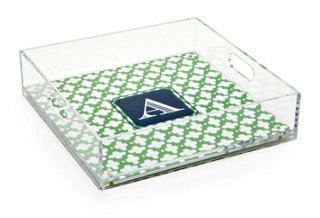 If you're new to One Kings Lane, sign up today for a $15 credit for purchases of $30 or more.  I know!!! This amazing sale is going on right now through Friday, so head over to One Kings Lane before it's over!
Did you get a chance to see TODAY's only deal pop up?? yipeeee!!!
Don't forget to check out the under $50.00 bin while you are there. Is it bad that THAT'S the first place I check when I login? Always looking for a bargain friends, always!
Happy Hump Day!
This post was brought to you by OKL, all opinions are 100% mine