Partnerships: Home Depot
Home Depot has been a long time partner of JDH! Over the years we have featured so many projects in our home featuring DIY's, remodels and even home decor! Get to know our friends Home Depot and plan your next project!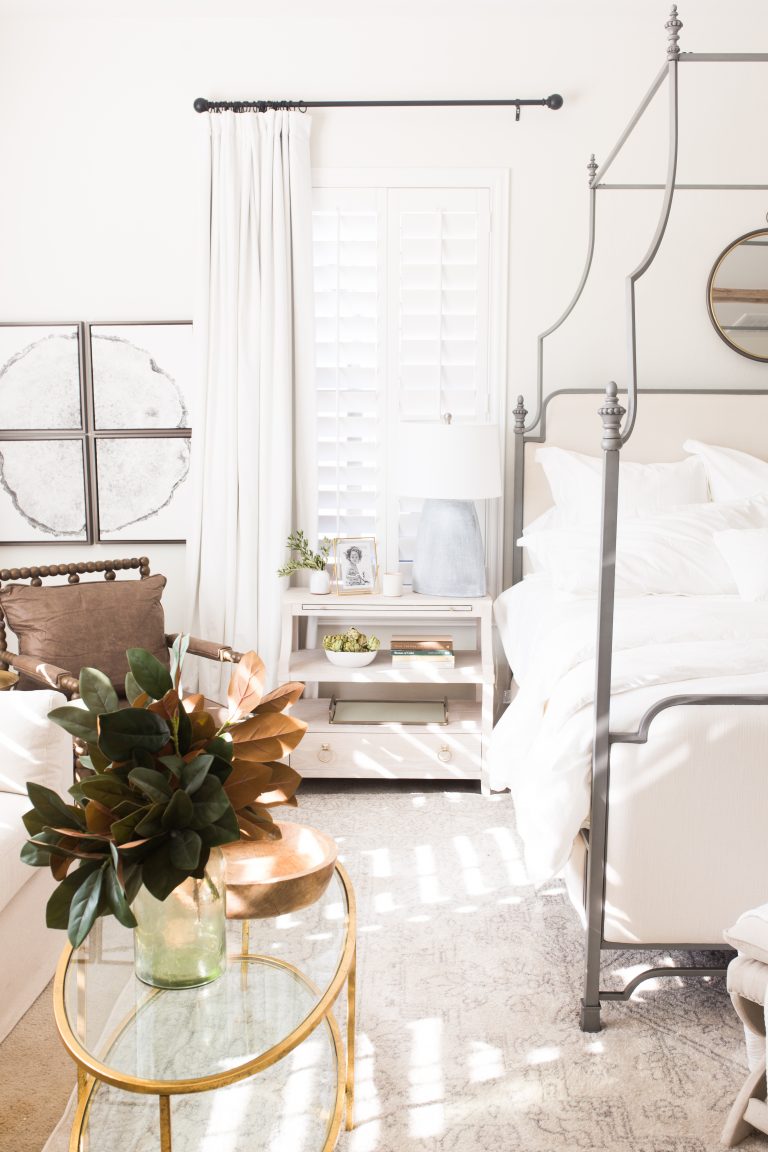 Buying furniture online can be a SO intimidating. If you don't have a background in decorating, a best friend who's an interior queen or just even one clue on…
Partnerships: Arhaus
Our newest partnership Arhaus has been such a great adventure! Keep checking back for even more projects, product reviews and tons of inspiration from one of our favorite brands to feature!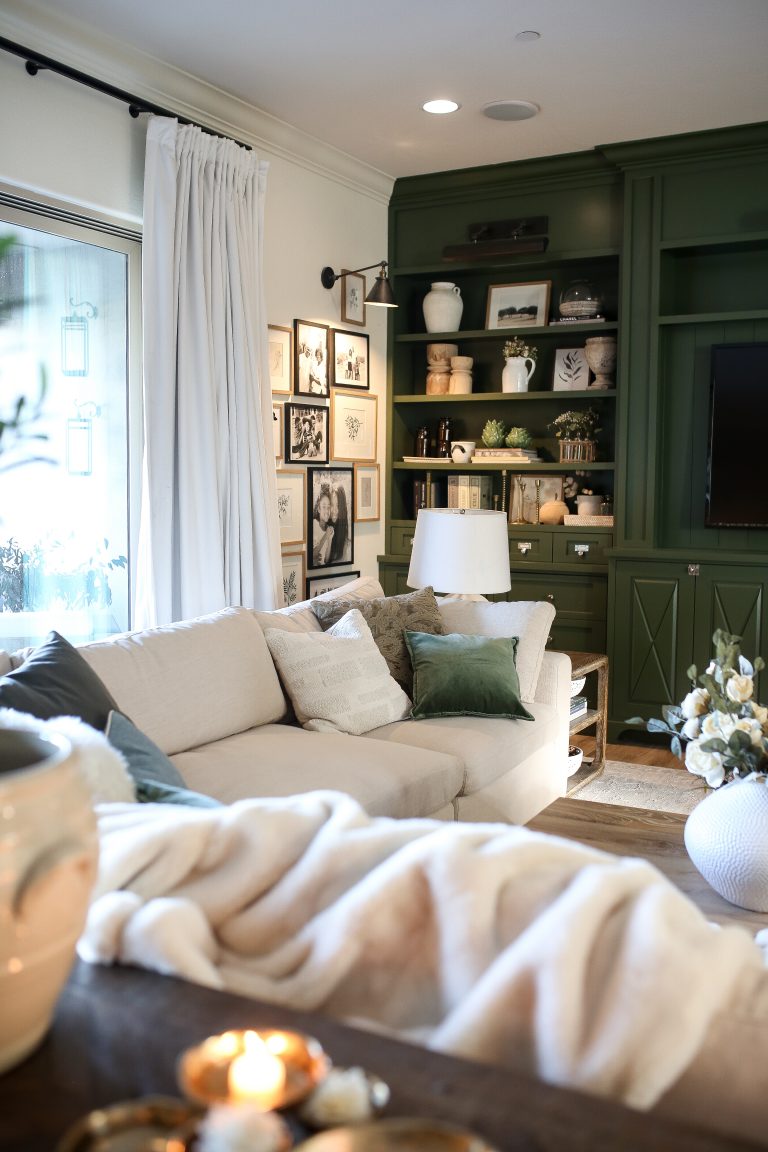 Thank you Arhaus for being a Just Destiny Mag partner! All opinions are our own. Our Arhaus Sectional is in friends and yep, we love it! This year we…
Walmart
The store everyone knows. Our Walmart partnership started back in 2016 and has been another fan favorite. Affordable home decor and great ideas is what keeps you guys coming back! Take some time to explore some of our Walmart posts!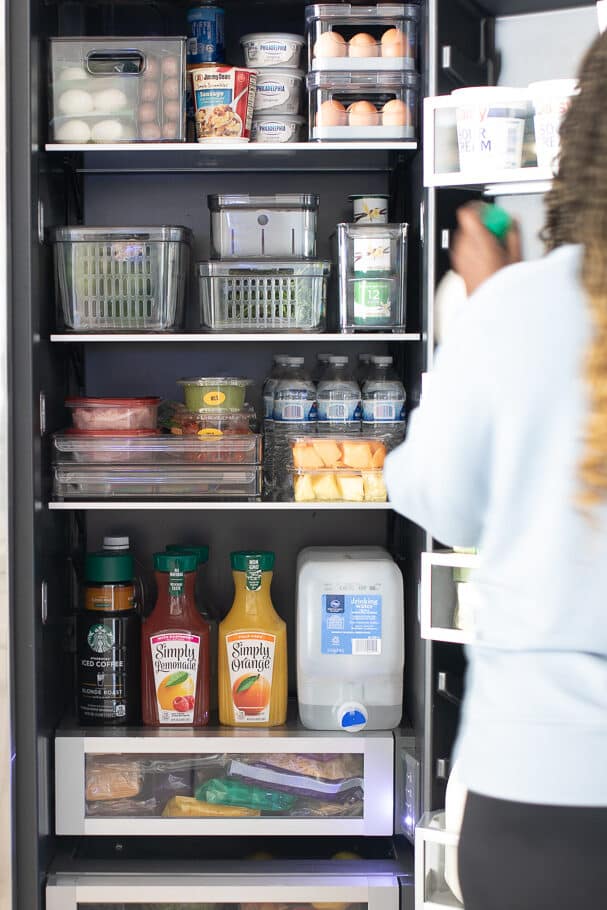 Keeping the fridge stocked is something we automatically know we need to do as adults. When you add kids and a family to the mix it's becomes a weekly…