Safe and Stylish Window Treatments with Smith and Noble
This post is sponsored and may contain affiliate links, please read my disclosure policy.
Hello Friends!
Today I'm excited to share with you a window upgrade I'm giving my little girls room. Her room gets a ton of light and all though I've dressed up here windows with some beautiful drapes, I decided to give a second layer with some cordless roman shades from Smith & Noble, a company who takes window safety seriously!
Smith & Noble is an active member of the WCSC (Window Covering Safety Council), and feel an obligation as a window covering industry leader to protect consumers from potential dangers by offering education and solutions that minimize or eliminate the risks..
Livy girls room is fit for a princess and we all know princesses need their beauty sleep. She's just like me and loves to sleep in,but once the sun make the slightest peek into her windows she's up. Also with her endless tea parties and dress up time, I want her room to be a place that is safe as possible!
So to help solve those problems I'm thinking about going with a metallic linen cordless blackout shade to coordinate with her headboard, lined with a white blackout shade to give her some privacy!
Here are some befores: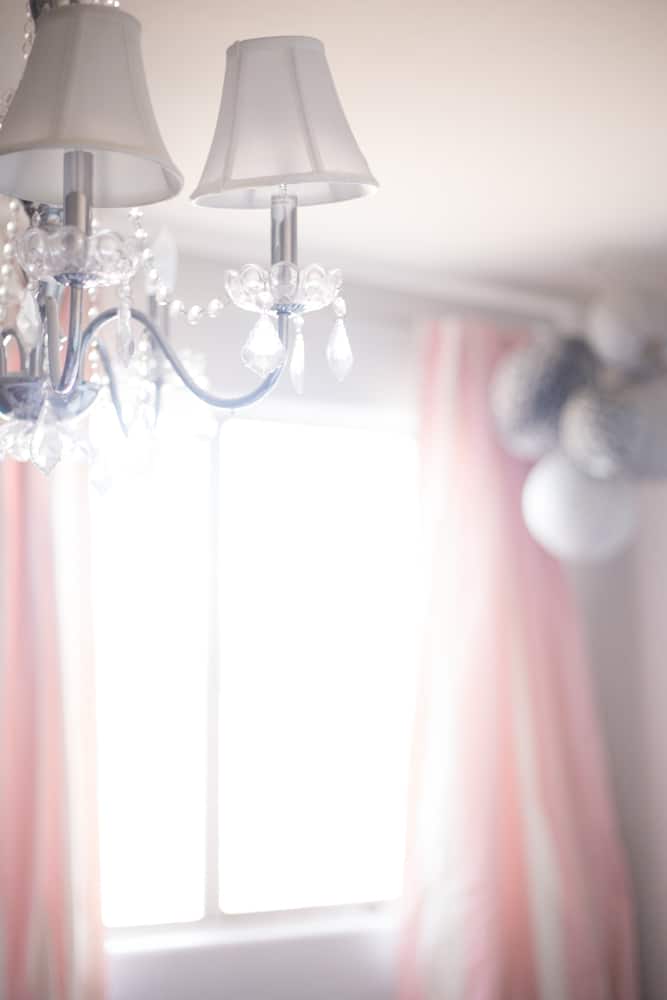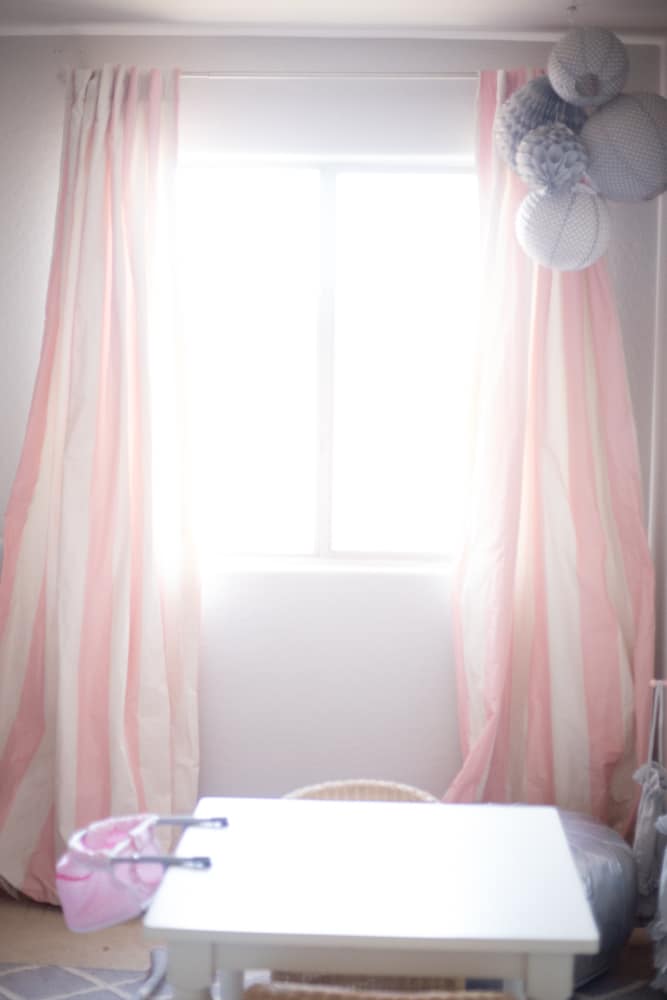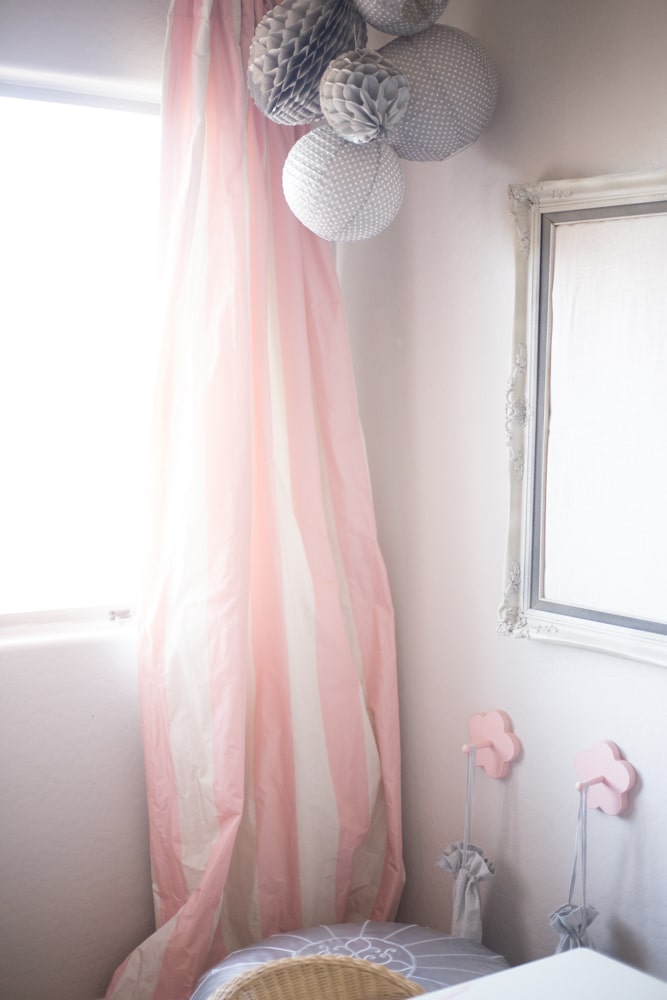 and some samples that I loved!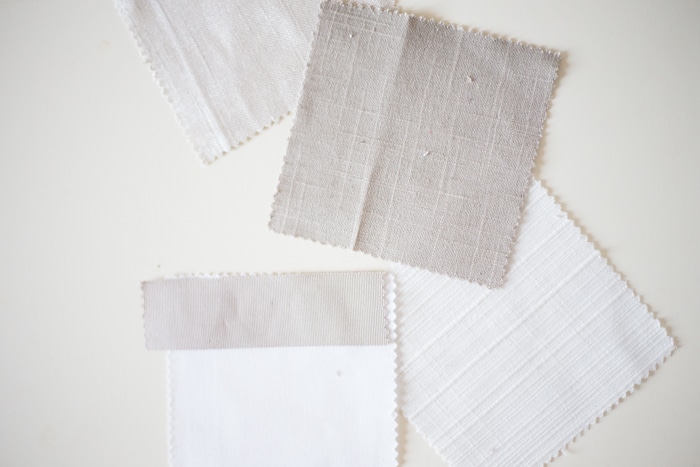 Stay tuned for the afters in a few weeks! I think its going to look so sweet! In the meanwhile enter to win your very own safe and stylish window covers!I have partnered with Smith & Noble to help make your home #SafeAndStylish! We are offering $50 off each window when you upgrade with one of their styles specifically designed for #WindowSafety. As an added bonus, enter the sweepstakes for a chance to win $1,000 worth of custom window coverings. Details here!
Many thanks to Smith & Noble for sponsoring today's story and encouraging me to update to #safeandstylish window treatments!