Hello Friends! Happy Monday!
I'm excited to be back with you after a relaxing Father's Day with the family! We had a great time celebrating dad and my dad:0) We had a cute burger bar for the guys and enjoyed some yummy desserts. So I know this Progressive dinner will get you mouths DROOLING over some delicious options for your next Summer meal.
SO welcome to our Progressive Summer Dinner Party!!!
This post & recipe is one of many in the progressive dinner that you'll see listed below. We also have a super fun giveaway sponsored by KitchenAid, Cost Plus World Market, and the new Woot Froot!
Quinoa and Grape Salad
This salad is simple and refreshing. If your looking for something a little different from your ordinary rice or lettuce, you need to try this recipe! When I'm watching the Food Network or any of those cooking shows I always hear, all it takes is some simple ingredients and that is so true about this salad. Let it sit overnight and you will have yourself a real treat that is perfect for lunch or a side at you next dinner.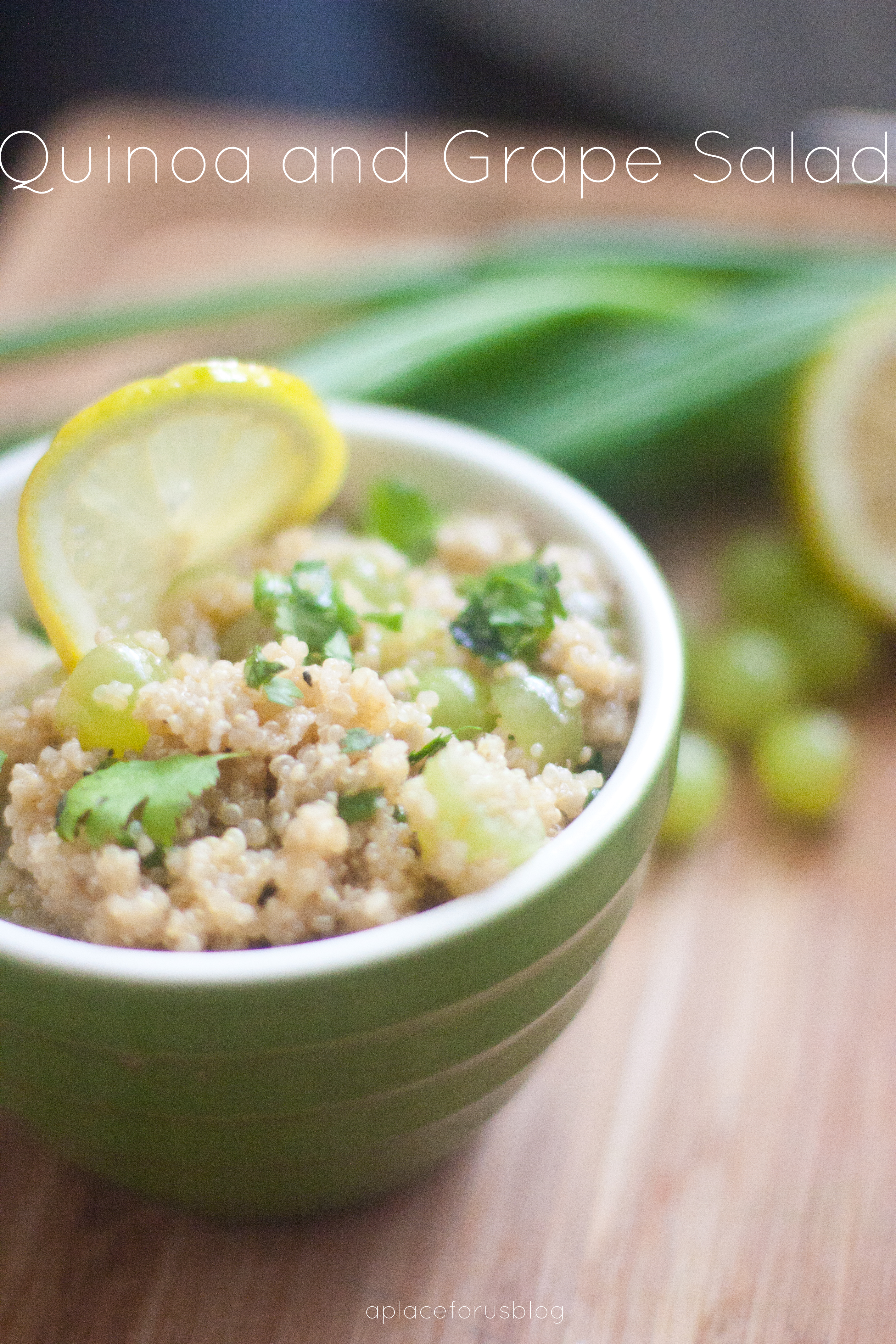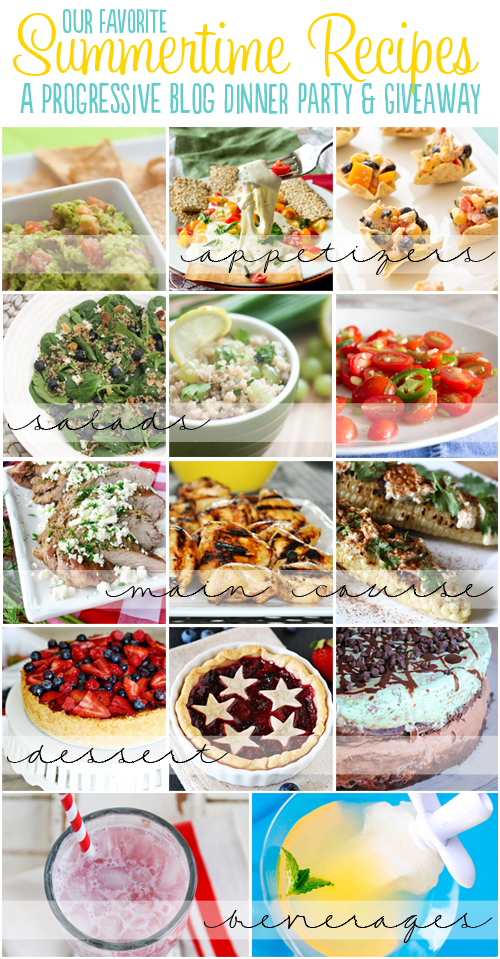 Now check out my friends from Left to Right aren't they amazing??
0