Deck the Hall Gift Labels
$0.00
Deck the Hall Gift Labels
Looking for a fun way to dress up a deck of cards this holiday season? These new " deck the halls" gift labels are perfect! Simply download and print them out on regular cardstock or sticker paper and attach to a deck of cards! Perfect stocking stuffer and gifts for the masses!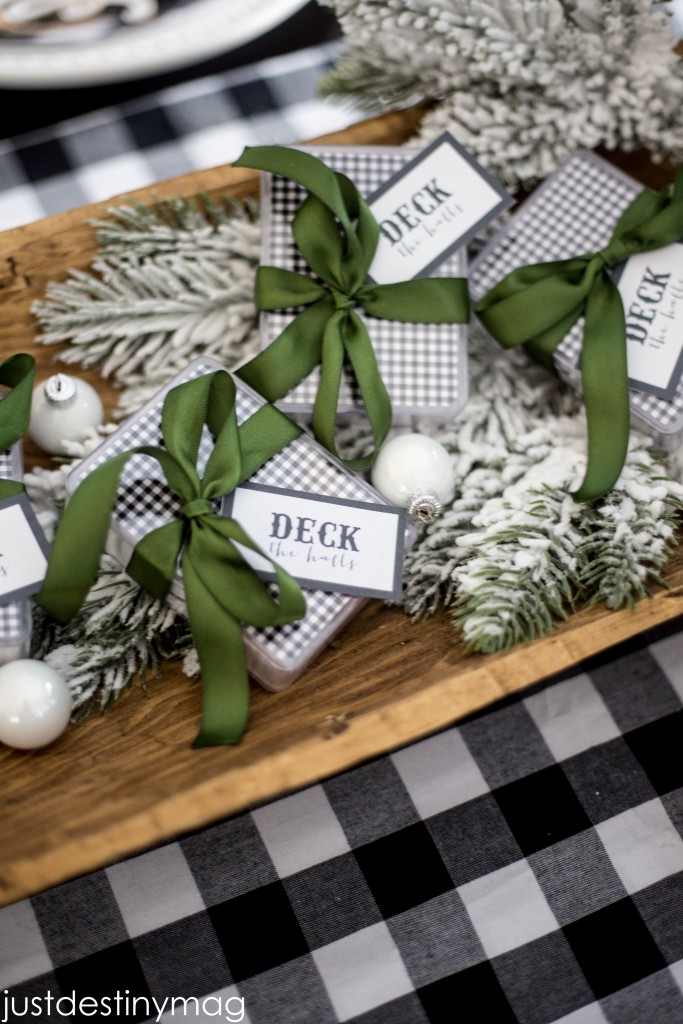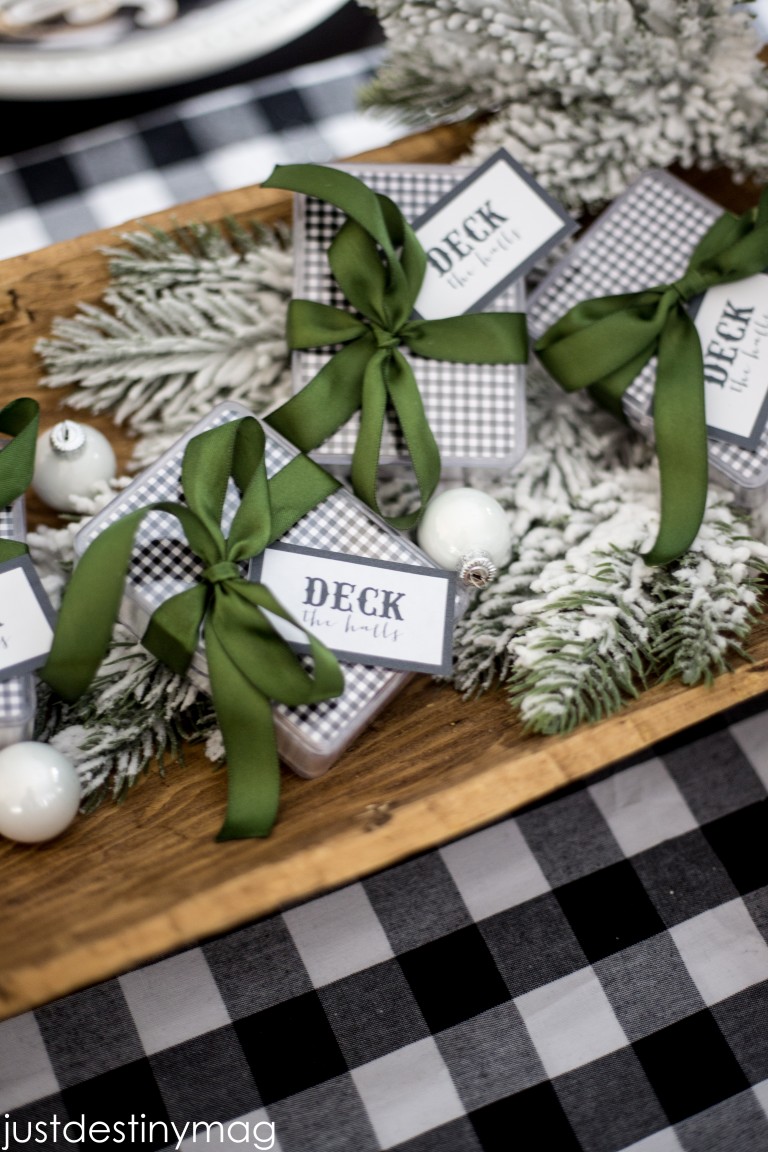 The following two tabs change content below.
Destiny is the founder of Just Destiny Mag, an online publication that focuses on home living and lifestyle. She is a native of the beautiful state of Arizona where she raises her beautiful children right along side Mr.Right. She believes her destiny is intertwined with her faith, family and everything beautiful. She believes those beautiful things can come in experiences, food, fashion, family, photography and laughter to make a beautiful life!
FREE "Deck the Halls" gift labels from Just Destiny Mag Christmas Shop.