Cranberry Gift Printables
$0.00
A set of labels for Cranberry gifts. Perfect for the holiday season.
Description
Cranberry Gift Printables
On one of her Michaels Makers "Holiday Gifts" post, Just Destiny creates a spread of delicious cranberry inspired gifts. Use these labels to dress up each one!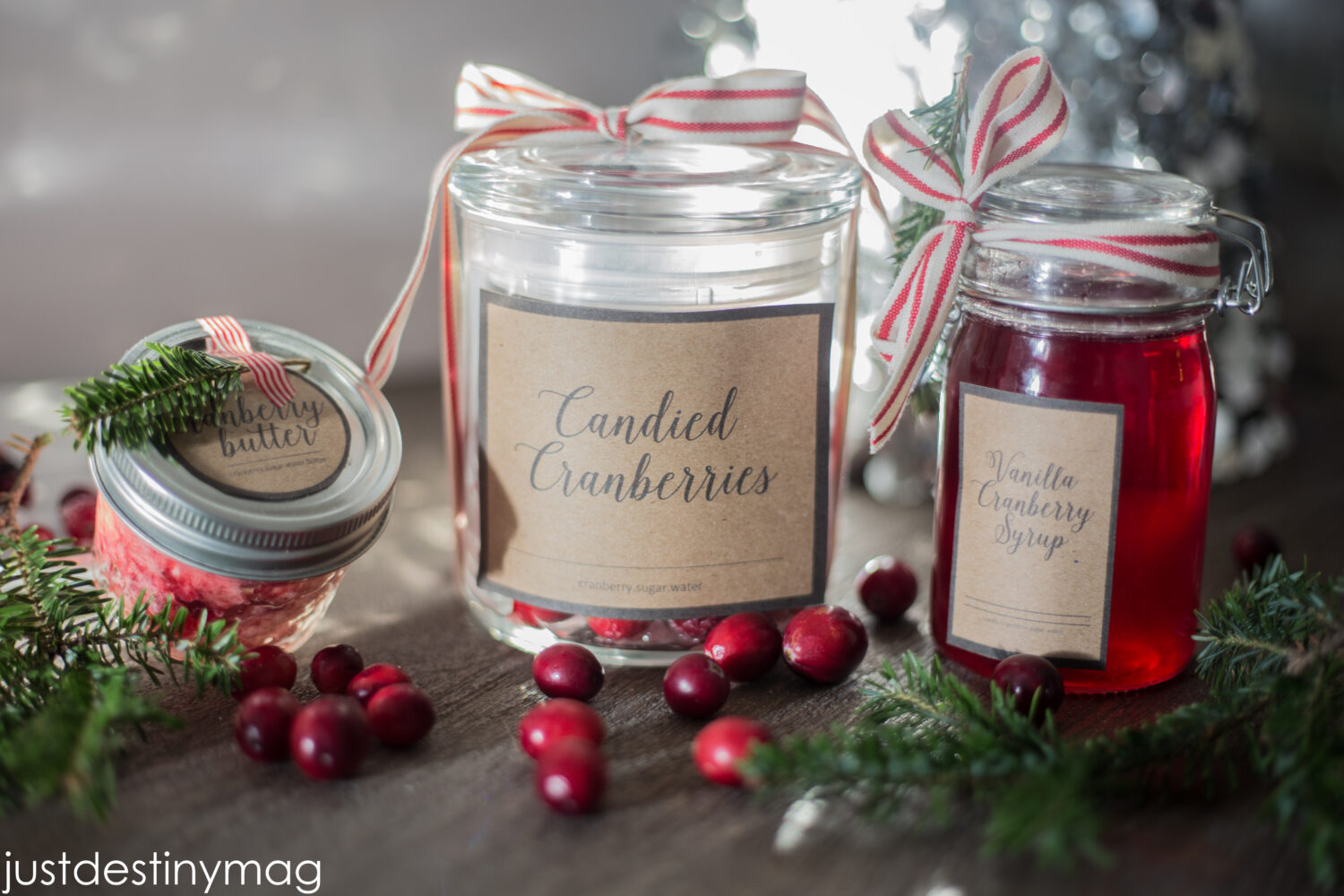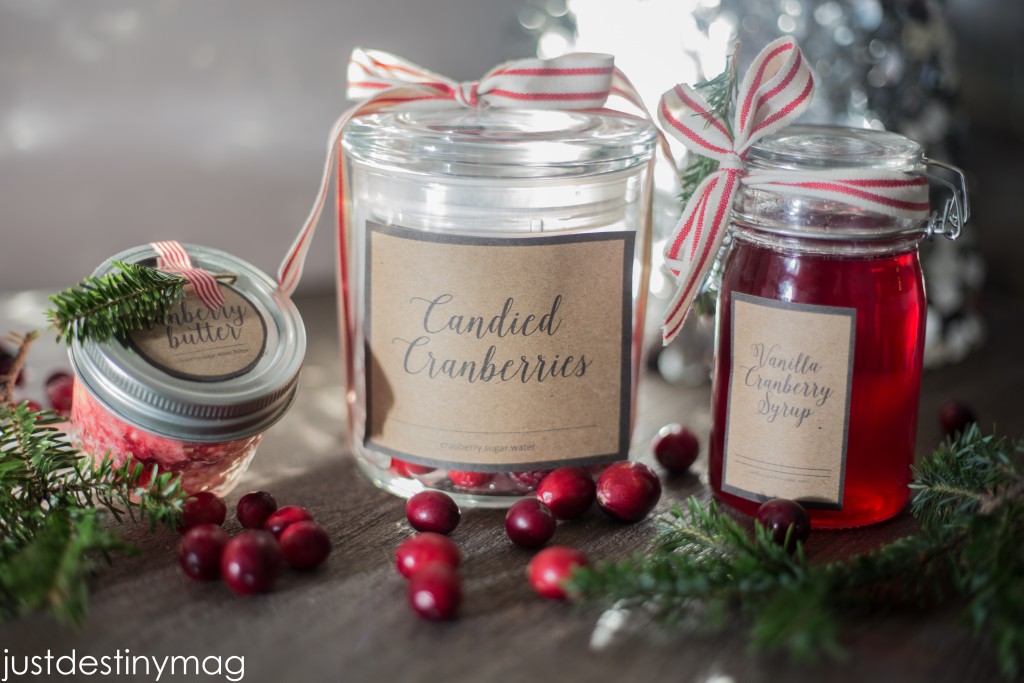 Only logged in customers who have purchased this product may leave a review.