I've been searching for some prints for Alivya's room. I have about 8 frames to fill. So I've been looking high and low and love these below:0) I want a mix of art so don't be confused if it doesn't all seem to flow. Hopefully it will when it all comes together!
I already purchased this Holly Abston print from her Etsy store. She was so kind enough to let me change the balloon color to a pale pink to match her dress. Isn't it precious? I still want the room to be fun and sweet and I think this print is just darling. Plus the little girl kinda looks like her..ha!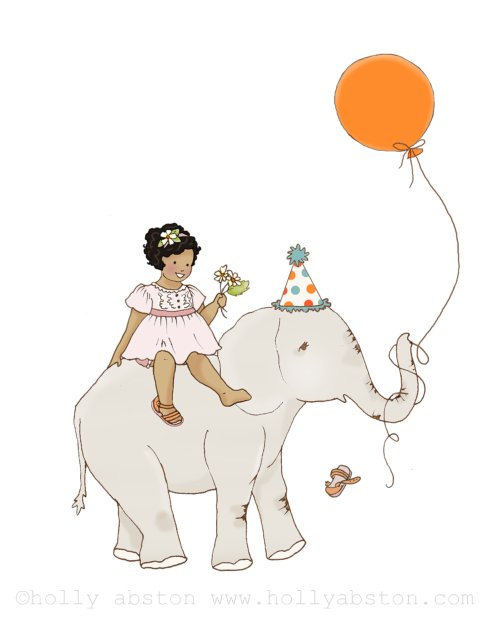 More of my favorites from her….
This isn't a print but it sure is cute…..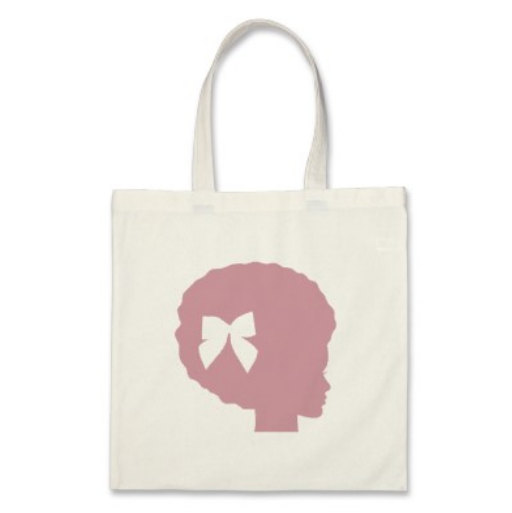 I found this bag on an Etsy shop Bagged and Loaded, a while back. I'm hoping that I can have it made into a print. Pretty little afro silhouette.Definitely HER hair:0)
This print from Emily Ley is one of my favorites. You can read all about this print on her blog. Priced at $32.00 this 8X10 print has beautiful gold leaf lettering and is a family keepsake for sure!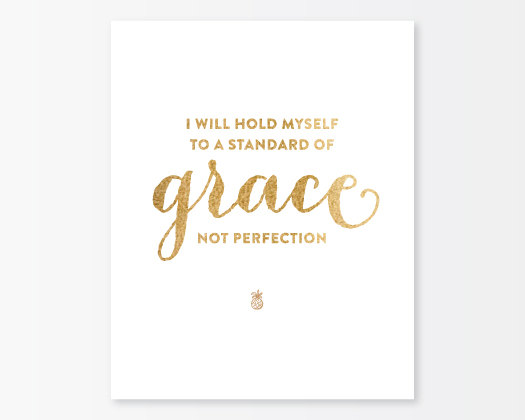 Restoration Hardware Baby has some one of a kind roadmap dresses starting at $599. So it's way out of our budget, but I think it could be duplicated. This would be such a fun project to do! I think I can, I think I can, I think I can!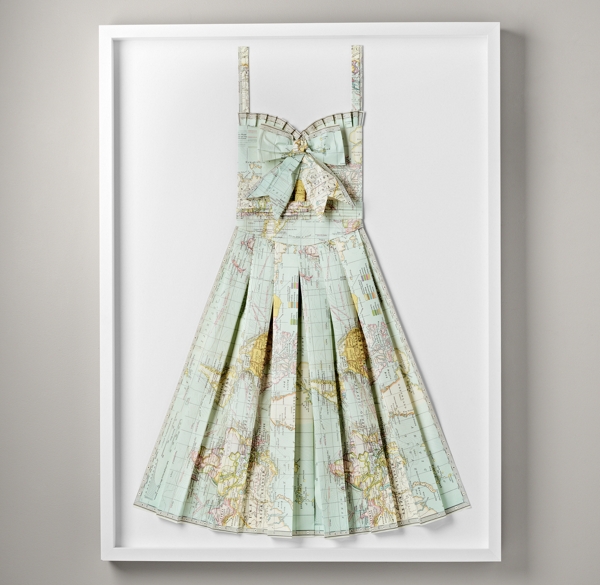 This nature shot by Sixth and Main has all the right colors and the softness of dandelions would be pretty as a large print or as a small print for a table.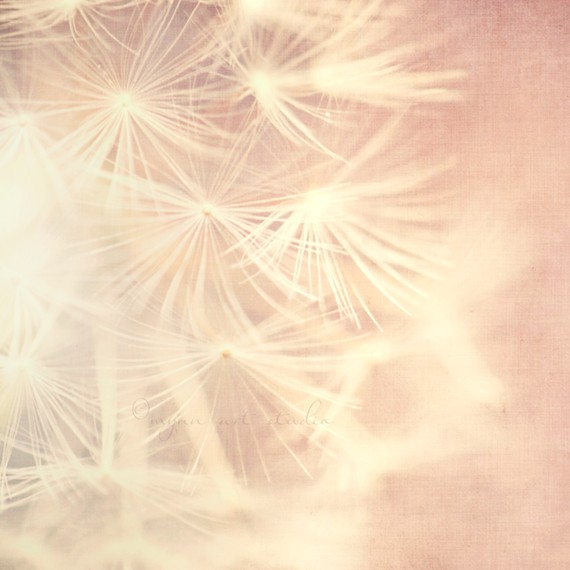 I also collected some of these frames from Cut it Out. I'm sure you've seen them before but what I love about these frames is that they come unfinished so your able to customize the color for your space. To save money on shipping they don't come with glass. But you can EASILY find a cheap frame at the dollars store to insert. The prices are SO incredible folks! You'll be hooked!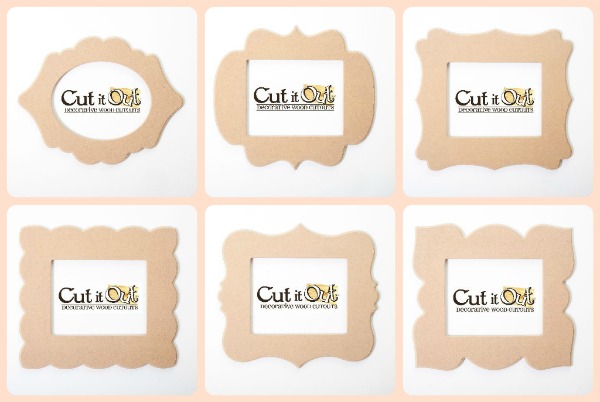 photo via SWS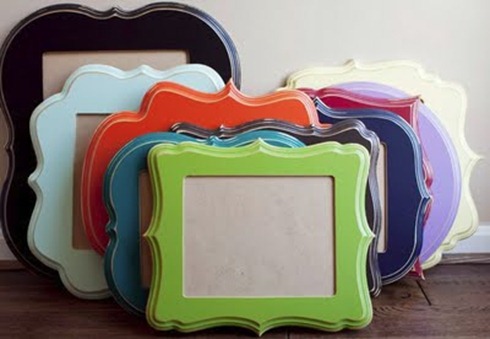 I really want to finish this room friends!! I will update you soon:0) Happy Friday! xoxo