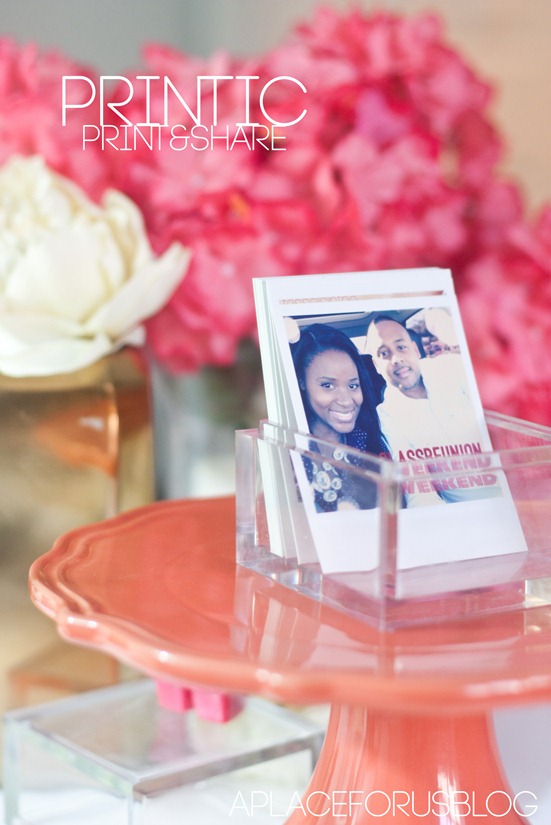 I recently had the chance to review some prints from a fun new app called Printic (iphone only). They sent me some pretty polaroid pictures straight from my iphone. Neato! I really like the way they turned out and wanted to share them with you guys!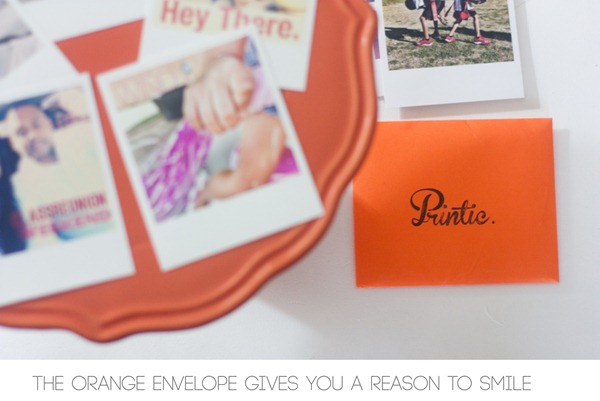 The first thing I notice upon arrival was the adorable packaging that came along with my prints. These things may not seem important. Until you open the package and realize your instantly in a better mood because your opening up something fun and pretty:0) Love the stamp touch too!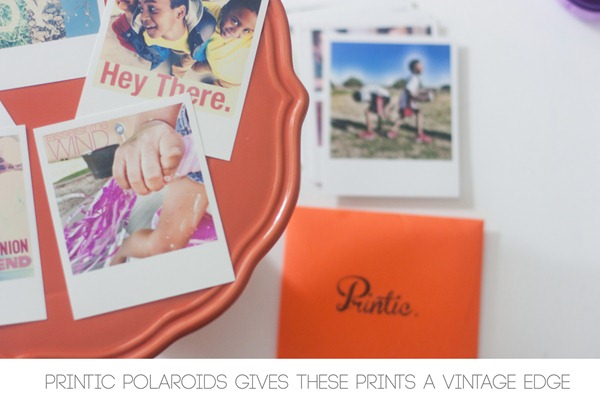 I also loved that Printic prints were printed in polaroid format. Polaroid's bring back memories folks. I'm talking about 1980's picnics and birthday parties and the anticipation of flapping your fresh polaroid in the wind, waiting to see what would become of the picture that was just snapped. Now I can have the same thing without injuring my wrist:0) There's something beautiful about keeping old traditions without all the hassle.  It's like we're saying "Hey Mr. Polaroid, we honor you"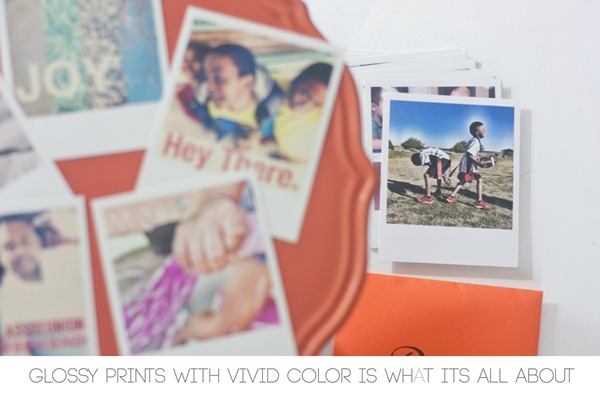 Not only are the prints glossy,the quality is great! I love how they describe it on the website…
"I'm 3"x4", I'm glossy, and I'm attractive. I rock the color orange."
Yep. That pretty much sums it up.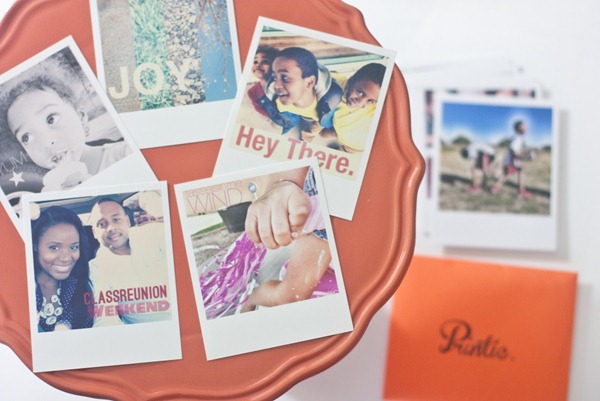 The entire idea behind this app is that it's easy and fun. Here's what YOUR gonna love.
It's 99 cents for each print. No shipping. Nothing else. 99 cents always.

You can add messages to the bottom of the photos. I couldn't think of anything cute or funny but the sky's the limit! Think about sending some to your girlfriends after a fun weekend in Cali.

You can send them directly to your friends in the mail. Like the actual mail people. I mean who doesn't like mail!! You've got mail. Real mail!
Take a look and see how it works.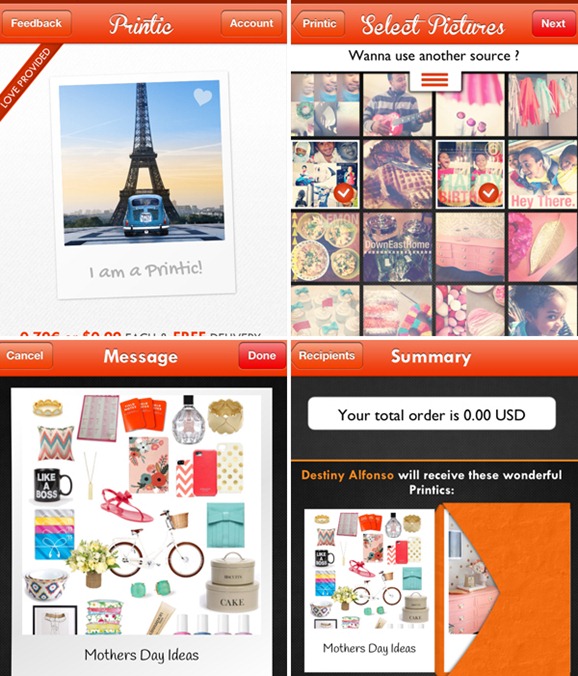 Hop on the app. Select your photos. Add a message or two. Choose your recipients and boom, your done. More or less:0)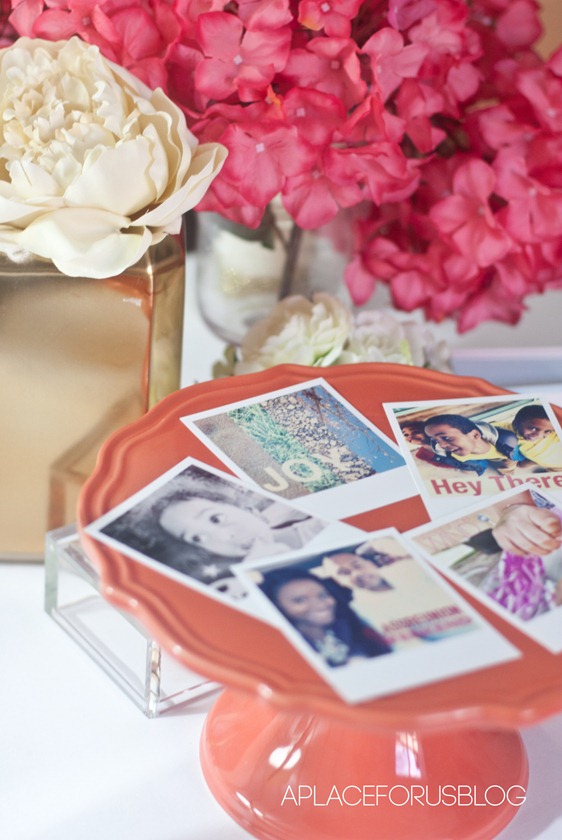 So let's give this app a try ok? Your gonna like it, love it and want some more of it!
OH and look out for a giveaway starting Monday on my Instagram feed and give this app a try with SIX FREE PRINTS!
This my friends is a sponsored post. Meaning, A Place for Us may have received payment, trade or product in exchange for promoting. But I only share what I personally love:0)