I love giving you posts like this because I LOVE to help you save money!
I just got my new West Elm Catalog in the mail today. I'm loving so many things in this catalog but that's for another post, maybe a My Style Monday:0) But anyways these super pretty glass jars caught my eye…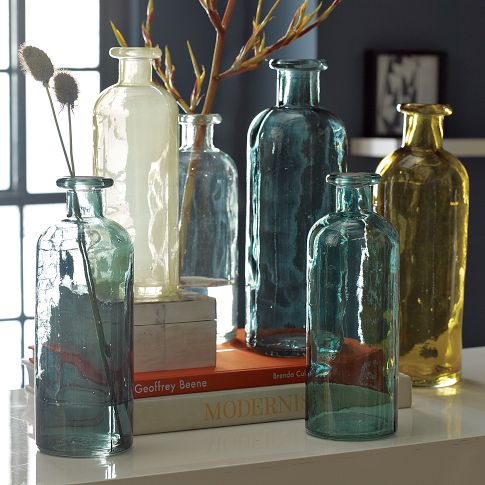 Love these for decorating bookshelves, kitchen  and perfect for adding texture and color. Plus I love glass:0)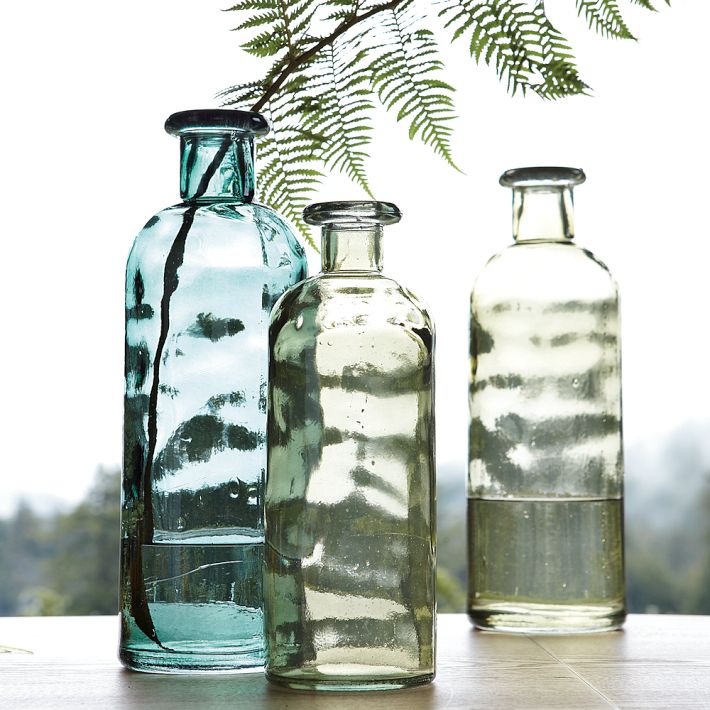 These recycled glass jugs come in SEVEN different colors and two different sizes. The smallest one will cost you19.00 and a large on will run you about 29.00.
But yes, I did find it for less at DOWNEASTHOME a sponsor here at APFU. They have similar jars for only 2.99 a piece:0) I have one in a light blue and one in a darker blue. I guess these little glasses were super popular this season because they only have blue in stock. For under 20.00 you can make yourself a pretty little collection of blue glasses. I used mine this Christmas but plan on using the blue in my kitchen. I 'm hoping they get green and light blue back in stock SOON. Of course I will let you know!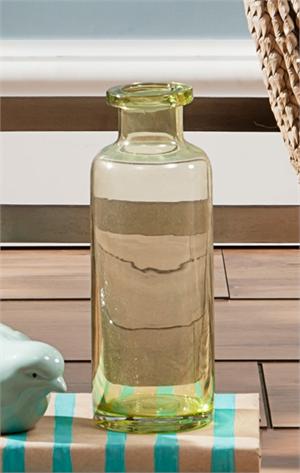 I can tell you these glasses have a good weight to them and I'm so surprised that they only cost 2.99! SCORE. I love that light blue…and really want to see the green. Don't you think a collection of them would look so pretty this spring?!
I have so much to blog about! Resolutions, blog goals, my new obsessions the iPAD and the Instagram app. I feel so behind because I've been stuck in VACA mode for the longest time! Slowly moving out of it now though.
This year is gonna be a great blogging year, I can feel it!