Reggie and I are pretty young homeowners. We bought our first home in 2006 a year or so after we go married and the home we are currently in, in 2009. But with that we never really knew what it took to keep up a home. I mean there is a LOT of maintenance to take care of and the bigger the house and yard, the more you need to stay on top of things. Everything from draining your water heater to cleaning your gutters. Not only that, but you need to make sure your home stays energy efficient. Changing light bulbs, updating appliances, conserving any type of energy in your home can help. Keeping up a house is nothing to take lightly. But we always feel a little behind and overwhelmed when it comes to it all. Were do we start! What's the most important?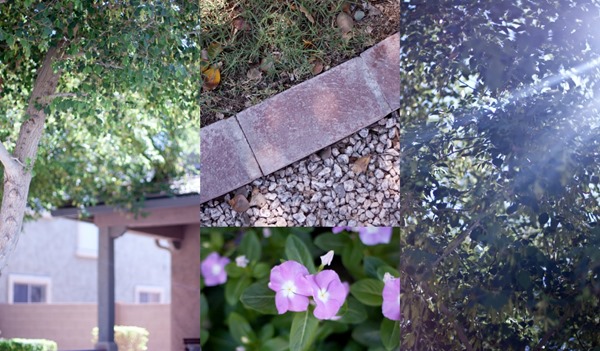 But we've learned that there are a few things you can do to maintain your home and most of them are broken up seasonally. Now that we are getting ready for Fall, that's were I'm starting. There are tons of books, checklist, and you can use to stay on task and get each job done but I recently came across a site called Home Advisor that makes all this home stuff a lot more simpler :0) HomeAdvisor will help you find trusted home improvement pros.  Their site is very user friendly & is area specific.  So you can just do a search of things you need to get done to your home & HomeAdvisor will give you names & numbers of pros in your area.  They even have a cost guide research function that will aide you in determining the costs for your area.  For added convenience they have regular or suggested maintenance checklists you should do for your own home.  I first started off with a quiz to kind of test my knowledge about all thing home for the fall! Questions and MY answers below!
 
What simple task can help you start to make your home more energy efficient?
YOU ANSWERED
Installing compact fluorescent (CFL) or LED light bulbs
What is the nation's average cost to hire a professional for a home energy audit?
YOU ANSWERED
Isn't it free?
How far away from the foundation of your home should your downspout be placed?
YOU ANSWERED
It needs to direct the water away from the foundation of my home
According to the U.S. Government's Energy Star program, what can you do to save $150-$180 per year in energy costs?
YOU ANSWERED
Using a programmable thermostat
Winter is on its way. Which of the following should you do to your lawn before it gets too cold?
YOU ANSWERED
All of the above
Which of the following should be done as part of regular fall maintenance?
YOU ANSWERED
Trees and shrubs trimmed
Which room do 38% of couples argue the most?
YOU ANSWERED
TV room
What month do most people start their fall maintenance projects?
YOU ANSWERED
September
Cleaning your gutters and downspouts in the fall can prevent water damage to your foundation, costing on average?
YOU ANSWERED
$3,800
What's the number one reason people don't complete fall maintenance tasks?
YOU ANSWERED
Don't know which task to do
……………………………………………………………………………………………
Wonder how I did? Well look out to see my grade and some easy tasks to help you get started on your home maintenance this Fall!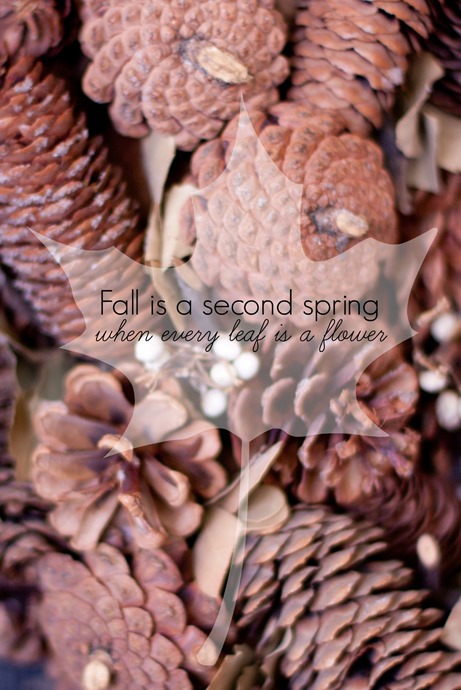 Hello Friends,This is part 1 of 2 sponsored posts written by me on behalf of HomeAdvisor.  I am sharing my personal home experiences to share about HomeAdvisor and the services they provide.  All opinions are 100% my own.