Hi Friends! I'm excited to be participating in Kristen Duke's Decorating with Pictures Series today! She's got over 50 blogs sharing their ideas and inspiring photo projects this entire month! So go be inspired! For my project, I wanted you all to take a closer look at Livy girls Photo Wall with Shelves! After you check it out be sure to pop over to Capturing Joy with Kristen Duke to enter today giveaway worth about 100 dollars!!!!
These New Arrival shelves make this wall so much sweeter! I love mixing different elements in with any type of photo wall.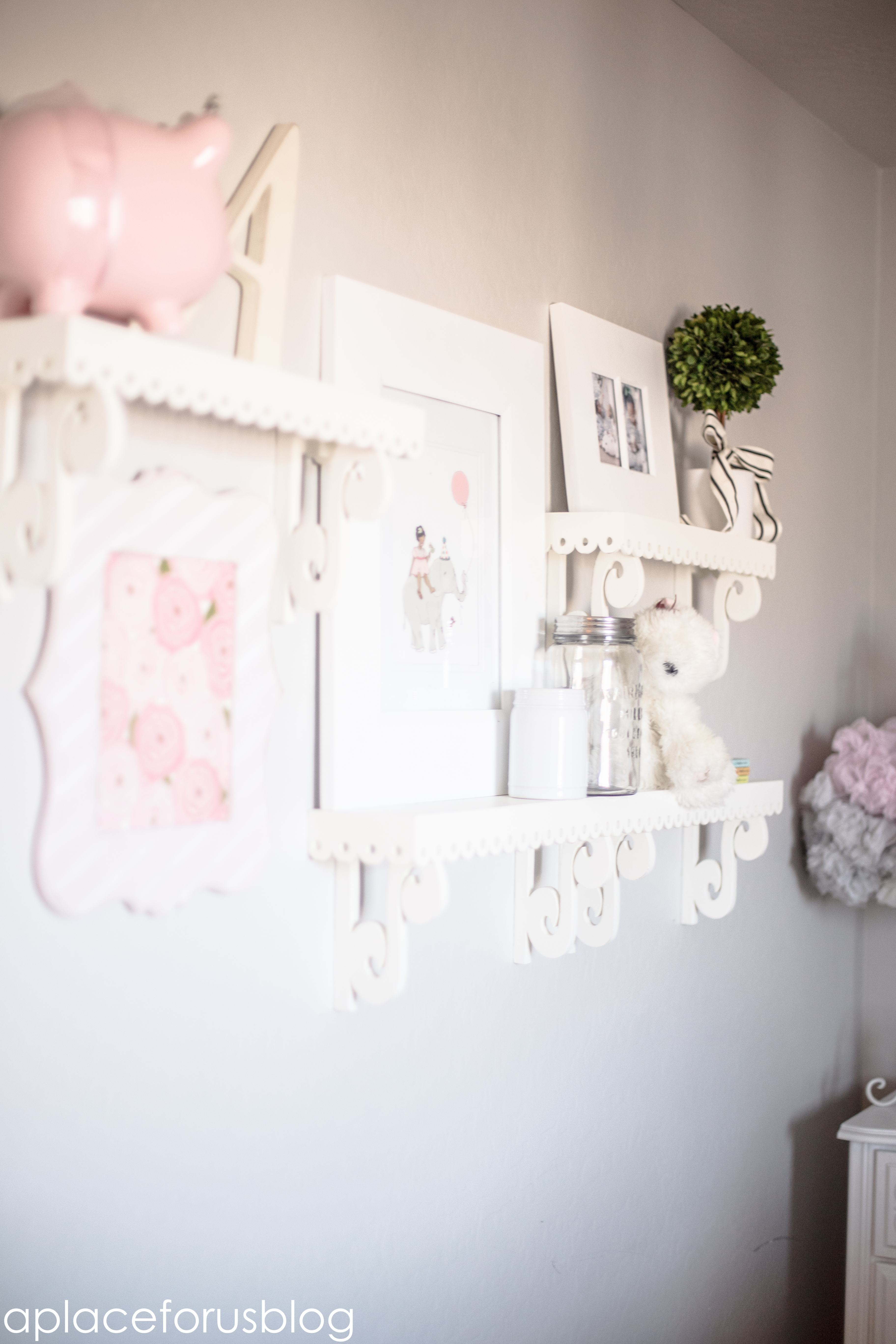 I made sure to add meaningful items like her little doggy and a beautiful hand drawn photo from Etsy that I got for her birthday a few years ago. I love that she really thinks its her! I also added non photo decor like paring a curvy photo frame with some beautiful paper source paper!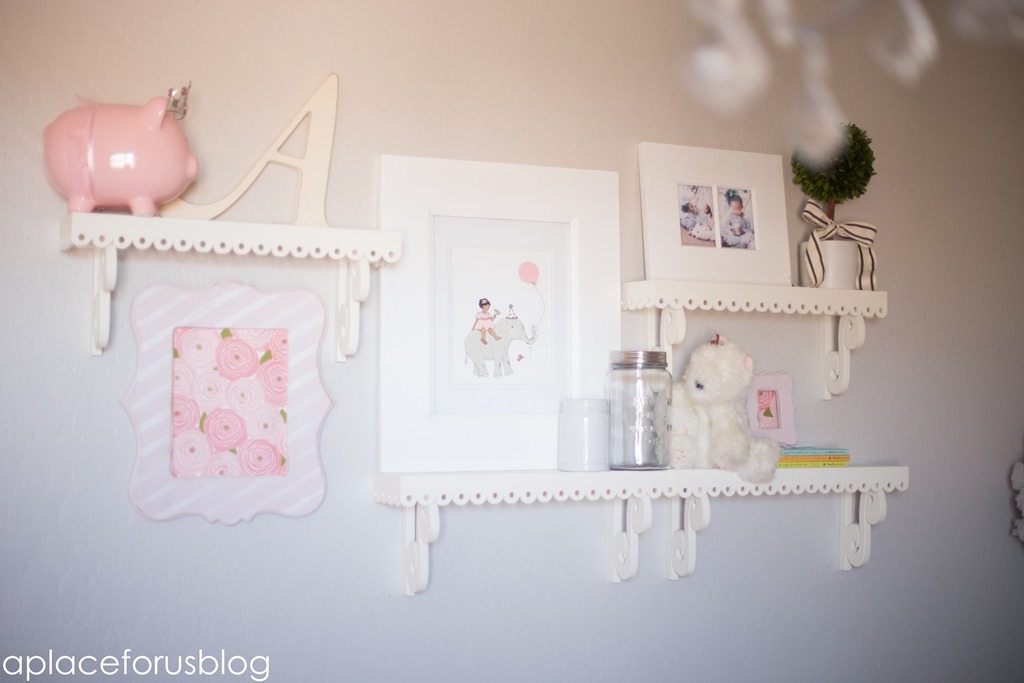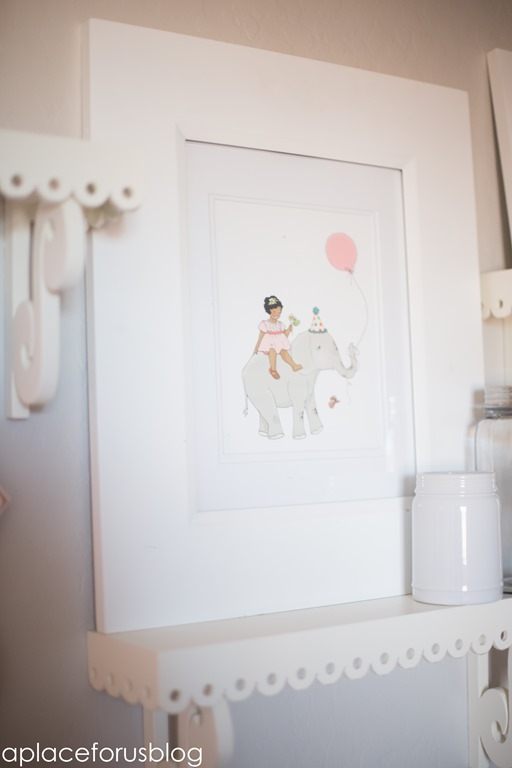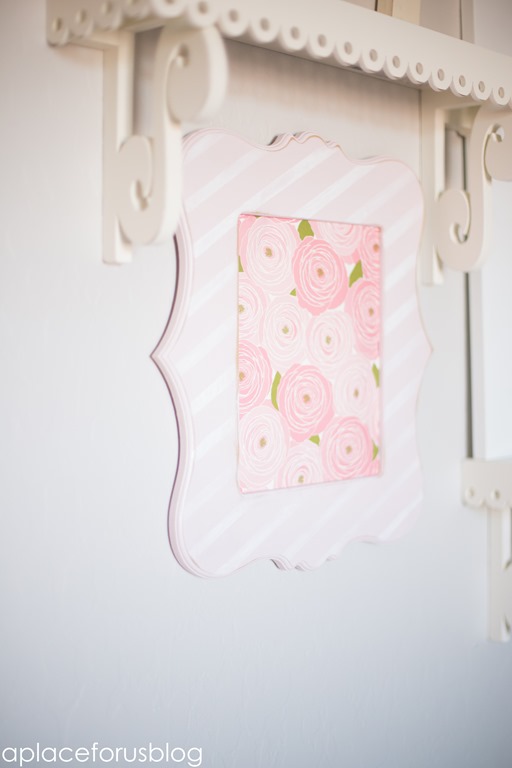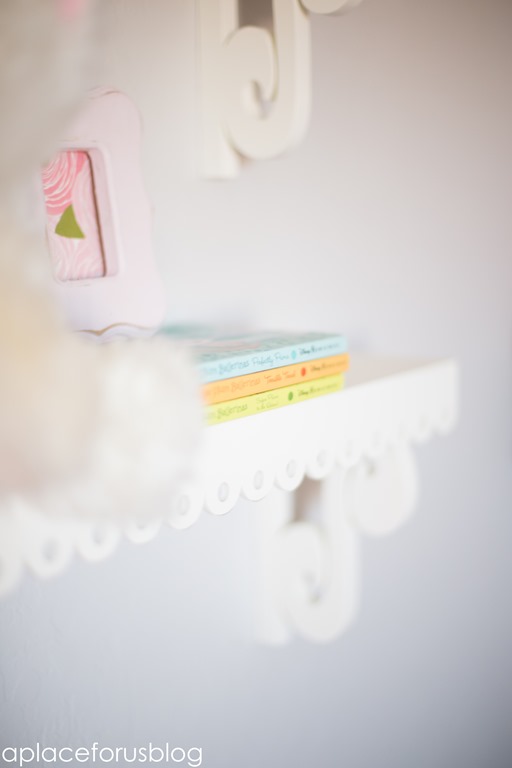 What beautiful items have you added to your photo wall lately? Shelves, art, keys, pretty papers are just SOME ideas to make your wall a little more special! I also have a wall that I did in my family room that you might find some inspiration from!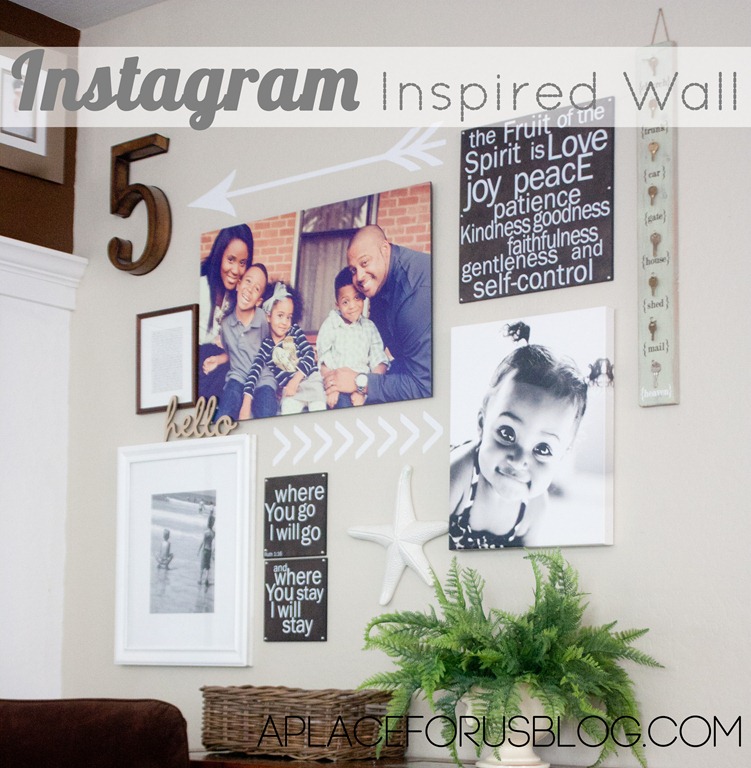 Be sure to visit Kristen's blog to see the entire Decorating with Pictures Series and enter to win the giveaway today!
You can also find me on Instagram daily and Pinterest pinning a storm!!!