So speaking of lamps! I got a set of some amazing outdoor lamps by Kenroy Home a few weeks ago. A pair that I've been DREAMING about for a long time. I love the way an outdoor space can look and feel just as inviting as any indoor space when you add elements like sofas, consoles and outdoor lamps! I ended up taking my craigslist console table that I got AGES ago and placeing it outside. Remember I go another one for the family room?! I plan on using some of Rust-Oleum NeverWet to protect it from the elements but for now it's ok because it's under a covered patio.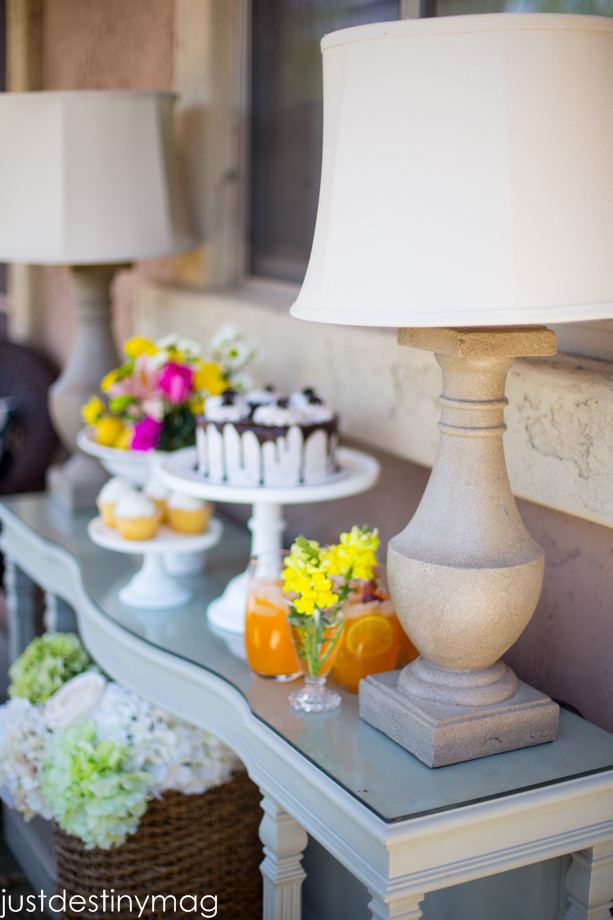 I adore the way these lamps look! It totally takes this space to another level. Just imagine your friends and family coming over and enjoying a nice afternoon brunch or evening dinner, chatting it up under some shade or under the stars.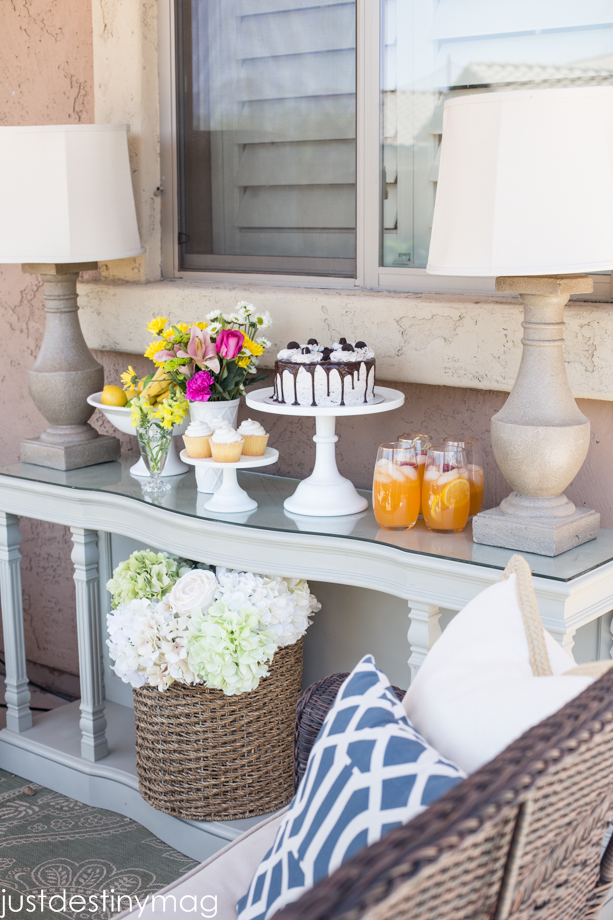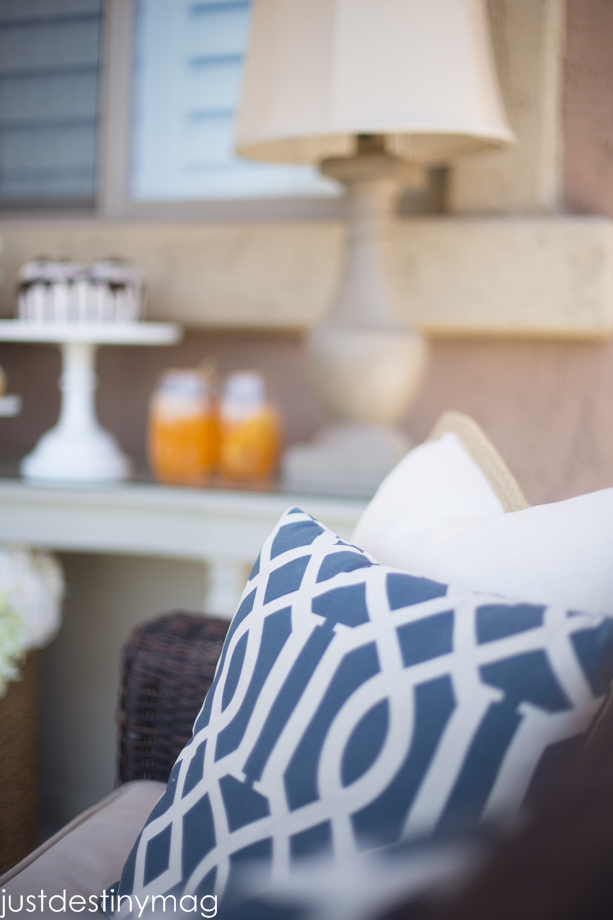 So how do they hold up? Can you leave them outside all the time? What about when it rains?
GREAT questions! These lamps have a heavy base so that it's not easily blown over. We've had some CRAZY wind lately and they held up great. BUT I would advise you to protect them by taking them off the tables when rain or wind starts coming down hard! Mine knocked over and held up strong but when they are not in use, store them in a shed or garage and bring them out when your ready to entertain. They also come with a outdoor lampshade that is made of weather proof outdoor fabric and a glass light-bulb protector so that the bulbs are protected from any water. Plus, I imagine they will be mostly in use at night, not during the day, so the sun shouldn't be to much of an issue.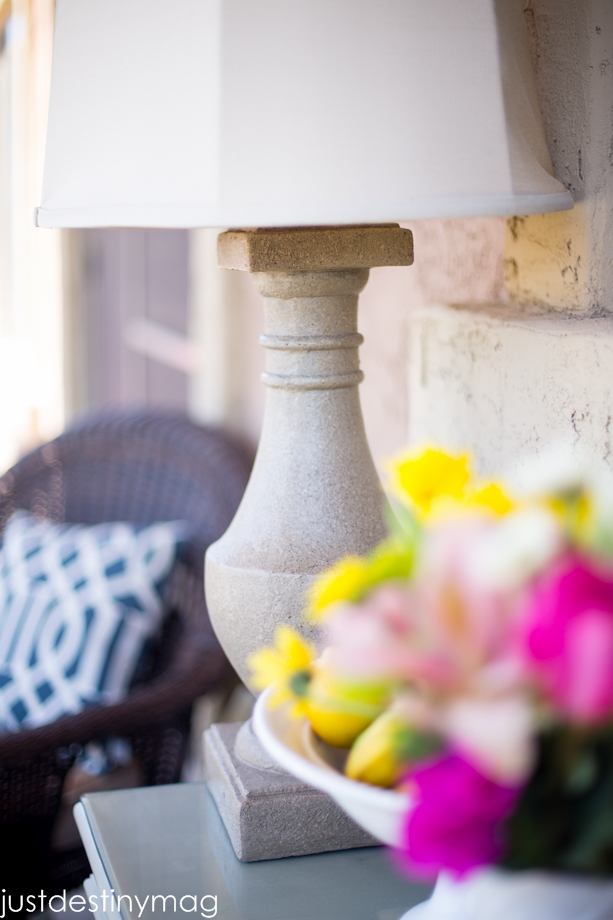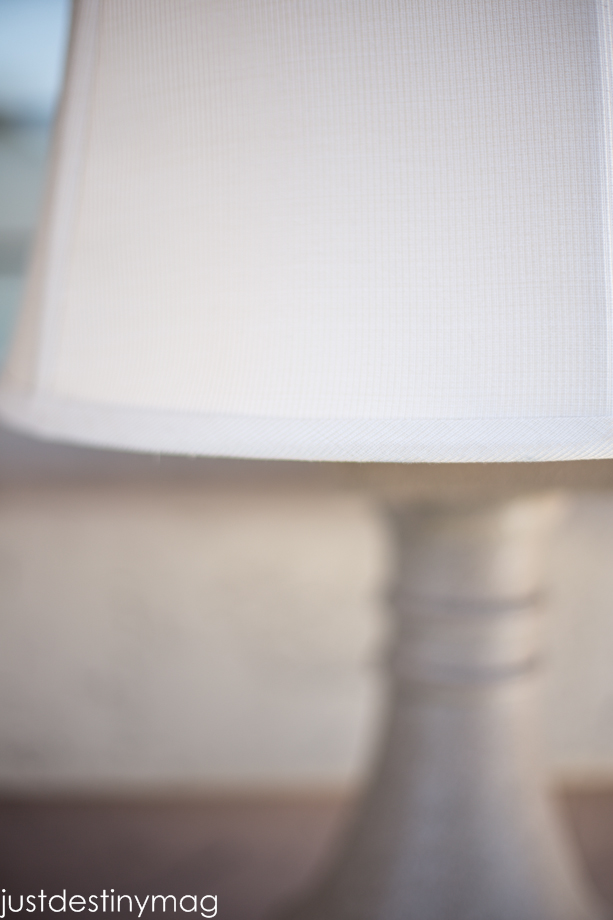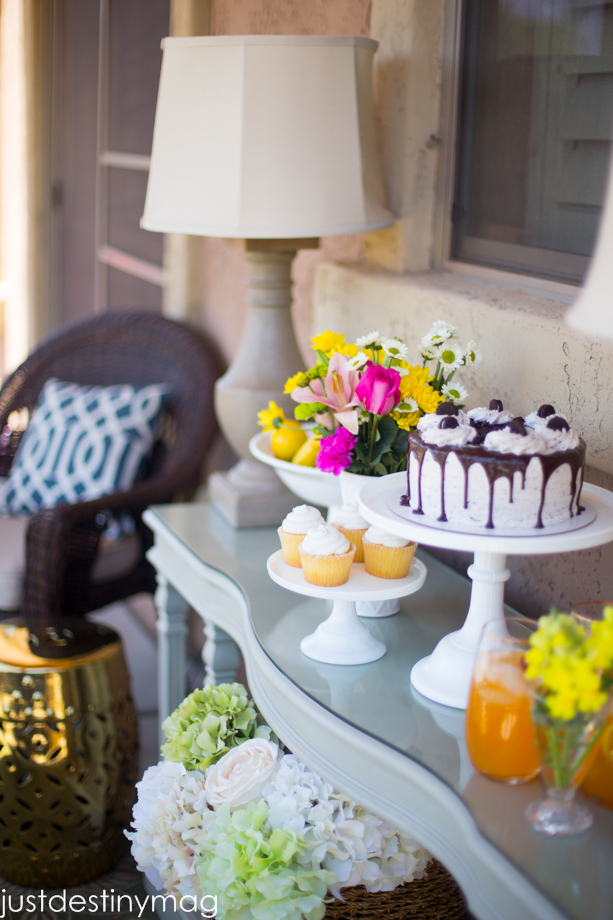 These lamps are just the beginning of my backyard transformation! Check in from time to time to see what other gorgeous elements I will be adding. I'm also crushing on these outdoor lamps too! Are they NOT gorgeous. I mean you don't have to be an artichoke lover to enjoy these…haha!
Make sure to check out Kenroy Home and the online product catalog to get some inspiration for your next project or makeover! You can also get the latest news and products by following Kenroy Home on Instagram, Pinterest Facebook and Twitter,
Thanks Kenroy home for providing these lamps for my backyard! I love being able to give you guys an honest view at the latest in home decor!