So our photos from our shoot are in and I'm soooo happy!!!
The sweet girl from Jamielynn Photography is responsible for all the cuteness! She's a local photographer in the phoenix area and is super talented behind the lens. You might remember her from this shoot with Vintage Rose Wraps that I shared with you this summer.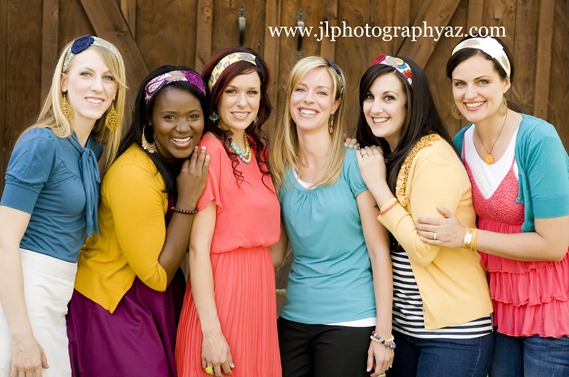 Meet Jamie Lynn…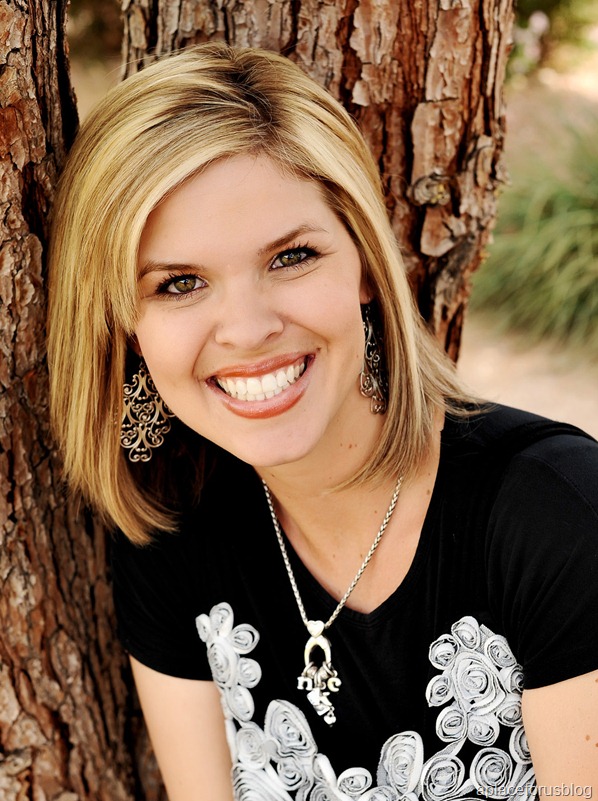 "I do a little bit of everything…….commercial and dance company included. I do not have a studio, I am a natural light portrait photographer and love the feel of the outdoors. I shoot newborn sessions in the baby's home and love weddings. I have been shooting for 9 years and am a Nikon girl. I love to capture the joys of life and treasure the moments with our loved ones. Being a survivor of Leukemia, I know life is precious and I want to hold on to special moments for as long as I can."
Well this time I took my little family to meet her and her camera in downtown Phoenix for a fun casual shoot:0) I LOVE taking photos of my babies and I can manage to get some cute shots because I'm with them 24/7. So I was super nervous that my kids weren't going to be "camera happy" Well, I was right…lol! At least one of my little ones, wasn't feeling the whole photo shoot thing, but she was SO great with him and managed to make him smile and laugh! It's awesome to have someone who knows how to jump right in and make friends with the shiest member of the family! The photos are so US and that's all you can really hope for when you book a photographer! Check out some of my favorite shots!
Jamie books up super fast BUT she might have enough time to sqeeeeeze you in before Christmas:0) But if not then make sure you book her for your photos for the new year!!!! Check out more of her work……
You can visit Jamielynn at jlphotographyaz.com or: