If you guys are following me on Instagram then you know that I'm having a great time on our annual beach vacation. Right now I'm probably playing at Disneyland with the kids or soaking up the sun on the beach! But I wanted to let you know some exciting news for Just Destiny Mag this year!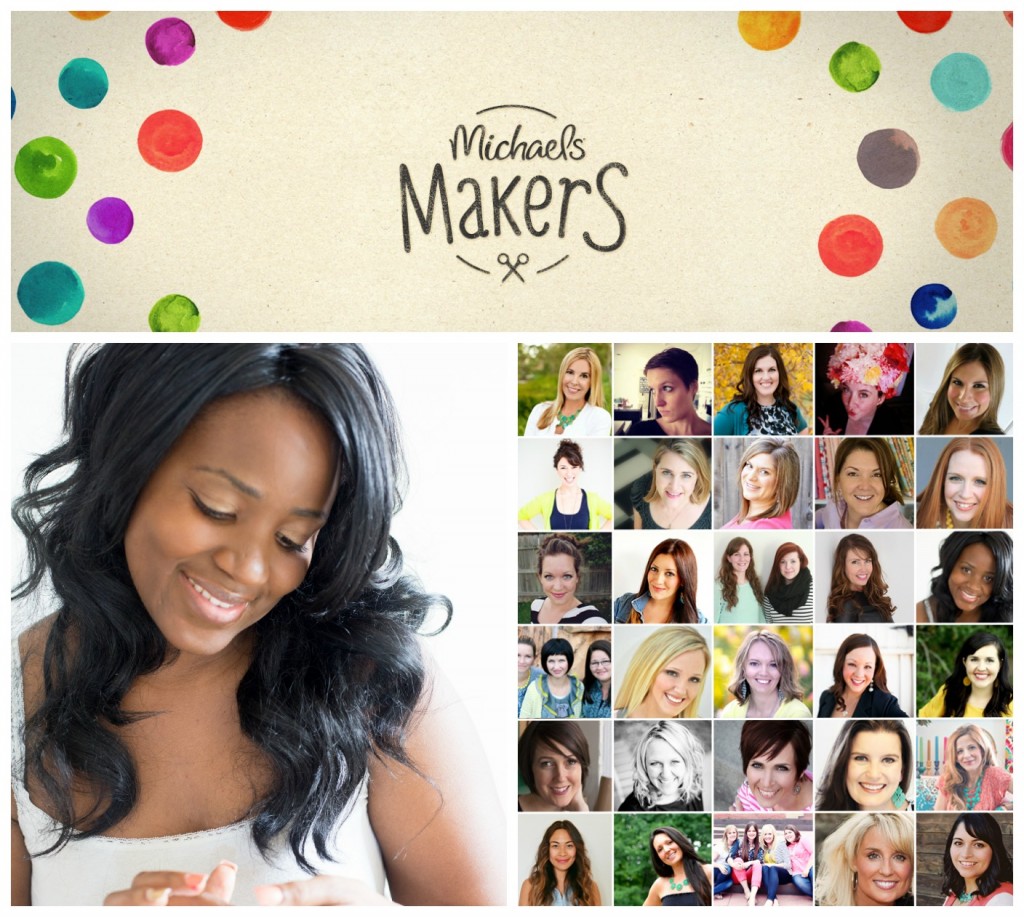 I'm officially a Michaels Maker for THE best craft store in the entire world Michael's! This means this year I will be given monthly challenges/projects using the wonderful materials and products from Michaels. You can find the rest of the bloggers over on the Michaels blog Glue String and read a little more about us!
If you don't know Michael's actually has online shopping! You can now purchase all of your favorite arts and crafts supplies on any computer, tablet or smartphone. Sweet! Totally love this and so will you because they have just about EVERYTHING you can think of and it ships right to your door!
This month we were asked to choose a one click project from Michael's.com and make it our own. One-click is a great concept for fast moving families like ours. All did was click on the project I wanted and it put everything I needed into the cart. WOW! That saves SO much time. No need to search for everything you need. Plus you can add additional items. change quantities and remove items you already have.
I thought these shirts might be cute for the Fourth. You can find the project here!
All I did was use the heat transfer roll with these adorable red, white and blue bandannas.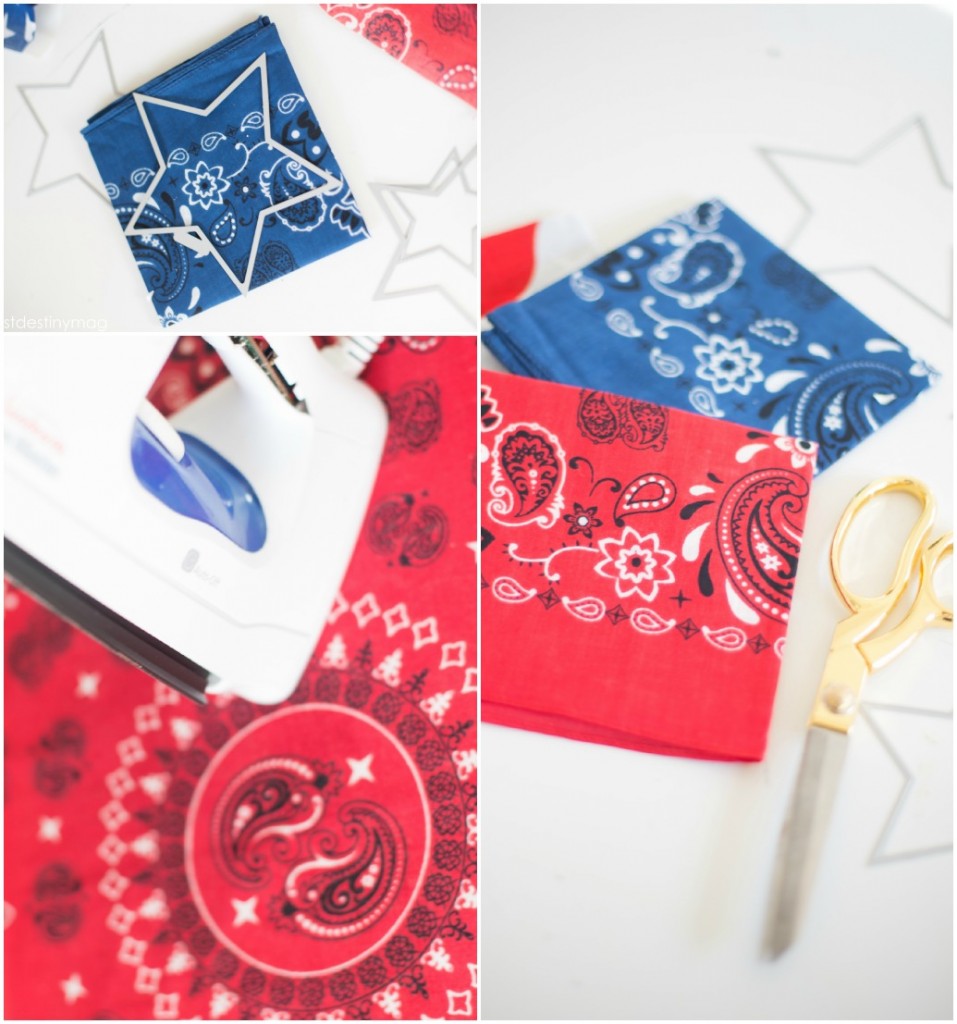 Then I used my Evolution to cut out a few stars. I also use my scissors to freehand some flag like details and birthday candles! I also free handed a heart which was so easy to do:0)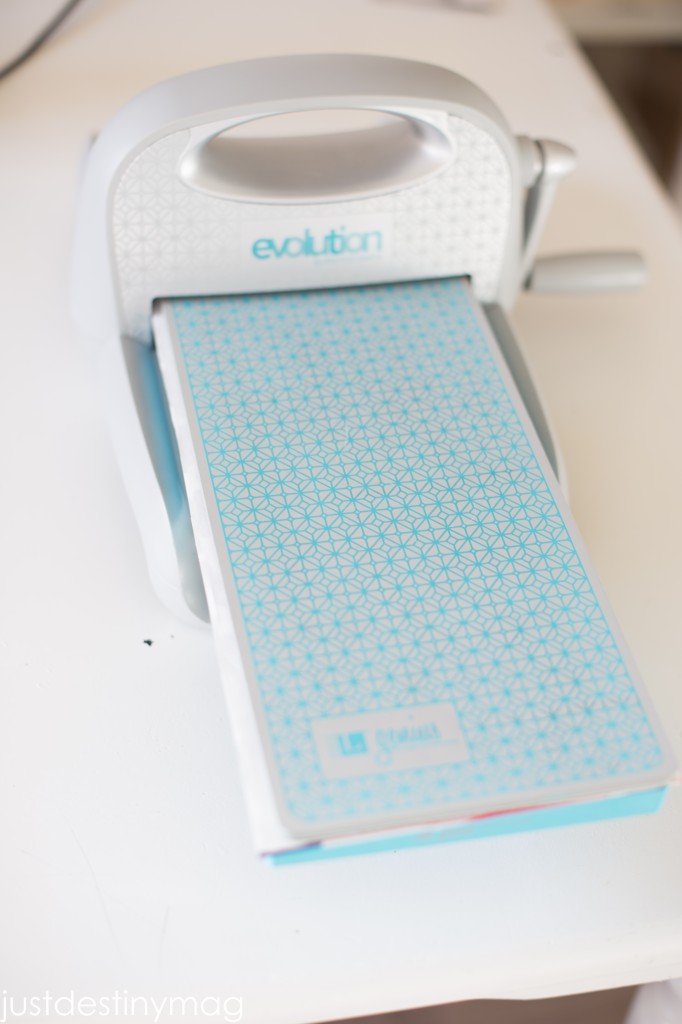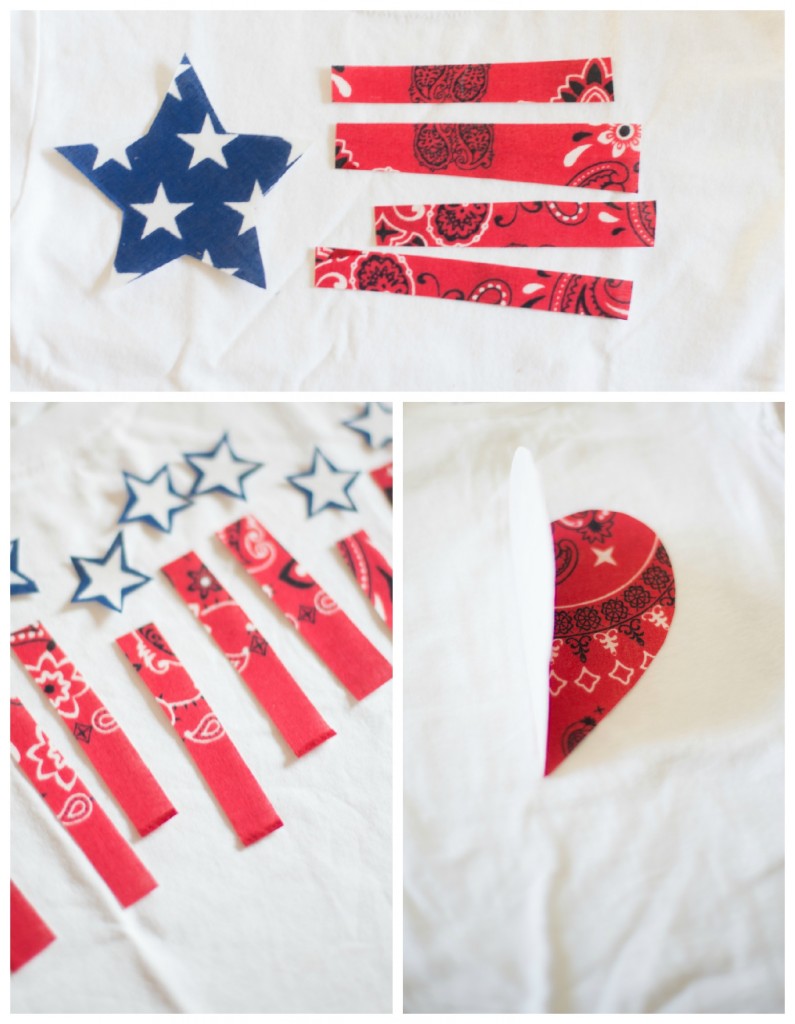 After I had everything placed on the shirts I peeled back the white sticker and ironed on the design! I think they turned out super cute for the kids! I love EASY projects and this one is as easy as it gets!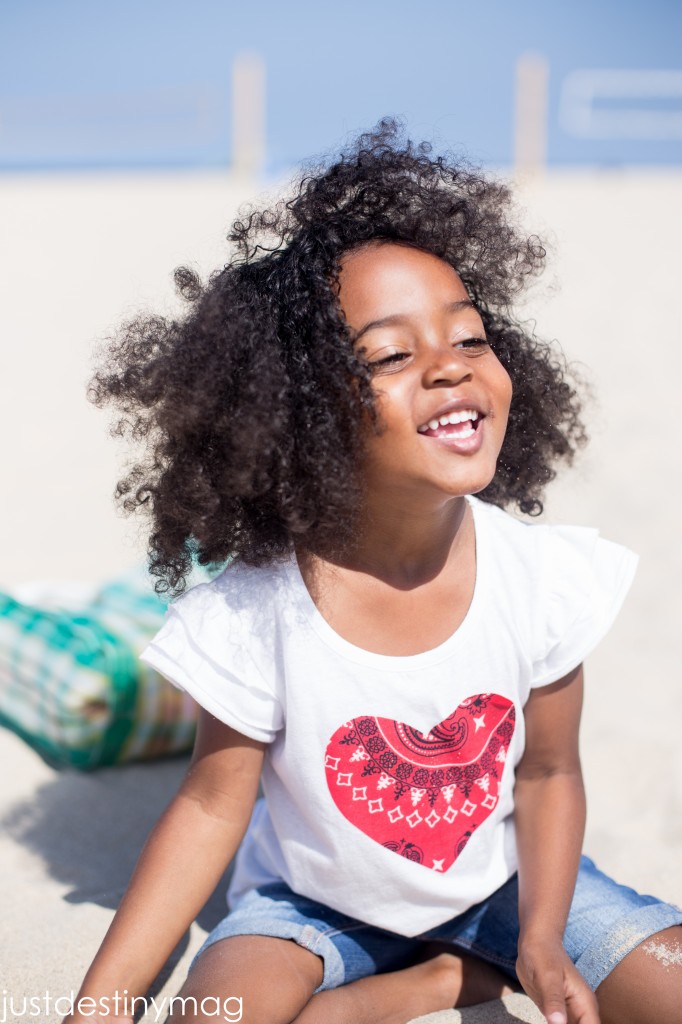 Right now at Michaels.com….
· You can also check out what's trending on Michaels Pinterest page by scrolling and shopping through the "Favorite Pins" section.
· The best part? Free shipping on orders over $50!!
Looking forward to sharing some great projects with you all! Follow along on Instagram, Facebook, and all other social media!
11