Ok so we finally made it to show day!
But before I tell you all about my Nate day. A lot of you sent me emails about this outfit from day two..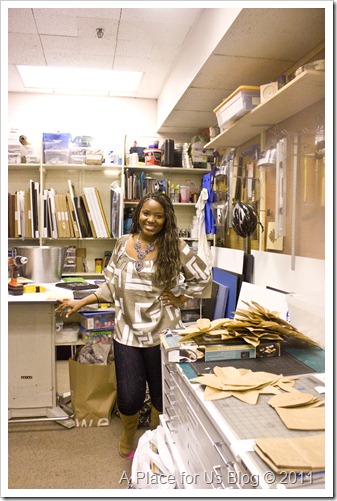 So here is the break down.
My tunic,jeans and boots all came from OLD NAVY:0)
My necklace, which has tons of sparkles is from DownEastBasics which you can get here.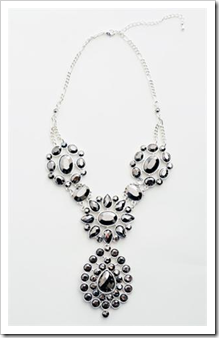 Ok for Nate day, we started off by getting a really great breakfast at a spot called Good Enough to Eat, which was only a few blocks from our hotel. We really didn't know where to eat so all I did was Google " best places to eat…upper westside Manhattan" and this is what popped up! Google saves the day again:0) My phone is so smart! ha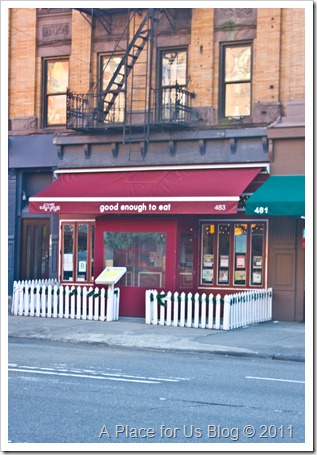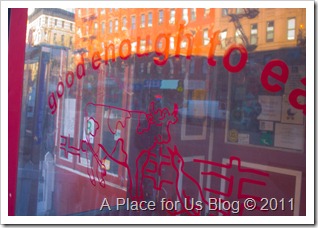 At this point my nerves already started to surface. Although my pancakes and strawberry butter were delicious and the restaurant was cute, I just couldn't concentrate on anything else but THE SHOW!
Reggie thought it would be a good idea to take a walk since we had a few hours. So we window shopped some cute stores like Giggle children's boutique, a discount Barney's and we even saw a Goodwill right in the middle of the city:0)
After that we headed back to the hotel to get ready….
then hopped into a taxi and headed to the studio!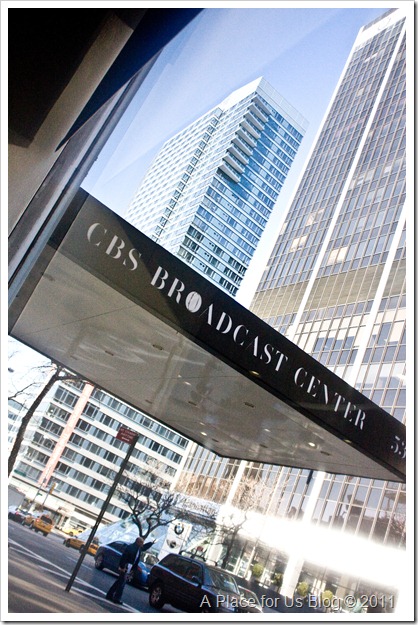 My producers met us in the lounge and took Reggie and I up to our green room.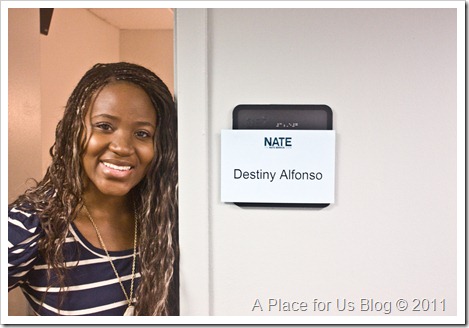 I'm so happy Reggie was able to come on this trip. He took care of me and was just my hubby!  I mean this was my FIRST TV appearance. Most people get to warm up on their local morning show and get a feel for how things work. So everything was new to me! It was great having something familiar :0)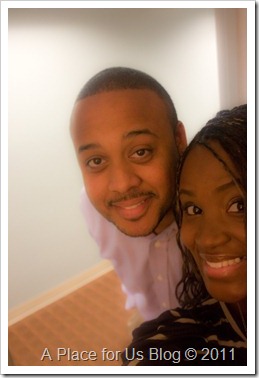 Within the next hour or so they whisked me away to hair and make up so that I could look TV ready. The girls were so sweet!  They didn't do anything to my hair and just touched up my eye makeup but the conversations were good.
After that they stole my familiar face and took him down to the audience.
BYE!!!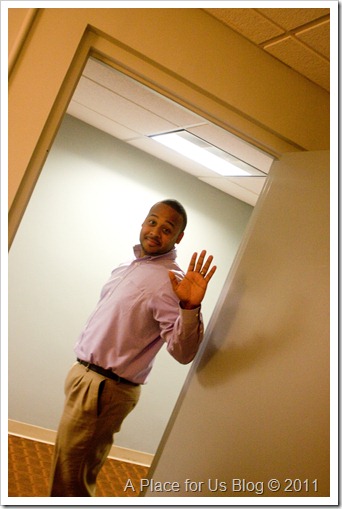 Ok, now my nerves were really setting in!!! So I had some one on one time with Nate. He didn't say much. I guess he was a little nervous too. lol!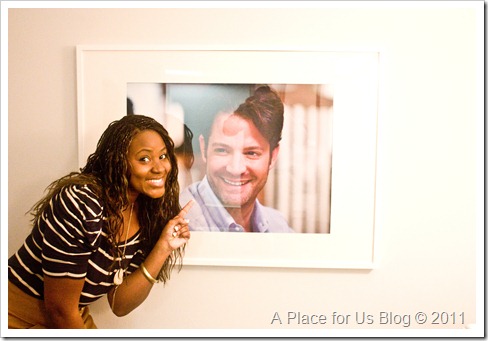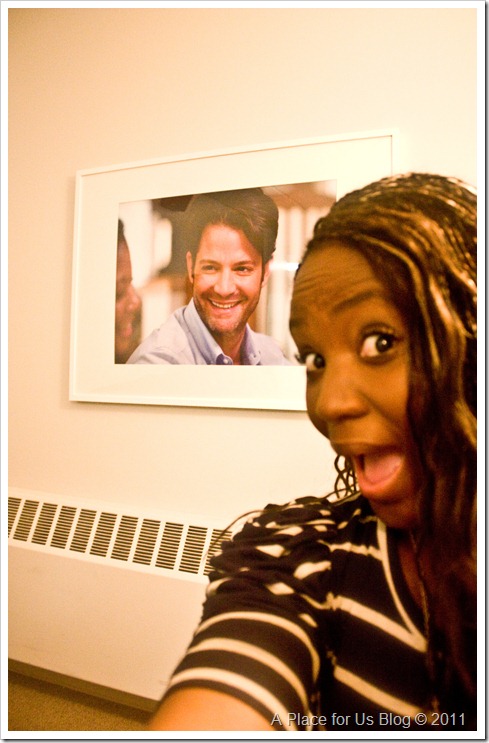 I can't remember to much after that because of the adrenaline rush I had for the next TWO hours but I will tell you this,it was FUN!!! I was nervous, I was scared, but I also was excited and I felt SO honored just to be there. In the beginning of this whole thing I made sure to let you know that this was God's plan. So much better than my own:0) So I let go, went on the stage and had the time of my life. I know what people mean when they say "be in the moment" because it's HARD to realize what your doing when so many different emotions are happening at the same time!!  Thanks again everyone for your LOVE. I really felt it while I was there! I will let you know an air date soon! Until then:0)