Well it's about time right?!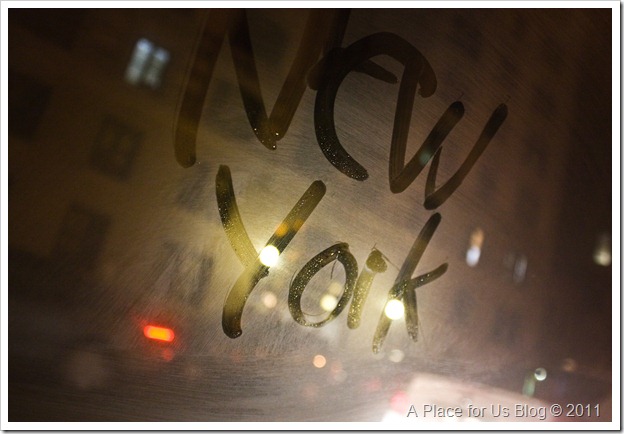 So, let's see. How was my trip to NYC,The Big APPLE, The concrete jungle? My first time EVER on TV with that cutie pie Nate Berkus?
It was AH-MAZING. Every single thing about it!
I know my girly girls want to know what I wore and what I packed, so here ya go!
I HAD to go shopping for this trip and I was so fortunate to have the fine folks at DOWNEAST BASICS sponsor my trip by hooking me up with some warm weather lovelies. Like these scarves….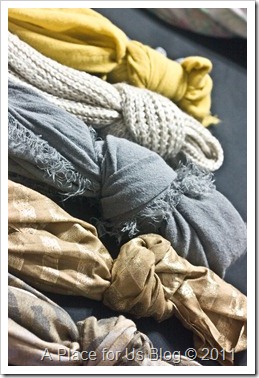 Perfect for a "scarfing"down a NYC corner stand hot dog:0)
and some oh so cute gloves to keep my hands all toasty:0)
I also packed some adorable accessories and a couple of bags, cuz a girls gotta have choices!
I didn't really know what coat I wanted to bring but I ended up going with a classic pea coat that I picked up from Old Navy the night before! It was the perfect weight and really kept me warm while we headed out to sight see!
And boy did we sightsee:0) The night we got in we left our charming hotel, The Lucerne on the Upper Westside of Manhattan to grab something to eat. We went right across the street to a little Italian spot Coppolas and had some NYC pizza. It was so GOOD people! So good we had it two nights in a row:0) We know when to stick to a good thing! lol!
After that we joined the locals on the subway
and headed down to see some lights
and of course The Rockefeller Center to look at THE tree!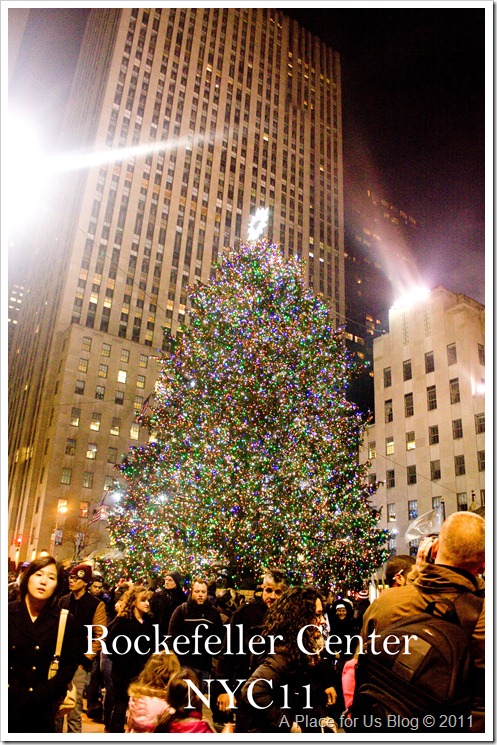 We also hit up Magnolia Bakery and picked up some hot chocolate and and a CUPCAKE:0) Seriously the best cupcake I have EVER had. It wasn't too sweet, super moist and fluffy. Perfection.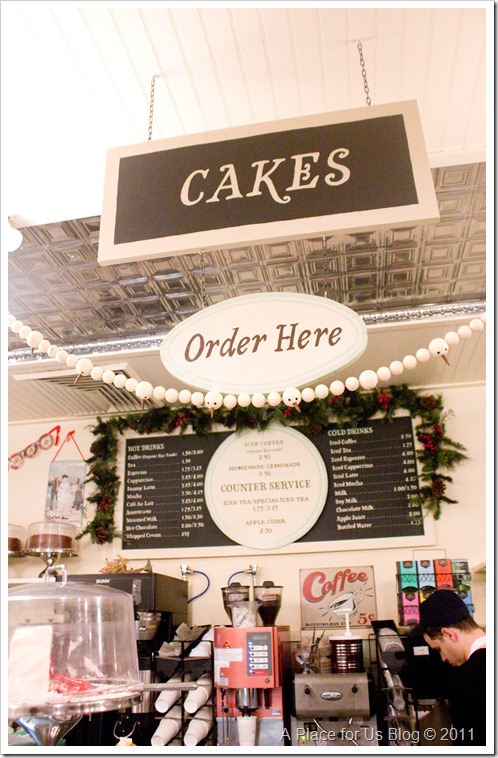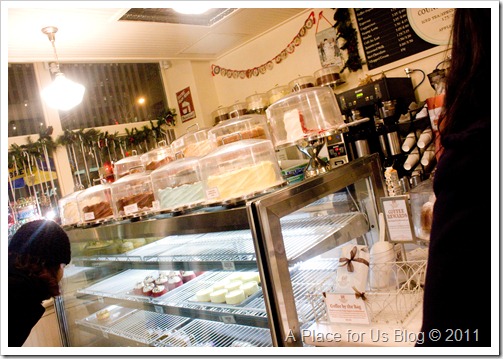 After that  we headed back to the hotel to get some rest because the next day I was heading to the art studio to set up and discuss some of my projects! Come back tomorrow to see day two!