If you follow me on Facebook then you know a while back I received my new sofa that I talked about a few months back!  Reggie and I ended up choosing the very last one that we got from a local business in Chandler,AZ that I found via Craigslist, Model Home Marketplace. Robert Michael Savannah Sofa:0)
Remember I wanted english arms, turned legs and a lighter colored sofa! Well this sofa met all  of those requirements and came in at about 950 dollars. Much MUCH less than anything else we were looking at! We choose the down fill option for the upgrade and a durable fabric for easy clean ups and any spills that MAY occur:0)
Here it is with 3 24×24 pillows and a kidney pillow all in a yellow and gray color scheme! We are so happy with it!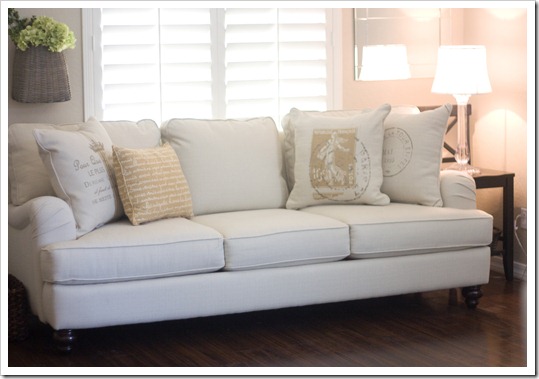 I picked up some Ralph Lauren down filled pillows for 8.00 each from Homegoods and added them to the pillows that where there. The colors of these pillow would be perfect for my family room but I just wanted to see what a 20×20 pillow would look like with the others:0)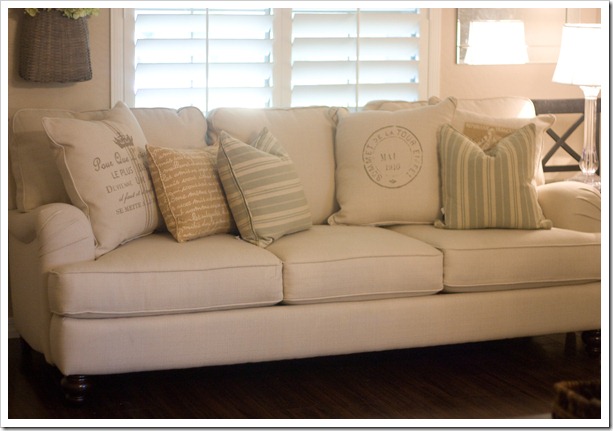 I've been looking for some pretty pillows to go on the sofa in the color scheme that I was going for which is blue and yellow with taupes and grays.  Originally I was going to go with a navy but decided to go with more of an indigo color.  I came across the etsy pillow company Plush Studios when I was browsing through Kristin's blog 6thstreetdesignschool. I went to her shop and  fell in love with these P.Kaufmann floral pillows! I received them last week  sweetly packaged and I immediately stuffed them with down filled pillow inserts! She even makes matching napkins:0)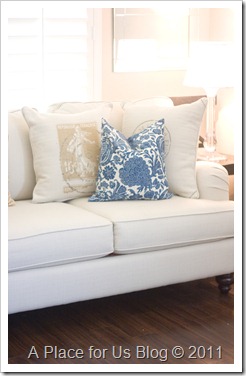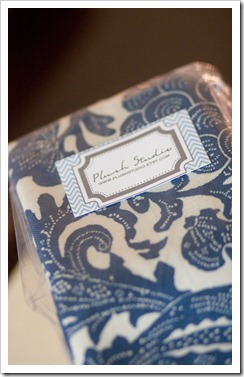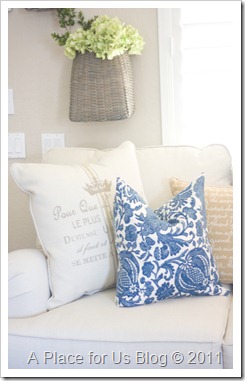 They look great and are very well made! I think a lot of times I'm afraid to order things on Etsy because with some items you don't want that "homemade" look. I gotta tell you these pillows are professionally sewn and professionally made with care! I was VERY happy with my purchase! Erin, your doing a great job!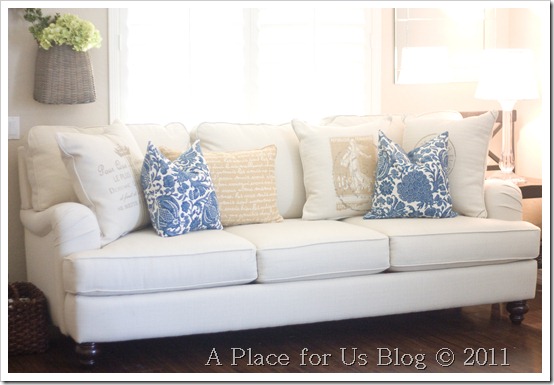 My next purchase will be some larger or smaller pillow in a charcoal gray to compliment the wallpaper. I like these chevron/ zigzag ones she has in her shop!! Aren't they cute!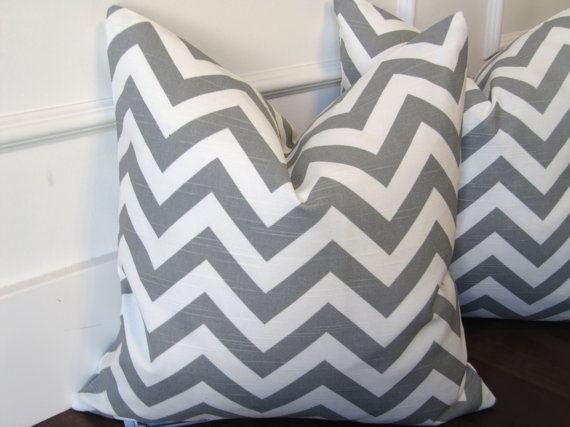 These ones from Cooper-Grey are calling my name also:0)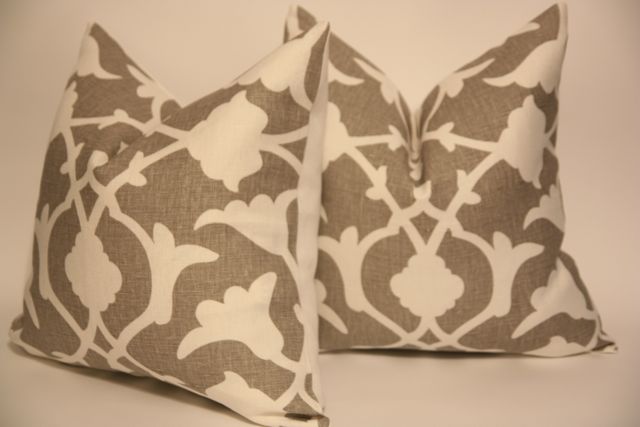 Or I may just order my own fabric and whip some up myself!
This Robert Allen will bring in the texture I need.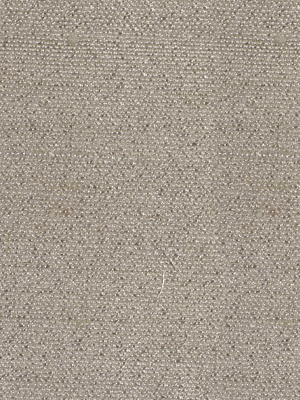 But this BOLD STRIPE…ohh I love it!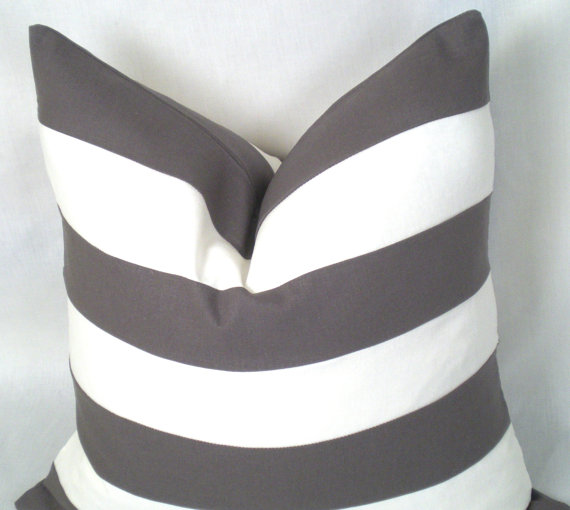 Right now I'm looking for some new rugs! I want to go with something with a natural texture. Maybe a woven rug with a subtle pattern or maybe a jute rug in a light color.
Totally loving  the lighter look that's coming to our place…..
The process is wonderful and we are excited about all the changes that we are making slowly put surely!