This post is sponsored and may contain affiliate links, please read my disclosure policy.
Well remember in my new year goal post I mentioned my husband and I wanted to start building our dream home this year? Well things moved a little faster than we thought and within a few weeks we put our house on the market, sold it and now we are moving into a rental house for 7 months while we build a new home!
It's really exciting and when you've saved up your money for years and years like we have it's so rewarding to finally be able to move forward towards your dreams. To be honest our first plan was to pay off this house, while saving money to put towards a custom build in an area close to us. While this was a GREAT plan we just started thinking about how long that might actually take and if it was worth it to take that route. We looked at what we really wanted in a house and decided it was time to move forward.
It's REALLY important for us to have our kids grow up in the home that we dreamed about. Without them it seems a little silly. By the time we would be ready to build a home with all the bells and whistles, our oldest would be close to 16 and almost ready to leave home! That's one thing about having kids early. They don't give you much time to establish your finances…haha! Two, we wanted to be in a thriving neighborhood with what we call "forevers" People who were most likely going be in their homes for a LONG time. A place where families go to the park, walk dogs, kids ride bikes, have friendly bbqs and come home and do more than just drive into the garage and never say a word. The custom home lots on this side of town just didn't seem to have that. I think it will be years before it's completely developed. My husband is a people person and although I consider myself more of an introvert we both still enjoy community!
So instead of waiting another 6 years to build custom we decided to hunt for an AMAZING neighborhood first with an AMAZING house second and we found just that in a little city just minutes from us now. Plus from what we've heard and seen, it's a people community.
Because we won't be going custom, we'll be building with a local builder, AV Homes. I will talk more about the pros and cons later. It was really hard for me to let go of the CUSTOM. But I was surprised on how much I loved the layout and selections they had to offer.
One thing you should know is that the builder does not have a model of our home so we are building blind. haha! I think that scared me half to death but being the girl that I am I typed up a little letter to some of the neighbors that had the same model we wanted to build and asked them how they liked the house and if they had any advice or opinions as we build. Plus I slipped in a little Starbucks gift card for good measure. Both of them called backed which let me know that this neighborhood was AWESOME and friendly. One of the guys called my husband and they had a great conversations on the phone and the other neighbor texted me and her and I hit it off right away. She ended up letting Reggie and I TOUR her home!!!!!! So we actually got to see the entire layout. What a blessing right? She has a gift of hospitality for sure. What we didn't know at the time is that we picked a lot that was right across the street from her and her beautiful family. Since then we've visited our piece of land several times and she's been amazing! I couldn't have picked a better neighbor. She's the one who gave me all those lemons!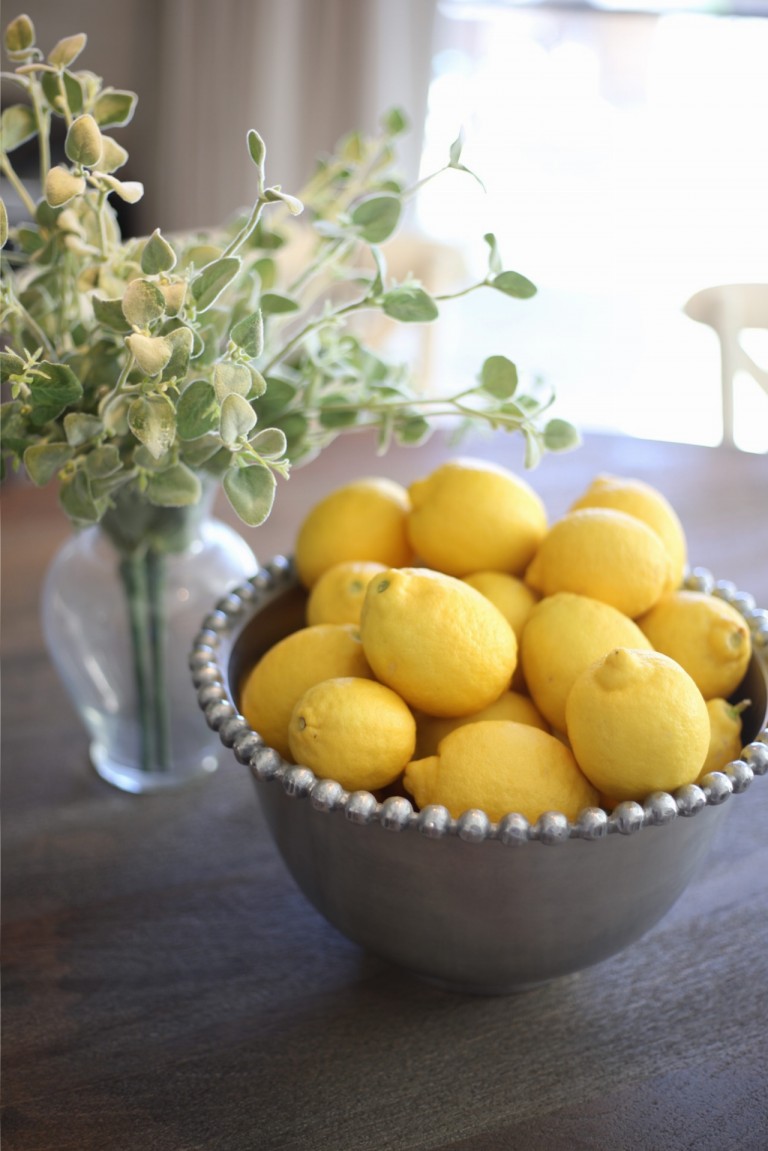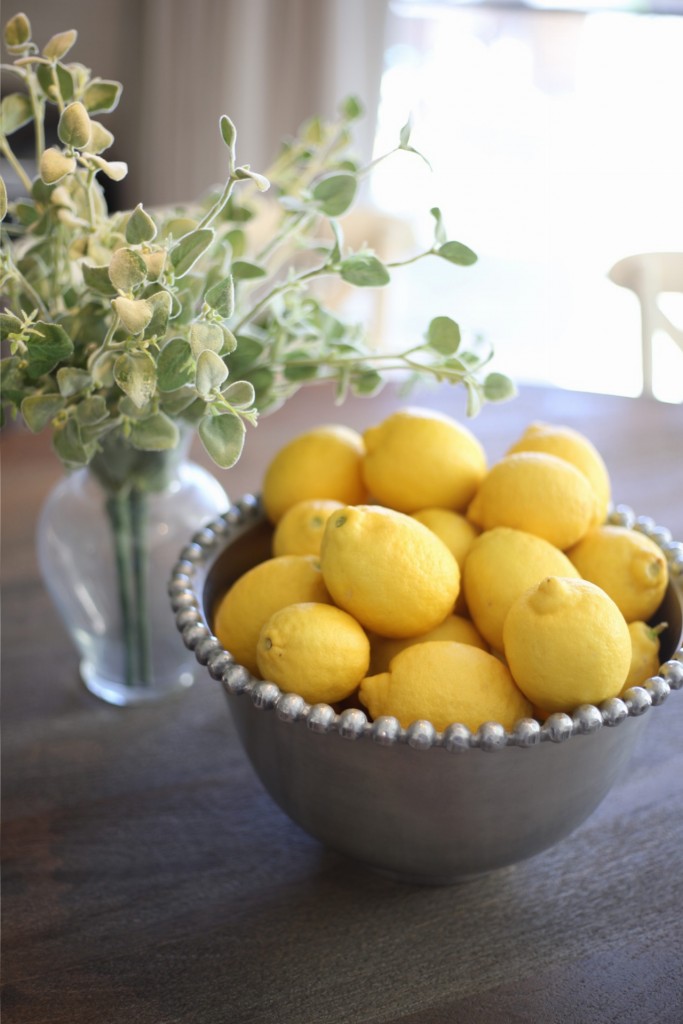 So there you have it. We are moving out of our beloved Durango home and moving on to something just as beautiful. We are so thankful and humbled by the entire process. So much of this was out of our control and we really have been in prayer as we move forward. Asking God to say yes to selling our house was a big one and he came through!! If you've ever built a house you know there are a lot of moving parts as far as selling, signing contracts, etc.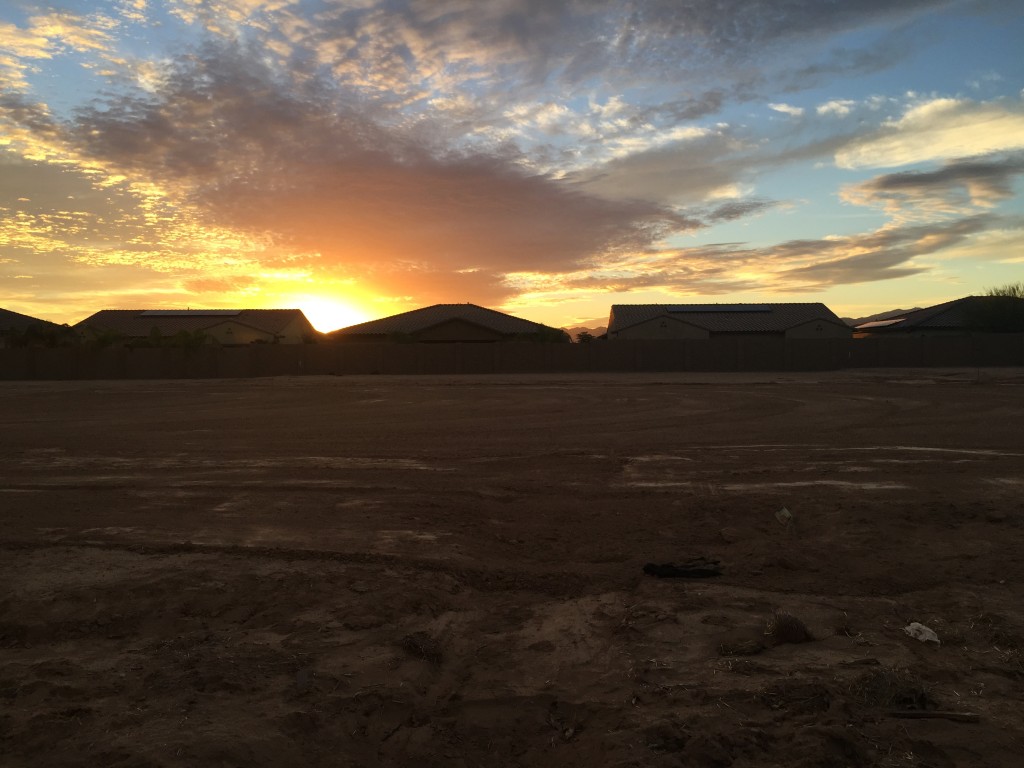 Of course I can't wait to decorate and pick out all the flooring, and wall colors and kitchen and well everything. But apart of me is going to really miss this home. You see for folks like me homes are our love language. They speak to us. It's apart of my soul to make a home friends. So although I'm leaving one and going on to the other, this home will always have my heart. We pray that the next owners enjoy it just as much as we did!
In the next 3o days we will be packing and looking for a rental home. We've only rented once when we were first married so this will be an entire new experience for us. I will make sure I bring you along as I navigate decorating a rental space. Our first choice is a house but it just might be an apartment. That should be interesting for a family who enjoys space…haha.
Plus we heard that the new homeowners might be interested in some of our furniture. So that means mommy gets to buy some new items for the new house!!
Thank for letting me share this news with you friends!
Destiny