I recently ordered some new fabric for some pillows and a possible bench for the living room! I'm so excited to try this chipper fabric I've been seeing..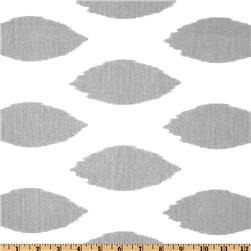 I think I might use it for some larger 24×24 down inserts!
Along with this taupe/gray cotton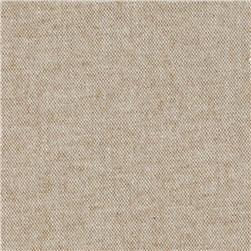 and a fun yellow, striped trim.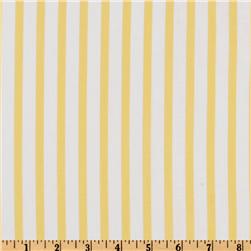 I remember seeing a LARGE  green hound's tooth print in a HGTV Dream Home,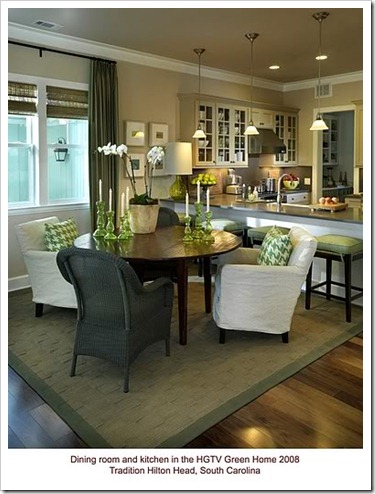 so I decided to use that as well!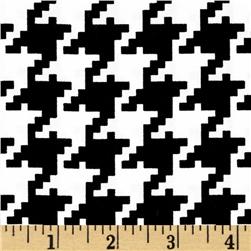 Along with the P. Kaufman pillows that I got from Plush Studio,
it should make for a fun sofa:0)
How do you guys feel about mixing patterns? Do you stick with one color scheme or do you mix and match colors AND patterns? How much sewing do you do around your house?
*Last day to enter the DOWNEASTBASICS giveaway is today! Click here to enter!!! 
*Also yesterday I did a guest post for Jen at Scissors and Spatulas!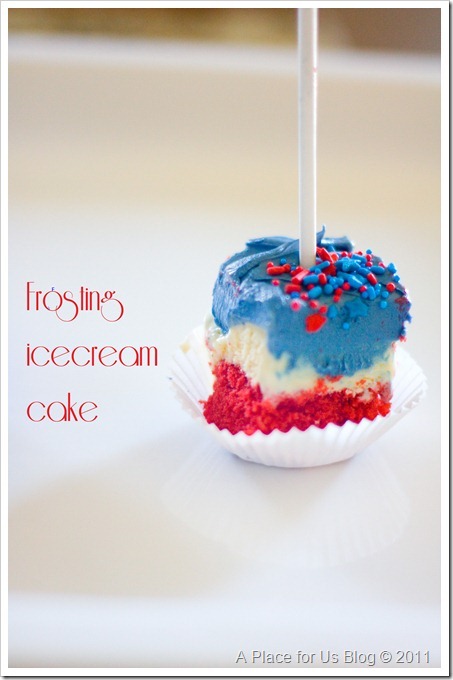 Check out the recipe for this yummy dessert HERE!