I'm so excited to have this new beauty in my living room. I got it a few weeks ago but totally forgot to share the chair:0)
If you remember a while back I was chair shopping and I had my eye on this lovely upholstered chair with the tuffs.
Coming in a close second where these cane back chairs from Wisteria. Not only was the cushion a big plus but the texture would be just the thing my living room would need.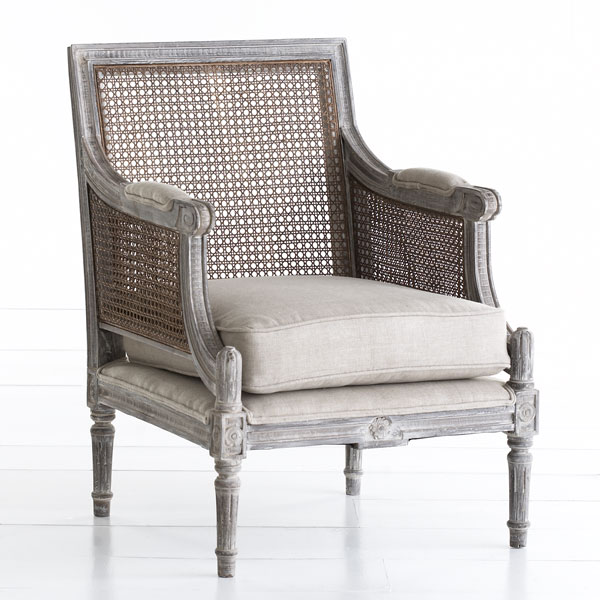 So when I walked into Cost Plus World Market and saw this chair, I thought it just might work! It wasn't my first choice but the texture is amazing with the basket weave back and sides and it has the same silhouette of the Wisteria chair.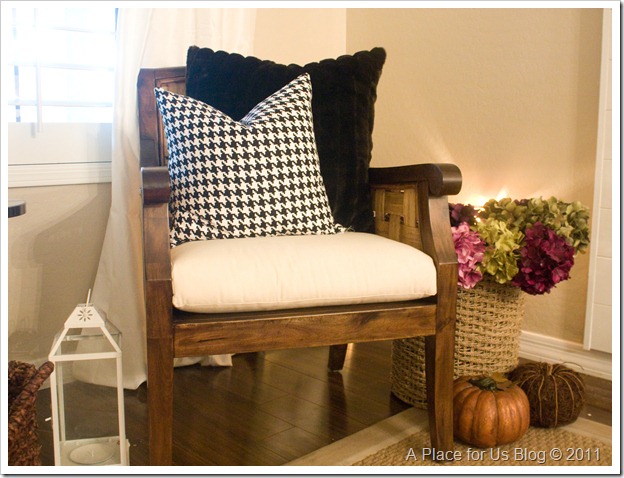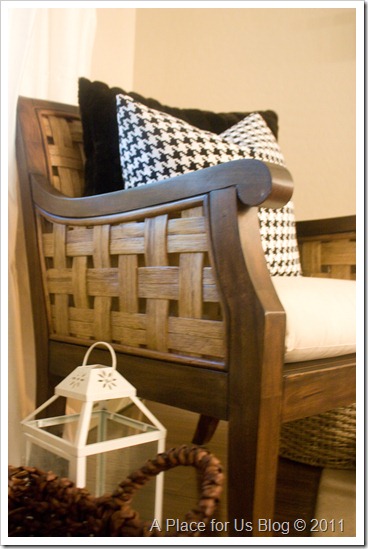 I love the basket weave detailing and I plan on giving the seats a lift with some down filled cushions.
Now the real question is do I go and get another one or mix and match??
The room in ALMOST done!!! I can't believe it!
See you tomorrow for My Style Monday!