Sunday, Feb 21st. We got to meet our baby girl Alivya Nicole! ( The name that everyone LOVED was Malia BUT Olivia came in a close second! We just played with the spelling a bit!) She was a tiny thing wieghing only 6lbs 9oz! But bigger than both her brothers! I was soooo nervous that she just might not be a GIRL! lol The first thing I said when she came out was…"is it a girl??" and the doctor reassured me that it was…lol!! I am so happy that I got my little girl finally:0)
Here are the newborn shots I took of her in her AllyGirl Pettiskirt! Couldn't wait to play dress up!!!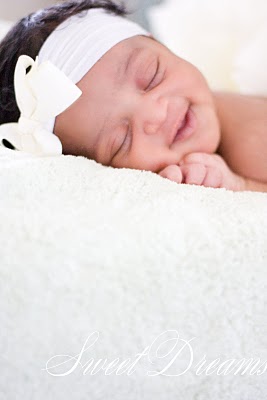 So happy to have you as apart of the family baby girl!!!!!