The year is coming to an end and I just wanted to share with you my favorite blog projects from all over blog land this year! Each one of these ladies are wonderful bloggers and gifted in creativity. So awesome to share a blog world with them and wish they were all my neighbors! lol,,,  In no particular order…..here they are!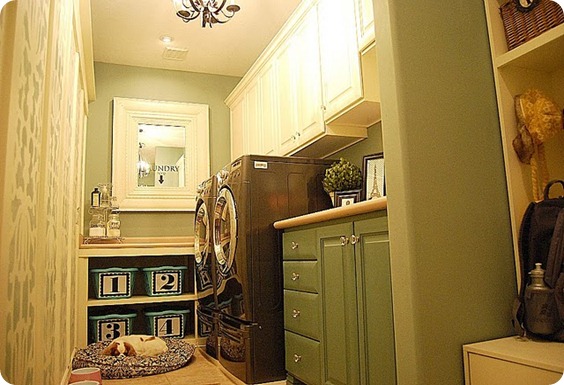 Jen's Beachy Laundry Room at Tatertots and Jello. What's not to love about this fabulous redo!!! The color choice is excellent and the fact that she used her own ideas and adapted some from others is what I love best!  I love Jens' style and the dedication she puts into running such a fabulous blog!!



Shelley's Pantry Remix. What can I say! LOVE this. I love the vinyl in the back and I think it gives the space such a unexpected look!  Even though some don't understand why she put so much effort in such a little space, I DO! Because we use the pantry everyday and when you see something nice to look at, it makes you want to keep it clean and neat(most of the time)! Shelley was one of the first to feature my blog and for that I am forever thankful! In reality I would have picked about 200 of her projects…lol…but that would just be an all about Shelley post:0)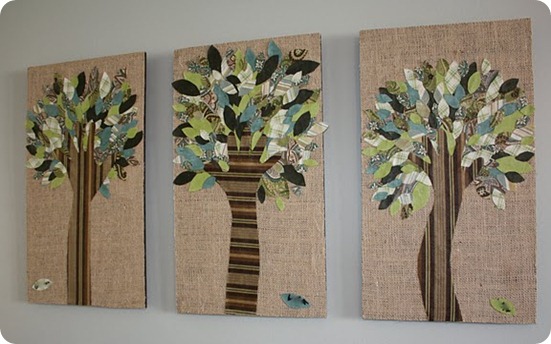 Kalleen's Hand Tree Art over At Second Street. This project is so fun! Such a simple idea turns into something meaningful for your home! I love to decorate with intentions and purpose and this idea goes right along with that philosophy!! I can't wait to finish mine…one day…lol! Thank you so much Kalleen for sharing such a wonderful craft idea with us all! I am sure that a gazillion women have this project bookmarked:0)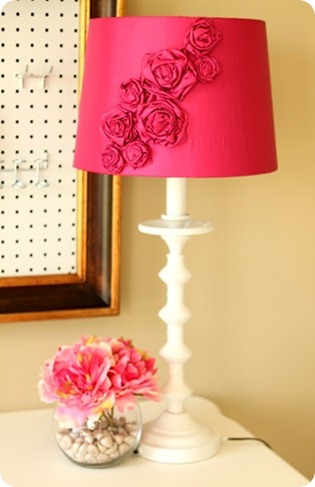 Chris at Just a Girl blog had this gorgeous lamp on her blog this year that she did herself…I knew this was one of my favorite projects because not only did I want to make one for my house….but I wanted to also WEAR it…lol!!!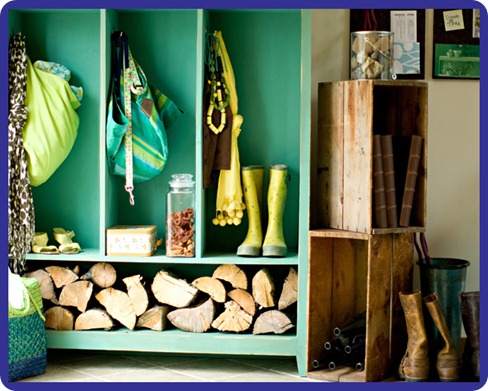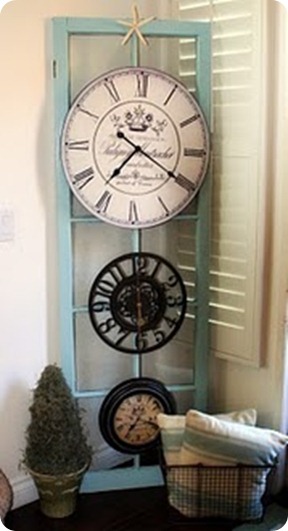 Aja Lees Sweet Life….and SWEET HOUSE made this adorable door clock….I have a love for clocks too so this one caught me eye right away….sweet indeed. You gotta check out how she edits her photos…vintage…colorful…whimsical and just plan pretty:0)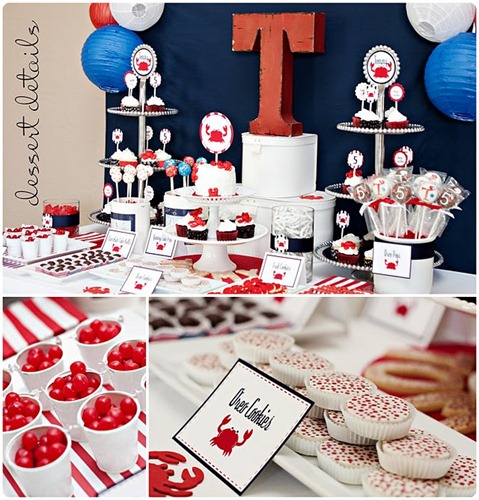 This last one is one of my favorite party blogs that provides its readers with tons of drool worthy inspiration. Kim at TomKat Studios right here in Arizona did a super cute theme this June for her son Tommy's Birthday Party. Tommy's Crab Shack Party was super capital C-U-T-E, CUTE!!!! The color combos and dessert table was amazing and definitely makes you want to up the ante when planning your next party! Thank you Kate!
Thank you so much again ladies and I hope you all have a wonderful New Year and are inspired to tap into your creative side inspired by everything and everyone around YOU.
Here to another creative year….2011!