I'm really NOT one of those girls who  follows celebrities. The only time I really read celebrity magazines these days is when I'm gettin my nails did…lol  BUT I must say Jessica Simpson might be the ONLY celebrity I actually know somthing about….well as much as I see on TV…lol!
I LOVED her songs in high school…..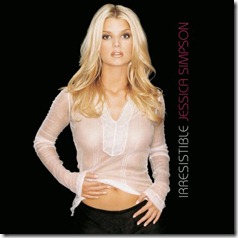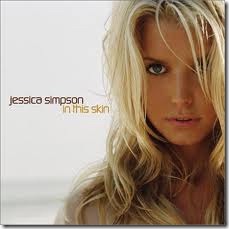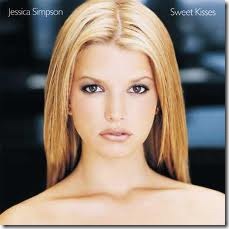 When her and NICK hooked up and thought "OMG they are soooo cute" and then the song they did together…melt my heart! Then Newlyweds…my favorite show at the time!!!! The hubby and I still refer to her show were her and her mom say "cute" like a hundred times! so funny.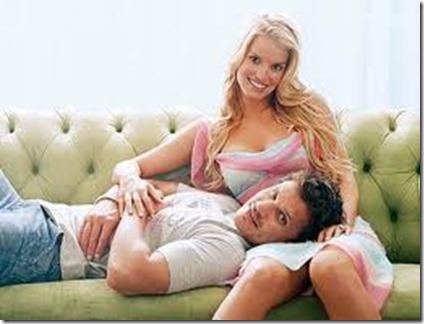 I even used a few of her songs in my wedding. But,when she divorced NICK I was UPSET…mad…angry, at her!!!!!!!! lol:0(  But hey I just know the TV Jessica…:0)
But I must say even though  I didn't like ONE song on her PUBLIC AFFAIR cd or her country cd, when she came out with her STYLE line…perfume,shoes,purses,jewelry,she had me hooked!!! LOVE at FIRST sight!
Her new scent Fancy LOVE….I sampled it at Dillards last weekend..lovely! So girly and fenimine. Defientley want to add this to my  collection. Just read the description "  Accords of bergamot, peach blossom, Goij leaves, while celebrating with aromas of pink champagne. A heart is based on a seductive combination of lotus, peony, plumeria, jasmine and Turkish rose, while base notes add to depth by creamy amber and blond wood. A warm, cuddling trail is accompanied with musk and patchouli." and that exactly what is smells like…hhehehe…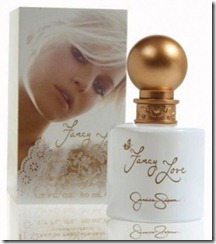 Her shoes. HER SHOES. Ok I am 5'3 and the hubby is about 6ft even. So I can rock the heels without him feeling like I'm gonna compete with him…lol! So her shoes are perfect and so HOT! Before my mommy days, heels were the only thing you could find me in besides my volleyball shoes…now I can hardly get me feet into them!:0( But I will make a comback…I will.(insert evil laugh)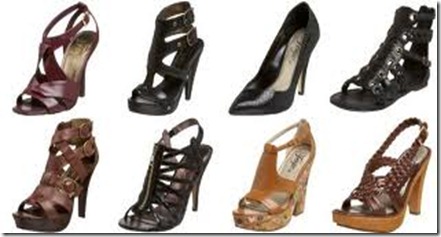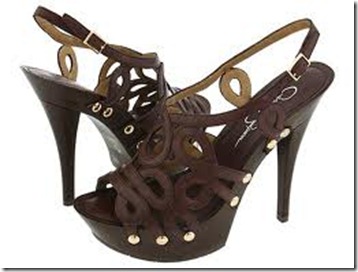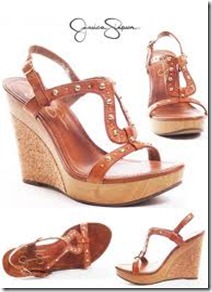 Her and bags are to DIE for…I wouldn't call them purses because you can fit a whole house in one of these! Just like I love them…hey I got three babies…so my "purses" need to be up to par!! Check these out….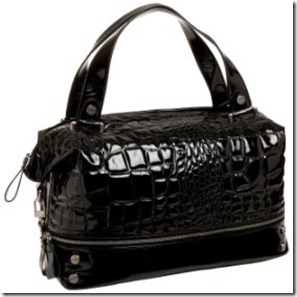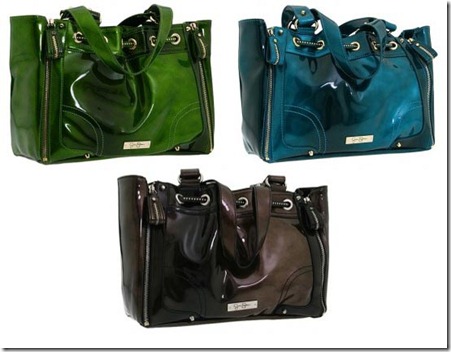 I just saw that she had a jewelry line when I was walking in Dillards also….very pretty with some CHUCKY peices…I like things that are chucky…lol


My tote right now….LOVE LOVE LOVE this! I get so many complements on this purse, especially about the mustard color…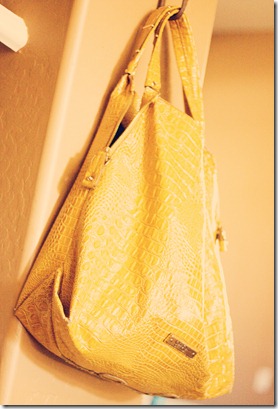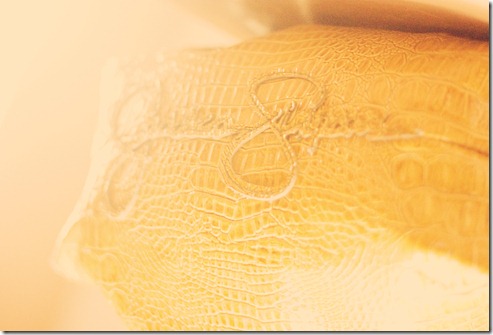 What's your favorite Jessica Simpson item right now…are you a fan?