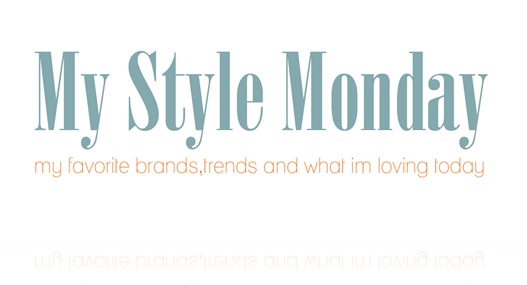 Last week we talked about global décor and I gave you some suggestions on how to add it to your own space. I mentioned one of my favorite stores to shop global was World Market. So today on My Style Monday I'm going to give you some eye candy from their yummy online store. I happen to have one of their stores about TWO minutes away from my house so I'm always taking advantage of their 20% off coupons and on those lucky occasions, the 20 off of 50!
Come check out some items I bet you didn't even know they HAD!
We all know when it comes to décor, the details are important. If you take a look around a local World Market or browse their online selection your going to see they believe they same thing. Hand painted drawer knobs, colorful frames or beautiful wicker baskets are just a few of the accessories they have to jazz up your space.
The lighting section always surprises me! This pharmacy lamp in a dusty bronze would go perfect in any corner of your home. The urn lamp base makes a global statement but stays neutral on the color. Then you have the Capiz light that is just a showstopper and for under 100 bucks you cant beat the price!
If your ever wanting to add a pop of color to your space you gotta check out their collection of pillows. One pillow could inspire an entire ROOM!
I think throws are one of the easiest ways to add textile to a room besides pillows. You can throw one over the sofa and you got softness and visual interest all in one! I love this first one. The camel and white play off each other so well! Don't cha think…mmmhmmm:0)
World Market also offers some very well made lines of furniture. I've gotten about 5 or 6 pieces from them already! The sofas they carry are mostly apartment sizes so they go great in small rooms. I'm thinking about using some of these below in my master bedroom! If I'm lucky Ill be able to snag all THREE!
Here are some other furniture pieces I like! If you see them in person they REALLY do look and feel like high end pieces of furniture but the price tags  conveys something completely different…affordable!
Tell me you guys love World Market just as much as I do. Do you have any items in your home from this awesome store? Pillows? Tables? Lamps? COFFEE;0) or those super cute soda bottles?! Let me know!