I know I'm not the only one who's getting SUPER excited about the up coming holiday season, right? I think not! I try my hardest to be a planner and well, plan things. BUT sometimes my plans just don't happen, especially around the holidays. So this year I went hunting for Christmas Cards super early, like SEPTEMBER early. Tiny Prints is one of my favorite places to go to for my stationary needs. Along with super cute business cards and gorgeous new planners, they also have stylish Christmas cards!
Tiny Prints is so ready for Christmas and so am I! Check out some of my favorites card styles, WITH discount codes too!
Tri-Folds
These tri-folds have been really popular the last few years, and I know why! Just look at them!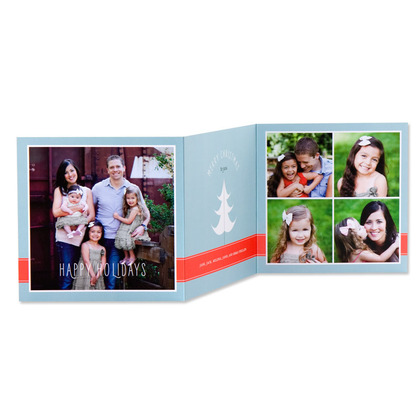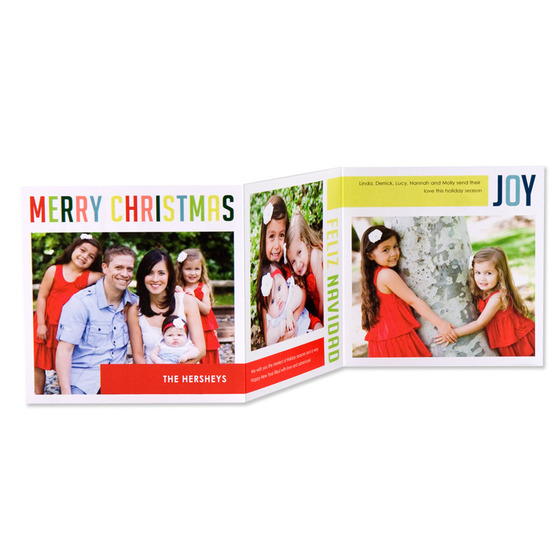 Comeback TUESDAY ONLY to receive 25% off all Trifold Cards
USE CODE: 1025DOD
Folded Cards with personality…..
Loving the polka dots!
Ornament Cards 
Something special for your card receivers to hang on their tree!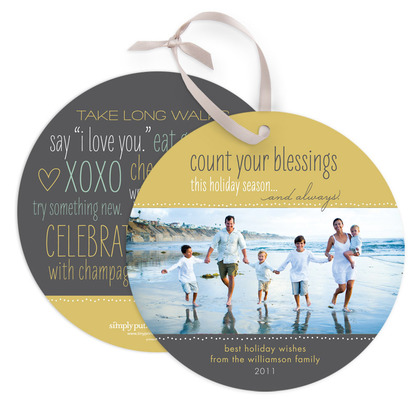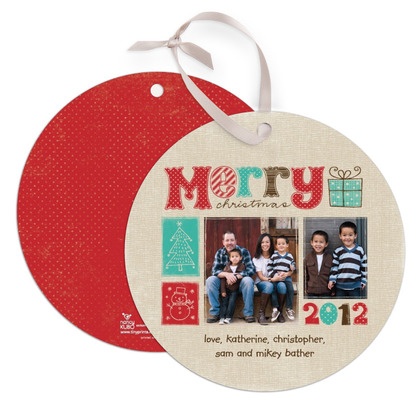 Love these? Comeback Thursday to receive 25% off these ornament cards!
Use Code: 1027DOD
Rounded Corners…
Little details can make the biggest difference!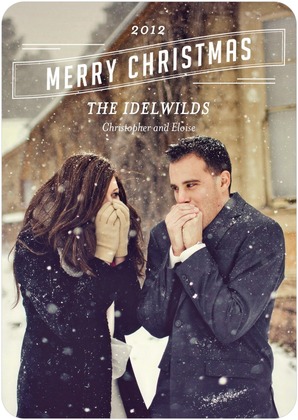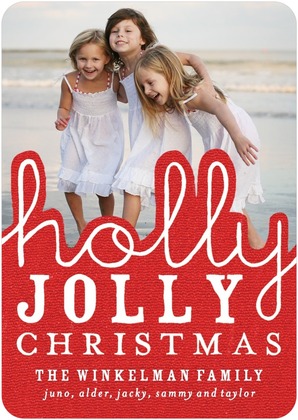 Comeback on Friday to receive a free upgrade for rounded corners…no code needed:0)
Now time to schedule that family picture. Have you thought about Christmas Cards yet? Which one is your favorite style?
*Tiny Prints is an affiliate of A Place for Us Blog and this is a sponsored post. A Place for Us may have received my have received payment trade and/or products in exchange for promoting.