But really, who's not a fan of PBK? The first time I picked up a catalog, I was about 8 and half months pregnant with my first baby boy and had just finished up his jungle themed nursery. Needless to say I wanted to torch the entire thing when I flipped through the catalog…lol!
It's been an obsession ever since.
My first purchase was a couple of years ago and I go two of these Catalina beds for the boys room. I love them and they are the perfect simple bed:0) I also love the true chocolate color that it comes in.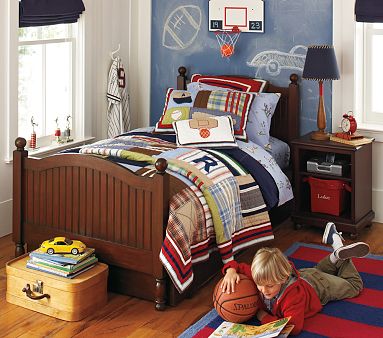 Check out some of my other favs!
The newest issue is packed full of rustic touches like in this photo. Oh, and of course I love the X detailed door.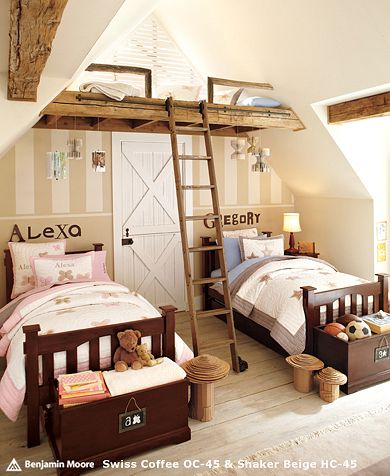 Hooded towels to keep slippery toddlers dry.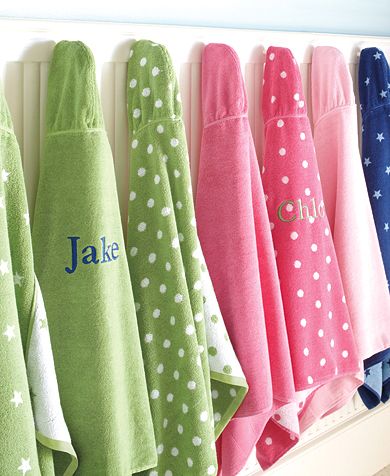 The oh so popular ruffled shower curtain has found windows:0) Aren't they sweet!
I totally want this stroller…I mean baby girl,totally wants this stroller..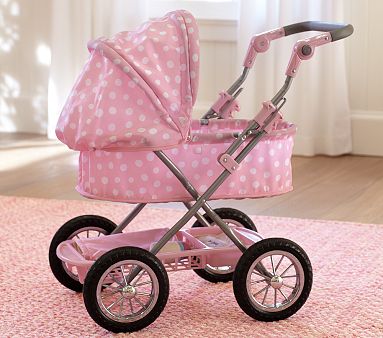 Do you know how much I love this! I don't think you do!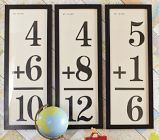 I've looked at the PBK catalog a gazillion times just staring at the cute costumes for Halloween and the adorable place setting for the holidays:0)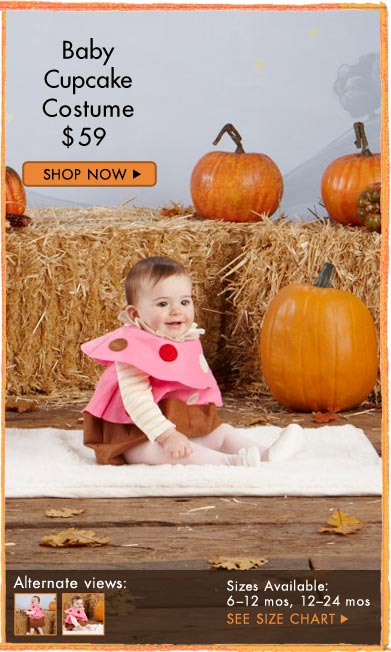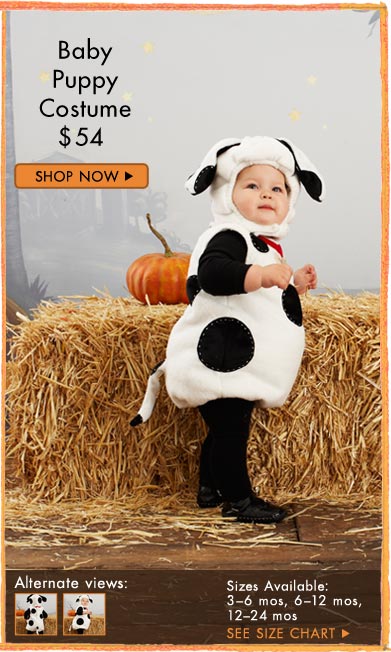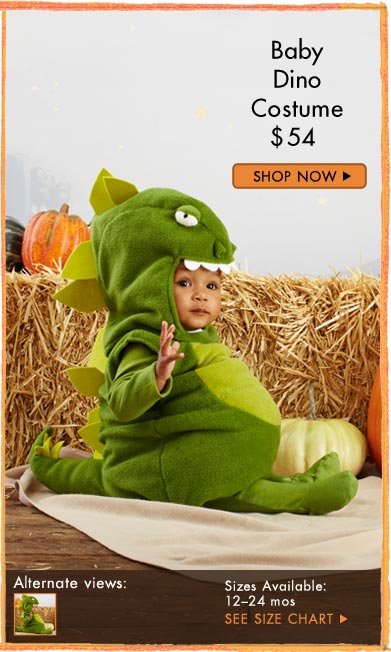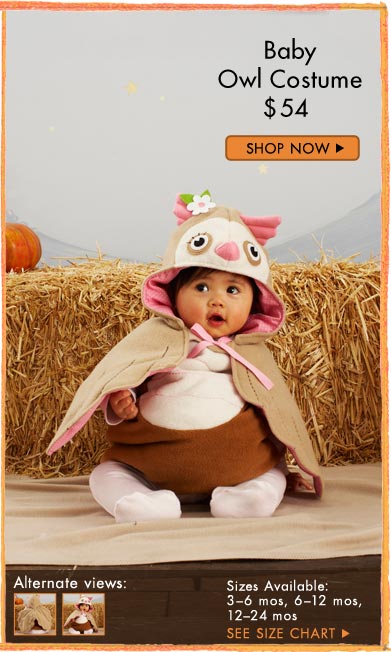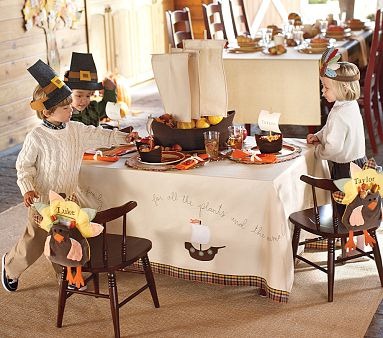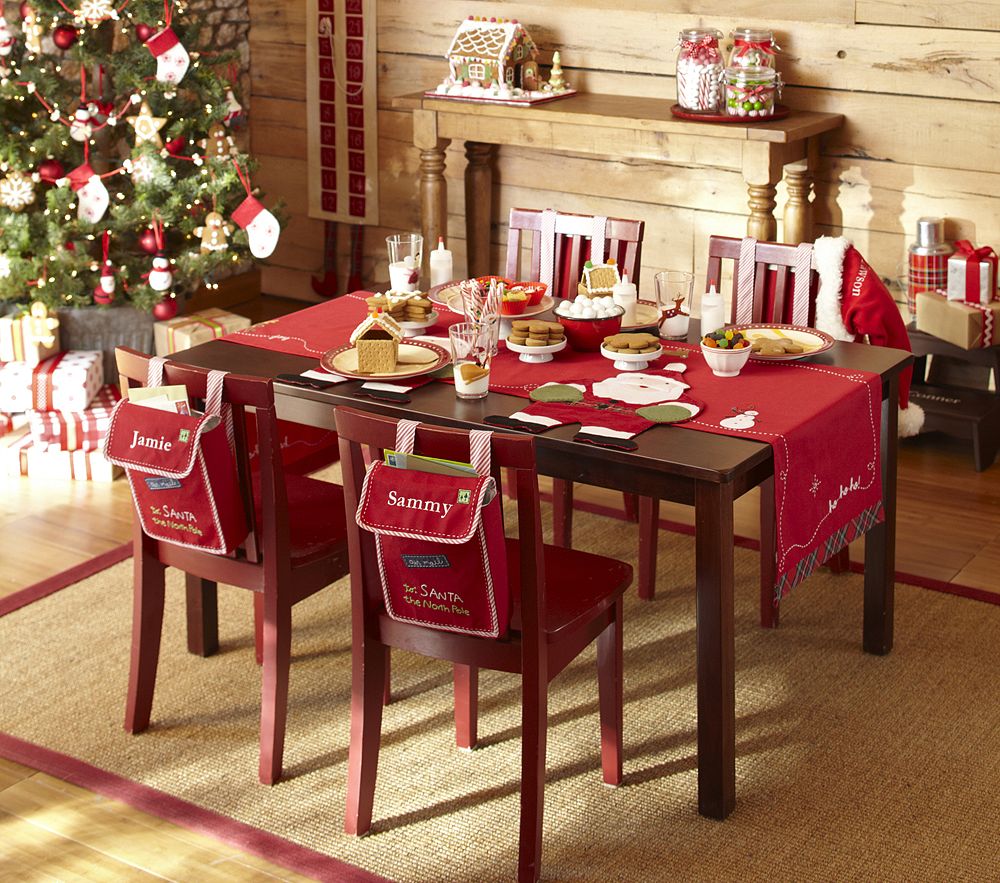 What about you? Are you a fan of Pottery Barn Kids? Have you made a purchase yet? Or am I the only one who imagined there children toting around PBK luggage and backpacks?:0)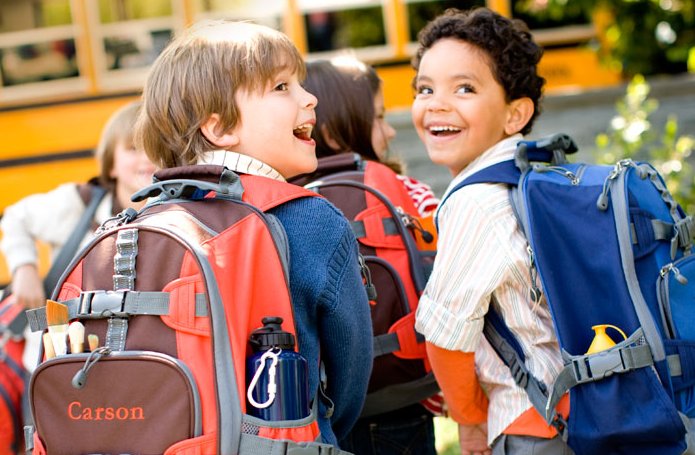 0