Thanksgiving is only a few days away! So for this My Style Monday I thought I would share with you, some of the things that will be on our Thanksgiving table this year. I'm so excited to be hosting again this year! I always joke with my friends and tell them I'm having my Stay at Home MOM finals:0) Also included in my round up is the FAMOUS Best Punch Ever. In Life!
Turkey with Herb Butter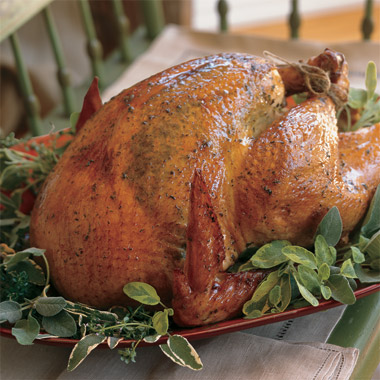 Whipped Mashed Potatoes
Candy Yams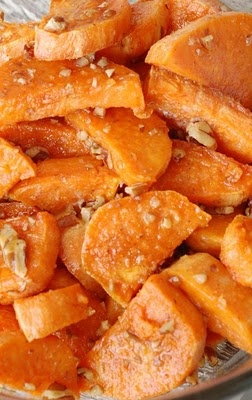 Creamy and Cheesy Mac and Cheese
Buttered Corn
Southern Style Stuffing
Dinner Rolls
Deviled Eggs
Cranberry Sauce
Dutch Apple Pie
Red Velvet Cake
Cake Pops
Cheesecake
Ingredients
3 (3 ounce) packages fruit flavored gelatin mix
4 cups white sugar
13 cups boiling water
2 (46 fluid ounce) cans pineapple juice
1 (16 ounce) bottle lemon juice concentrate
2 (2 liter) bottles ginger ale, chilled
Directions
In a large bowl, combine gelatin and sugar. Stir in boiling water until mixture is dissolved. Stir in pineapple juice and lemon juice concentrate. Divide into 2 containers( I use the LARGE Ziploc bags), and freeze until solid.
To serve, place gelatin mixture in punch bowl, and chop into pieces. Pour in ginger ale.
I hope you guys have a wonderful Thanksgiving!!! Remember to  "Give thanks to the LORD, for he is good; his love endures forever." (NIV) Psalm 107:1 What are your favorite Thanksgiving foods!?