I crave change. So it's no surprise that I LOVE pillows. Down filled, karate chopped, fluffy pillows!! If you're a seasonal decorator like me, then you know pillows are the easiest way to add a different feel and look to any room. It seems like every time I make a trip to Homegoods, one or two of them end up in my cart:0) Ralph Lauren pillows are my all time favorite. Not sure why, but they come with a nice down fill and the color and texture choices are right up my alley. Here are some of the pillows around mi casa…..
If I'm not making my own pillows or filling up my cart with them at Homegoods I order them from Etsy!
Here are TWO of my favorite pillow shops!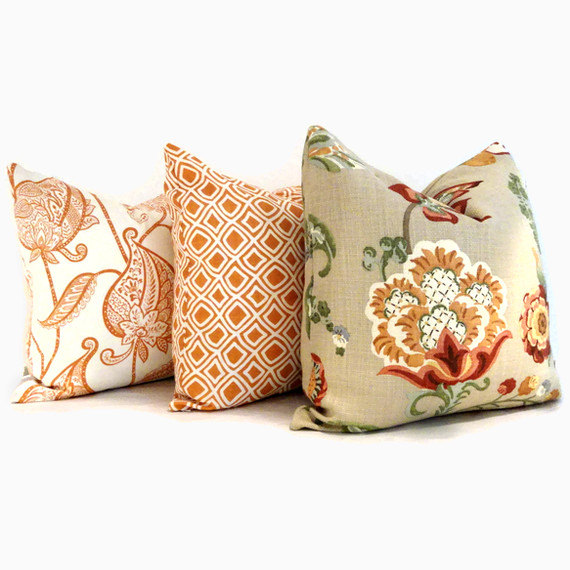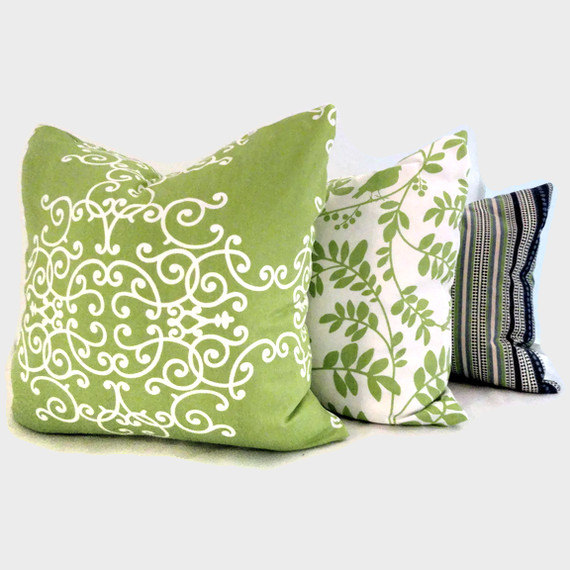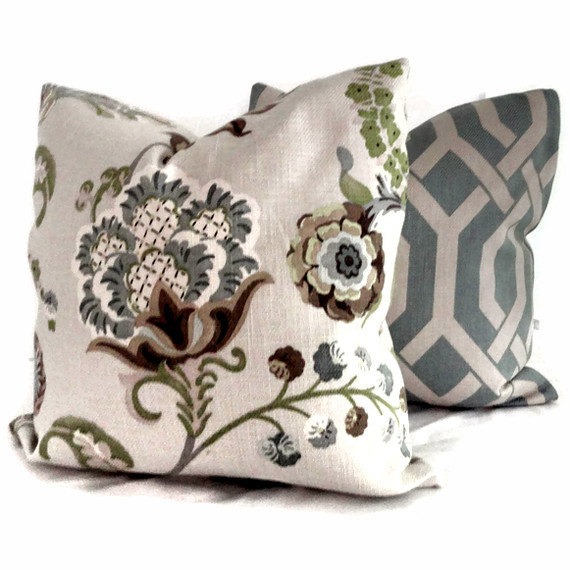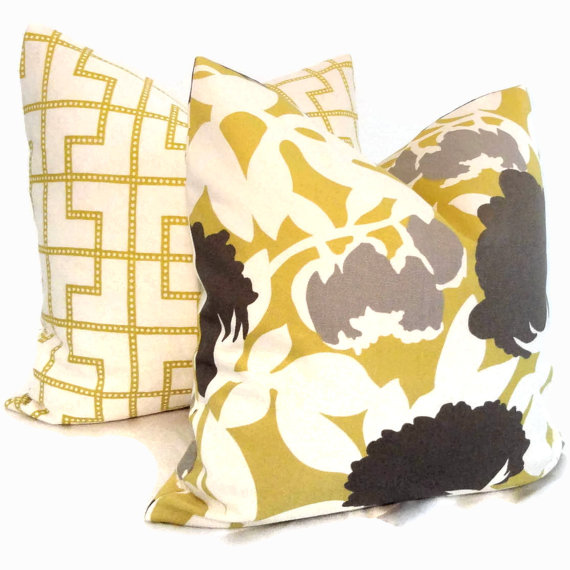 Pop O Color has tons of great color options for your home in the hottest fabrics! I love mixing  floral and geometrics in the same color family and she does all the work for you! Go give her a Facebook Hug:0)
Affordable and cute, Lacey Placey makes one sided pillow covers in FUN patterns and colors for your home. Starting at 14.50!! Perfect Christmas gift for your girlfriends!!!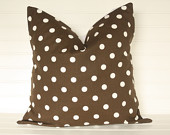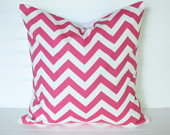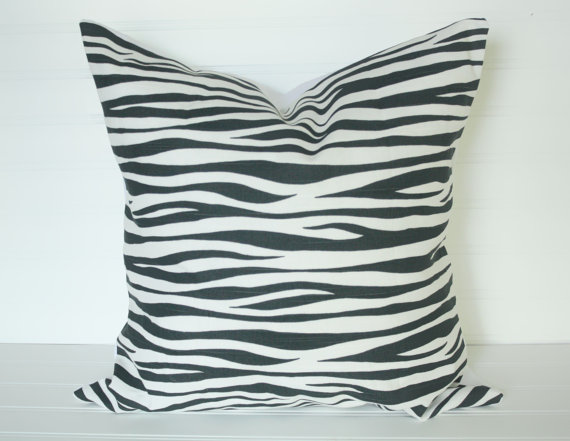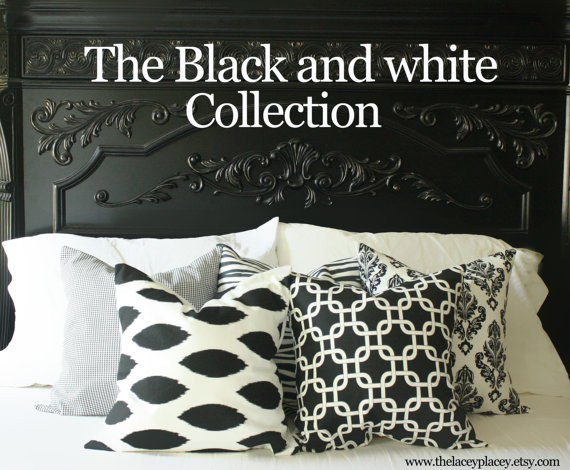 I love these Christmas ones she has. The green and red chevrons are only 14.50 each and the Joy monogrammed can be made custom with up to 5 letters  for only 24.00!!!!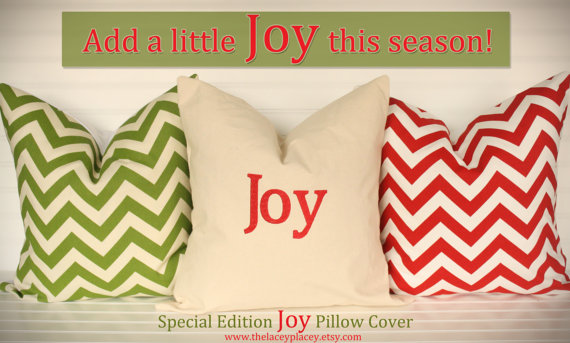 Make sure you visit her on Facebook for even more amazing deals, if that's even possible and tell her HI!
Do you LOVE pillows just as much as I do? Do you like to mix and match or do you like your pillows symmetrical in color and size?