Can you believe Christmas is HERE! Say what!?! I feel so behind this year since Reggie and I took a mini vaca in the middle of the chaos…lol:0)
Ok, not exactly but you get the point, right?!
So here's my Christmas house this year…
In the family room I used  pretty blues,creams, silvers and some green as well.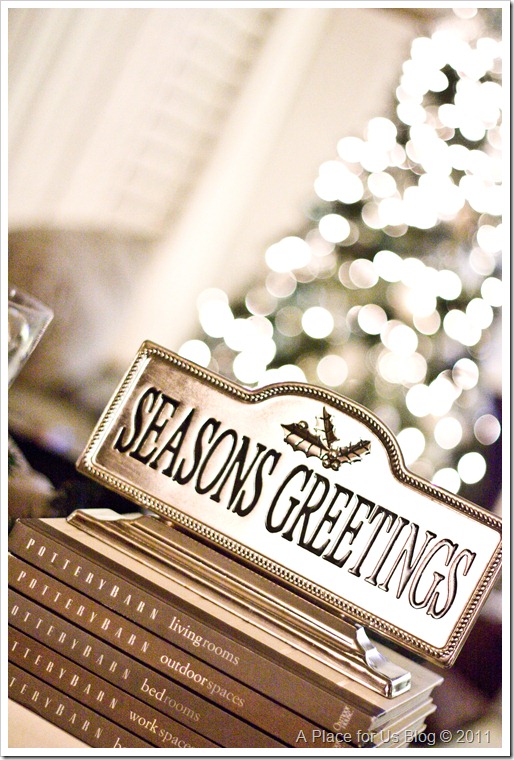 In our living room and dining room I went with metallics and a more decorative slim tree!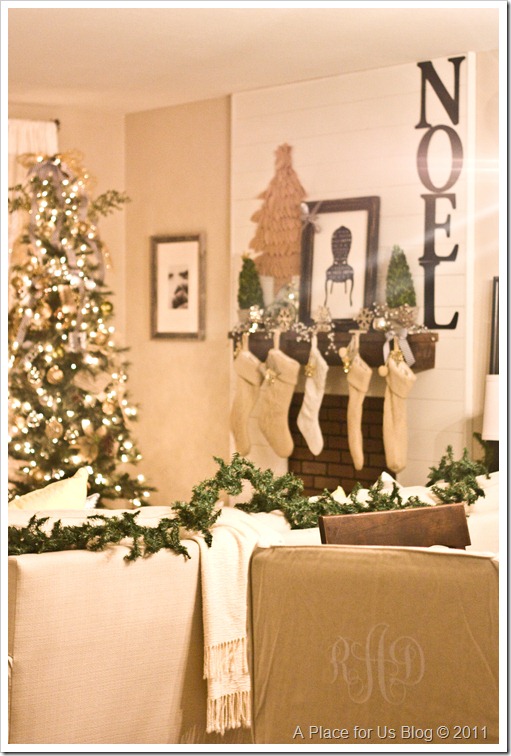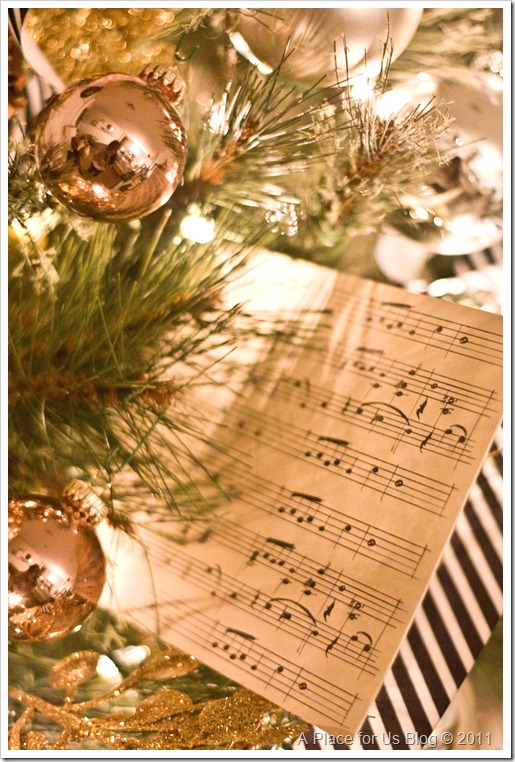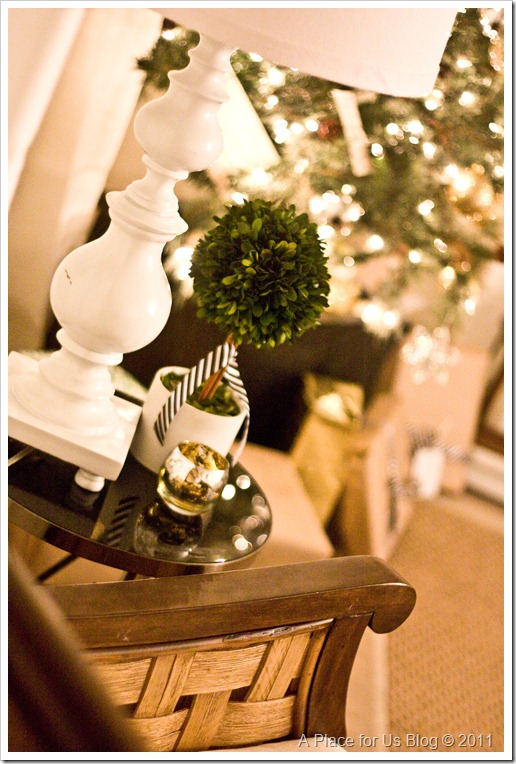 I'm looking forward to some post Christmas sales this year to stock up on some more goodies! I got almost all of my blue and cream decor for 75% off at my local Fry's!
Are you all done with your Christmas décor, or is it work in process until the day of :0)?
The following two tabs change content below.

Destiny is the founder of Just Destiny Mag, an online publication that focuses on home living and lifestyle. She is a native of the beautiful state of Arizona where she raises her beautiful children right along side Mr.Right. She believes her destiny is intertwined with her faith, family and everything beautiful. She believes those beautiful things can come in experiences, food, fashion, family, photography and laughter to make a beautiful life!