Can you believe Christmas is HERE! Say what!?! I feel so behind this year since Reggie and I took a mini vaca in the middle of the chaos…lol:0)
Ok, not exactly but you get the point, right?!
So here's my Christmas house this year…
In the family room I used  pretty blues,creams, silvers and some green as well.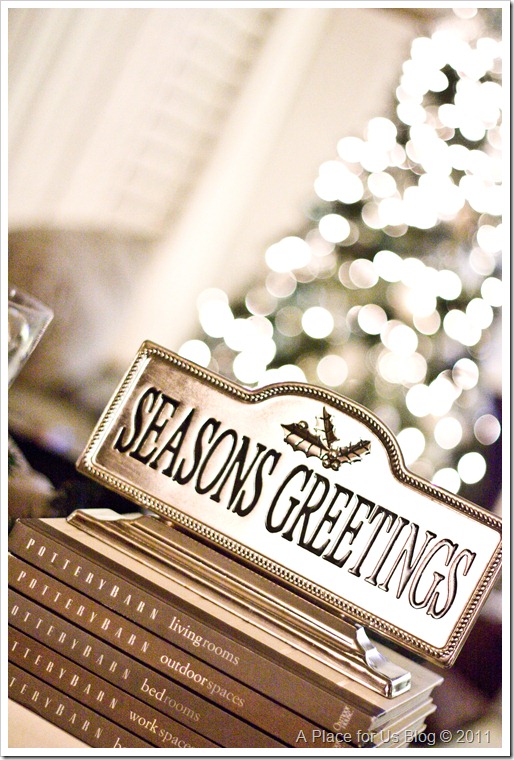 In our living room and dining room I went with metallics and a more decorative slim tree!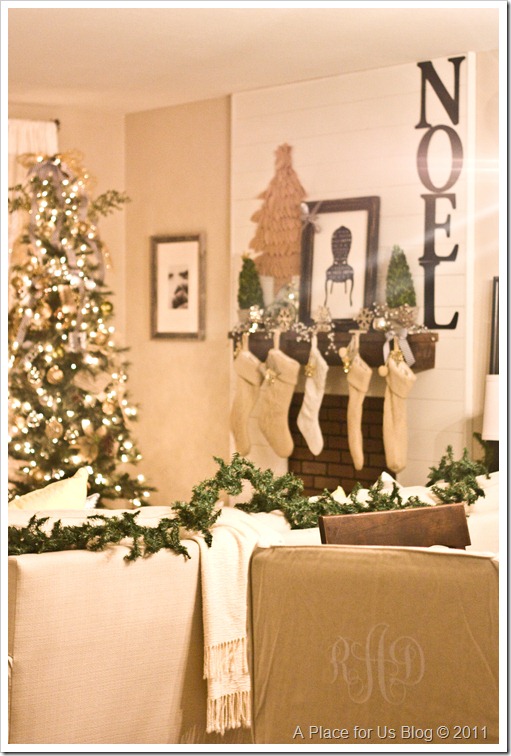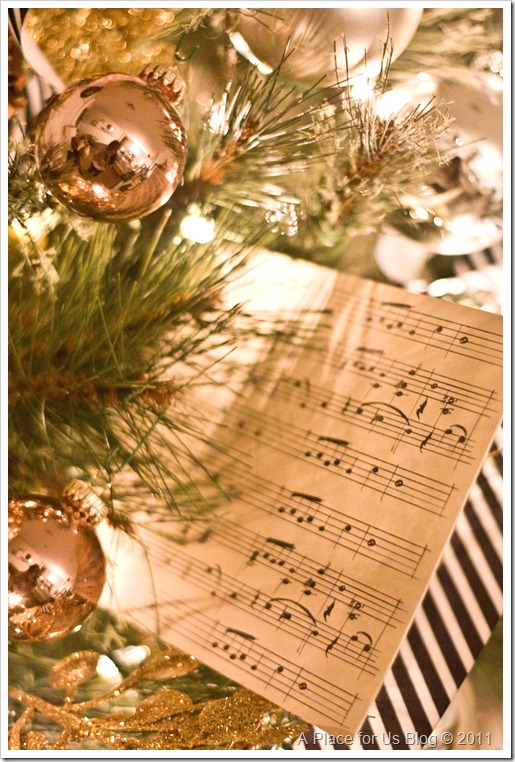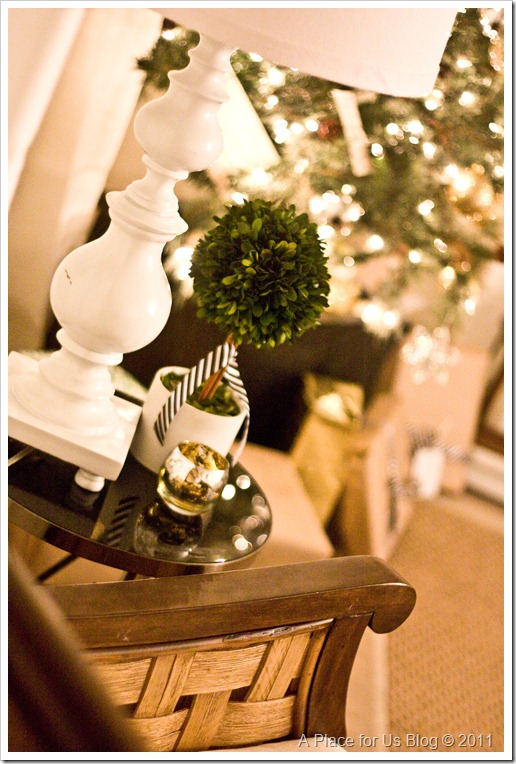 I'm looking forward to some post Christmas sales this year to stock up on some more goodies! I got almost all of my blue and cream decor for 75% off at my local Fry's!
Are you all done with your Christmas décor, or is it work in process until the day of :0)?