The new Ikea catalog for 2012 made it's way to my home a few months ago. How about you? Can I just tell you I have every single catalog since they opened a store out in Tempe back in 04-05. Oh and I was there opening day and bought an entire bedroom set when we were first married!  The reason I love Ikea is they understand what's hot and takes an honest look at the typical consumer:0) A person who wants something hip, fun and different but doesn't want that hip, fun and different price. I have a few Ikea pieces in my own house that have been good to me!
This one has been holding up our TV and storing our electronics for about 4 years…oh and the white nightstand is an Ikea garage sale find!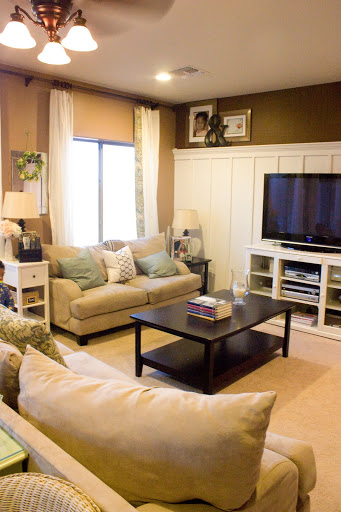 Can't forget this one who got a recent makeover and who married my wallpaper:0)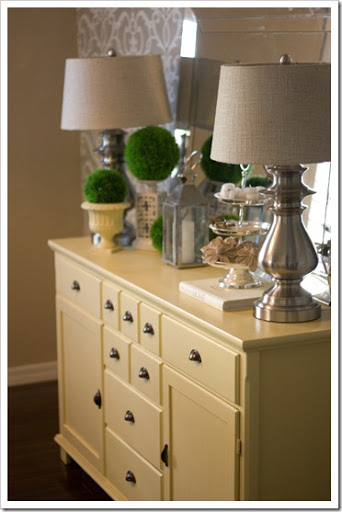 I also have the famous Expedia Cubby Shelf in my office and three in the playroom!
Here are some other favorites of mine:0)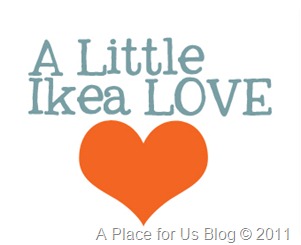 This pretty wood countertops are from Ikea. I love this look:0)
Beautiful 25 hole cubby done right! I love those baskets.
Pretty round table for you corner conscience parents. Looks like something I saw in Pottery Barn recently:0)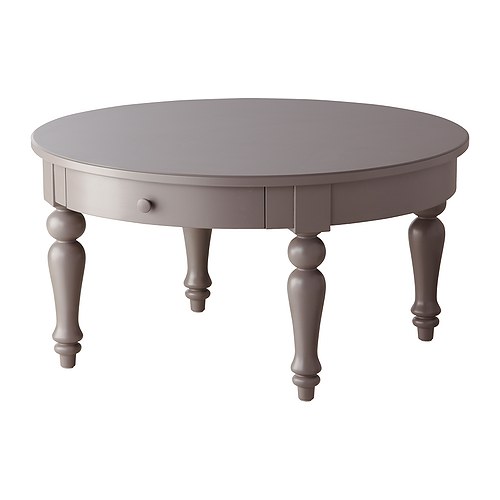 Yellow Beauty. I need this little cabinet for my master bedroom linens. So pretty!
Cool entry way drawers for your shoes that doubles as a console. Bingo!
Beautiful tin cans for your garden picks.
Glassy and Classy:0)
Easy striped throw rugs for doorways.
Love this patterned rug also!
So how do you feel about good ole Ikea? Do you have at least ONE thing in your home that's from this famous Scandinavian store??