Homelovers! Did you guys have a great weekend?! Hope you had a chance to check out my One Weekend Project! It was super easy to make and I'm sure you will find some sort of inspiration from it!
This weekend I took a little stroll through one of my favorite stores, Homegoods! I'm not even kidding you, I would say about 50% of my home accessories come from Homegoods! I have one about 10 minutes away (so lucky) and I'm in there at least 4 –5 times a month or more…ha!
Check out my photo field trip I took Saturday….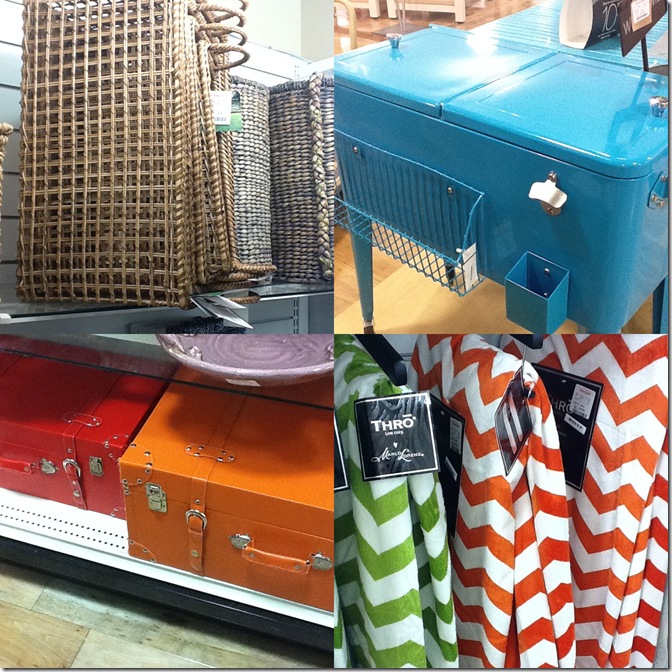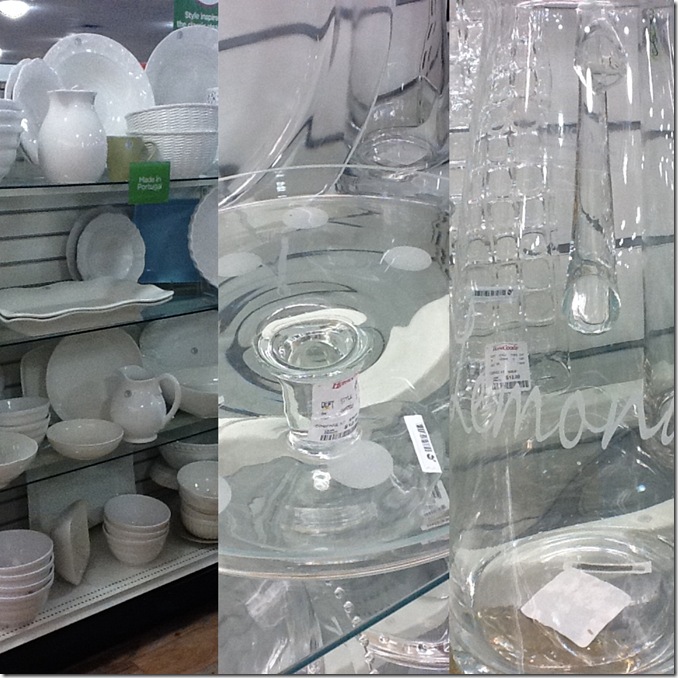 I ended up snaging that 5×7 gray and cream rug for 50 bucks! I just saw it Crate and Barrel for A LOT more:0) Pretty good deal right?!
Do you guys have a Homegoods by you? Did you known that Homegoods, TjMaxx and Marshalls are all owned by the same folks! So if you don't have a Homegoods I bet you can find some of these goodies there! Hope you had a great Monday! Hopefully I will be seeing you again this week! My hubby wants me to start a project this week!!! LAUNDRY:0) lol!!
Cheese:0)