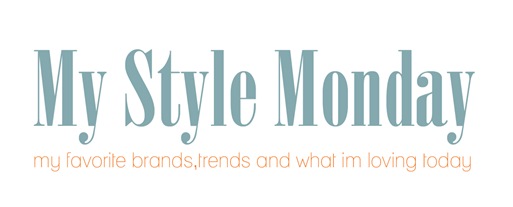 I'm a super nerd when it comes to technology. My dad was ALWAYS working on computers when we were growing up. Computer parts, hardrives and updated monitors were always insight. So it's no wonder that I have a love for cute techy stuff. So don't be alarmed if you see a few of these post in the next few months. There's always a gadget to be got!
Check out some different ways to dress up your tech. Otherwise it's naked and that's never a good look. At least on me.

iphone cell case slim / polka dot ipad cover / ipad display stand/ orange and white stripe camera strap /embossed rose iphone case / green camera bag/ ipad cover by Marc Jacobs / pop phone / ipad and stuff vneck / cellphone and wallet wristlet
I'm loving that POP phone! So are all these famous heads! I think it's cute & fun:0) So…90's?!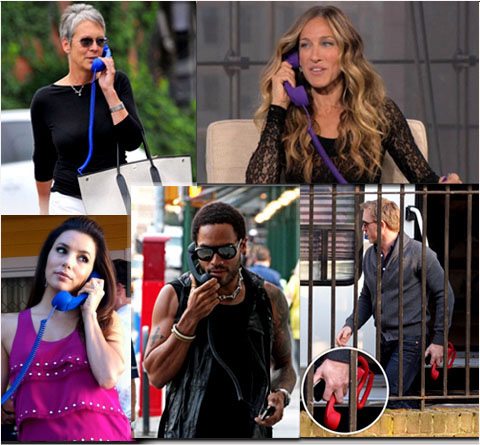 image via
Happy Monday!