Happy Monday dear friends!
Did you guys have a great Easter? We sure did! It was so nice spending some time with mi familia ( Reggie speaks Spanish, so I like to act as though I do too:0)
celebrating and remembering our Lord and Savior!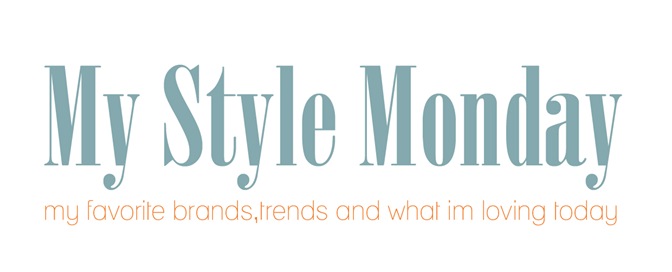 Let's jump right on in with a new My Style Monday…My Favorite Perfumes. I'm a perfume junkie for sure. I've been collecting different scents since I was a preteen and have never given up the hobby:0)  Maybe it's because I find the mixture of liquid and glass to be utterly scrumptious and attractive. Maybe it's because I can remember some of the most wonderful events in my life and the scents that went right along with them. Either way, I can't get enough of them.
Today I'm sharing  FIVE classy perfumes that will make you feel like your living straight out of a scene of Breakfast at Tiffany's:0)
I've learned a few things about perfuming and one is that not all scents smell the same on EVERYBODY so before you buy, test them out. Figure out what smell best fits YOU!  My signature scent definitely has some strong hints of vanilla, jasmine and lots of fruits:0) Yours might be slightly less fruity and more woodsy. Don't you just love all of this perfume jargon:0)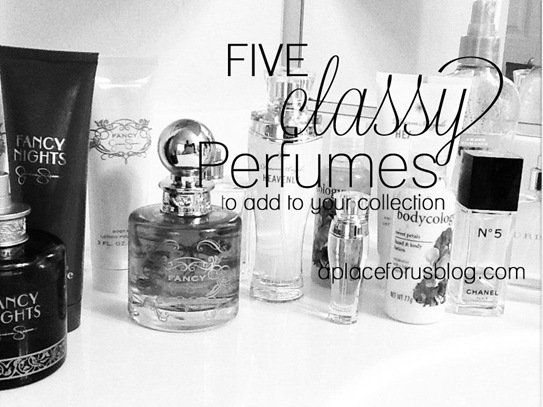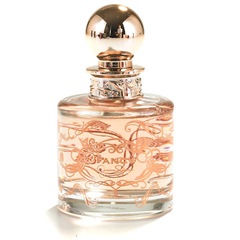 If you're a friend of mine your probably LAUGING so hard right now because you know how much I adore Jessica Simpson. But love or hate HER, this perfume is the perfect everyday scent for a single gal in the city, or a stay at home mommy in the burbs. The scent is an oriental vanilla/sweet perfume which I happen to like! If your not a sweets type of girl then I think you might enjoy her Fancy Nights version.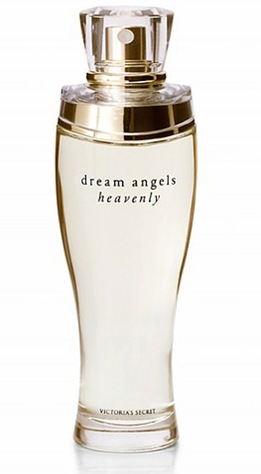 Also one of my favorites. I think I wore this perfume the entire time Reggie and I were dating so I definitely have a strong attachment to it. Every time I spray it on it bring me back to those days. For just a moment I leave motherhood and travel back to when I was 19 and sooo in looovvve! I also love the fact the Reggie recognizes it every time I wear it:0) This will always be in stock on my vanity. It's another great scent for the everyday but also perfect for date night!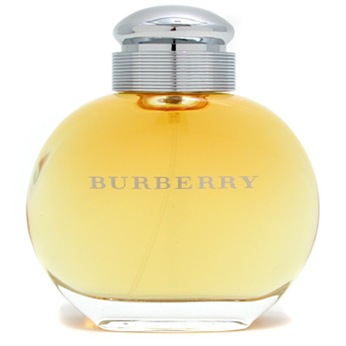 I received my first bottle of Burberry in 2003 and it has been my favorite from the Burberry collection since. It's a super feminine scent with hints of jasmine and bursts of fruits like peach, apricot, cool pear and black currant. I would add this to a rotating day collection as well! It's so well done and will never get old.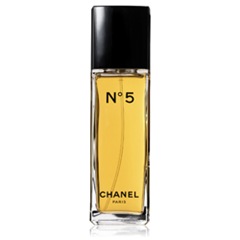 This is a scent that I don't use often but when I do I know I'm going some where nice..lol. It's a lot more sophisticated and mature than the rest of these on my list but I think it has just THE right scent for a formal evening and fall nights. Whether it's an black tie wedding or top notch corporate event this scent is all you need. At first I thought of this as an "older" women's perfume…lol. BUT I think it's really important to have something in your collection that has some sort of grace and charm to it. Sometimes it just not appropriate to smell like a piece of fruit.ha! I've had my bottle for over 2 years now and it's still about have full. So you know I only use it every now and then.
I used this entire bottle in about 3 months, that's how much I loved it. Another fruity one for ya and that I think you will enjoy it as well! All though it's marketed for the younger generation like myself haha, women in their upper 20's, 30's, 40's and 50's can have fun with this scent. It's great for a girls night out, afternoon bridal shower or tea, if you drink tea in the afternoon that is;0) I've yet to replace this bottle but I will soon!
Wasn't that so fun!! I could talk perfume ALL day!
Did you guys know that the secret to making your perfume to last longer is layering. Start in the shower with the wash, lotion up and then spray on all your pulse points!
Are you guys just as obsessed with perfumes and smell goods as I am. Dish it out and tell me what your favorite scents are!
Have you guys entered the LISA LEONARD GIVEAWAY!! What? You haven't. Well what are you waiting for? $50.00 bucks up for grabs!