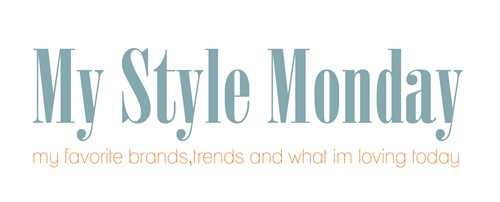 Welcome to My Style Monday!
Yes girls BRASS. It's making a big comeback (but did it really ever go away!?) and I'm loving it! A few weeks ago some of some of us bloggin girls joined together on SNAPCHAT. It's a twitter party hosted by the girls of the SNAP conference (which me and my bbb Andrea will be attending this year in April) get together and talk about all types of interesting topics. One blogger asked if brass was making a comeback and I said YEP! So this My Style Monday we are checking out some classy brassy! If your like me and you cringe and the mention of the word TREND, it's ok. But here is my approach to trends…..buy what you love trend or not! You've heard it before and it's SO true! I honestly don't care that brass is a trend right now, I love it and it fits well with my style. A mix of old and new with and array of textures and fabrics, modern and classic.
I use to be a trendy person…back before my mom days.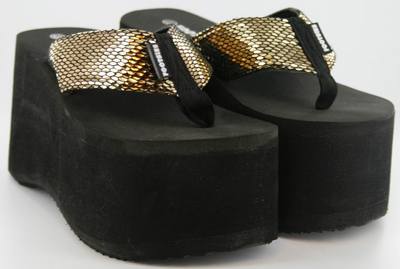 Don't act like you didn't have yourself a pair of these…or maybe you still do:0)
But before I show you some pretty pictures, I must say that there is a difference between the brass I love and the brass that clashes. I'm not talking about your shiny builder grade brass. You know the ones that came with every track home in the 90s. Oh you thought I was talking about THAT one?? ( shakin my head ) No girl, not that one. BUT if you like it then work with it! Please don't let me dictate your design taste…lol!
What I'm talking about is that antique brass. A little bronze a little gold BROGOLASS. No? Ok. But you know the one that screams luxury in everyway!
Here are some of my favorite ways that this design trend works. In an all white kitchen brass is the show stopper. Pretty shiny things tend to do that.
I love the way brass looks coupled with NAVY super classy. Love this combo.
You don't have to use it everywhere either! I love to mix my finishes. Try it on other accessories around the home.
Or center your room with a brass mirrored coffee table.
I think this would be spectacular as a reading lamp in an office or on a living room side table.
How do you guys feel about good ole brass? Yeah or neh?