Hey there Homelovers! Did you enjoy your Monday? I think I might be one of the few people who likes Mondays! It's the beginning a new week and nothing has gone wrong yet! You get a fresh start and your to do list still looks manageable! ha!
I' m happy to back to day with My Style Monday sharing one of my favorite color schemes black&white. I've always thought that every room needs just a little touch of black and white. Most of my rooms do. Whether it's a black and white throw, ribbon accents, or a painted table. Black and white is the signature of class on people,places and things! It's timeless, classy and just plain pretty! Add a pop of green and you've got yourself a swooooooon worthy color palette. I think my favorite black and white pattern in the stripe and lately I'm liking it on the diagonal! I used it this year during Christmas like nobody's business:0)
Scroll down here and check out some of my favorite black and whites on people, places and things!
People….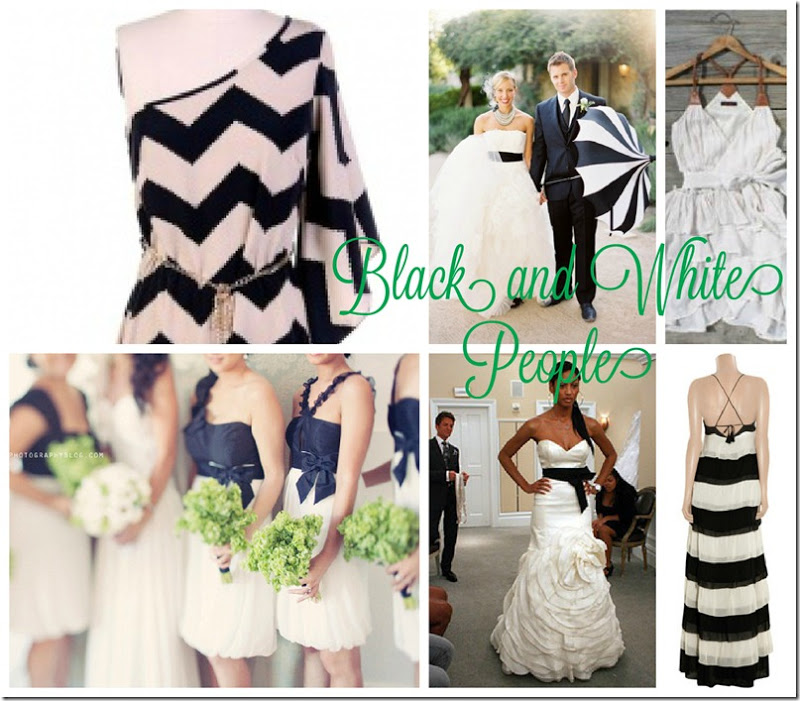 via black and white Pinterest board
places…..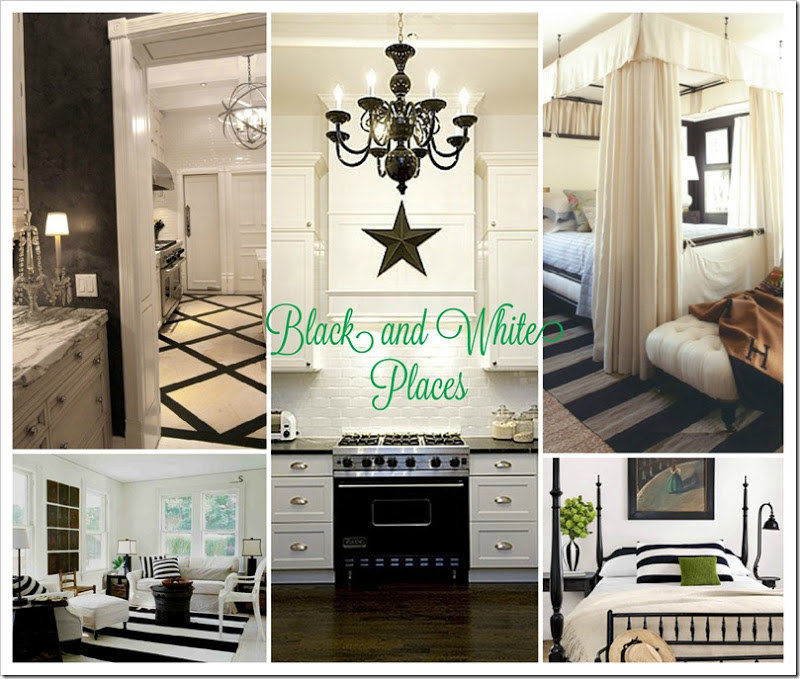 Living Room /Bathroom/ Kitchen/Bedroom/Bedroom2
and things!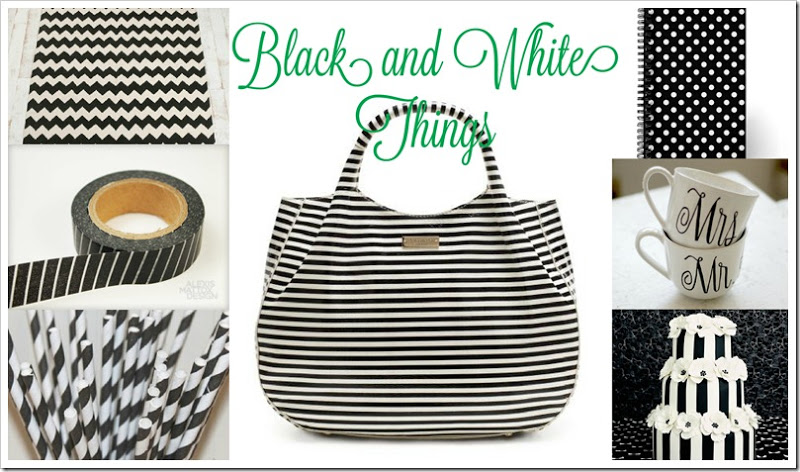 Journal/Mr and Mrs.Mugs/Chevron Rug/KateSpadeBag/Black&WhiteStraws/BlackandWhiteCake/WashiTape
How do you guys feel about black and white? (I'm sort of obsessed to tell you the truth!) What's your favorite color to add to this timeless color combo? Green, purple, red, pink? Or is pretty much just black and white:0) Let me know!!!
Check out some of my most recent black and white finds via Instagram!