Hello Homelovers! Hope you had a great weekend! Today I'm sharing another favorite online home décor store, Ballard Designs!
Before we start, lets get the winner of the $25.00 AMX gift card out of the way……
Winner is Ellen B!!!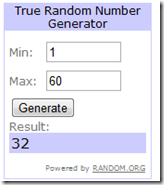 She has already been contacted!
…………………………………………………………………………………………………………………………………………………………………………………………..
Ok, so a little about Ballard Designs. It's actually has a very inspiring beginning….
Helen Ballard Weeks founded Ballard Designs after winning the Southern Region of a 1982 Metropolitan Home contest for home of the year. Her Atlanta condominium was photographed for the magazine, and more than 500 people contacted Metropolitan Home asking where they could find furnishings and other decor items like hers.
Fast-forward 25 years. Our one-woman start-up has blossomed into a premier multi-channel retailer of unique, European inspired home furnishings including home accessories ,area rugs, bed headboards, daybeds, kitchen islands,wall sconces, chair cushions, chandelier shades, bar stools, dining room tables and home office furniture.—source
Isn't that so awesome! One contest lead to one dream and that lead to all of this……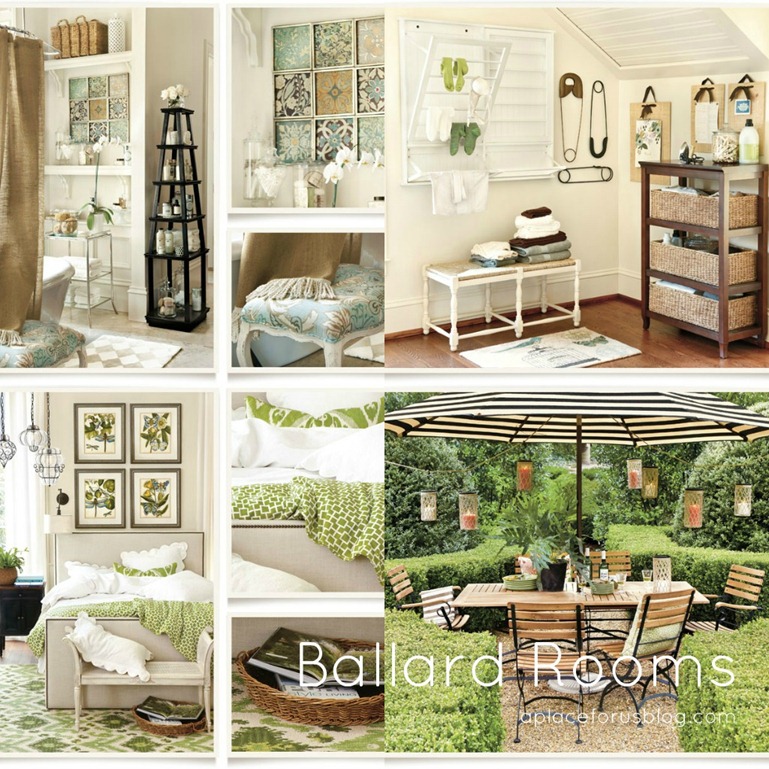 I have many pieces and inspired pieces from this amazing store. What I love the most about most Ballard rooms is the neutral layers of furniture, paint, and flooring with added color in their textiles and textures and . Their spaces complement natural aesthetics as well as modern fabrics. On top of that, they stay true to that southern, cozy, down south feel. As I flip through there catalogs monthly, I can honestly say I can live in just about ANY of their rooms!
Check out some of my favorite pieces and be inspired to browse as well!
Christmas
Ballard is definitely a place you want to use for your Christmas décor. These rooms fit right in with your everyday décor but some how bring such charm and character for a magical Christmas season.  I LOVE the use of animal print throughout there spaces too! That leopard bow is delicious!
Christmas Tree //Leopard Bow//Tree Topper
Lighting
When it comes to lighting Ballard has some spectacular and unique pieces. Some with European flair and others modern & chic! My favorite is the hanging lantern. Wouldn't that be amazing in my new kitchen!!! I think so!
Rectangular Chandelier//Hanging Lanterns//Leopard Light Adaptor
Table Top
Whenever I flip through one of their catalogs I'm always in awe of the beautiful photos and the setting! I always wonder " WHERE are they!?" These table top items are just a peak of what they have to help you make a beautiful table and set the atmosphere for your parties. I'm pretty obsessed with those marble cake stands….give me!!!
Marble Cake Stands//Provence Dinnerware//Southern Living Trifle Bowl
Furniture
Ballard furniture is top of the line, unique and right on trend. If your looking for fun pieces or pieces you wont get anywhere else then this is the store for you. I love the x detailed console! It reminds me of my X wall in the living room!
Cubbies//X-Cabinet//Claudette Headboard
Wall Décor
Some of Ballard's most signature pieces are found in their wall décor collections. I'm sure you have seen them around the blogosphere in those beautiful homes! The café shelves are not only functional for a kitchen space or office, but they bring rooms added interest vertically or horizontally. 
Safety Pins//Cafe Shelves// Drying Rack
So do you guys love Ballard? Do you have any pieces or inspired pieces from this store? Let me know!!