Hello Homelovers! Happy Monday! Hope you had a wonderful day off celebrating the amazing men and women who have given their lives to insure us our freedom! It's a gift that is so easily forgotten! SO thankful today for the sacrifice of lives, family time, missed births, last goodbyes and everything missed by those who have served our country.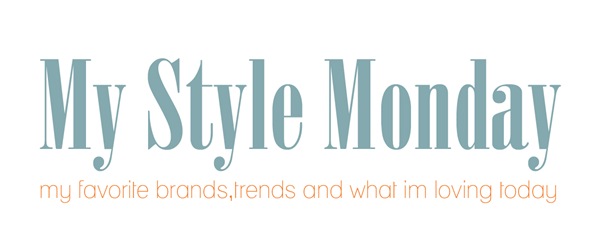 I'm here today sharing another favorite hot spot of mine, Anthropologie. Hands down one of the most delicious stores to stroll through. Although the prices may be a bit steep, anywhere from 5-1500 dollars, the store alone will inspire you to add something different to your space. Not only will you be swept away by the most dominate sensory,sight, the exotic smells and hippy jams will make you feel like your in another world. Walking into a Anthropologie can be a bit overwhelming, so make sure you have PLENTY of time to browse, touch and buy.
Another thing you will notice about any Anthro you walk into is the amount of attention to detail. From the entrance to the flooring all the way to the unique items stacked on old wood shelves, everything appears to have a story.
Anthropologie also has a lovely way of displaying its items. Nothing is on "display" no big BUY ME sale signs. Everything looks as though your browsing through a collection of items at your grandmother's country home.
Here are few of my favorite things right now.(Make sure you sign up for to receive 15% off on your birthday each year!)
So how do you guys feel about super lifestyle retailer? Are you always on the hunt for Anthropologie inspired pieces? Do you like to mix it up your interior with some of their unique décor finds? Don't you love how they make high end look so, casual? ha!