This post is sponsored and may contain affiliate links, please read my disclosure policy.
This post is sponsored and may contain affiliate links, please read my disclosure policy.
I'm always interested in what other people get from Amazon. At this point Amazon is apart of our everyday lives right? We use it for convenience by taking advantage of the popular AMAZON PRIME membership ( which I'm pretty sure I had at the very beginning lol) we also use if for purchases big and small and Amazon regulars figure out quickly the coolest and best bargains they have to offer. 
I'm definitely an Amazon fan and love using it to run my household. Pre-pandemic I actually had toilet paper coming to our home every three months on subscription. So when the pandemic happened we had PLENTY of toilet paper lol. 
Here's what I ordered in the month of May! A few items for the backyard and for the home! I also ended up getting a few graduation gifts for my nieces in Tucson too! But those aren't listed on this round up.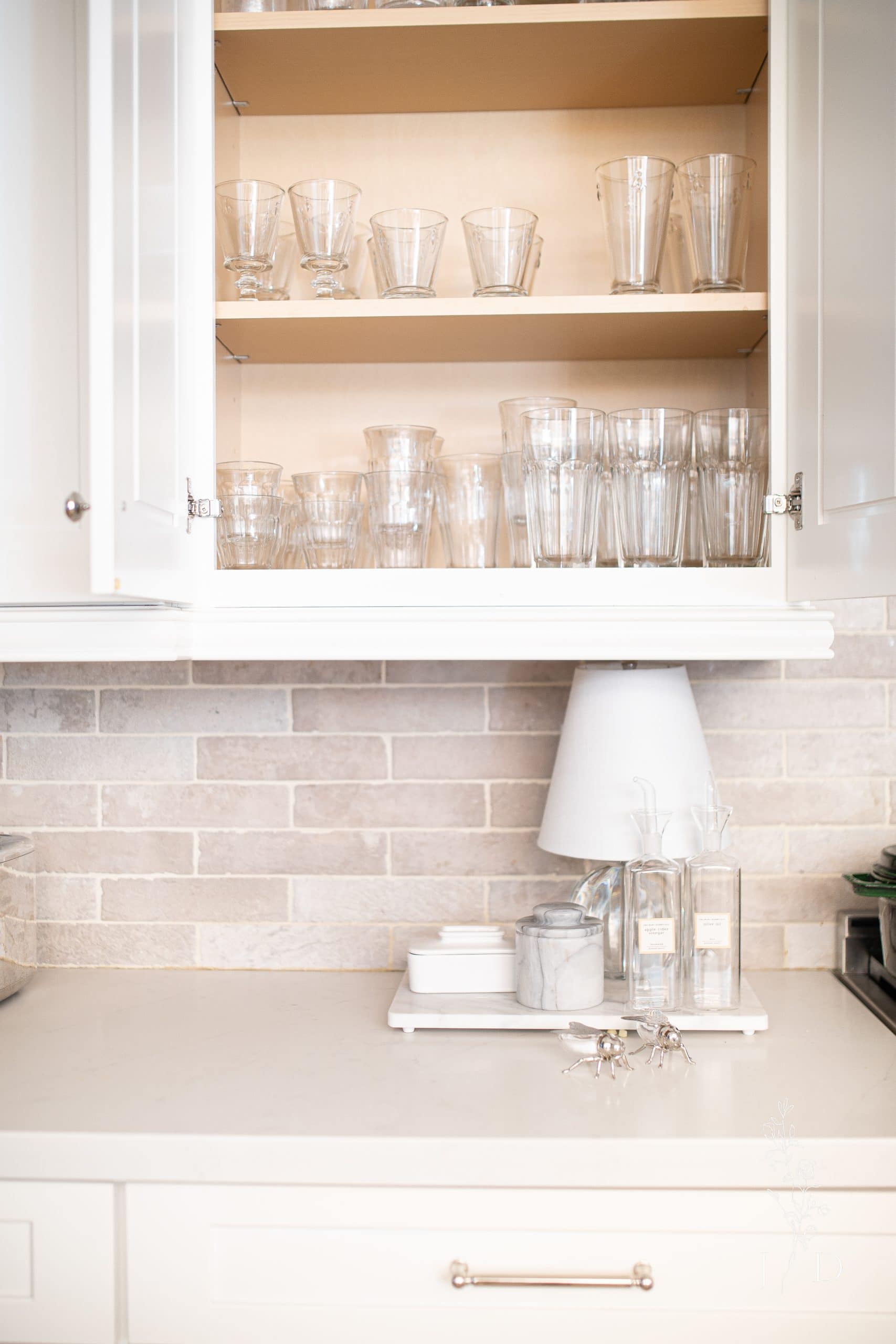 First up are these BEAUTIFUL glasses. I was in the mood to clean out my glassware cabinet and upgrade to some of these french classics from La Rochere that I've always adored.
I love classic design so these bee embossed glasses were a must for me. I bought the 10 oz juice glasses, wine glasses ( even though we don't drink lol) and the 15 oz medium sized glasses and let me tell you they do NOT disappoint. They are just beautiful and have the lux glass finish that you live for. If you love symbolism in the home then I encourage you to look up BEES and what they symbolize!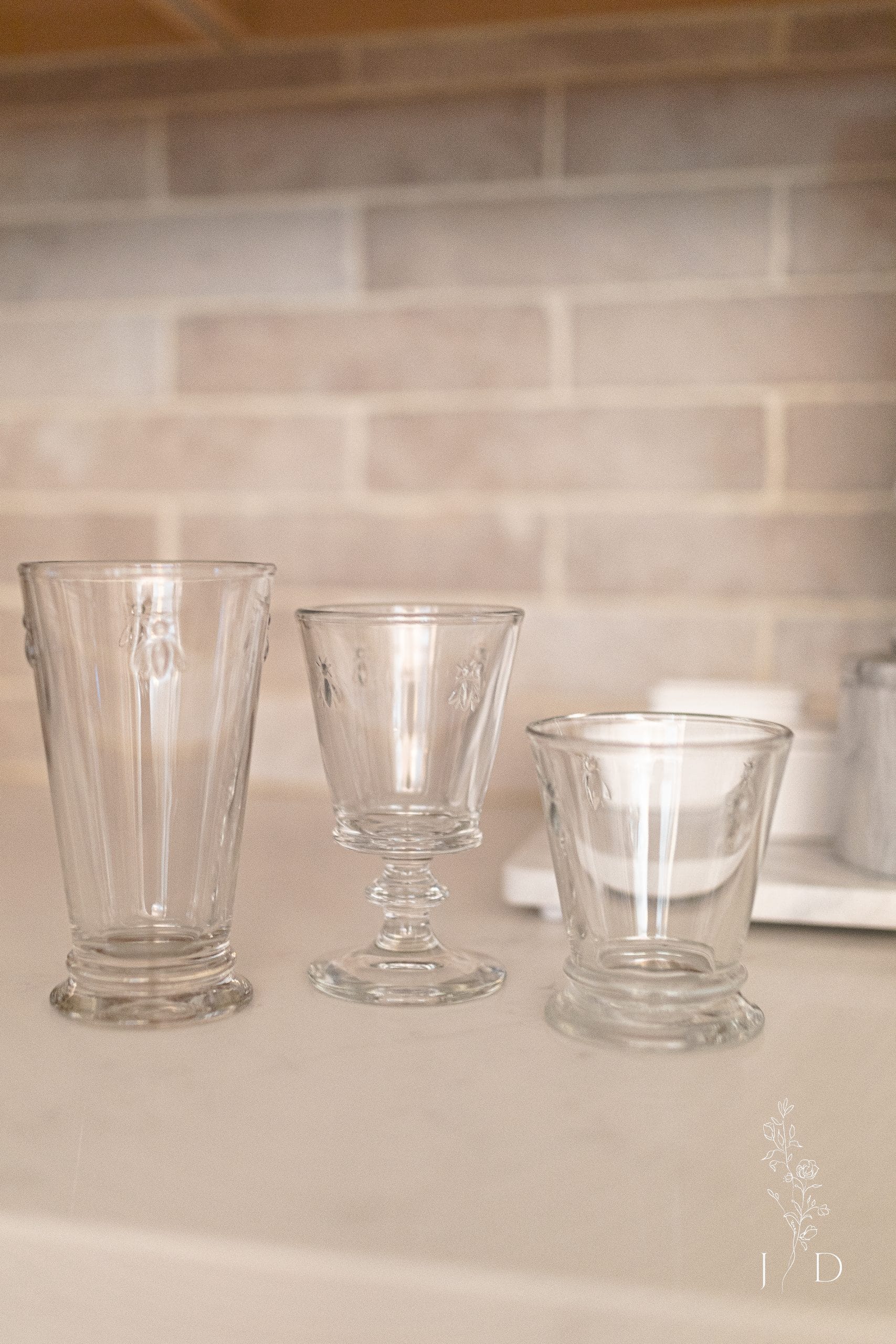 I also added some more bistro glasses. Again the most classic design and by far my favorite glassware and I've tried plenty! If you're looking for the best everyday glasses then these are it. Plus they are easy to replace and will never go out of style.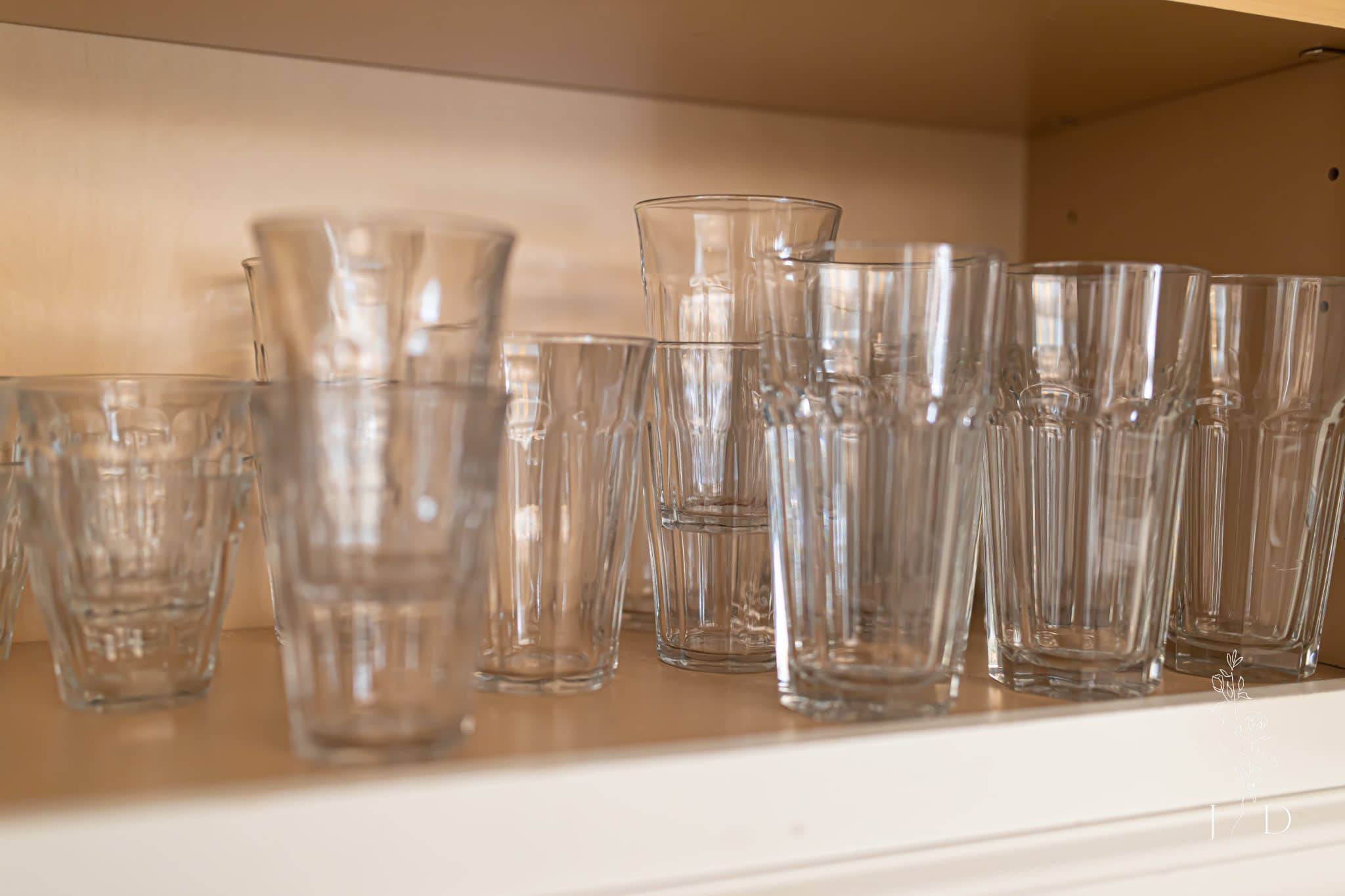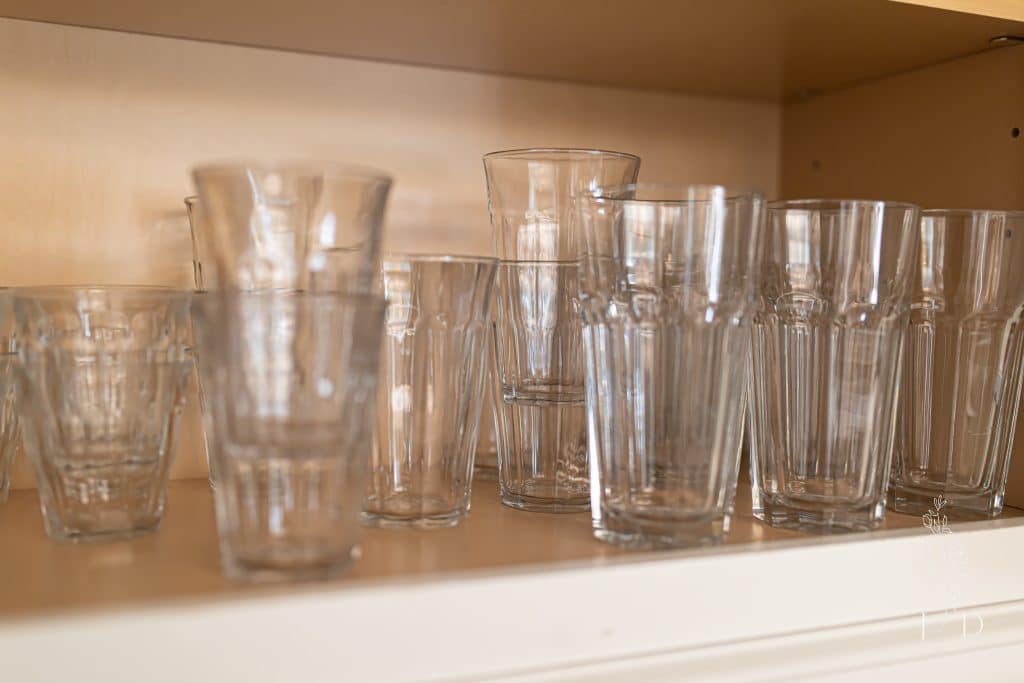 These light bulbs were such a great deal. I'm pretty sure you can change all your lights in one day with this package. You'll love the difference the 3000k light makes in your home. I promise! 
My love for bees continues lol! I also got these cute salt and pepper shakers. Are't they so cute! I thought I need a salt and pepper shaker but when I cleaned out my spice cabinet I found a pair.
I really need to get my life together you guys. I waste so much money buying things I already have. lol I guess now I have a collection! ha. But seriously I don't mind donating the other ones because these are just darling.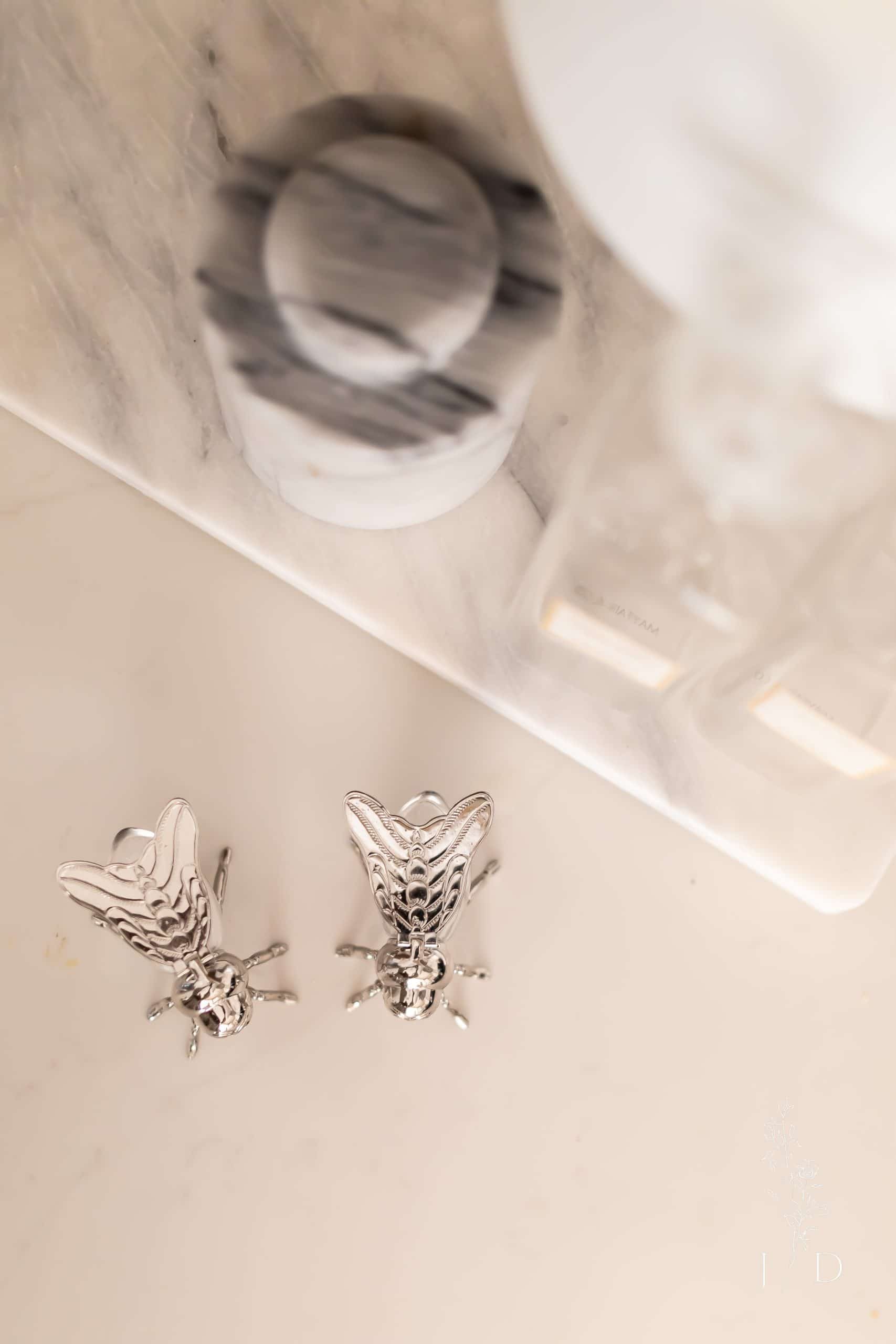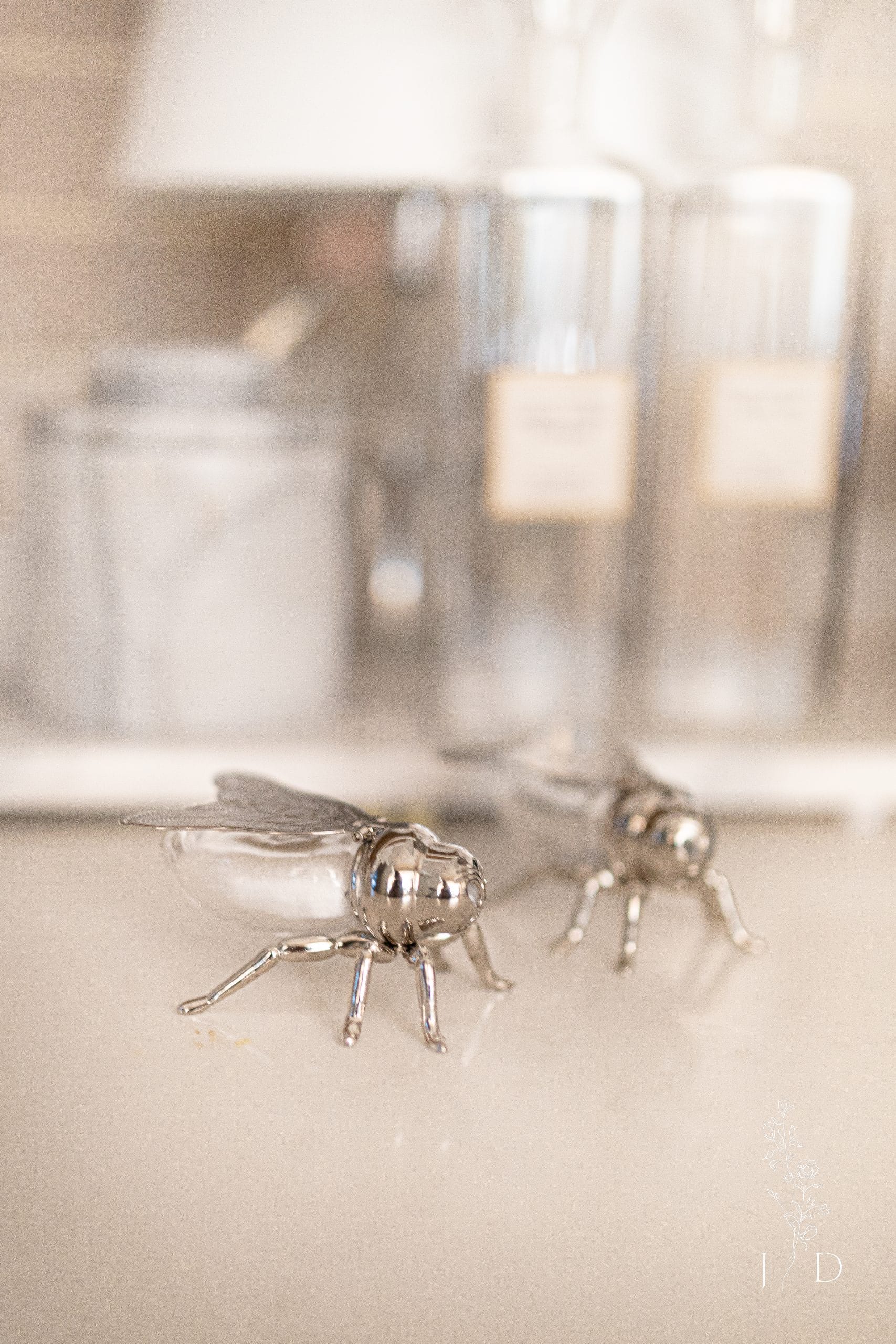 I love these laptop covers. I get a new one once a year or so. They have SO many colors to choose from. I just love being able to spot my laptop anywhere in the room. ( Yes I miss-place my laptop all the time. Not for long but you know what I mean haaa!) 
I got more of these tulips. But this time I got THREE sets. Thats the secret to a beautiful faux arrangment like this.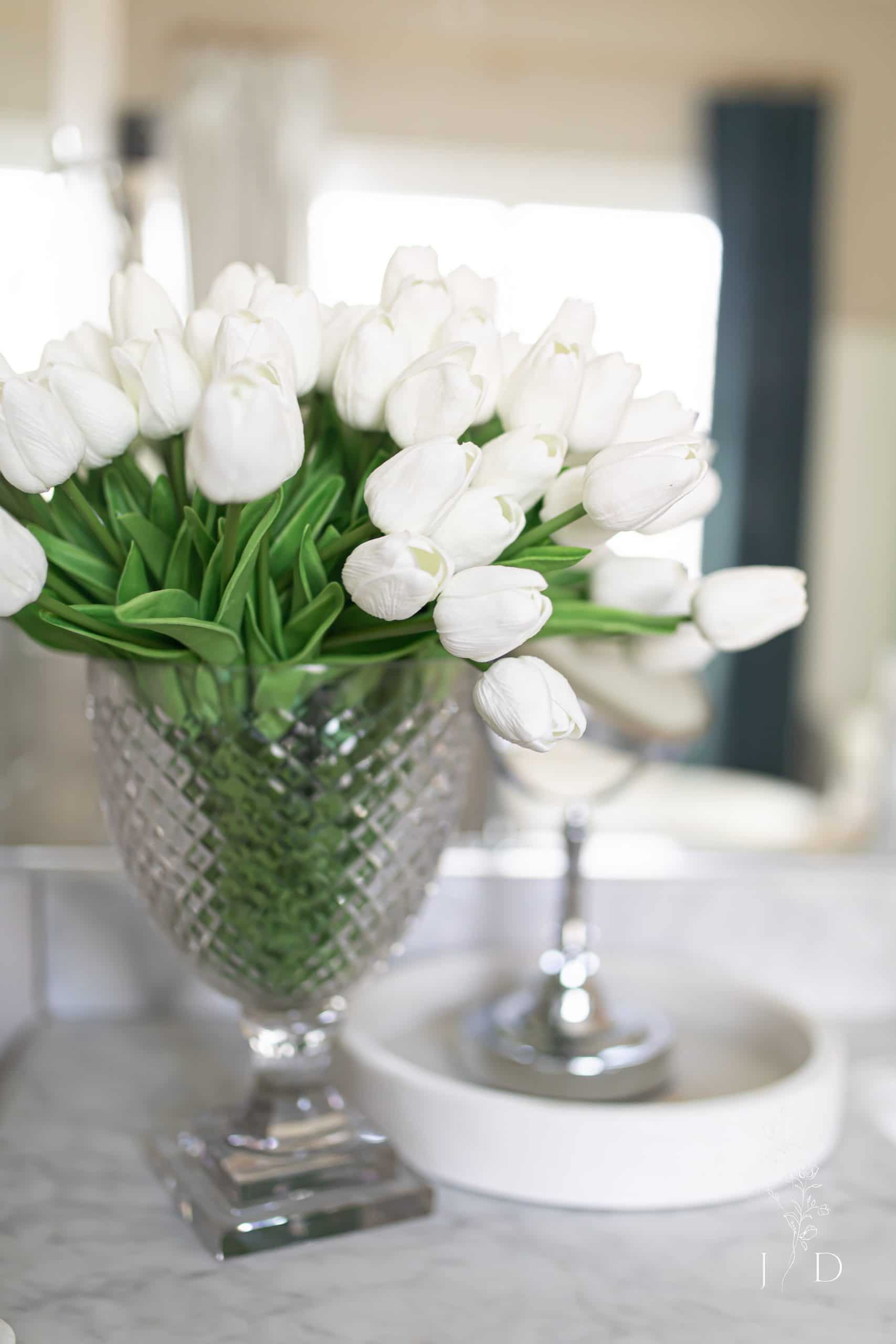 I ended up trying these cabana pool towels and ladies I say go for it. They don't compare to my Serena and Lily or Pottery Barn towels but the price is right and the color is pretty. SO I say thats a win. Plus you dont have to worry about them getting lost or dirty during summer. Plus they will look so pretty all stacked up by the pool. 
I got this swimsuit for Livy. So cute. Just size down. It was HUGE on her and I got the 11-12 year old size. 
This is perfect for keeping all the insects under control during the summer months if you have a lot of grass like we do. Reggie uses it each year. I'm so thankful because sometimes I can NOT got outside because of all the bug bites. You will need to do it a few times a summer  ( depending on how often you are out there) but worth it for sure! We usually use it before a big party. You'll need a seed spreader to use it properly. 
Worth the Buy: Amazon May Purchases
Don't forget to shop my AMAZON STOREFRONT. You'll find even more JUST DESTINY favorites from all over the house. All perfectly organized into categories!