This post is brought to you by Zerorez.
I've always consider my first job to be a homemaker. The person who keeps and takes care of the home and anything and everything in it:0) Including messy kids, unorganized hubbies and yes, dirty spaces. I've put together my favorite cleaning products in hopes that I can help you narrow down the best. I actually love purchasing cleaning products, mostly based on the smell …haha, but THEN actually using them and seeing which ones have the best results. Hopefully you will appreciate them too!
[disclaim]My son and I both have asthma flares with most cleaning products so I try my best to keep things pretty green:0) Mostly natural products that work just as good as the grocery store ones you are familiar with! [/disclaim]
[line]My Favorite Cleaning Products[line]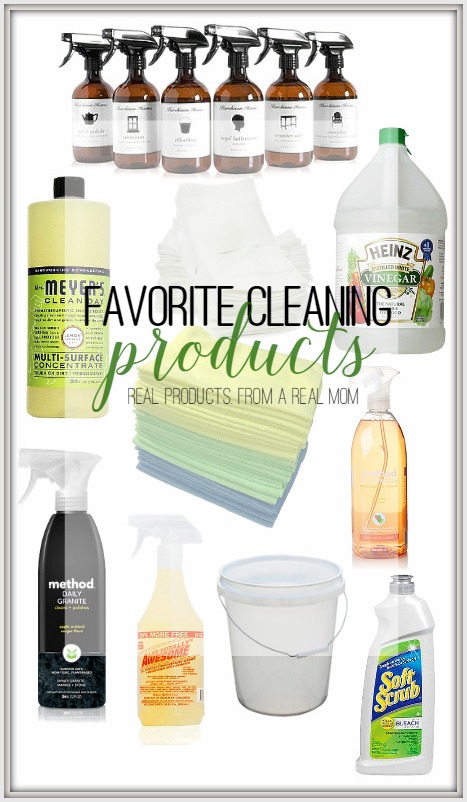 Boys Bathroom Cleaner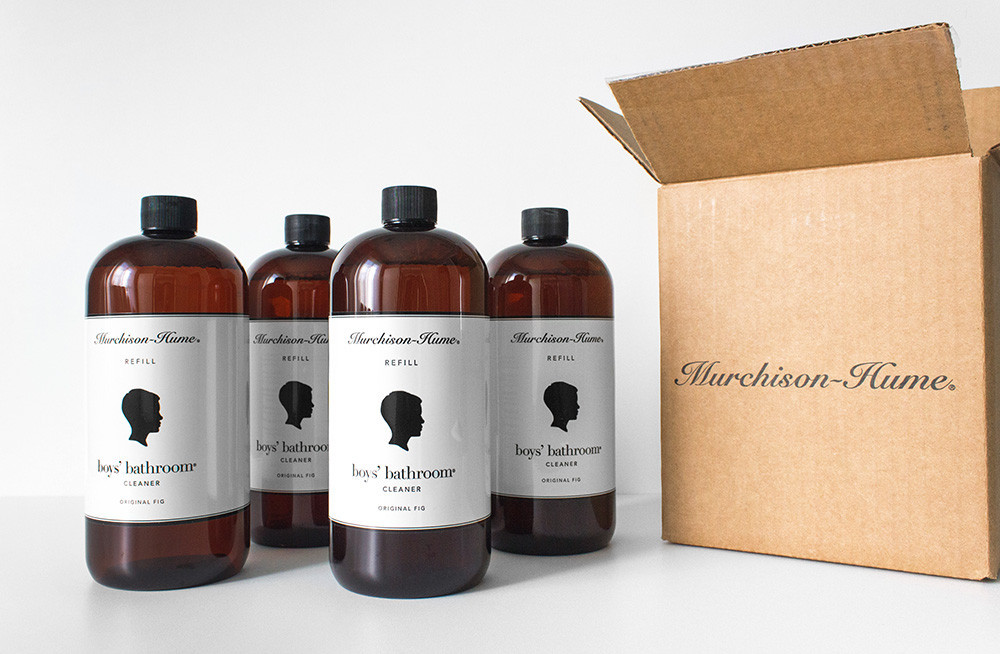 I love this stuff. I first discovered it at Homegoods last year and the packaging pulled me in, Boys Bathroom Cleaner. Yesssss. There's just something about a boys bathroom that just doesn't smell good. I think it has a lot to do with accuracy..haha! Well this cleaner is hands down the best I've used for lingering smells. I've only used the fig and that's what I prefer. It last for a really long time and really controls the odor. Just Destiny stamp of approval for sure!
You can purchase a nice little starter kit on One Kings Lane for 15 bucks! Boys Bathroom Cleaner by Murchison Hume or on Amazon!
Method All Granite Cleaner and All Purpose Cleaner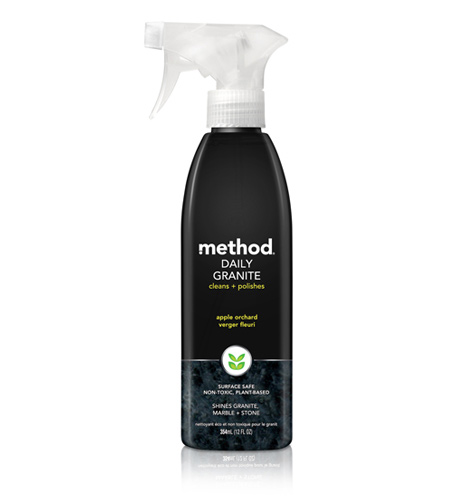 This cleaner works great on my kitchen counter. Plus it smells good, which we all know is important:0) It's gentle enough to use on a daily basis. I alternate between this and my daily all purpose cleaner from Method as well.
Method Daily Granite Cleaner, Apple Orchard, 12 Ounce
Vinegar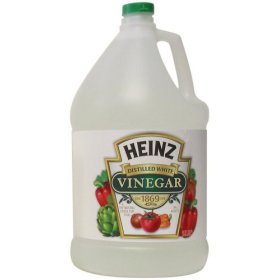 I love using pure vinegar on mirrors and shiny bathroom and kitchen fixtures. It's super cheap and works like a charm. Just pour a bit on a mircofiber cloth or use it in spray bottle form! Only problem is my hubby HATES this smell, so I try to use it while he's at work.
Myers All Purpose and Multi-surface Cleaner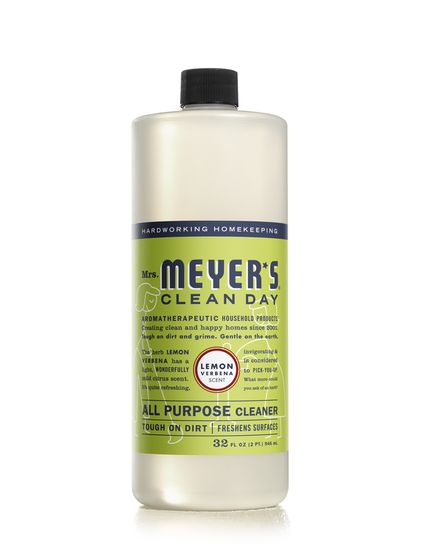 This another one of my very favorite everyday cleaners. Gentle enough to use on most surfaces and the smell is soooooo good! Just like the boys bathroom cleaner, it's scent that you don't mind lingering.
Microfiber Cloths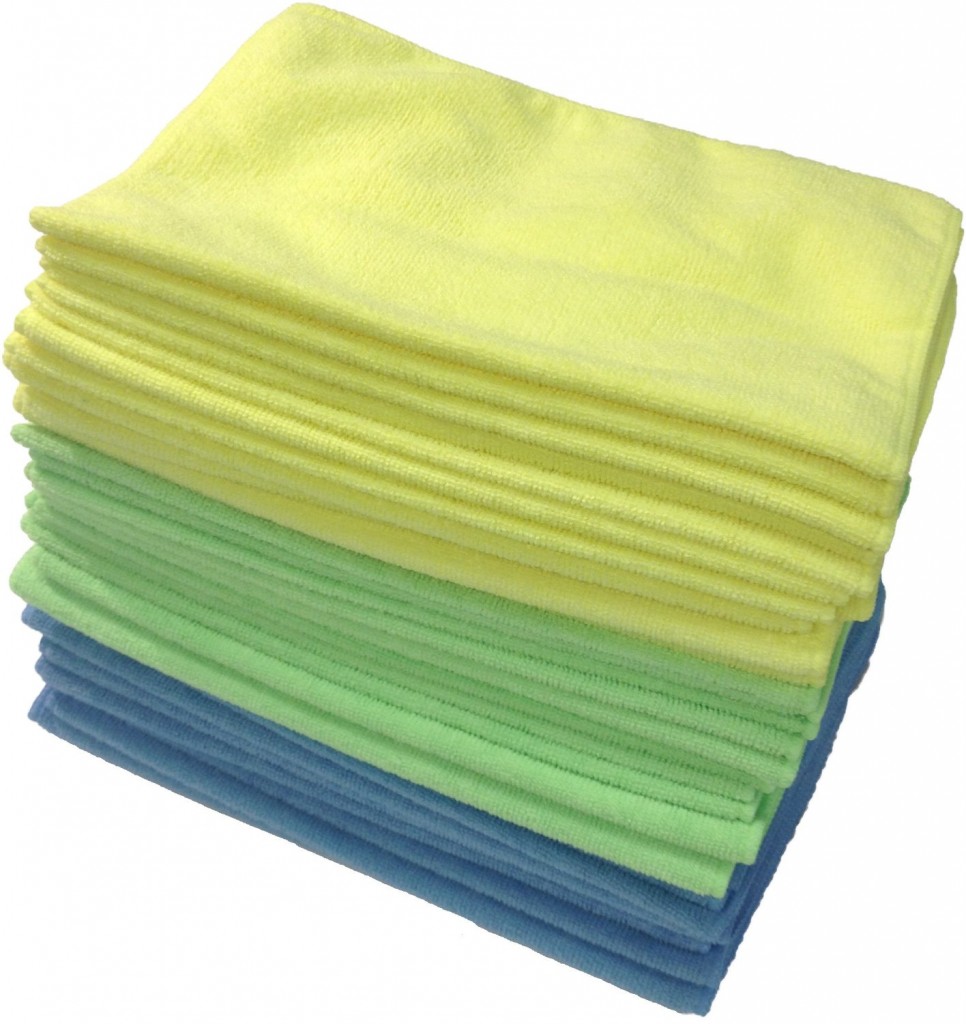 For mirror, glass and fixtures I use microfiber cloths like these from Amazon to make everything shiny!
Krud Kutter
Oh good ole Krud Kutter . It does just what it says. Cuts the krud:0) This is my main bathroom cleaner. I use this with soft scrub and vinegar and sometimes comet. But I spray everything down with this stuff and wipe off with a terry cloth that is bone dry. Its just so good you guys. I don't know what else to say! Buy a gallon or two and pour it into a labeled spray bottle.
Terry Cloths
These are MUST HAVE when cleaning. I use about 10 of these a day. Whenever I'm cleaning my bathroom I'm always busting out a new cloth. I like spraying everything down and letting it sit and then wiping all the surfaces off with one of these cloths. The texture is perfect for scrubbing and getting. As I go I through all my dirty ones in a white bucket and take them to the laundry room!
Classic Two Dozen Value Pack Terry Cloth Washcloths
White Bucket
Because I use so many terry cloths I use a simple white bucket to through them in and end up putting it into the laundry room when Im all done. Just keeps things nice and tidy.
Soft Scrub
The first thing I do when I start cleaning the bathroom is use Soft Scrub with Bleach in the toilets. This is not an green product but it really gets the job done without breaking the bank. Straight bleach is to harsh for me in small spaces, but when I swish this around the toilet and let it sit, the little ring around the toilet starts to disappear and I can still work without wheezing. The last thing I do before I head out of the bathroom is I finish up scrubbing the toilet and mop the floors!
LA Totally Awesome
I first heard about this cleaning product at my first FAVORITE THINGS party back in 2008. Ive been using it for laundry stains ever since. This stuff is a mircale worker. I use it on the carpet for small stains. But my sister said she used it when she spilt nail polish on the carpet and it came right up. I also use it on my sofa when I see little stains here and there. You can even put it in your carpet cleaning machines! But the best part is that you can purchase it at the DOLLAR STORE!!! Stock up my friends!
Speaking of carpet cleaning…
When it comes to my carpet I get really picky. I've had some bad experiences. I really loyal so when I keep having to go through company after company I get a little crazy. I just want to find someone who is GOOD! SO when Zerorez contacted me about trying out there services I was sort of hesitant but i'm glad I ended up letting them clean my carpet! I can't say enough good things about them. I love that it didn't take all day and I love that they wore little footies so that they didn't track in dirt. It's the little things folks! The dry time was about average and we always speed things up by opening up the windows.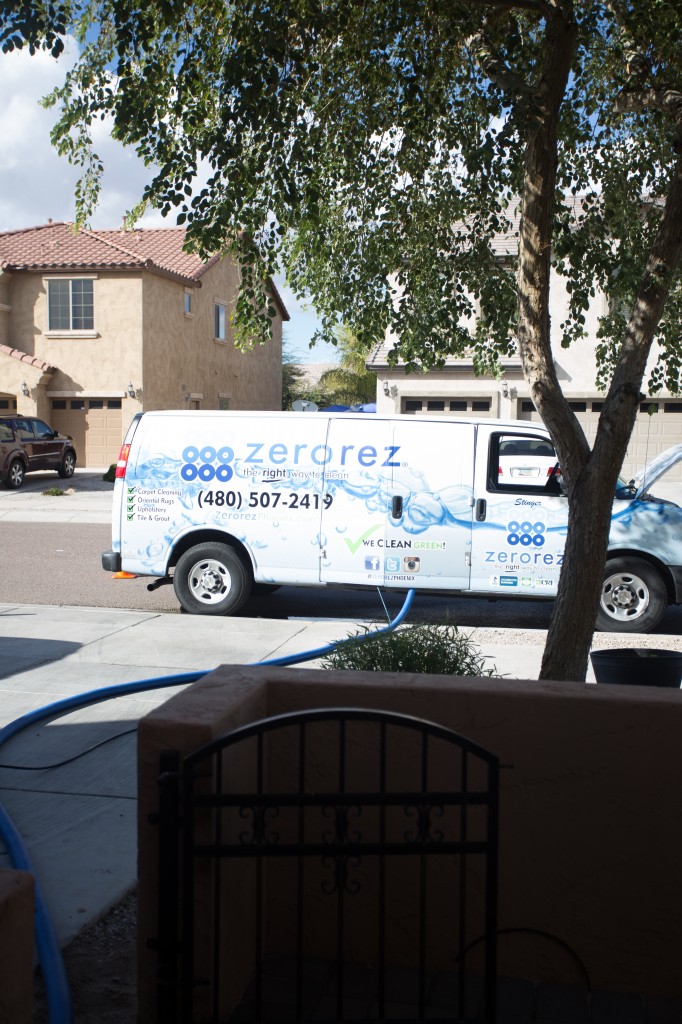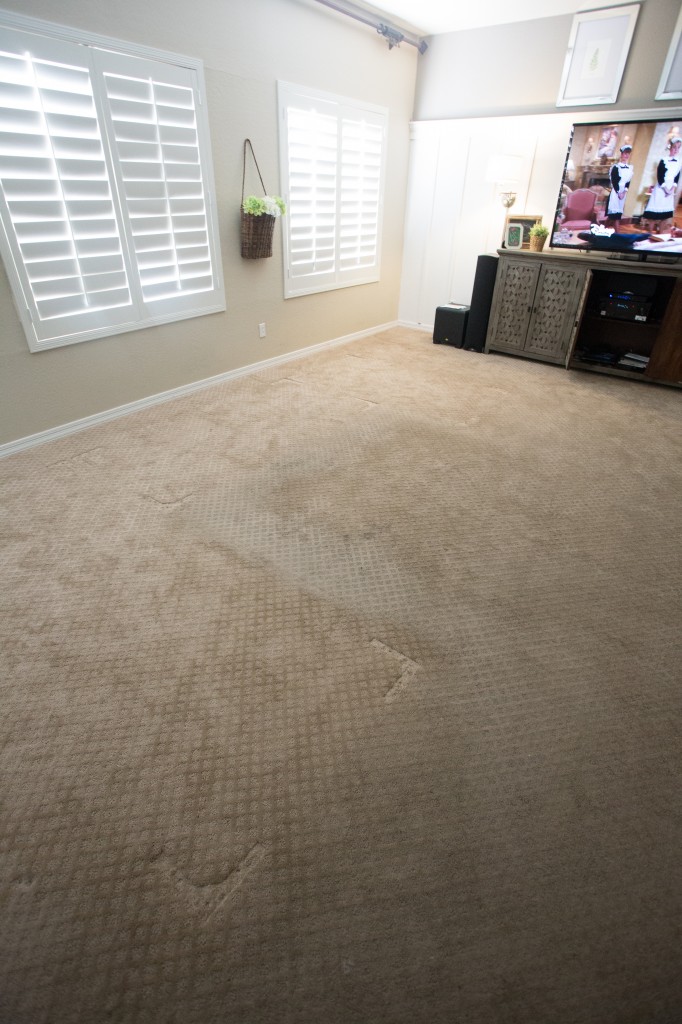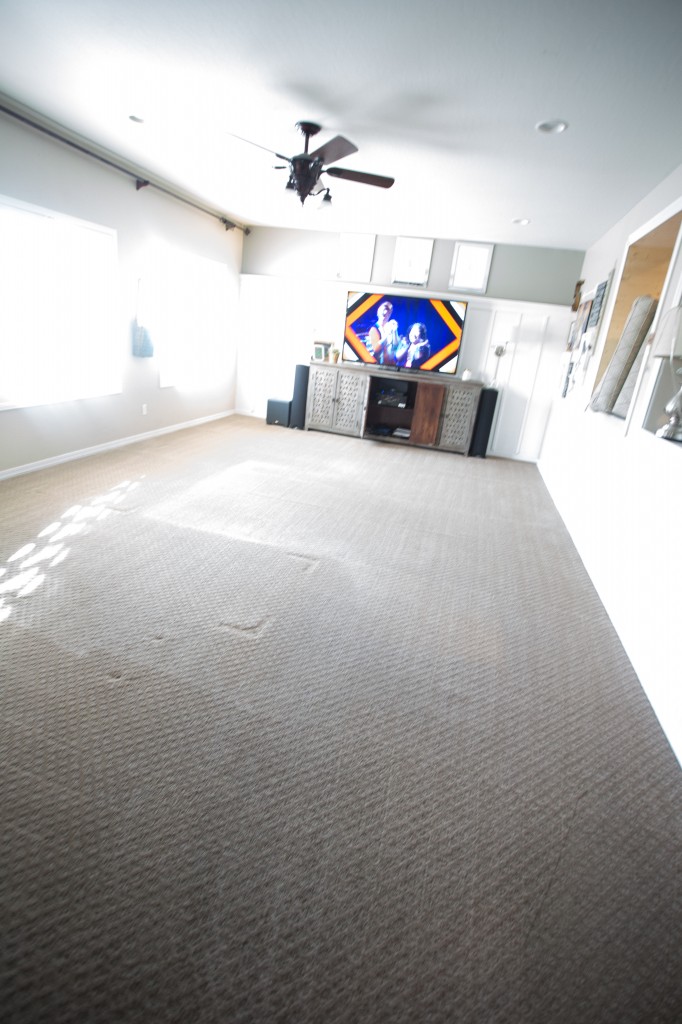 Mention JUST DESTINY MAG when you book your appointments and get 3 areas of carpet cleaned for only $139.00! Such a good deal friends! I promise you they do a fabulous job!!!
[line]
Follow Zerorez on social media for updates and offers:
FB //Twitter // G+ // Instagram // YouTube
This post is sponsored by Zerorez. All opinions are 100% my own and I promise you will love them! Plus there are some affiliate links included in the post as well! As always I love these products and recommend them too!