This post is sponsored and may contain affiliate links, please read my disclosure policy.
Hey Friends!
Hope this Monday finds you well! I've enjoyed taking some time off this summer! Things are quickly picking up on the blog, so be looking out for even more projects this fall and winter seasons! I'm also happy to say that I'm on the Michael's Makers team again and can't wait for another fun year making! You remember last year we created t-shirts, a Halloween costume and of course the dream tree, which we will be doing again this year!
The team in Dallas decided to mix things up this year by inviting all the Michael's Makers to the very first Michael's Makers Summit up in Sonoma, California for a weekend of creativity and socializing. You know, things girls like to do. ♥
[line] Michael's Makers Summit 2015[line]
The first day we arrived we were swept off to Long Meadow Ranch to experience a farm to table dinner al fresco. The weather was absolutely perfect and the scenery, well, breathtaking. Every detail was so well thought out.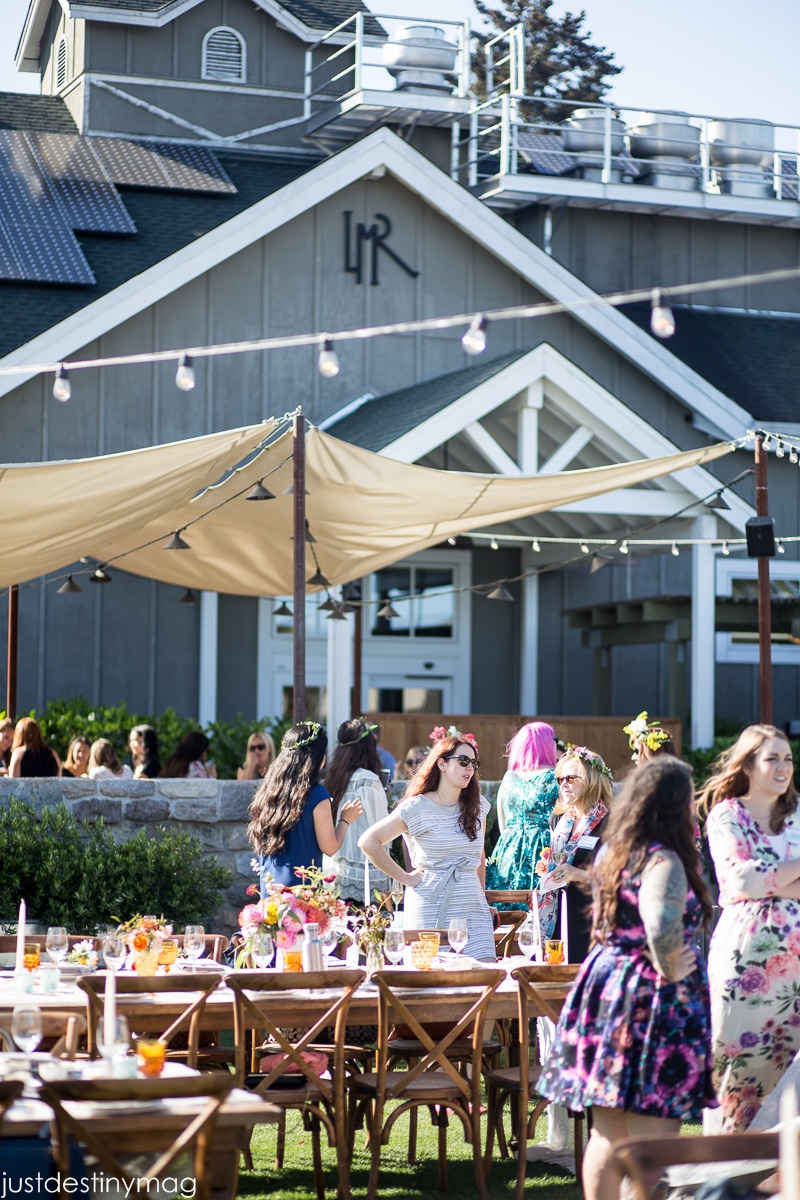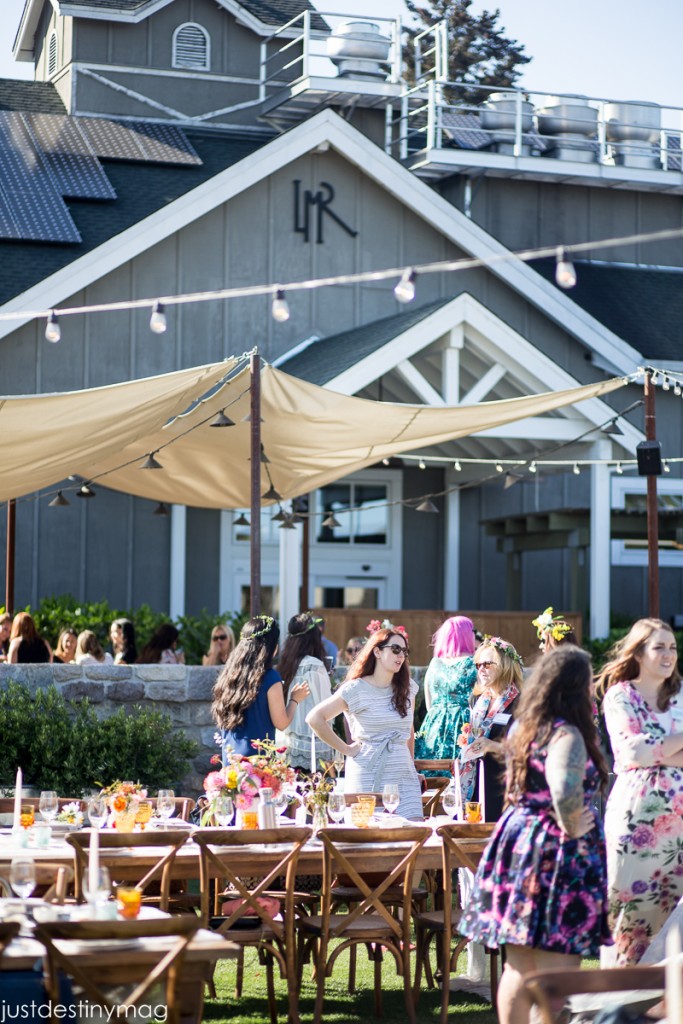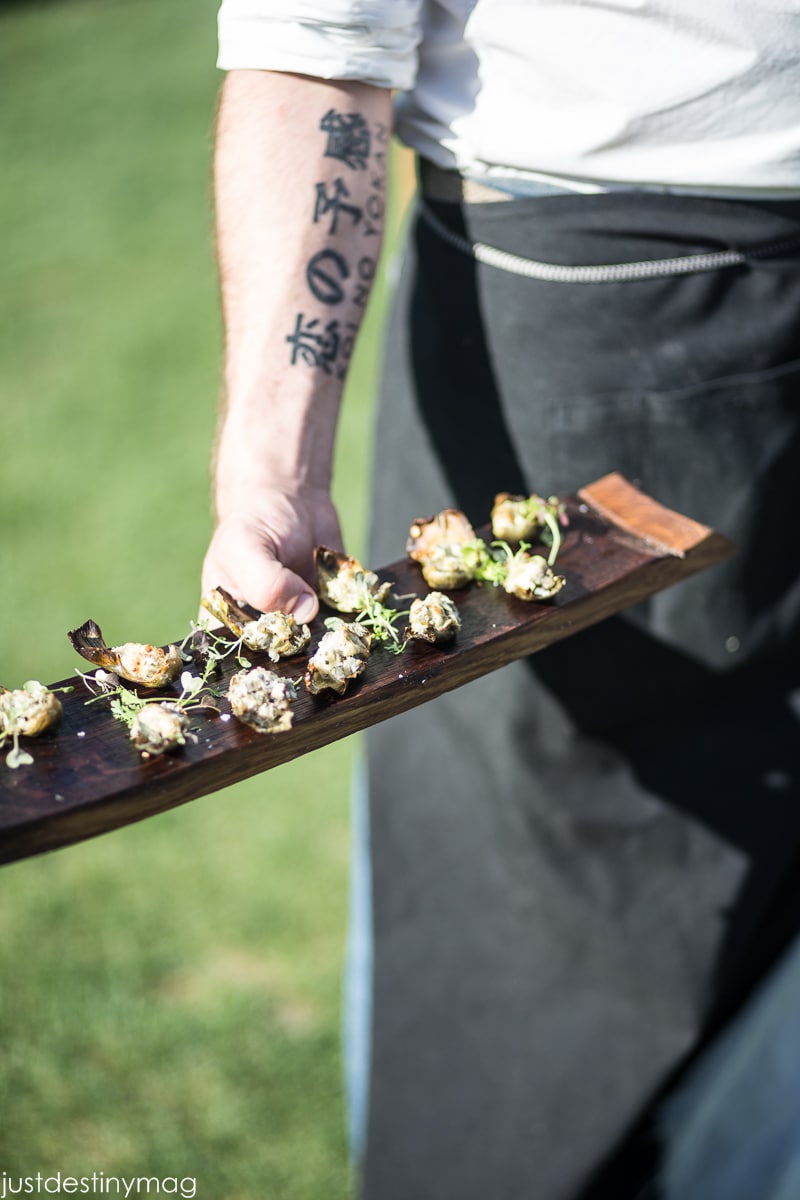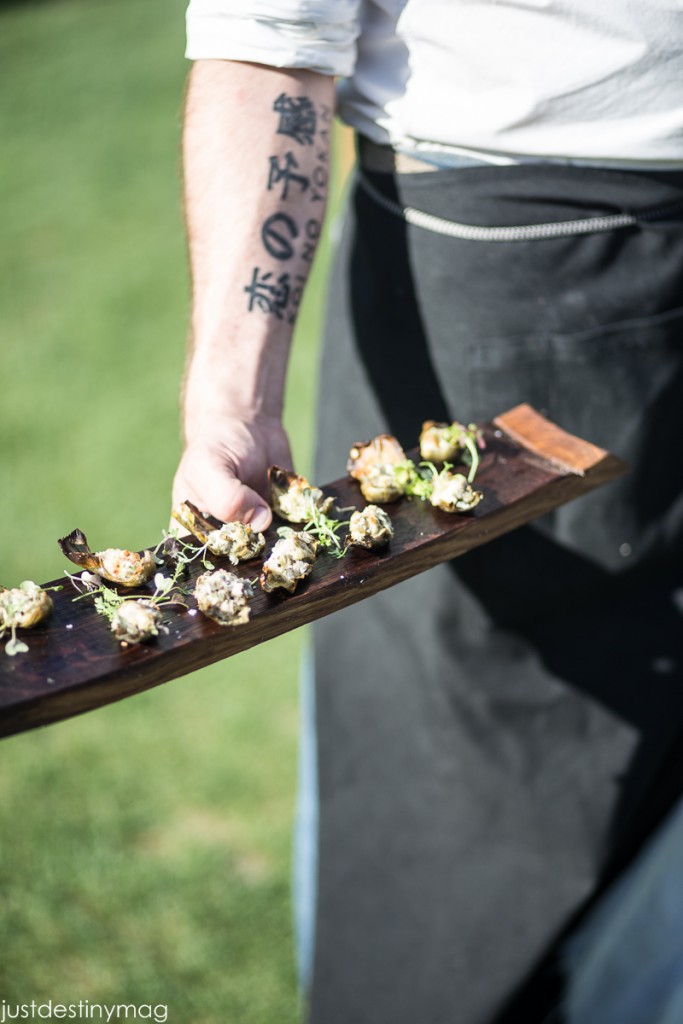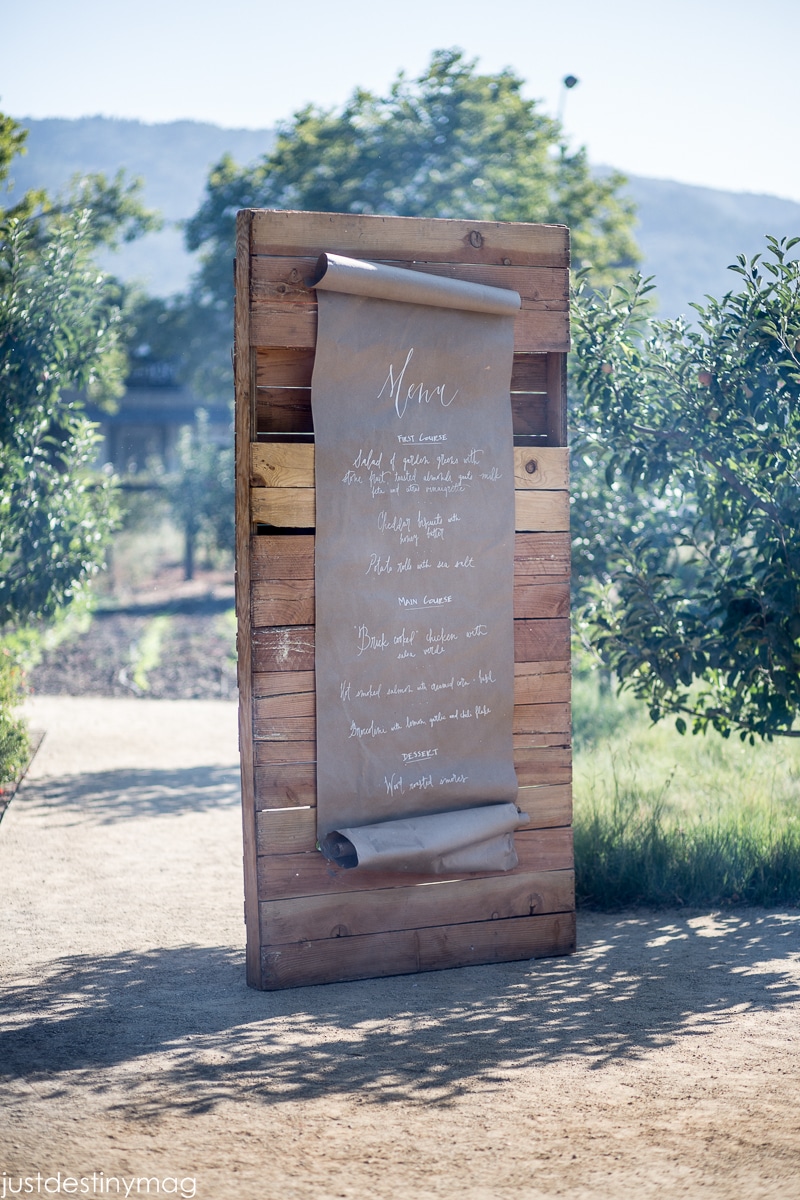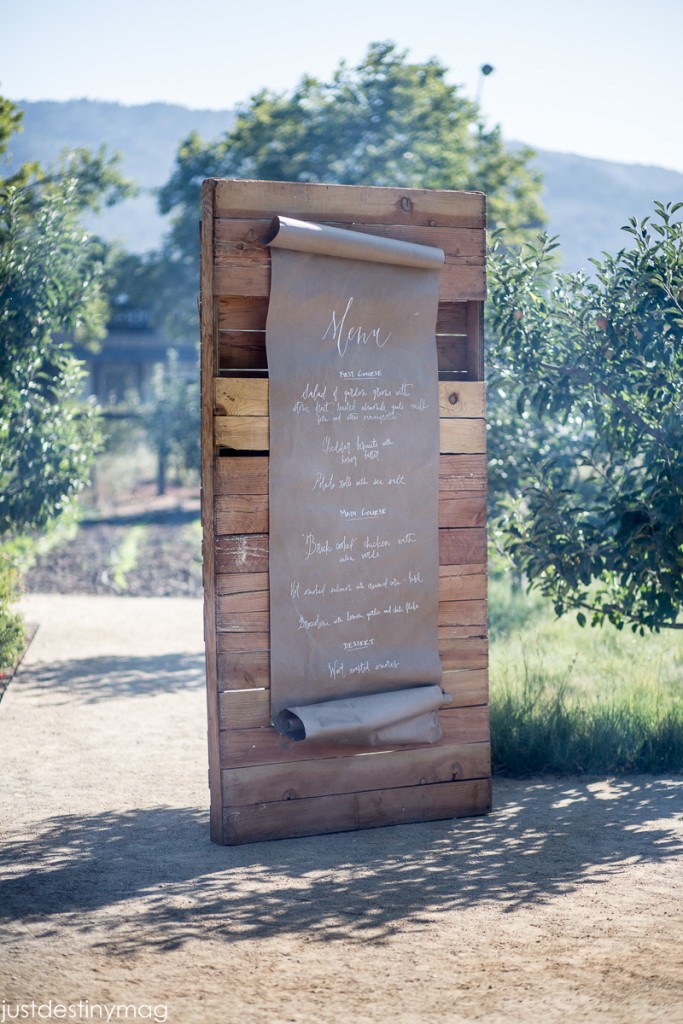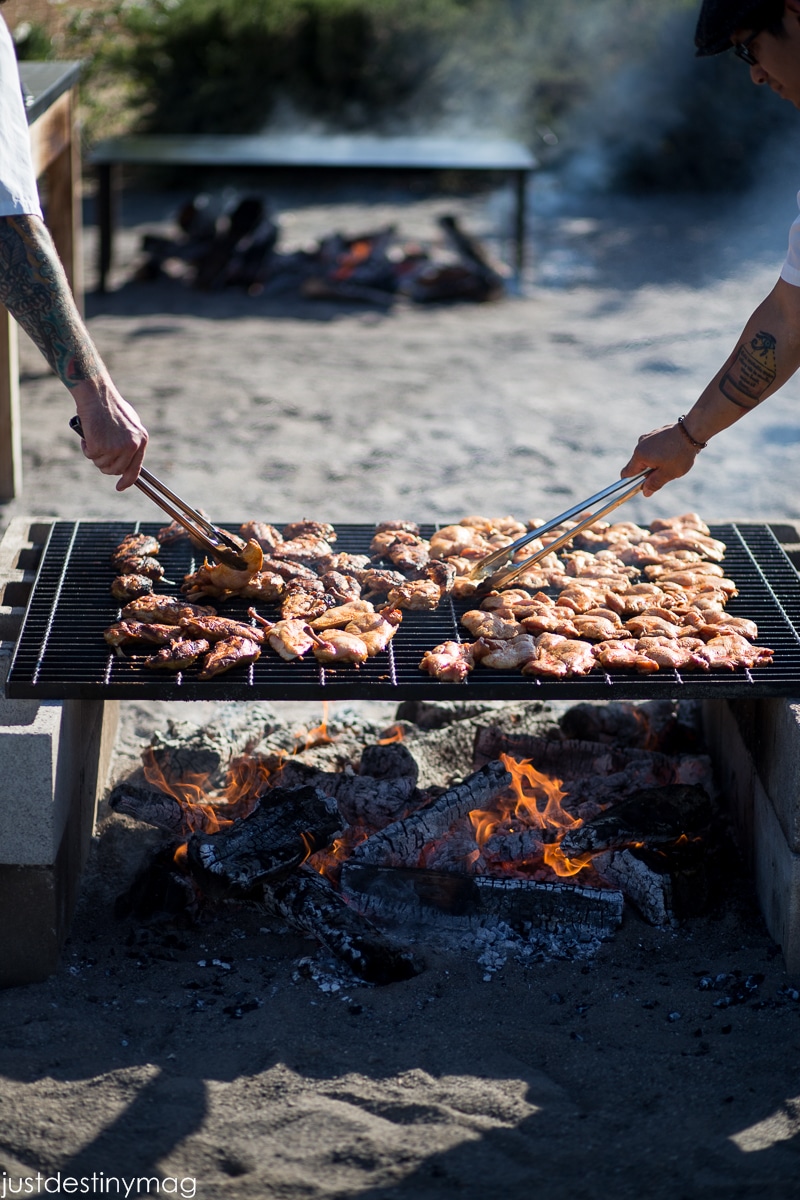 We all got to mingle and really get to officially meet each other! My girl Crystal from A Pumpkin and Princess is so much fun and I'm so happy I got to meet up with her again! She is THE sweetest and tells the best bedtime stories ever..( she'll love that I said that) Plus Lucy from Ms CraftberryBush will melt your heart with all the love she has for Christ and Shannon from AKADesign is so kind and became and instant friend!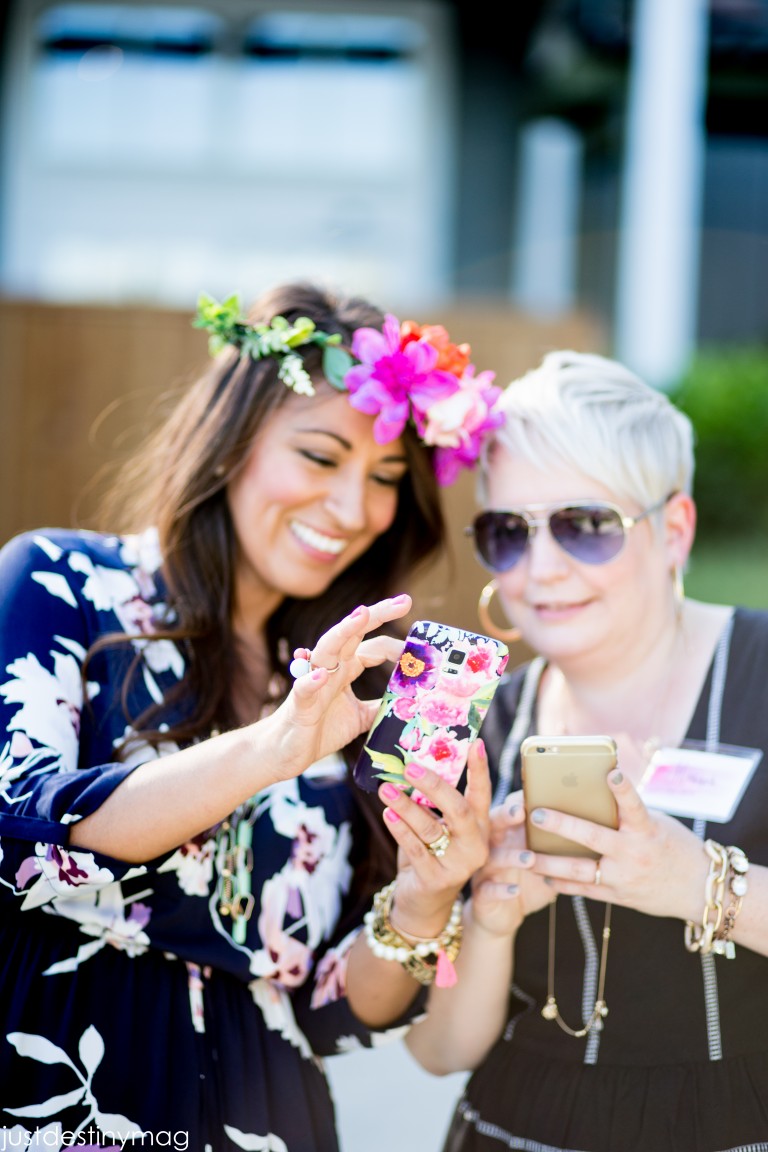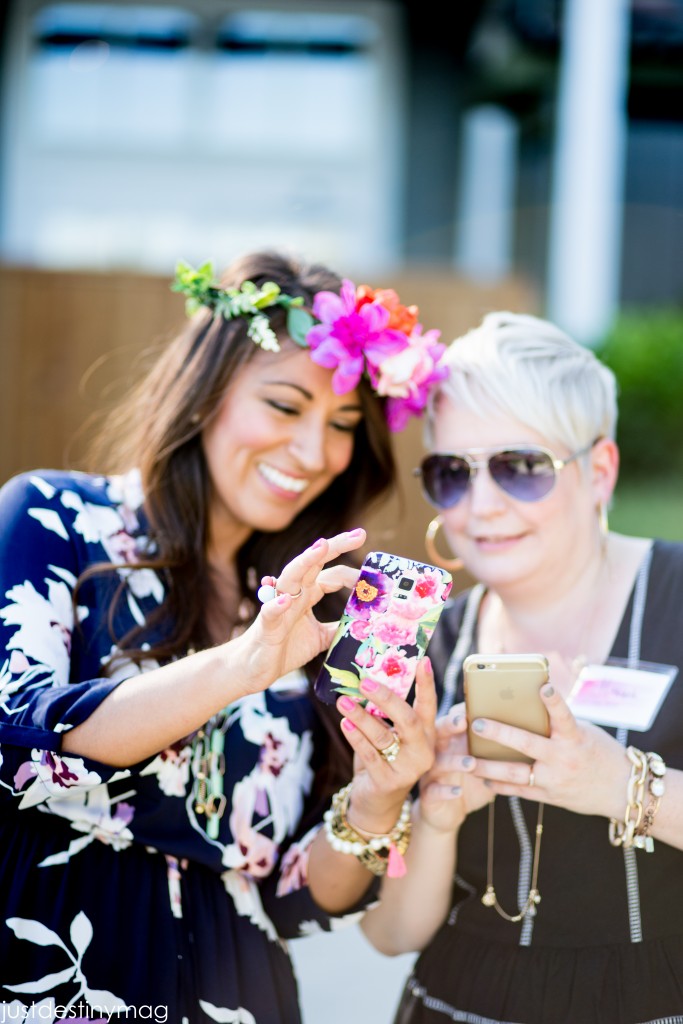 Lucy and Shannon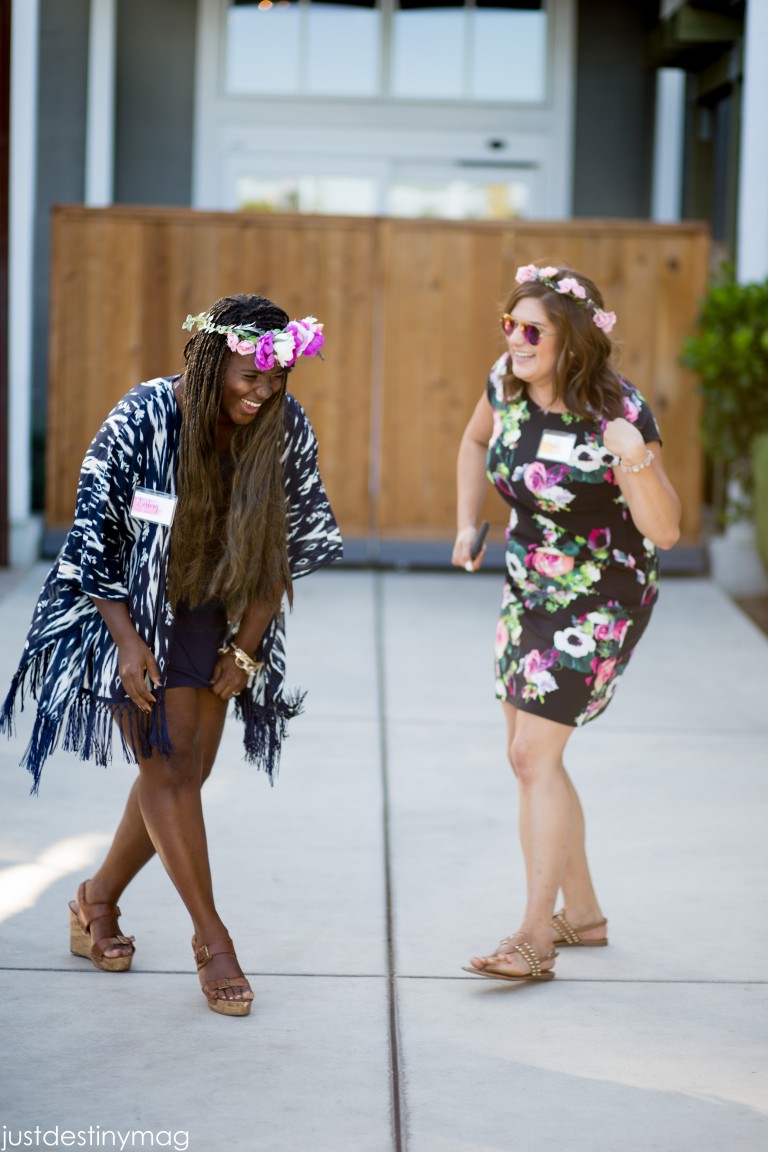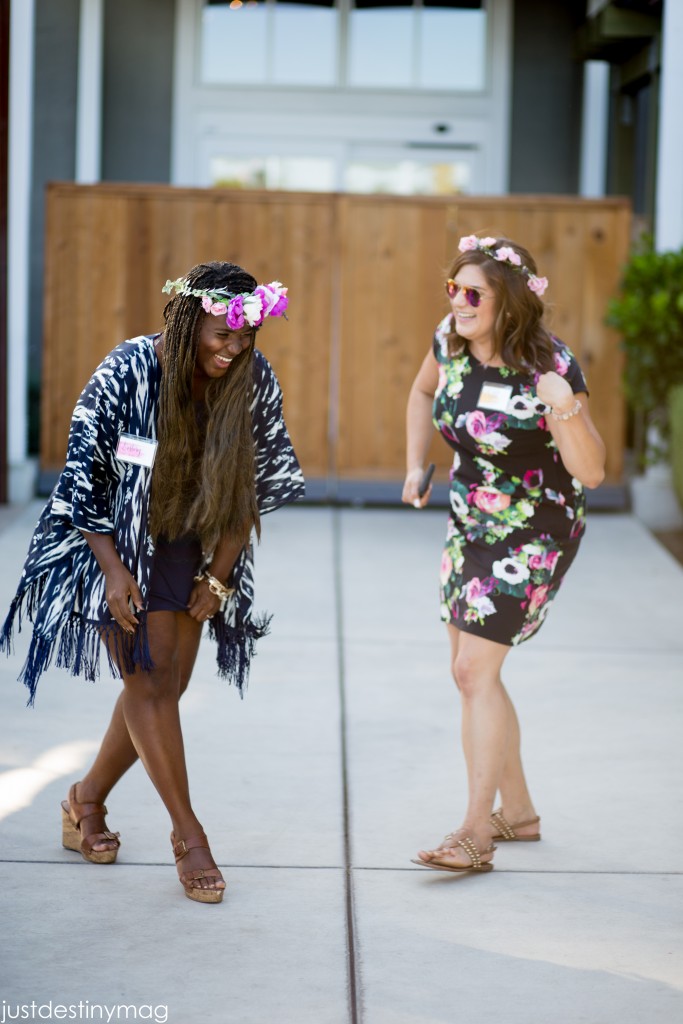 Crystal and I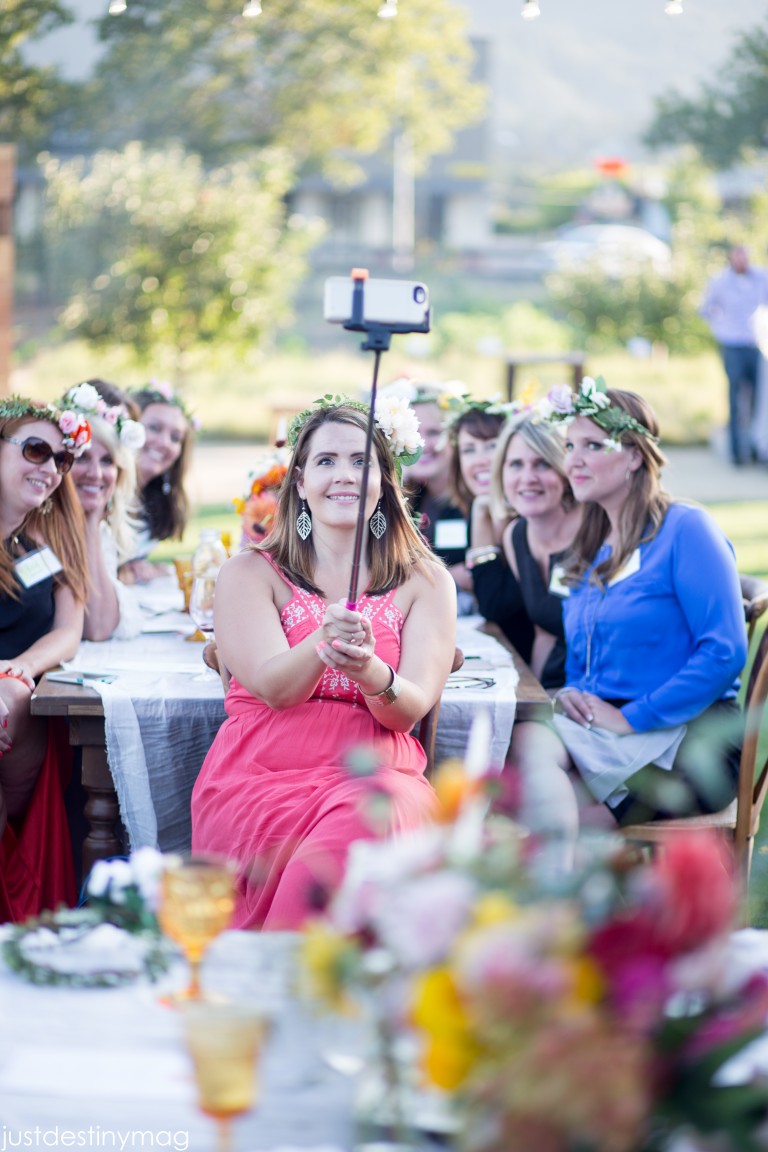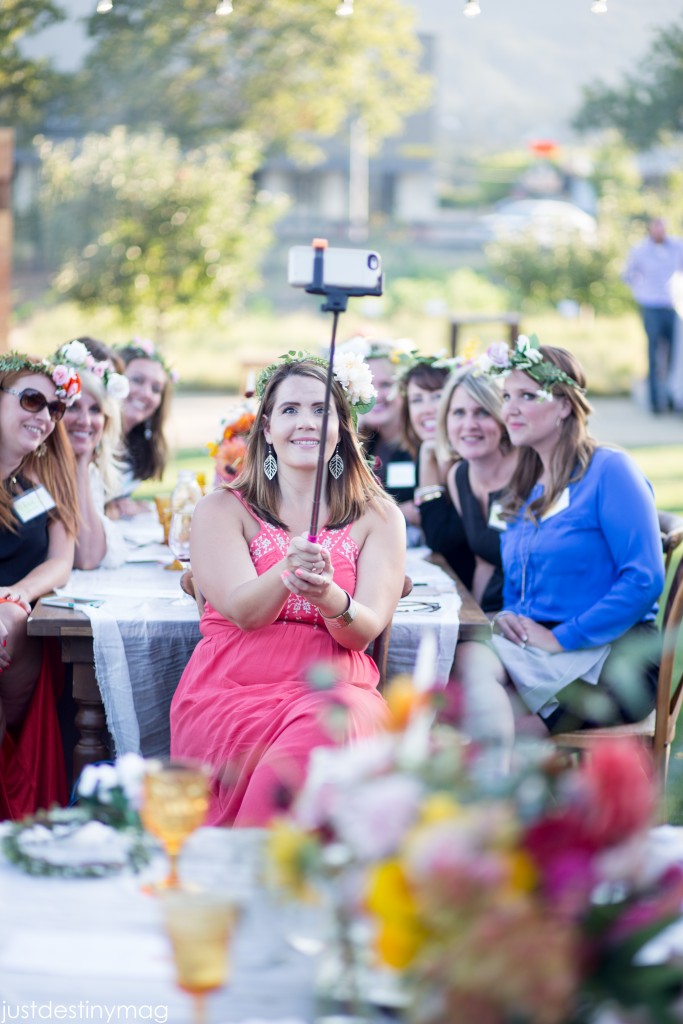 The next day we woke up early and took a drive up to this beautiful estate The Ranch Above. A mountain top home with an infinity pool, delicious architectural details, spacious and airy rooms and eclectic and colorful arrangements of french inspired furniture.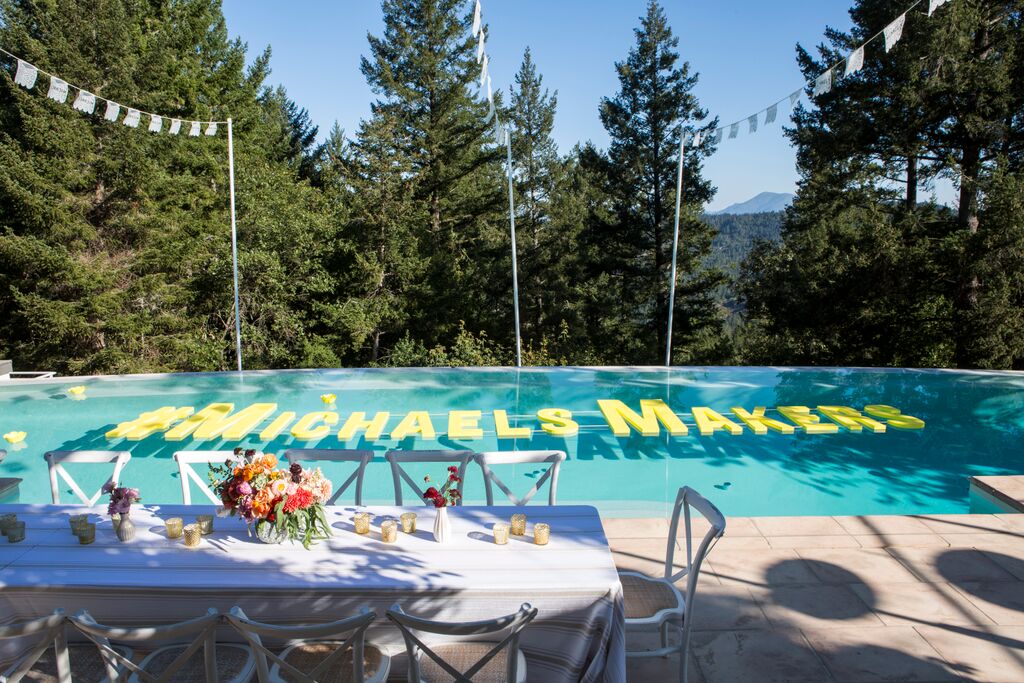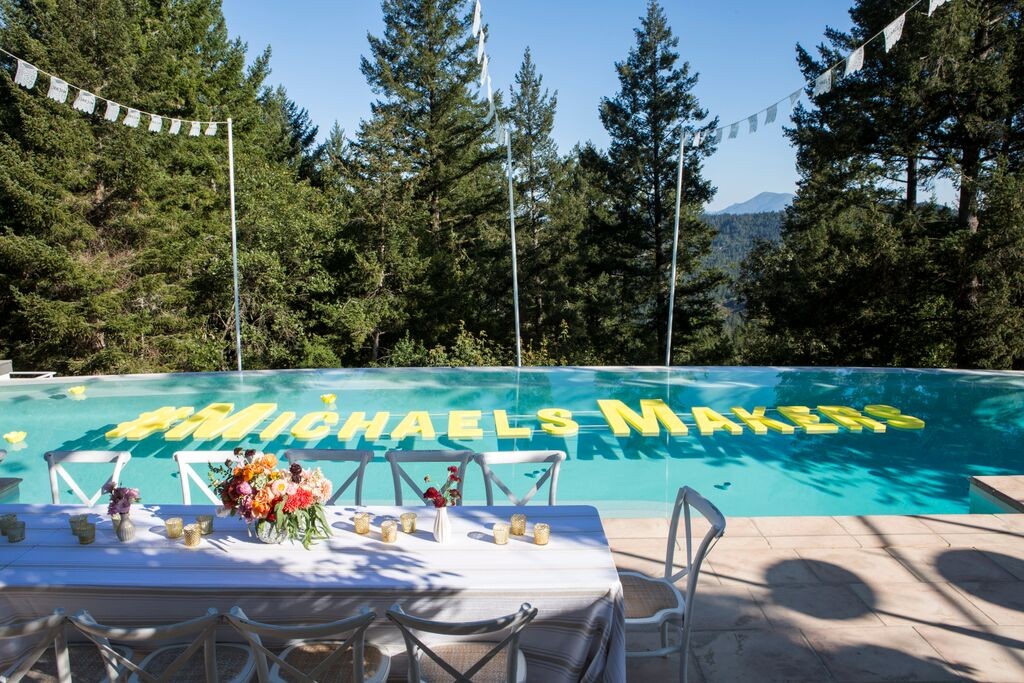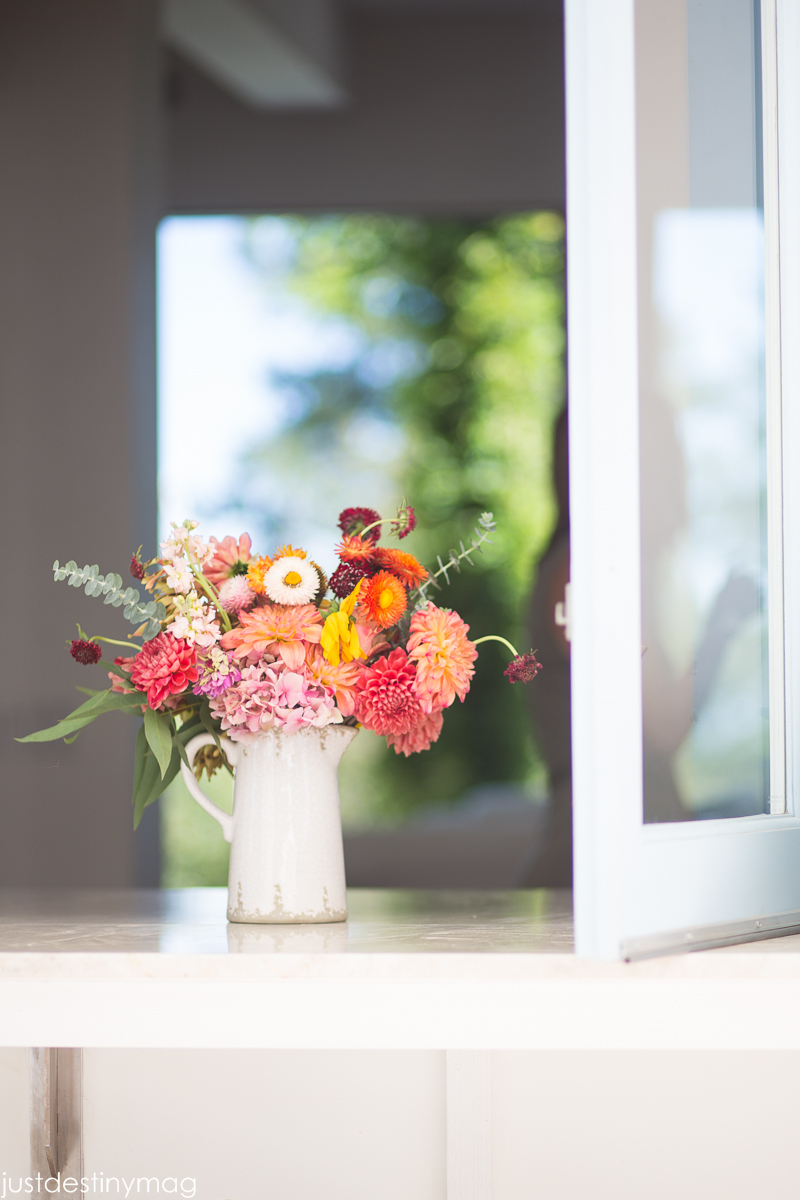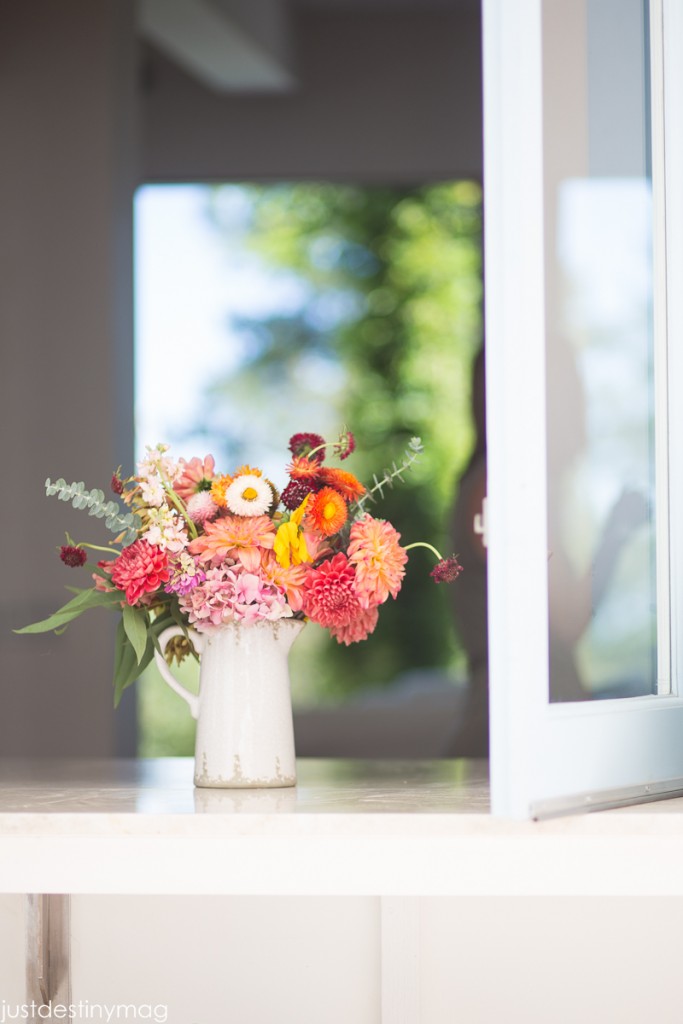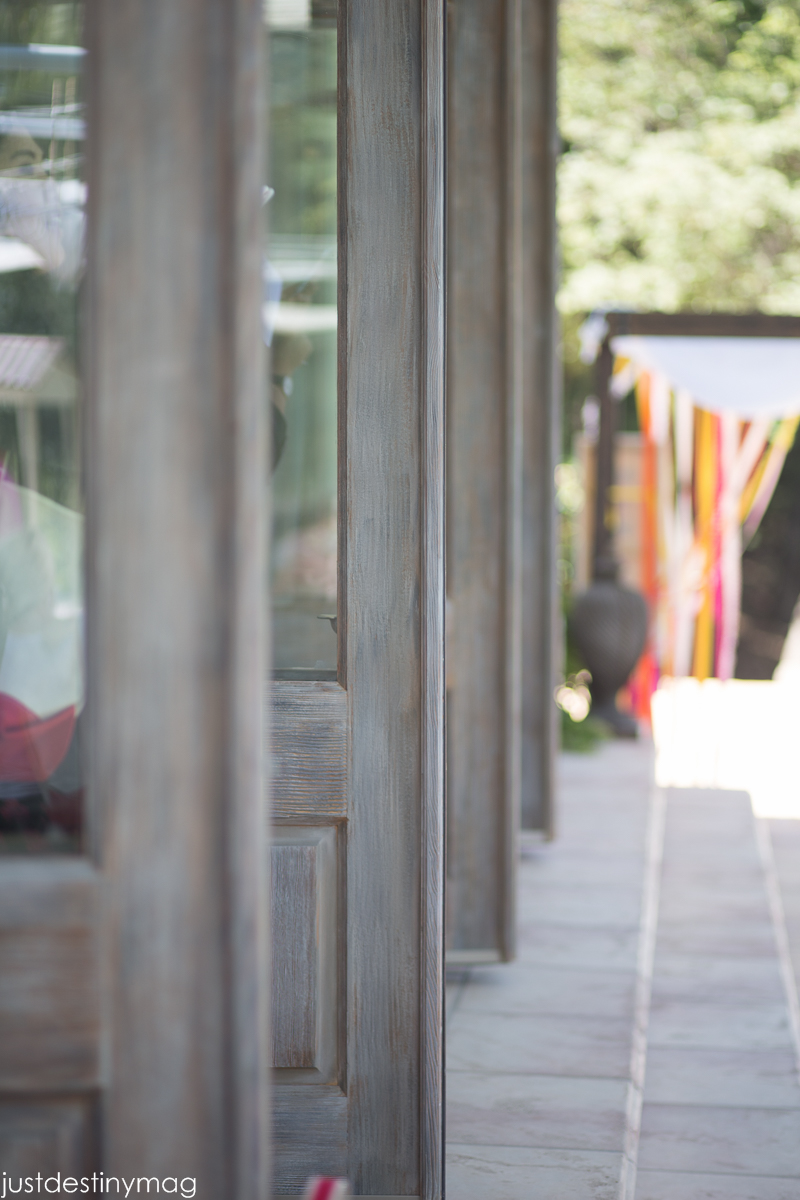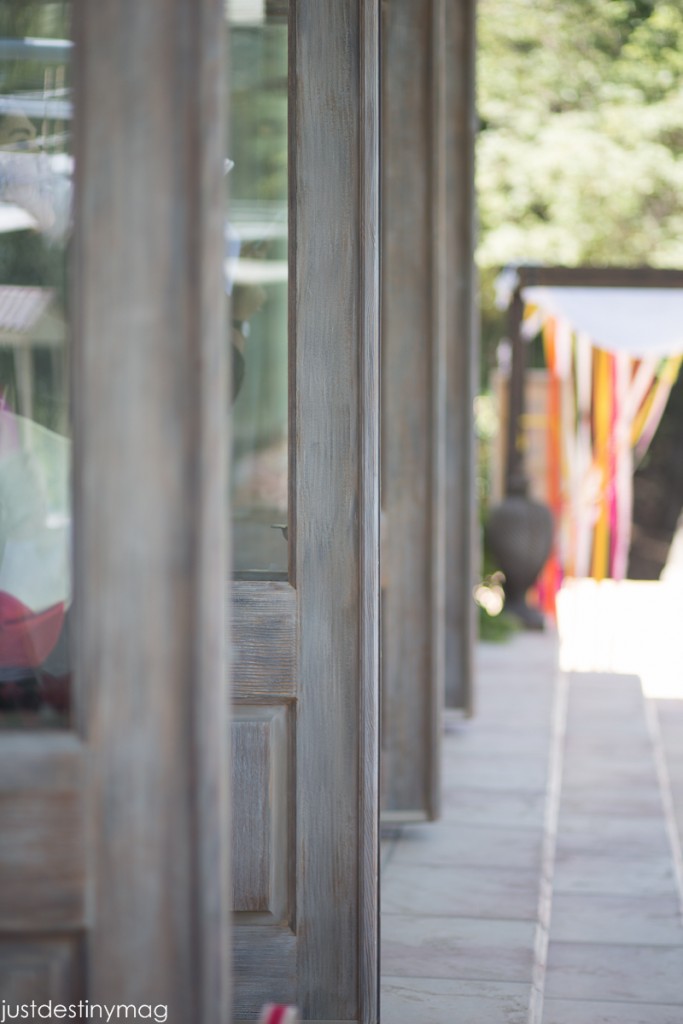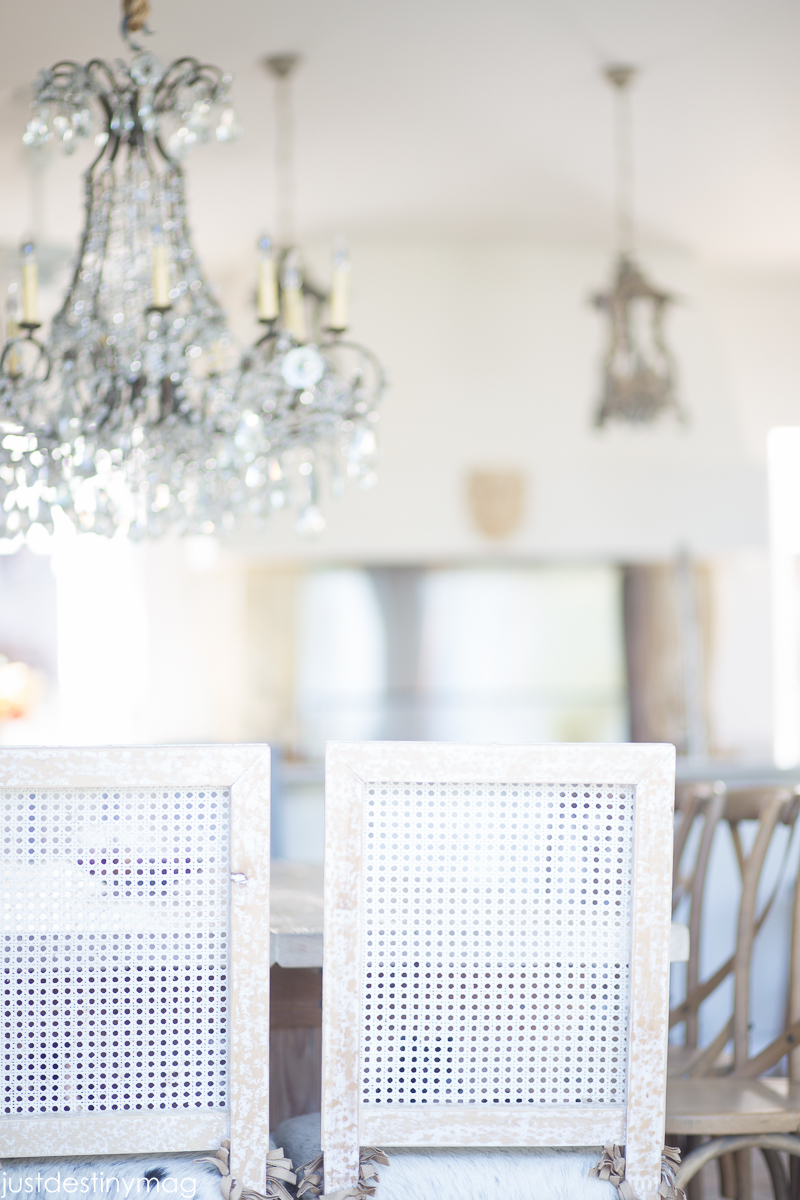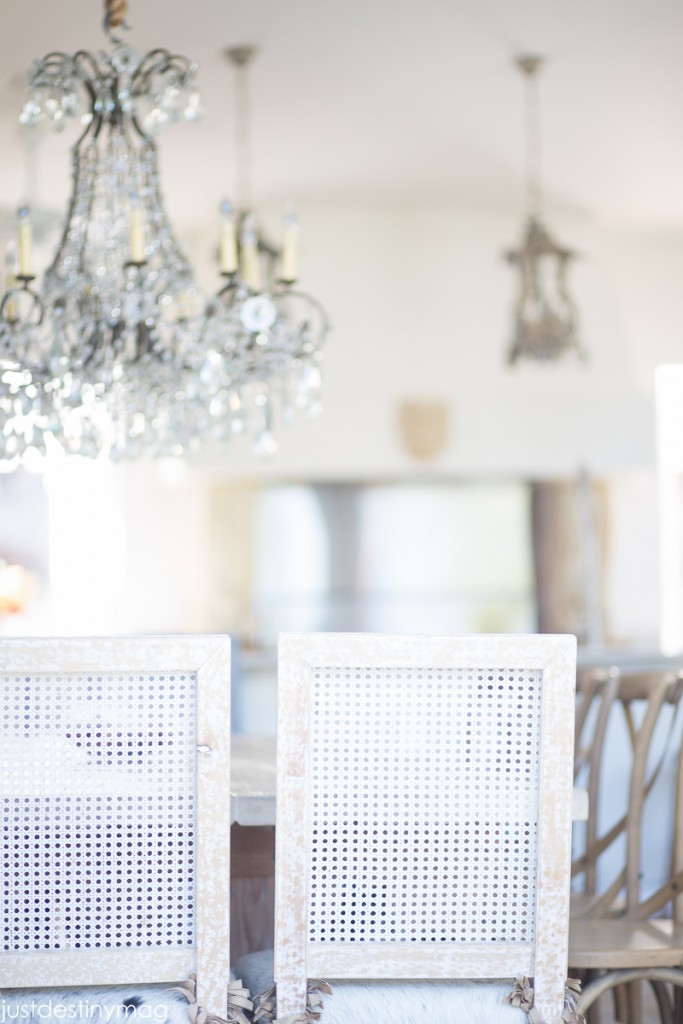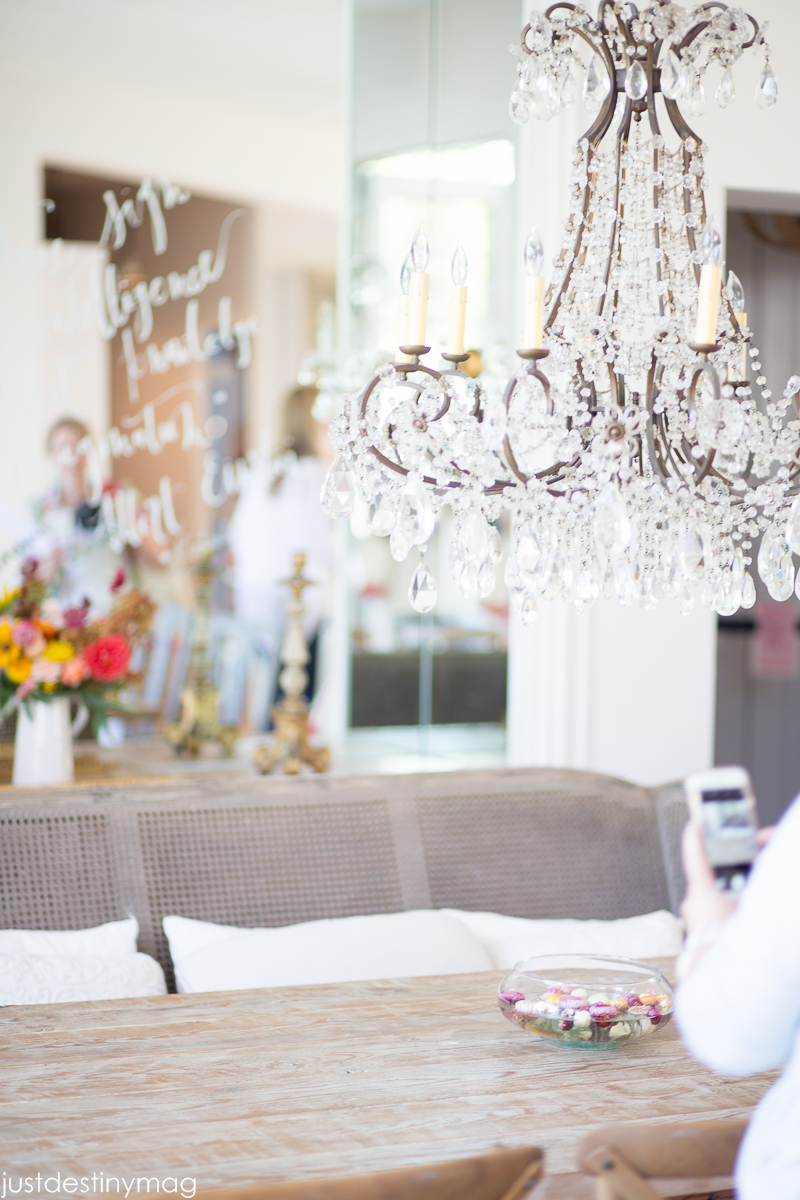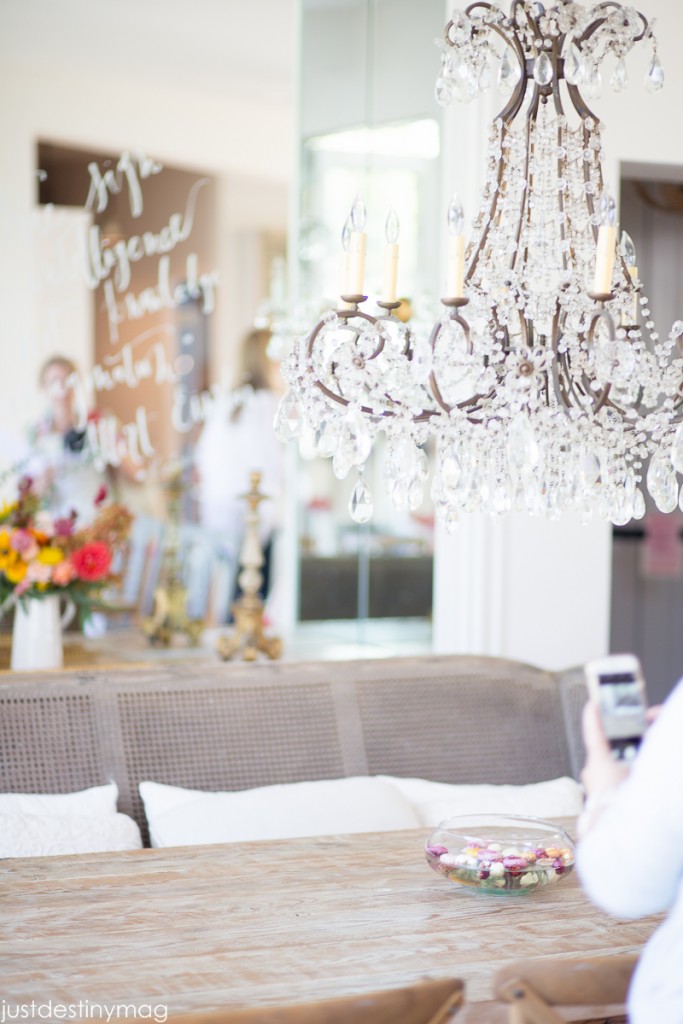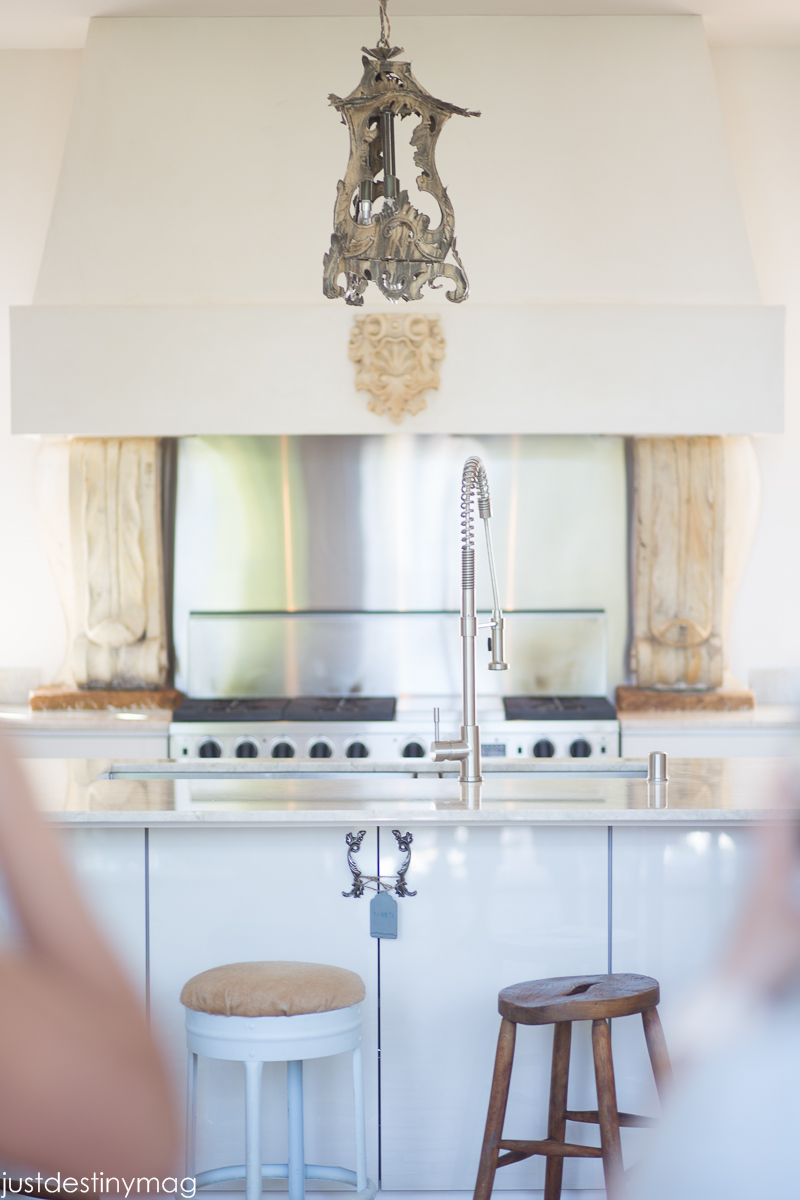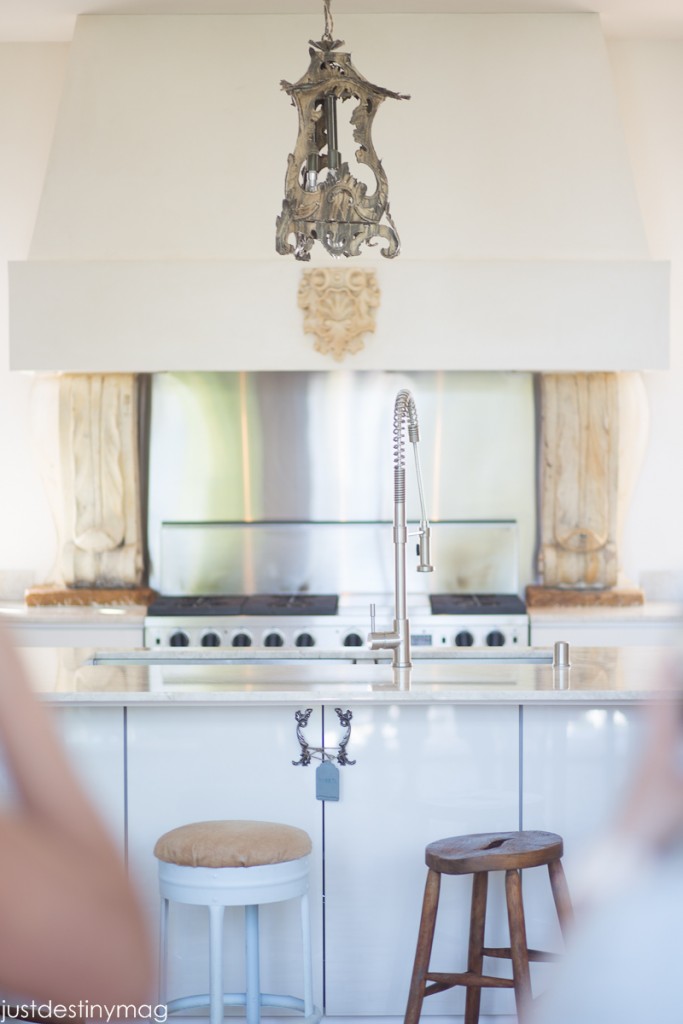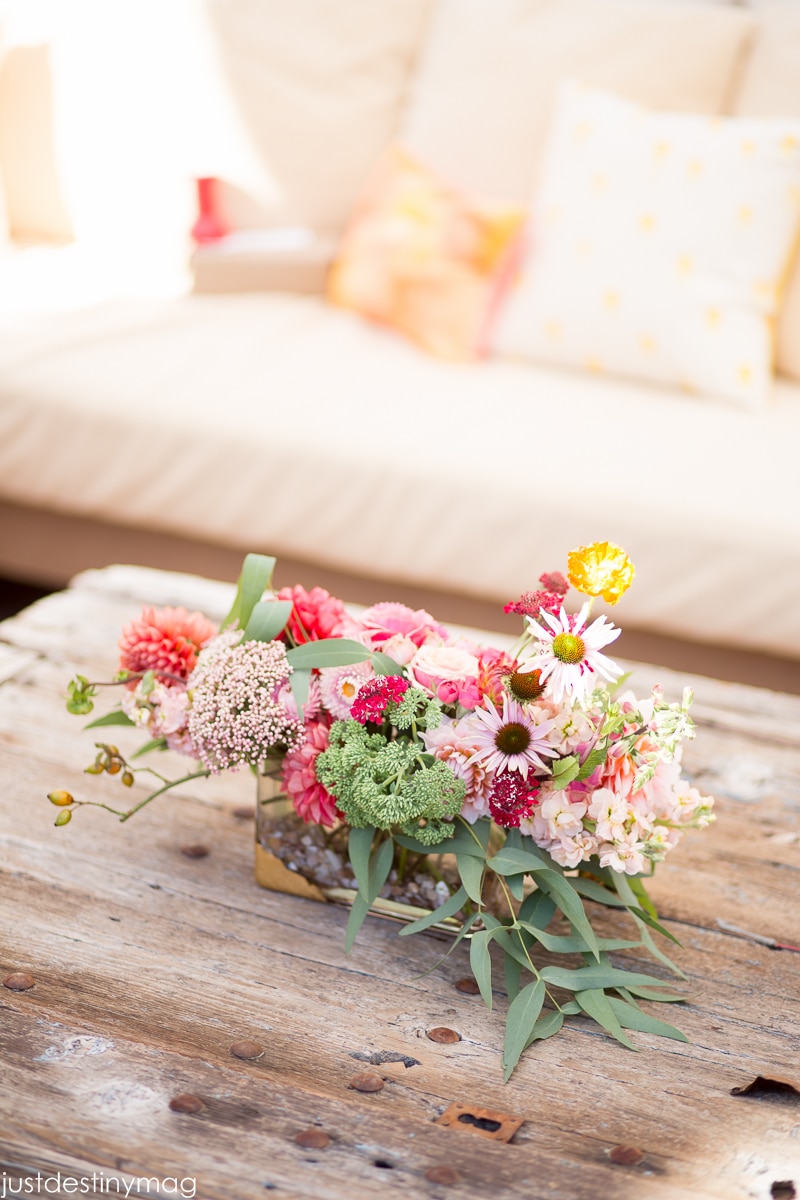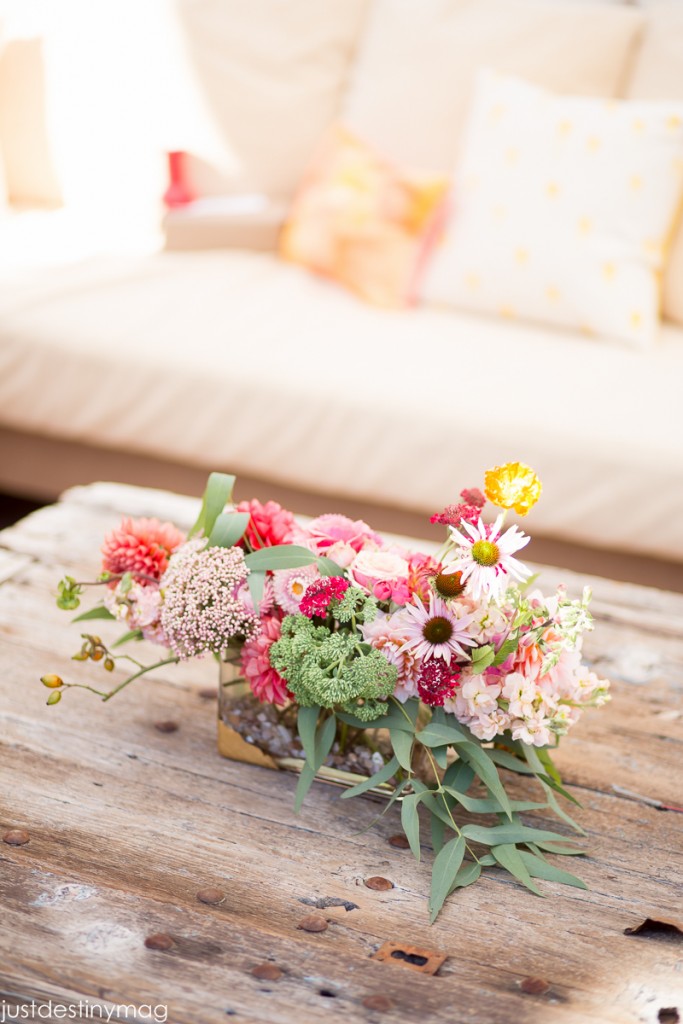 We were greeted with the most amazing set up ever and the warm and welcoming staff at Michael's. Again every detail was so perfect.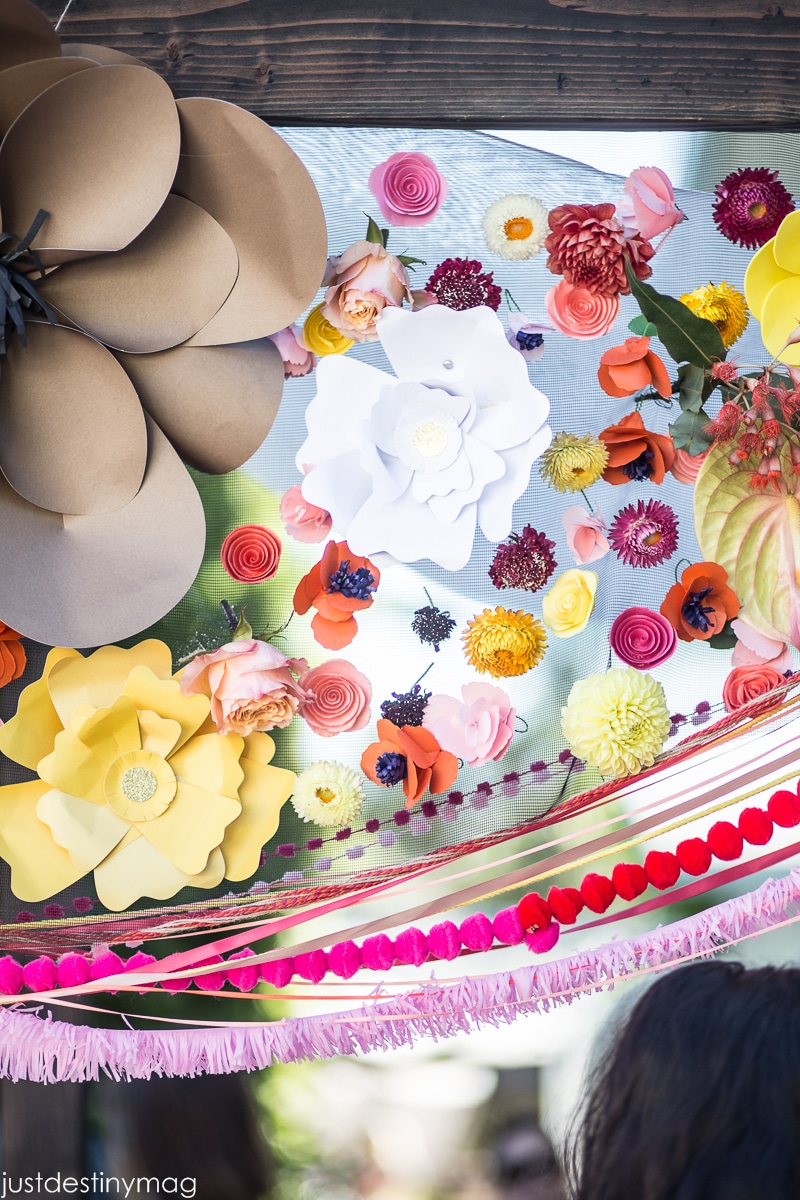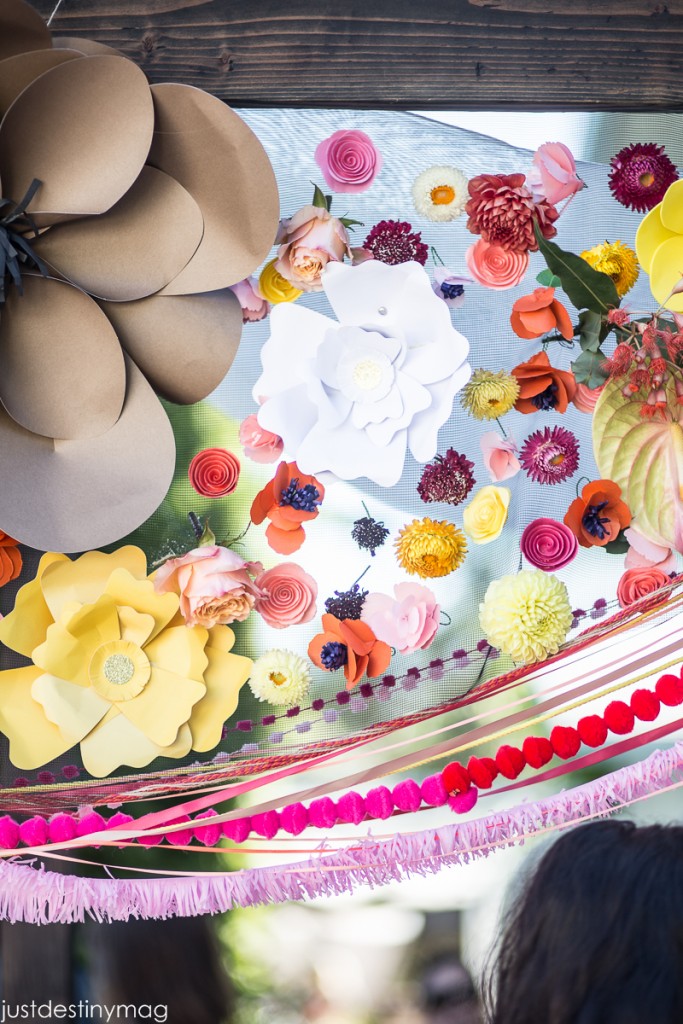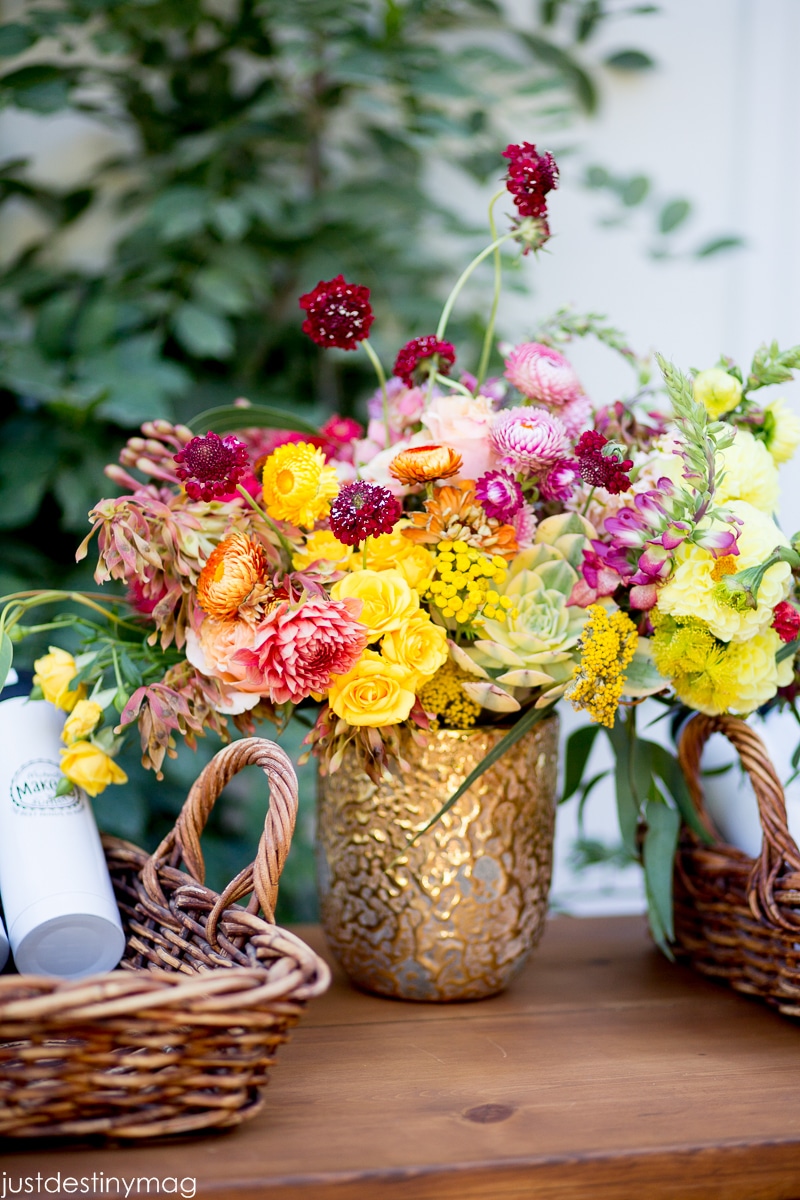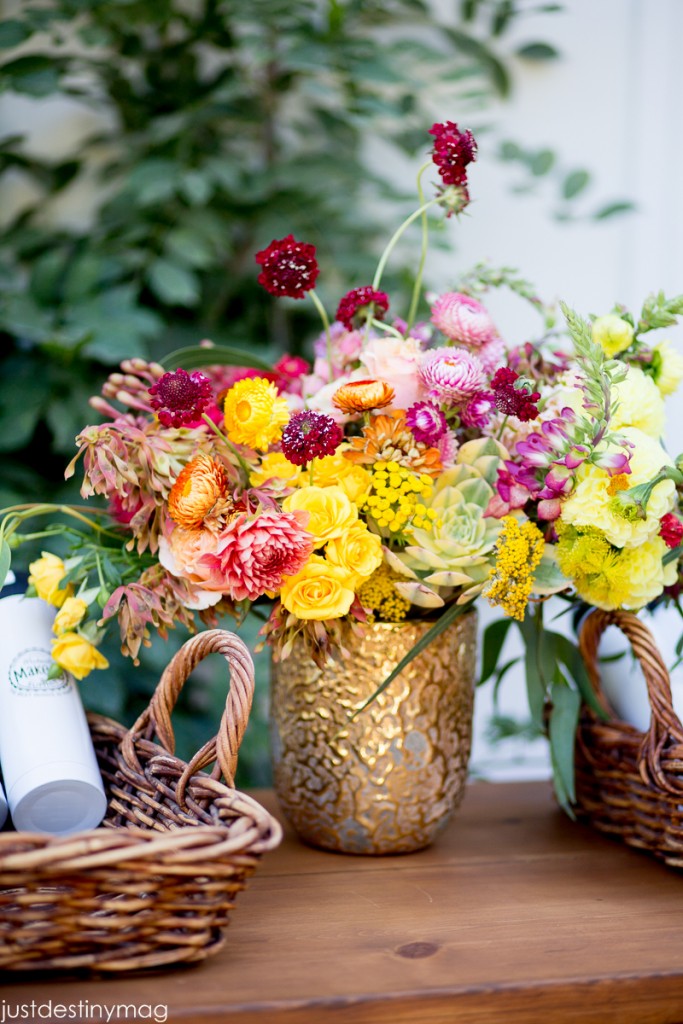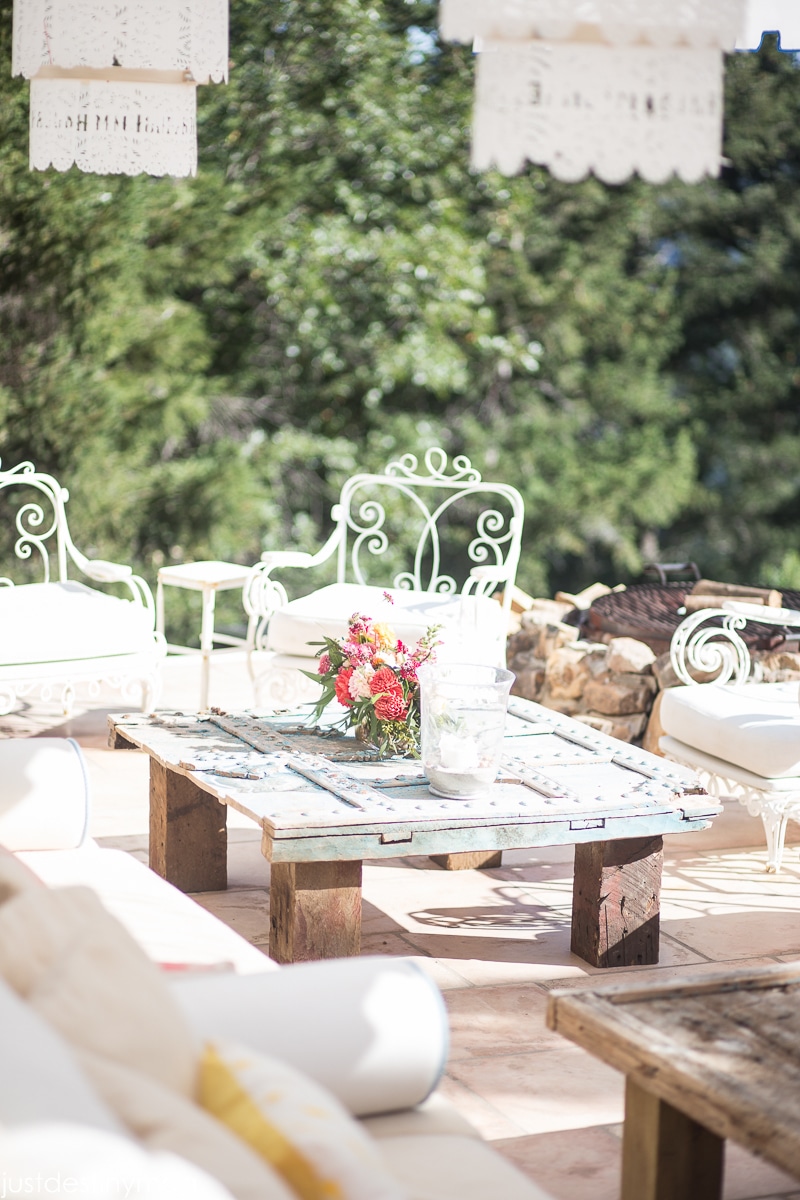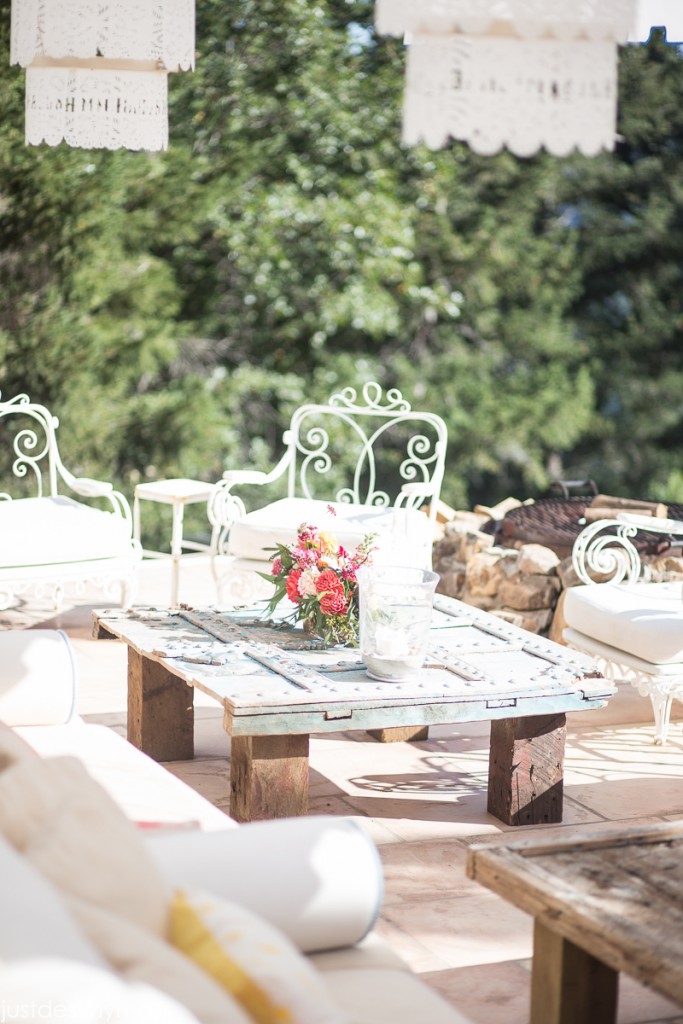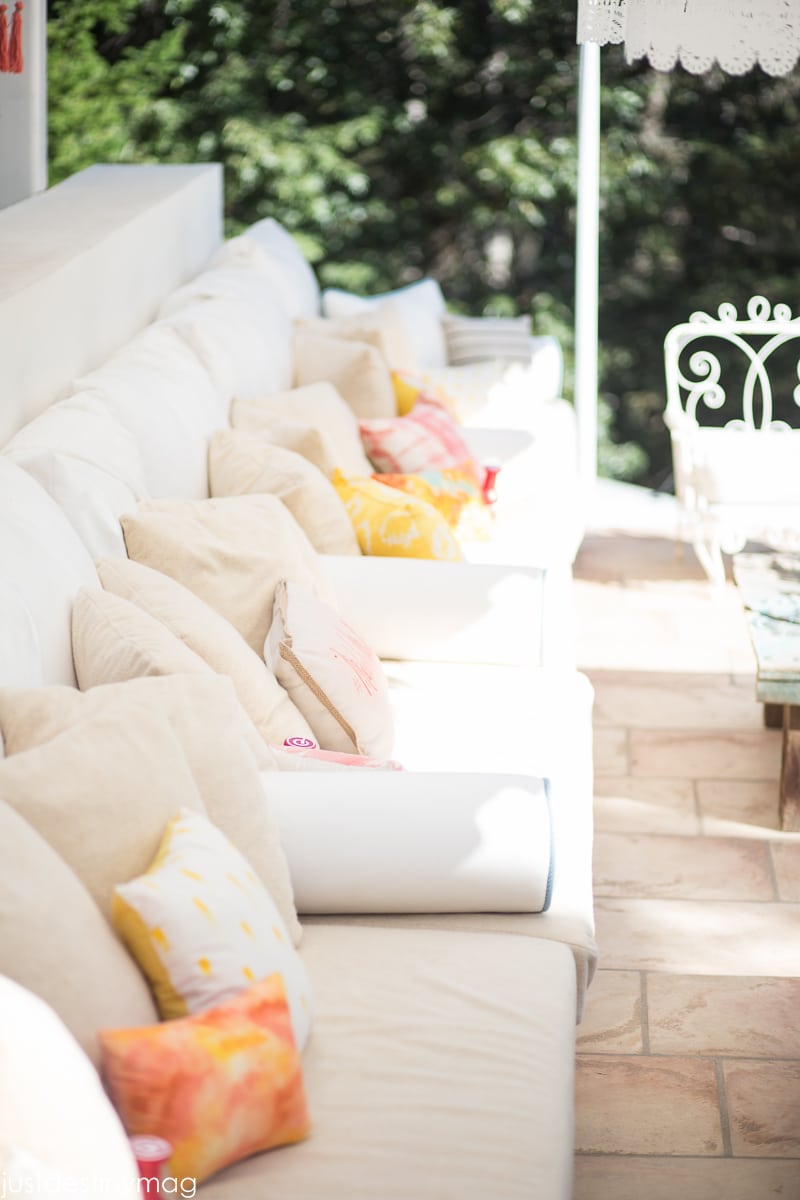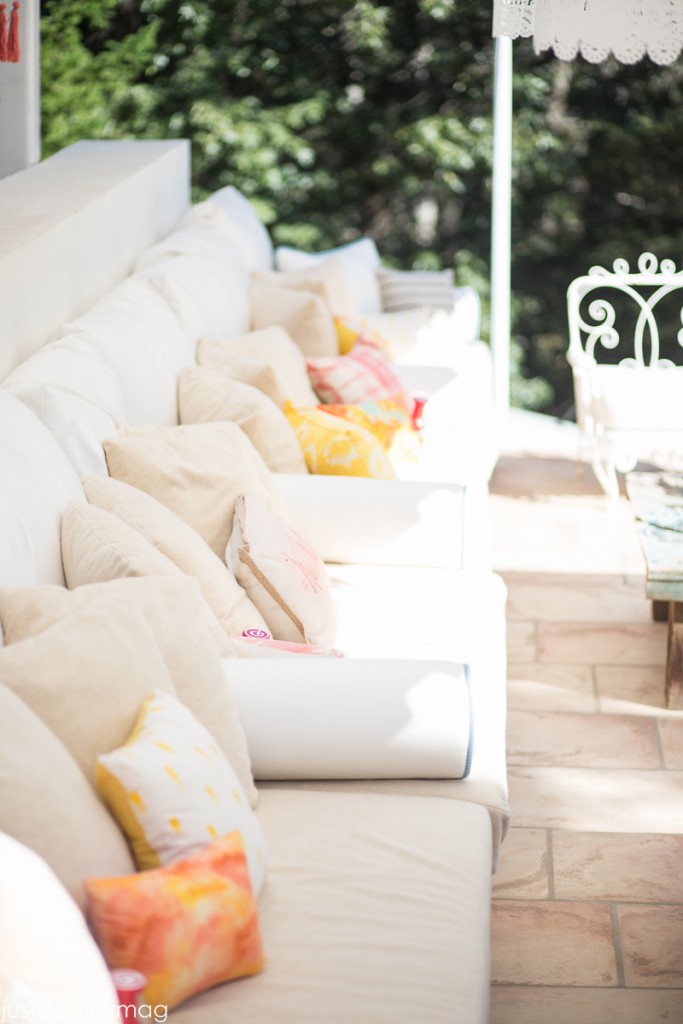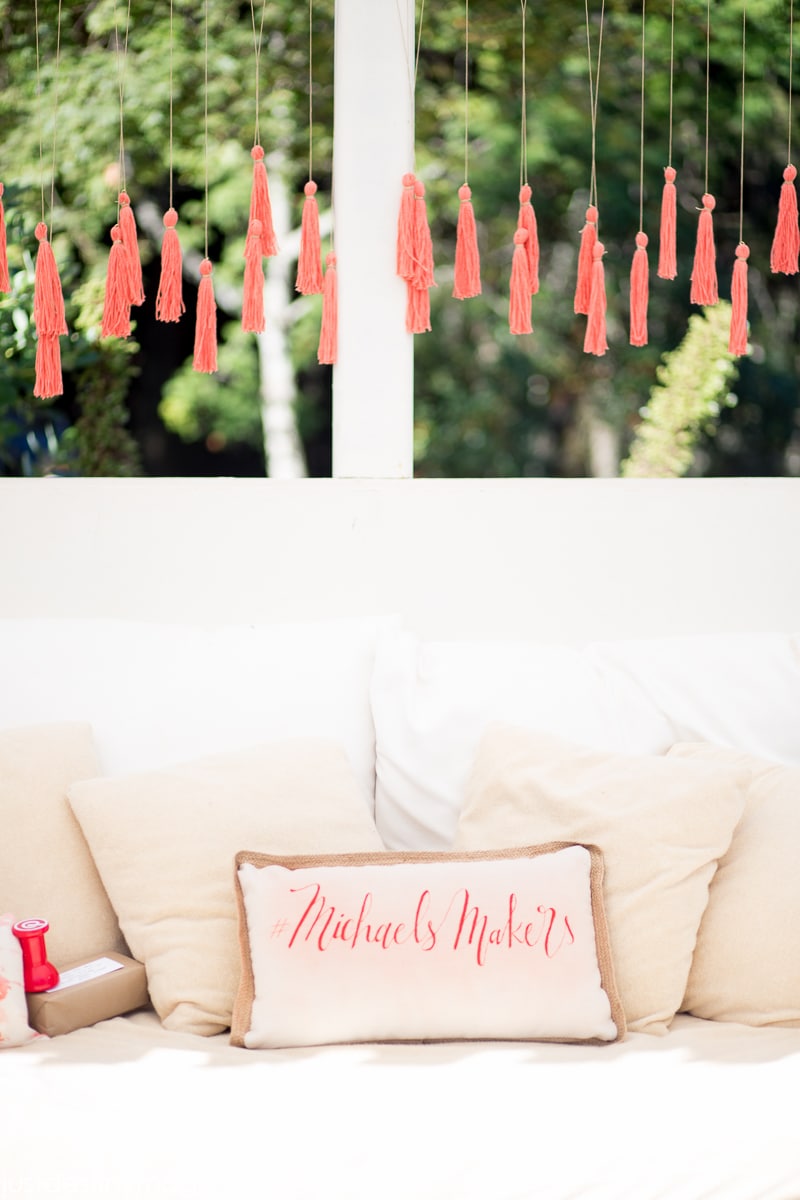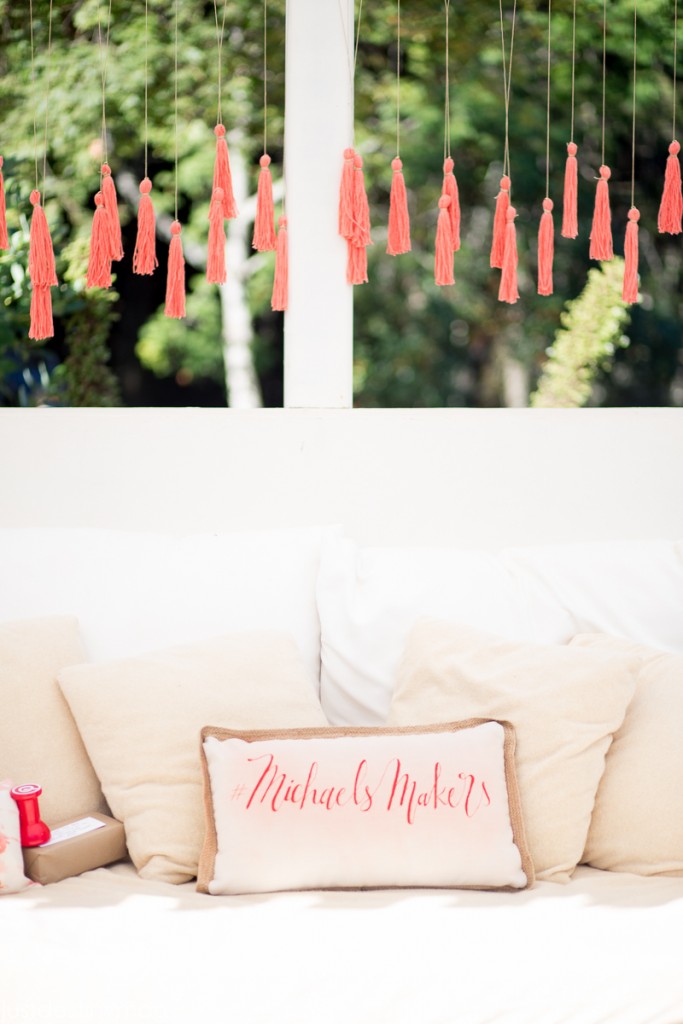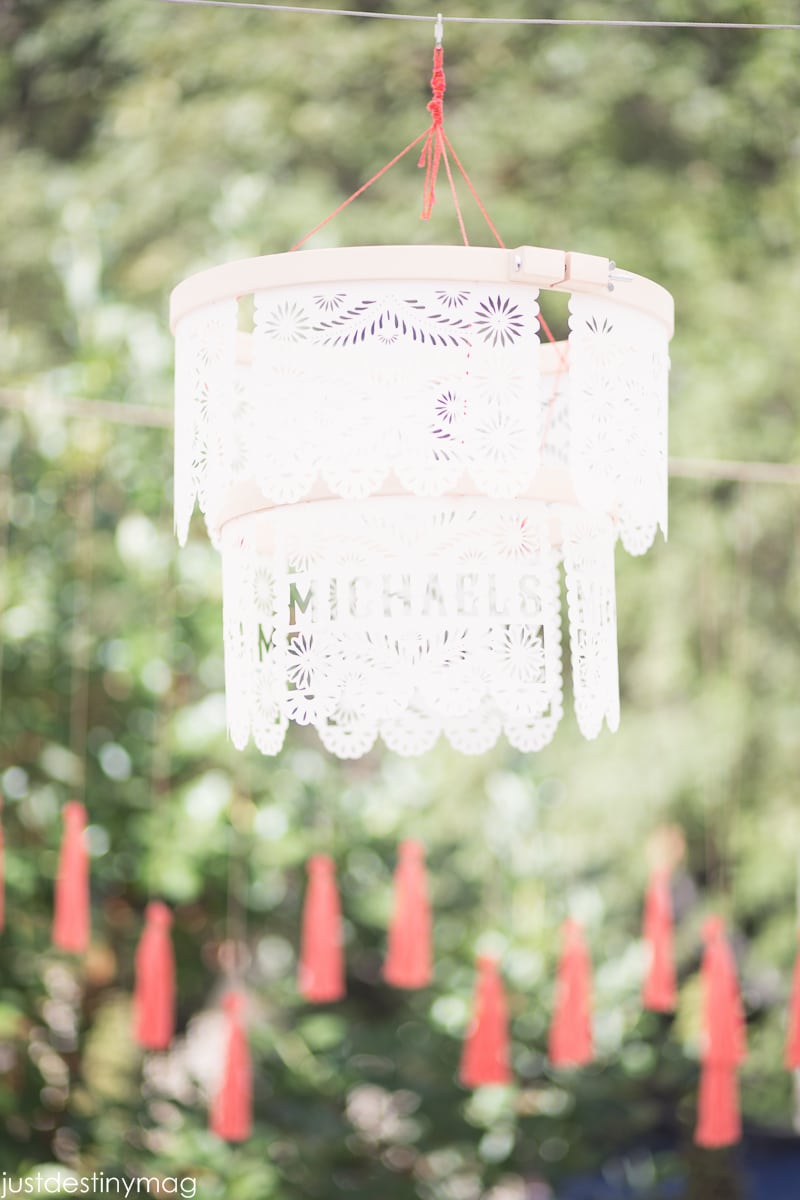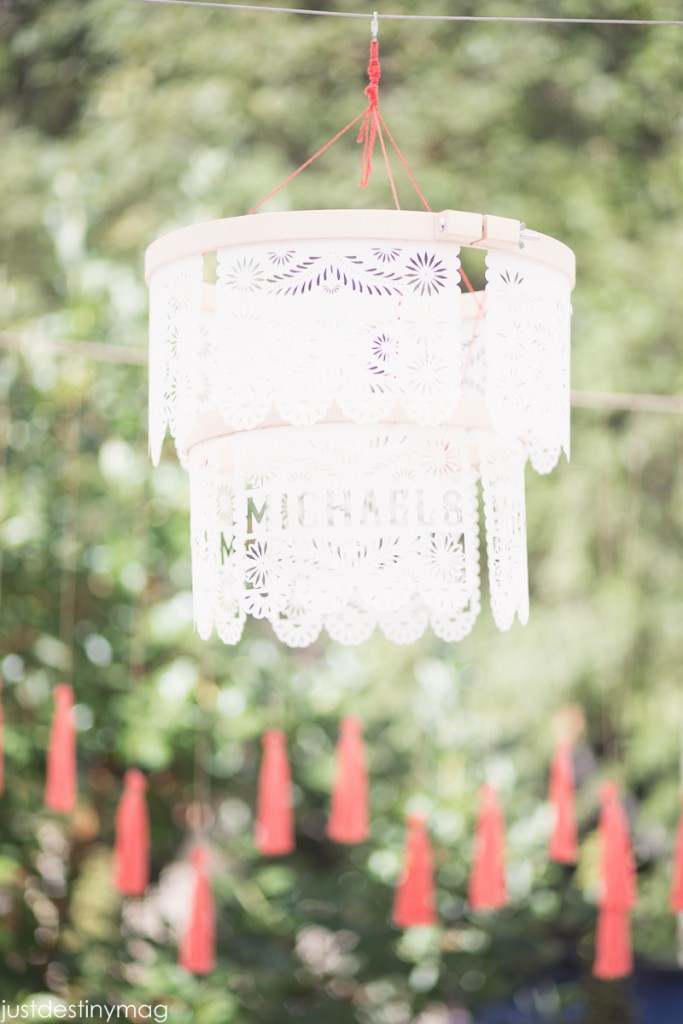 [line]Free Creative Bug Classes[line]
During our day there, we took four amazing classes (weaving, watercolor, paper flowers and image transfer) – all taught by Michaels education partner, Creativebug and great news – each of the classes are available online for FREE on Michaels.com until 8/22 (you can re-create one or all of our summit projects)!
I LOVED them all…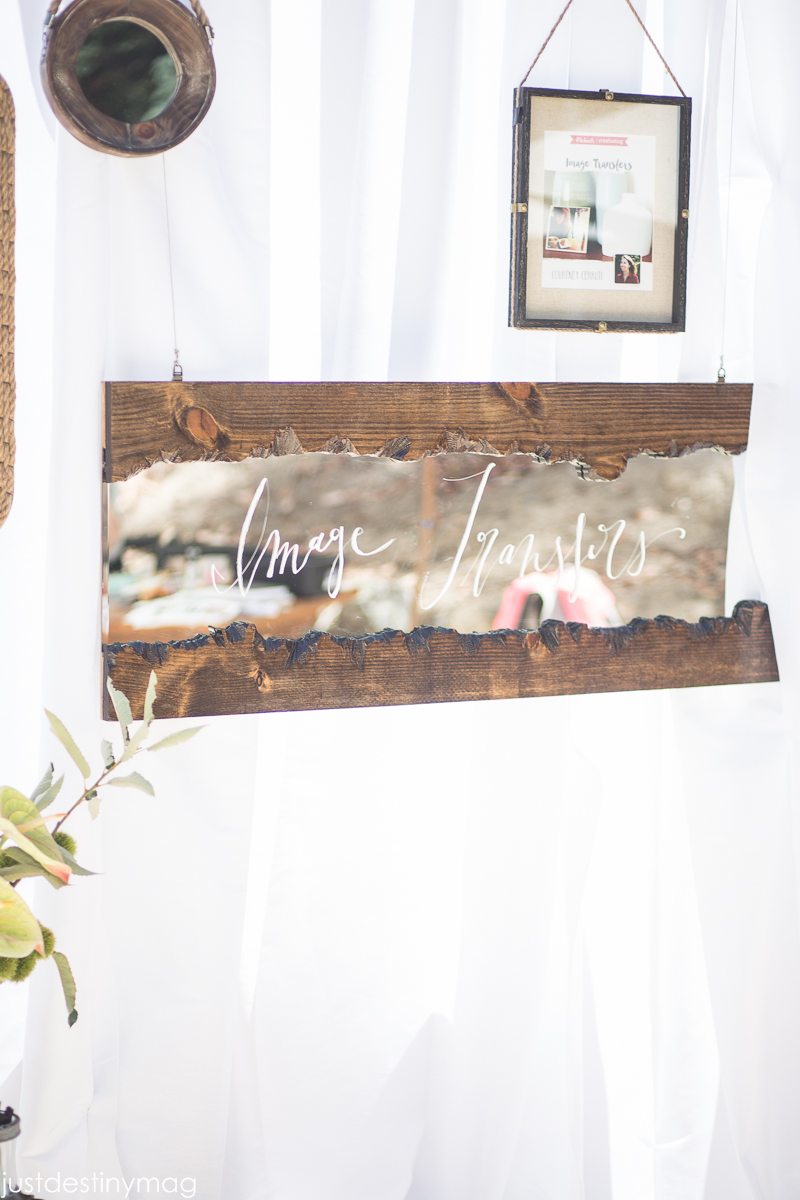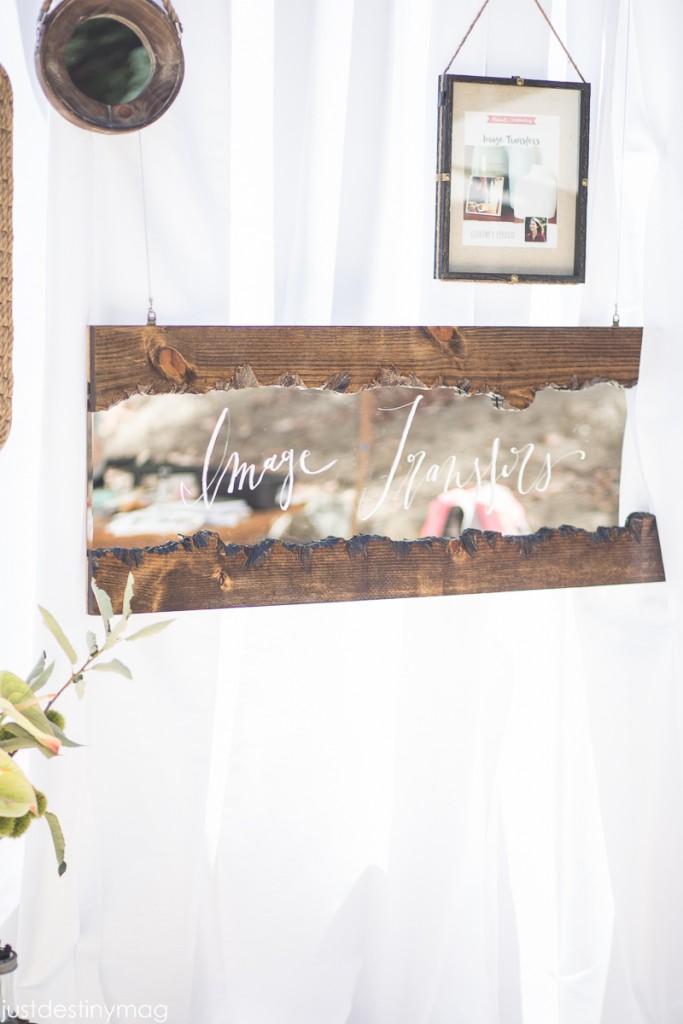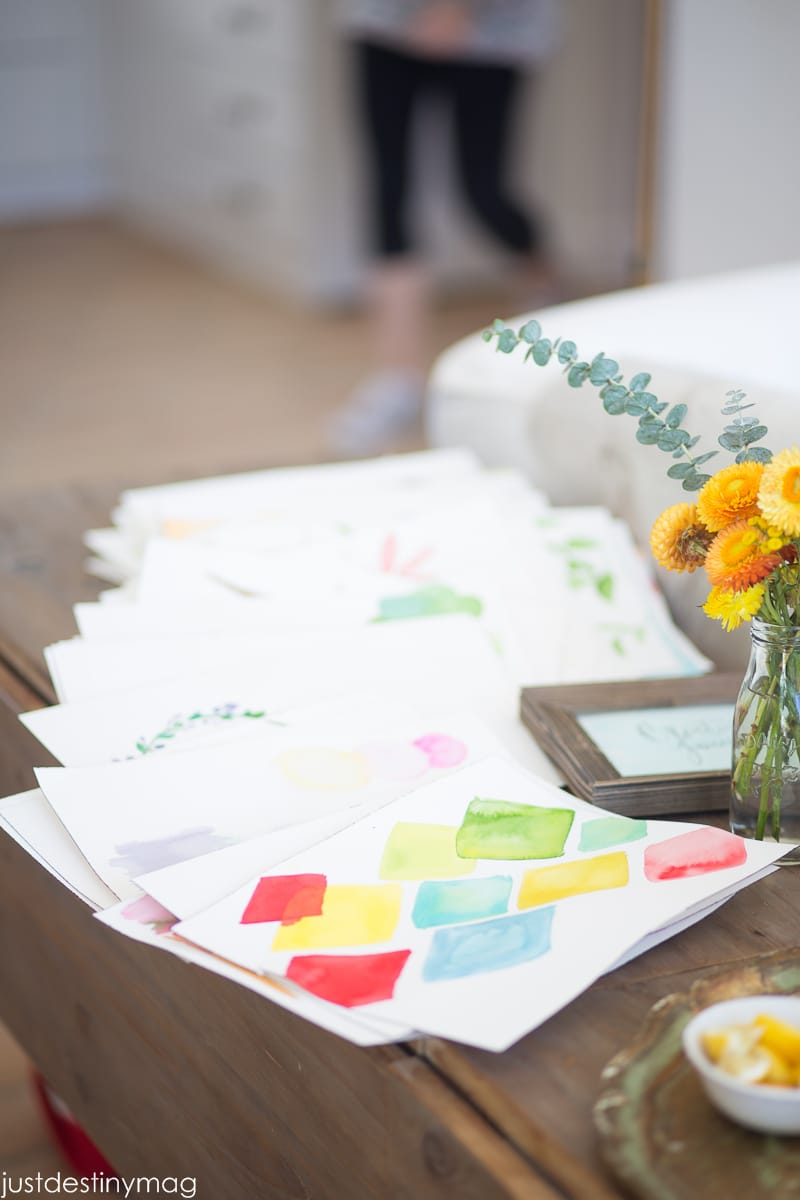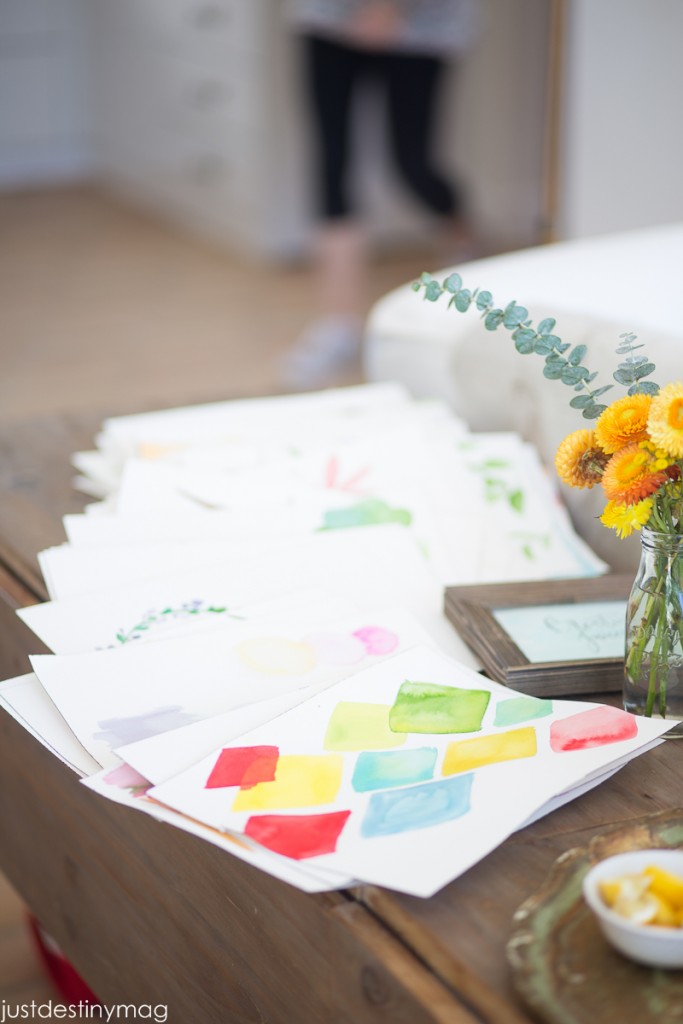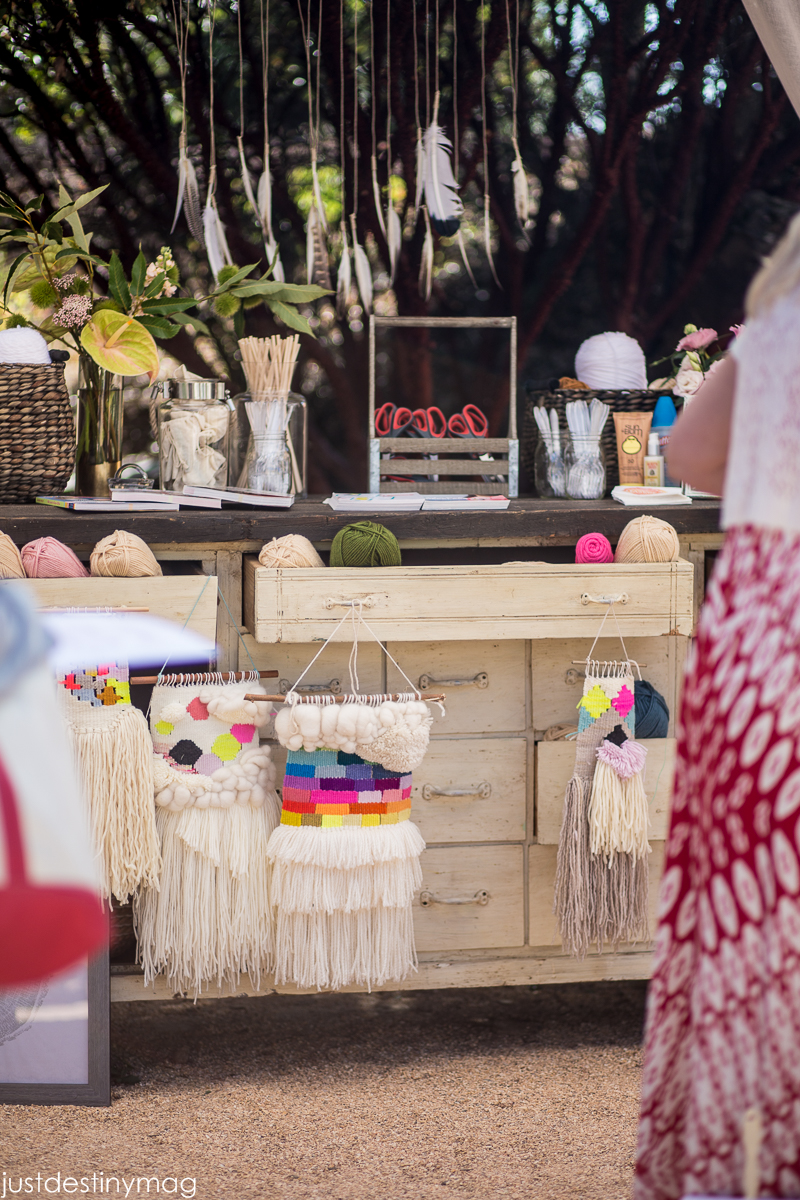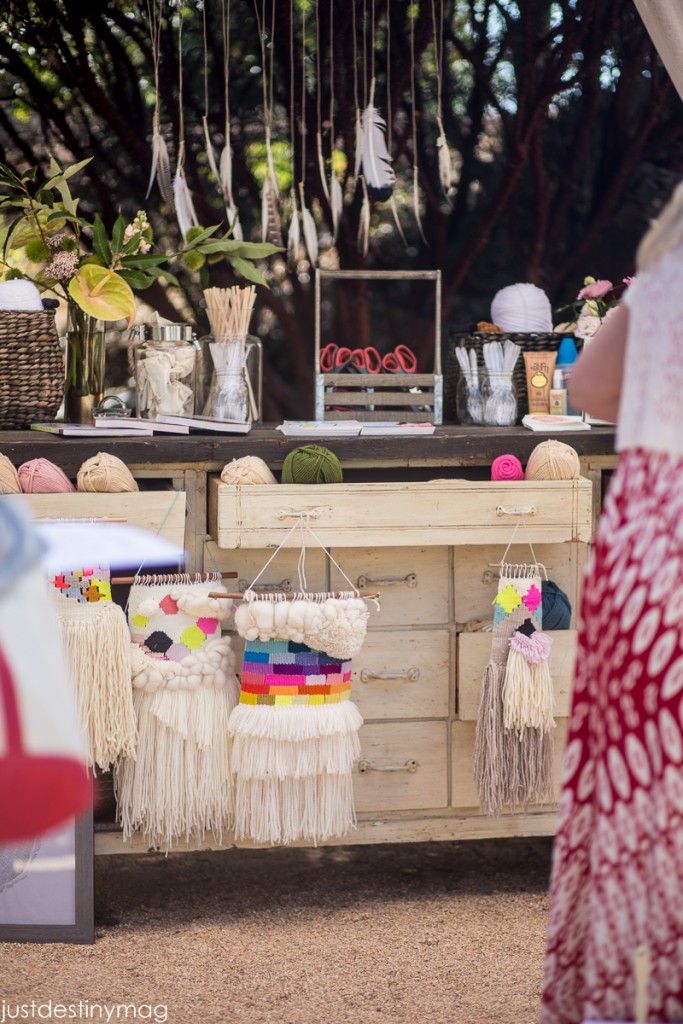 My favorite was the image transferring class! I NEVER knew about this type of crafting before! Most of us a the summit were shocked when we saw how easy it was to do. I was able to transfer a couple of photocopied images from my instagram account from….MASKING TAPE!
She also demonstrated this technique using wood! Courtney was so good and really made us feel like we could master this craft!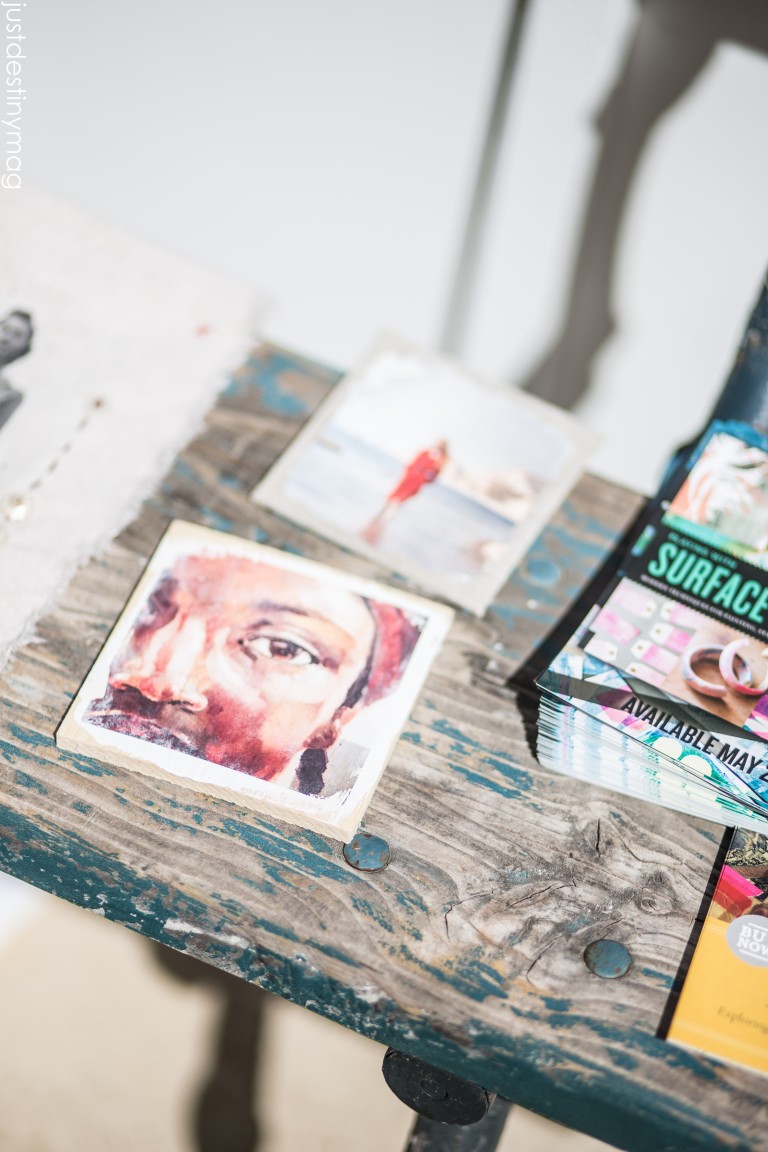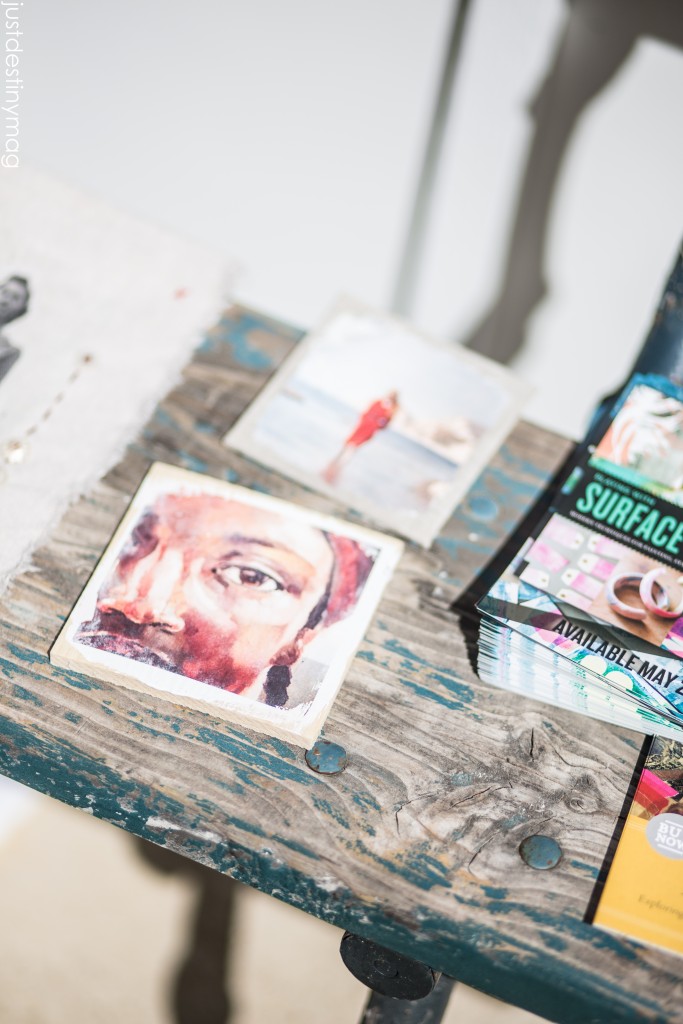 Since the class is free, I encourage you to get over there ASAP and learn how to do this. It's so much fun and super simple to do. You know how I love my simple crafts! This will be one I will share in the future!
[su_button url="https://www.creativebug.com/classseries/single/image-transfers?" target="blank" style="flat" background="#f71090″ size="6″ center="yes" radius="20″ icon="icon: heart"]See the FREE video right here! [/su_button]
Watercoloring with Yao Cheng was one of the classes I was really looking forward to! I love all her art on Minted and couldn't wait for her to teach me all of her techniques. I will definitely be getting back on Creative Bug so I can go through it SLOWLY ;0) But I still had some progress!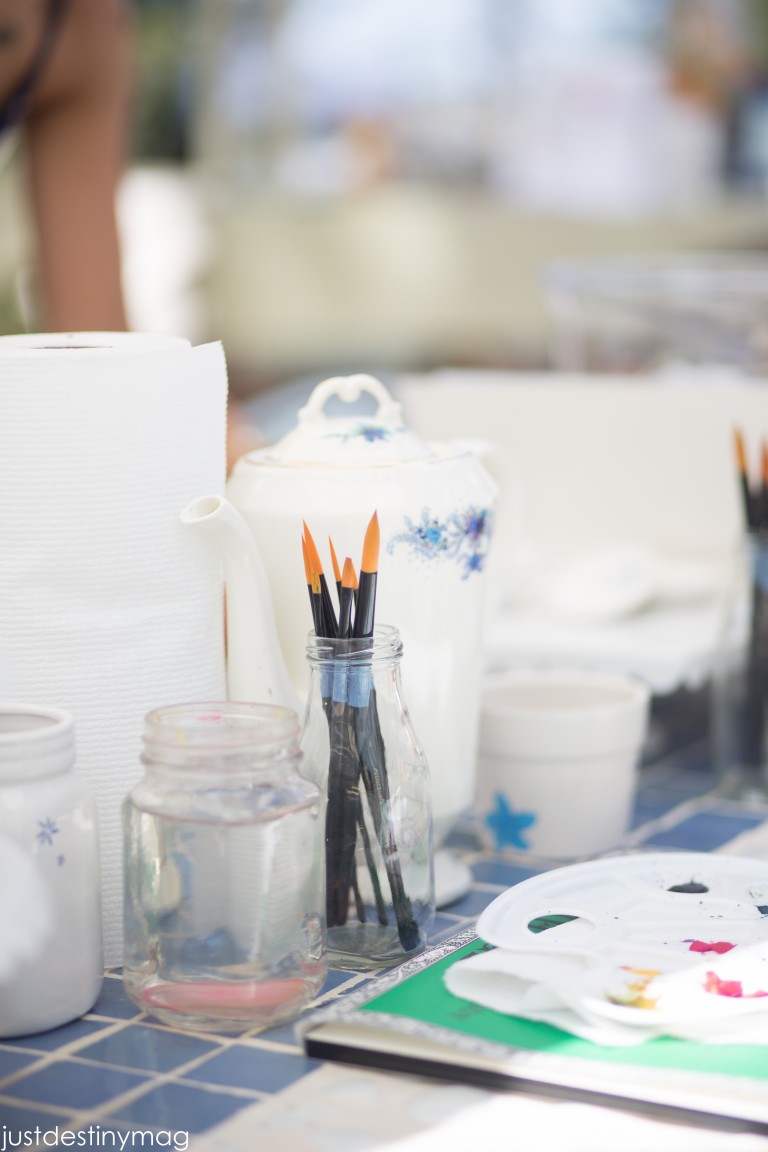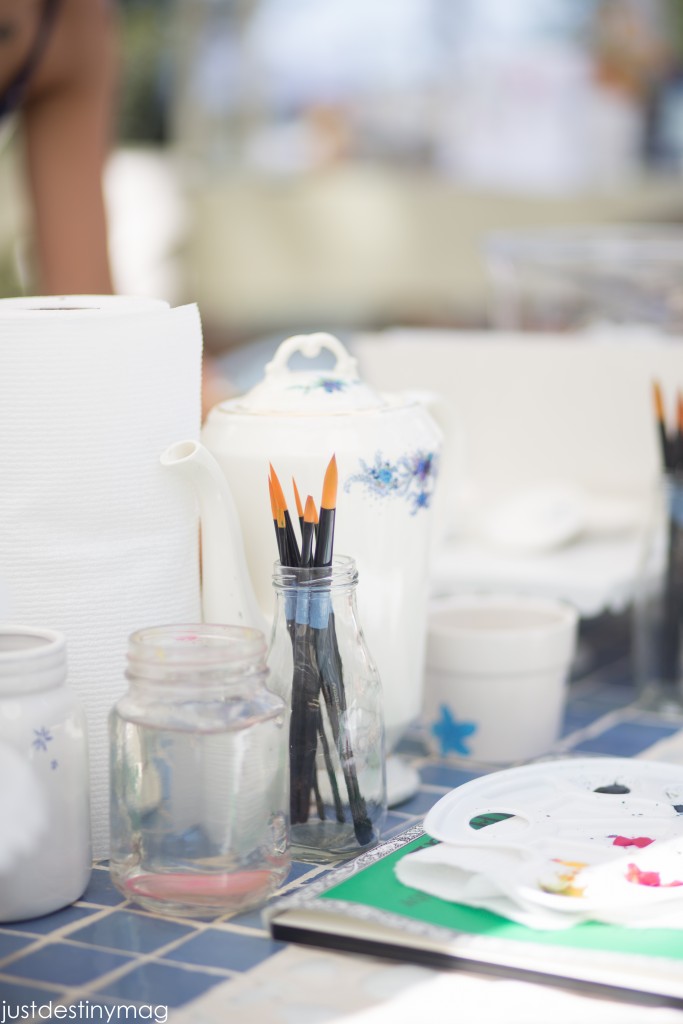 [su_button url="https://www.creativebug.com/classseries/single/beginning-watercolor-app-version?" target="blank" style="flat" background="#f71090″ size="6″ center="yes" radius="20″ icon="icon: heart"]Take Yao's watercolor class here![/su_button]
[line]
Overall, it was an amazing experience. I'm so honored to be apart of such and amazing program that get's to share inspiration around the globe! I'm inspired by YOU each and everyday! This blog has become such a special place in my life and I'm so happy I get to share my creative side with you all! Working with companies like Michael's has been a dream come true and I can't wait for another creative year!
This year Michael's has added even more of your favorite bloggers to the team! In case you haven't met all 50 of this year's Makers, check out each of our blogs and bios here! Follow along throughout the year and feel free to create projects with us by sharing on Instagram using #MadeWithMichaels.