This post is sponsored and may contain affiliate links, please read my disclosure policy.
This post is sponsored by BHG Products at Walmart.
So it seems like I'm still settling into the new year. At least all the Christmas decor is down right? It always leaves the house with a fresh canvas for the winter/spring/fall weather we have in Phoenix. We have tons of leaves falling in our front yard making it seem like fall. When we wake up with have 50-60 degree weather greeting us, but by the afternoon it's 80 degrees. No wonder my allergies are acting up! But with that being said I decided to add some rustic touches to my living room until I can clearly see what season we are in. That coupled with a pretty navy keeps the room neutral enough for winter but colorful enough for spring.
If you happen to be in your local Walmart, yes WALMART, you might want to stop by the home decor section. BHG products has an affordable line of really cute decor for your home. Paired with some larger scale pieces they really give off an high end look. I wanted to show you guys a couple of pieces that I think you might love!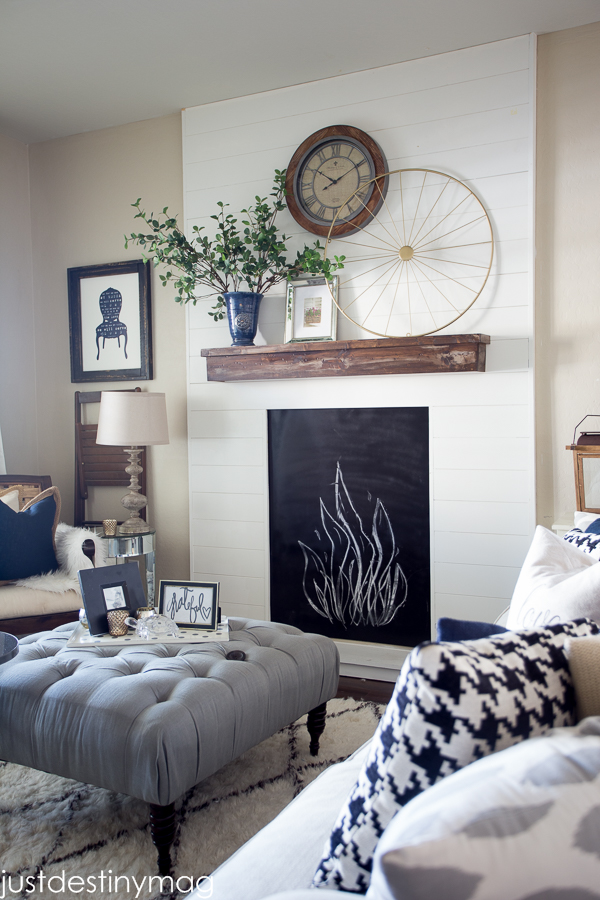 The first thing I threw in my cart where these houndstooth pillows. I seriously didn't even have to think about it. Don't you love it when that happens? You know how much I love pillows…lol. But besides that it matches my aesthetic perfectly. Neutrals with lots of texture. The material feels similar to wool which makes it so much more interesting. I'm not sure if I accidentally found these because I can't find the link online for you guys! But I ended up locating them in the throw pillow section at my local Walmart. Good luck!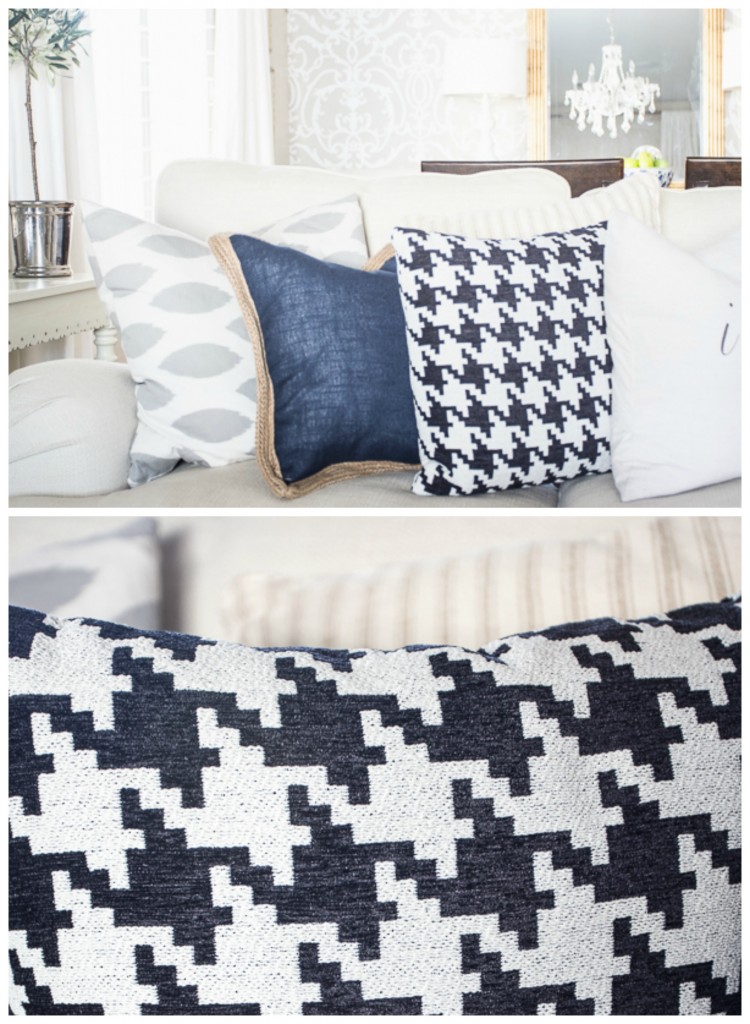 I also picked up this wooden clock and rustic lamp. I'm not sure if the lamp will stay because the scale is off just a little. The colors are so pretty though! The wooden clock I love. It doesn't look "new" but it still looks polished.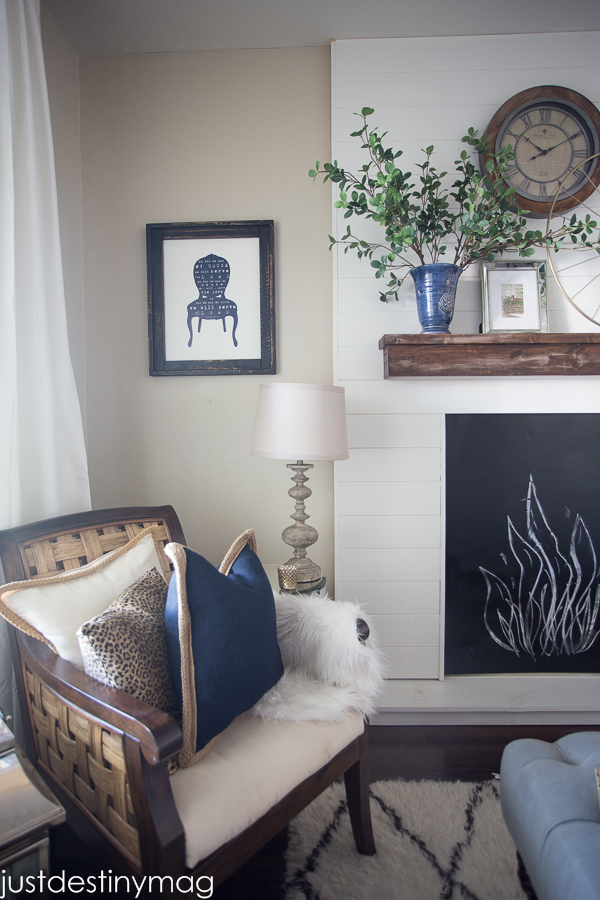 Lanterns are also one of those decor pieces that I just can't so know too. It definitely gives your home an instant coastal feel but it also can add some farmhouse rustic charm too! The finish on the beauty is gorgeous. Imagine it on a front porch, on an end table, or maybe 3 or 5 lined up on a dining room table.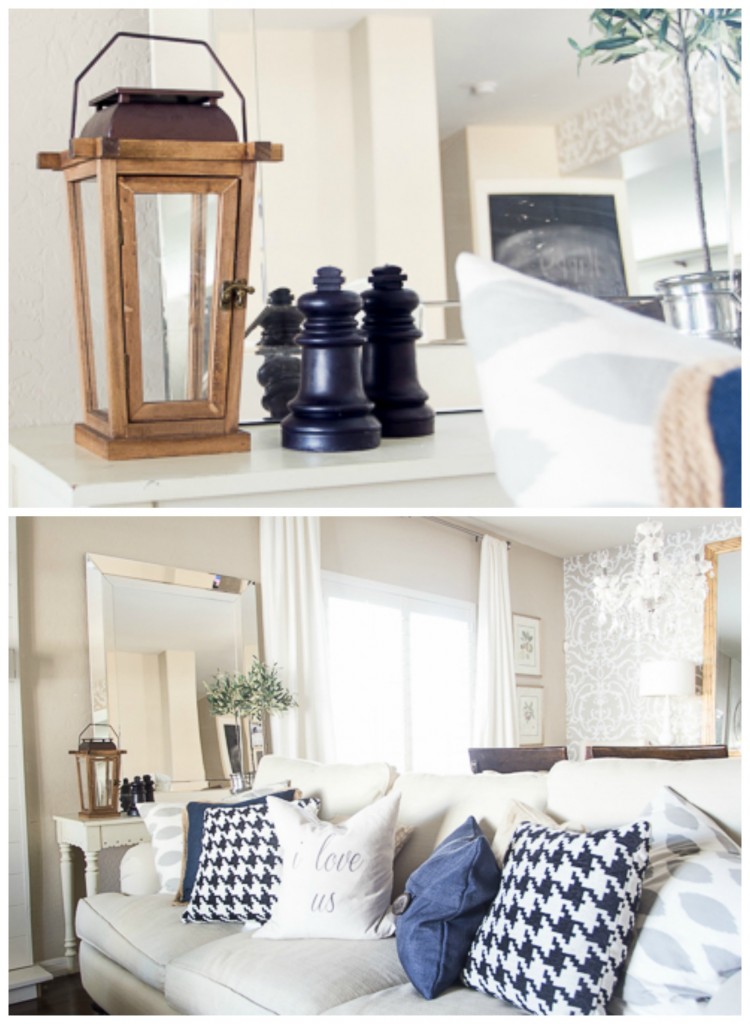 [line]
You can shop the look below:
Houndstooth Pillows found in the store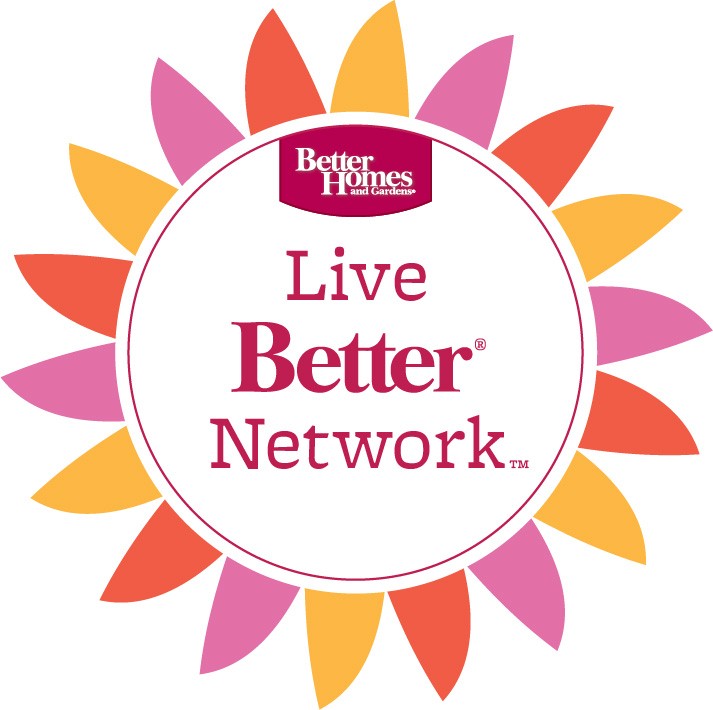 I'm so happy to be apart of the BHG Live Better Network. All ideas and opinions are my own. Follow BHG on Twitter, Facebook, Instagram and of course Pinterest.