This post is sponsored and may contain affiliate links, please read my disclosure policy.
It's been a great summer so far. I feel like it's been a good balance between having fun and just hanging out…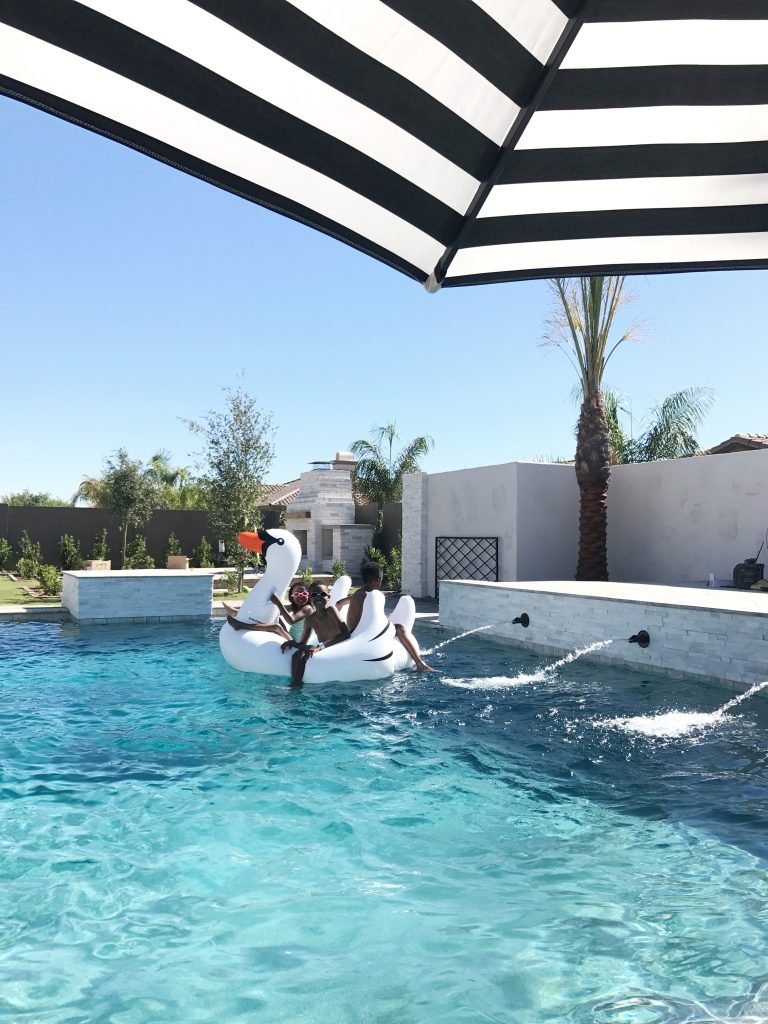 and grabbing ice cream…..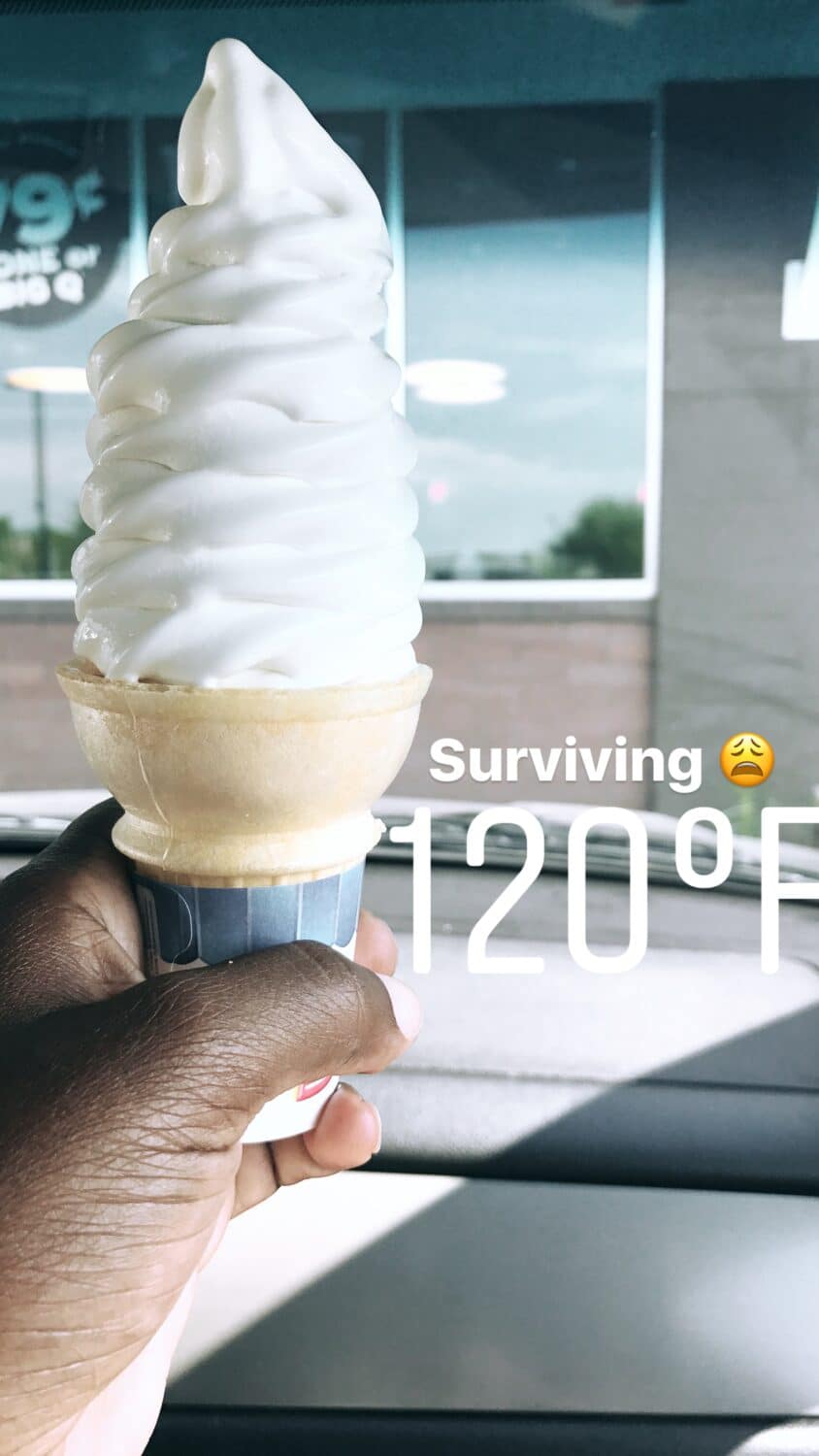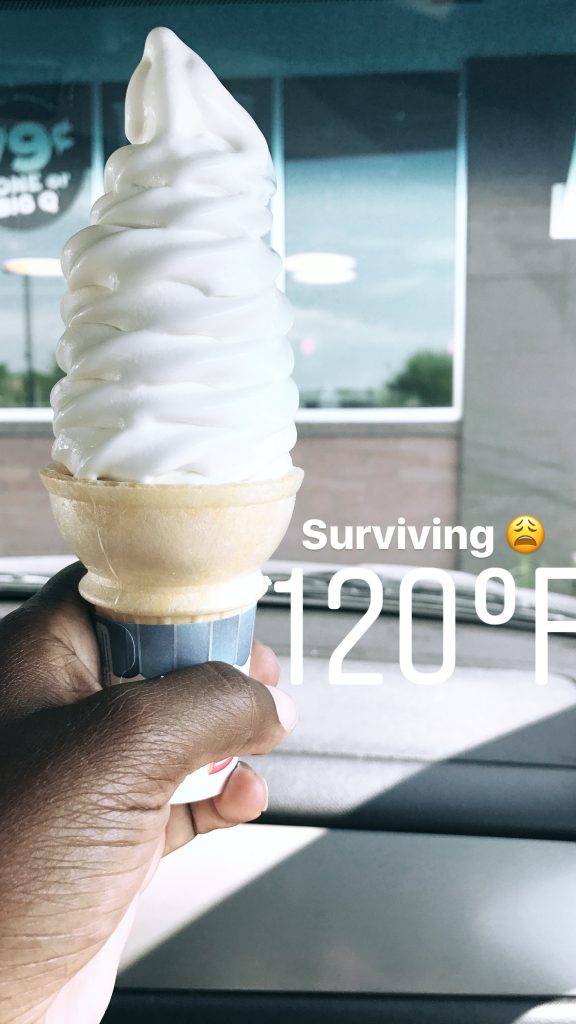 We finished our new pool just in time for record breaking heat! We hit 120 last week, but we didn't really feel it because we were happy by the pool ♥ Right now I'm in the works of ordering some super chic pool lounge chairs for our baja step! I really didn't think about how I was going to furnish that area but after finding this site it gave me an idea of what I wanted! They couldn't have designed a better product for that step!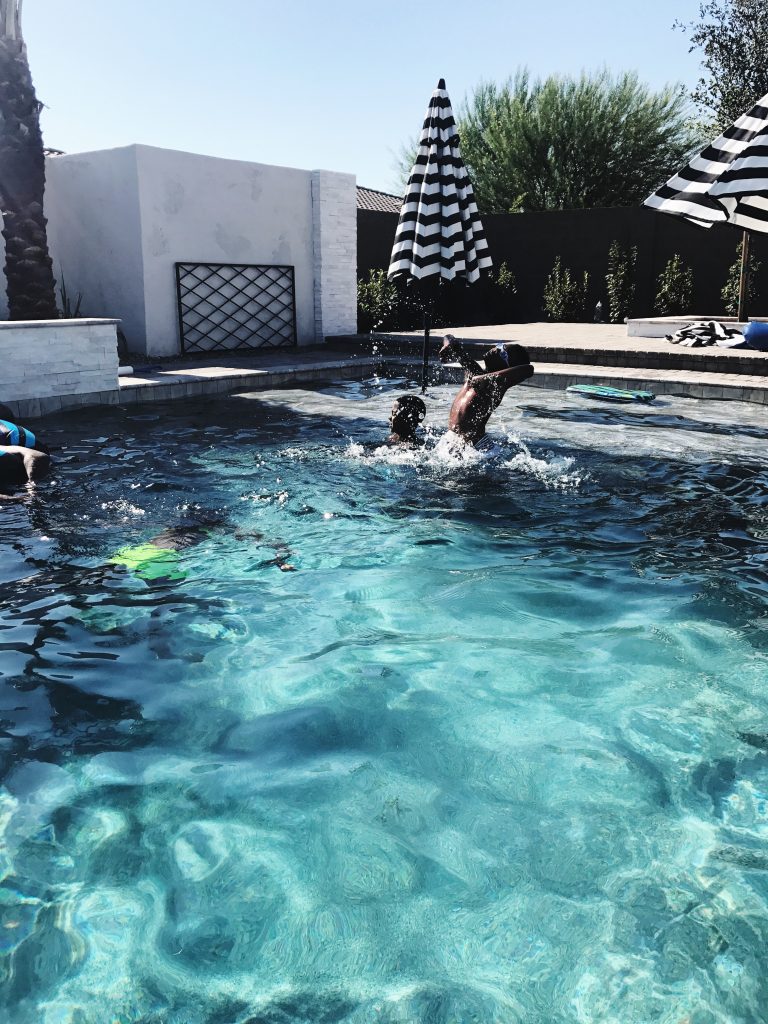 Not sure if you saw our built in outdoor sofa or not but it turned out AMAZING!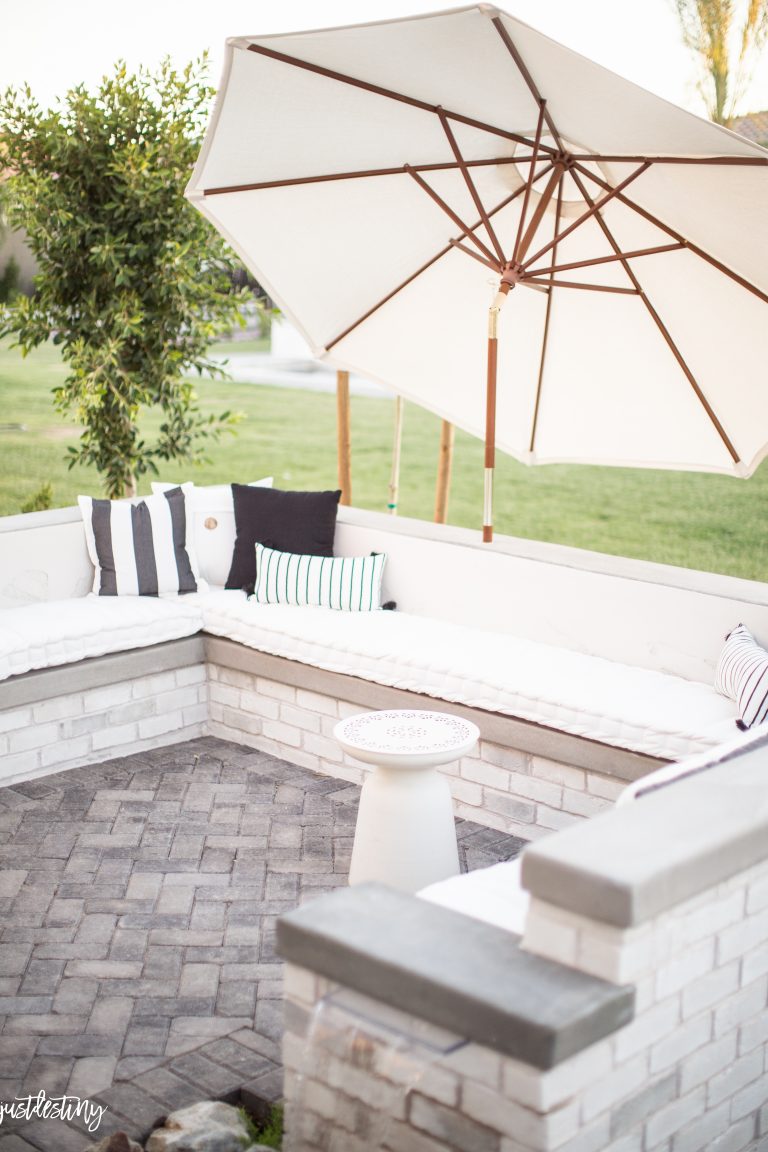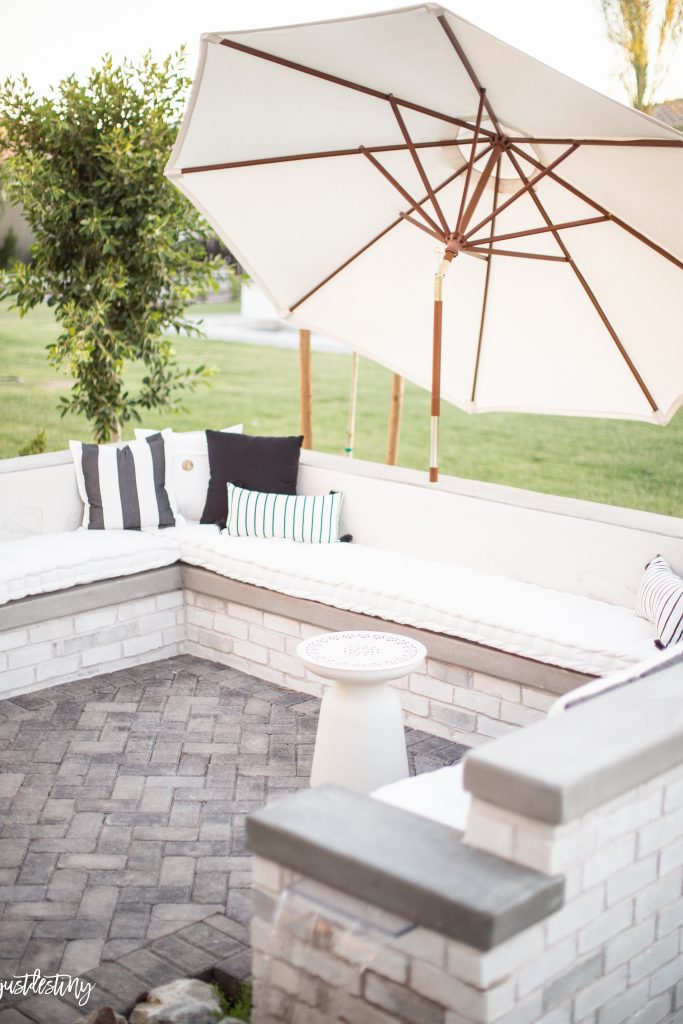 I've been busy planning some projects around the house. Coming up next month you'll see a updated boys bathroom with help from Home Depot highlighting these tiles. I'm so excited to try then and I feel like the boys bathroom is a perfect place.
I also plan on finishing off the upstairs laundry room with some final details that include wallpaper, getting it organized and adding some fun accessories! It's a blank slate right now and I can't wait to show you how it turns out!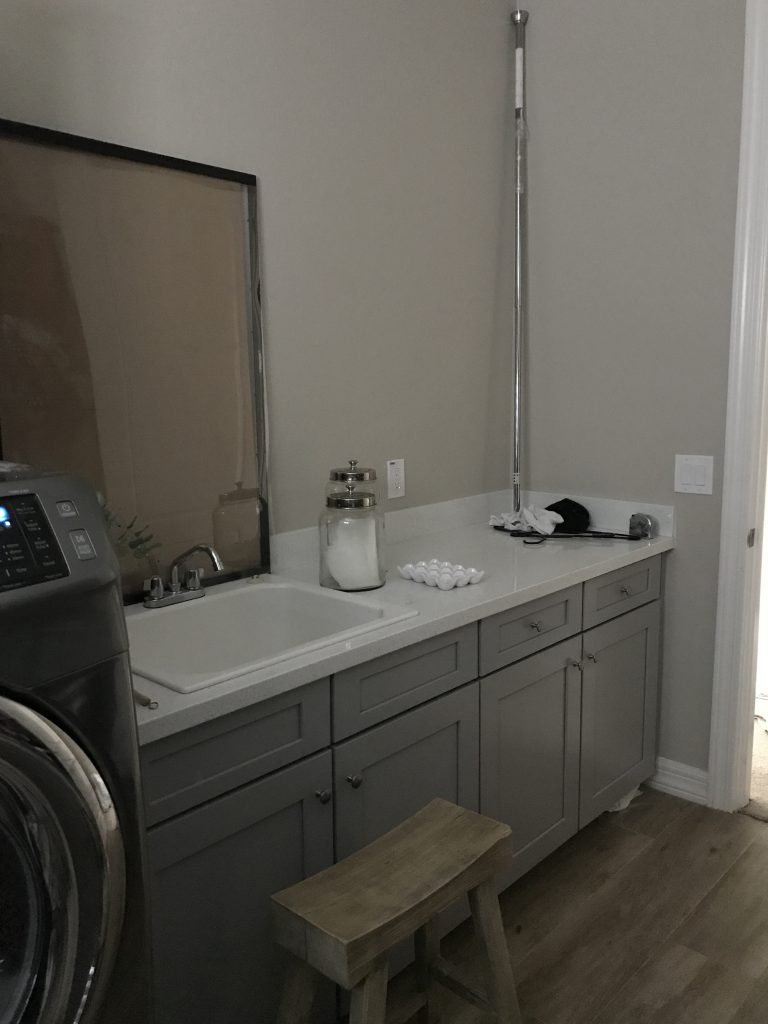 If I have enough time, I'll head to our powder room and give that a final facelift too! Loving these tiles from Floor and Decor. Speaking of tile, I really want to get my backsplash done before the summer is over! It's been sitting in the garage for almost 3 months!
In between all of that we plan on taking a staycation here in our hometown! The JW Marriott is one of our favorite spots and we can't wait to spend sometime there! We usually take a pretty big vacation each year, but with us building the pool and finishing our yard we decided to do something a little closer to home!
Hope you have a great week friends!